Fragrance Fables: Unfolding the Essence of Elegance
Let us traverse the rich tapestry of fragrances, embarking on a fascinating journey from the captivating charm of Paris to the alluring depths of the ocean. Each perfume in our collection tells a fable of its own, immersing the wearer in an aromatic world of enchantment and elegance.
1.0 Issey Miyake L'Eau D'Issey Absolue For Women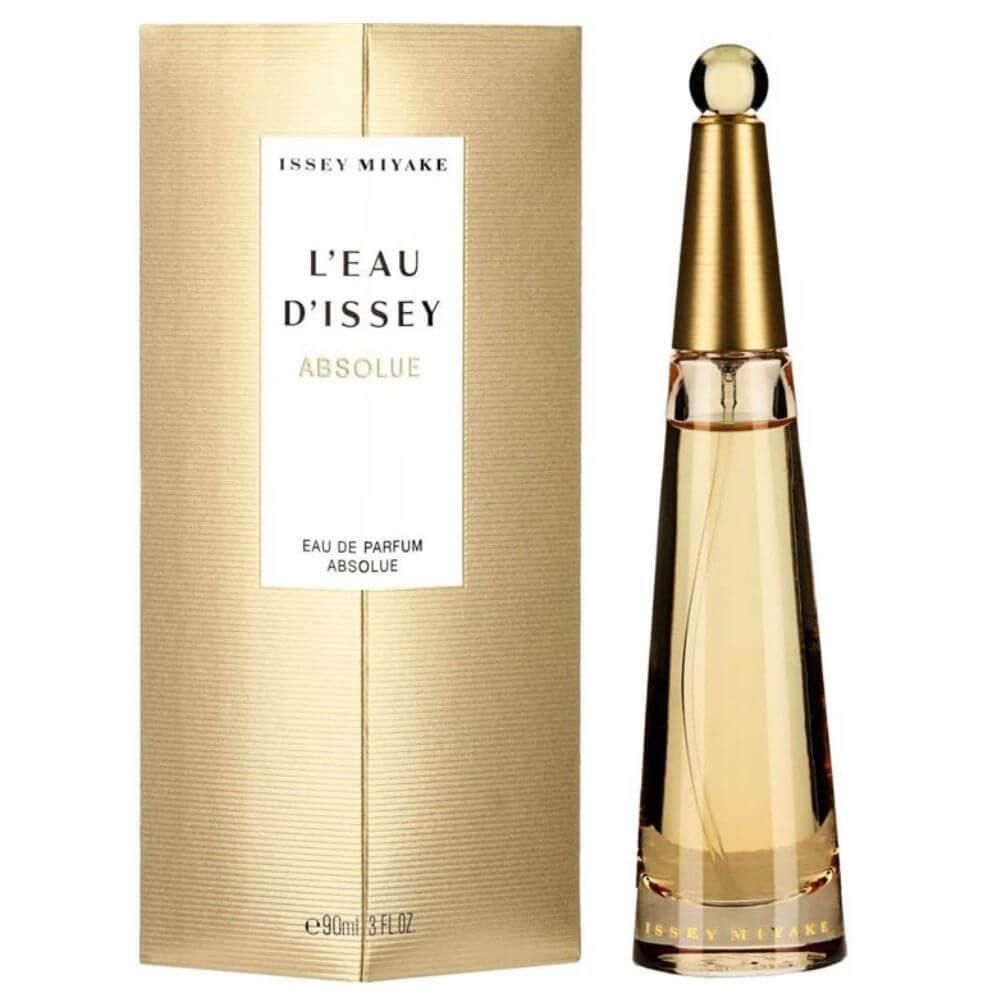 Radiant Prelude, Florid Fable
Our fragrance fable commences with Issey Miyake L'Eau D'Issey Absolue, an aromatic tale of radiant florals. Opening with a luminous prologue of sunny freesia, the scent gradually reveals a heart of night blooming jasmine, weaving a florid fable of timeless femininity. The narrative concludes with a comforting base of vanilla and precious woods, creating an elegant trail that lingers on.
2.0 Yves Saint Laurent Mon Paris Collector Edition EDP For Women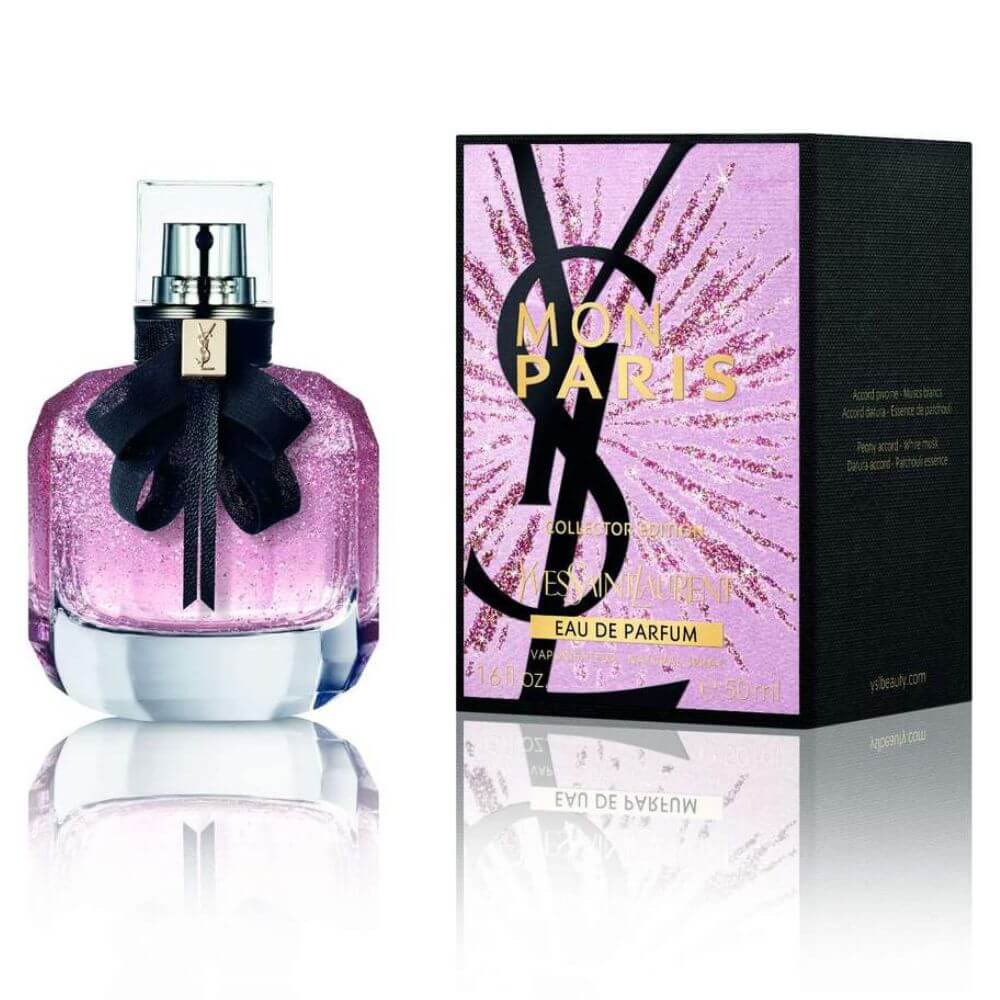 Parisian Prelude, Amorous Aria
Next, we venture into the romantic streets of the French capital with Yves Saint Laurent Mon Paris. This Parisian prelude opens with succulent strawberry and Calabrian bergamot, evoking a sense of vibrant city life. The amorous aria of the heart unveils a blooming bouquet of jasmine, peony and datura, an embodiment of passionate love. The fragrance concludes with a sensual base of patchouli and white musk, as thrilling and captivating as a midnight rendezvous in Paris.
3.0 Katy Perry Meow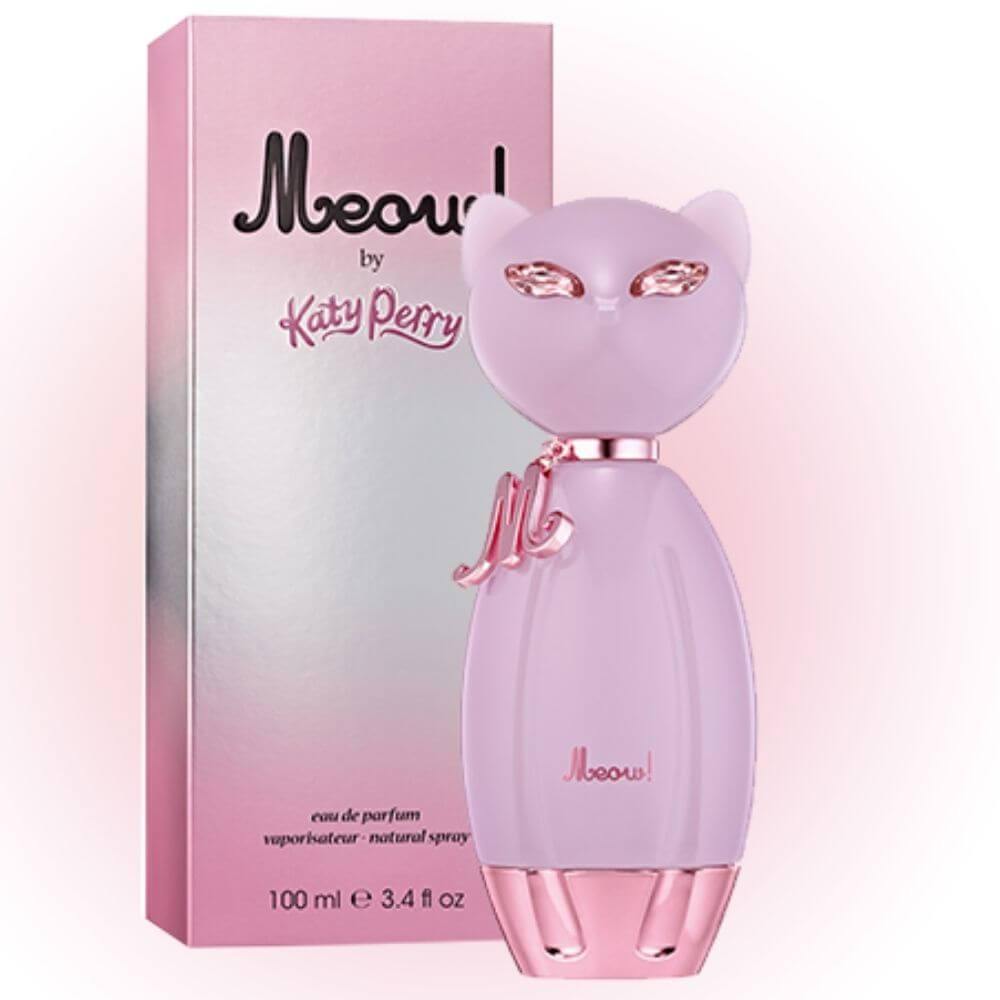 Fruity Fanfare, Vanilla Verse
Our olfactory odyssey takes a playful turn with Katy Perry Meow, a fragrance that unfolds like a whimsical tale. It starts with a fruity fanfare of juicy pear and tangerine, a sweet and sparkling opening. The heart is a tender blend of gardenia and honeysuckle, offering a floral counterpoint in our vanilla verse. The scent concludes on a comforting base of vanilla, musk and amber, leaving a trail as enchanting as a cat's mysterious allure.
4.0 Bvlgari Aqva Pour Homme Marine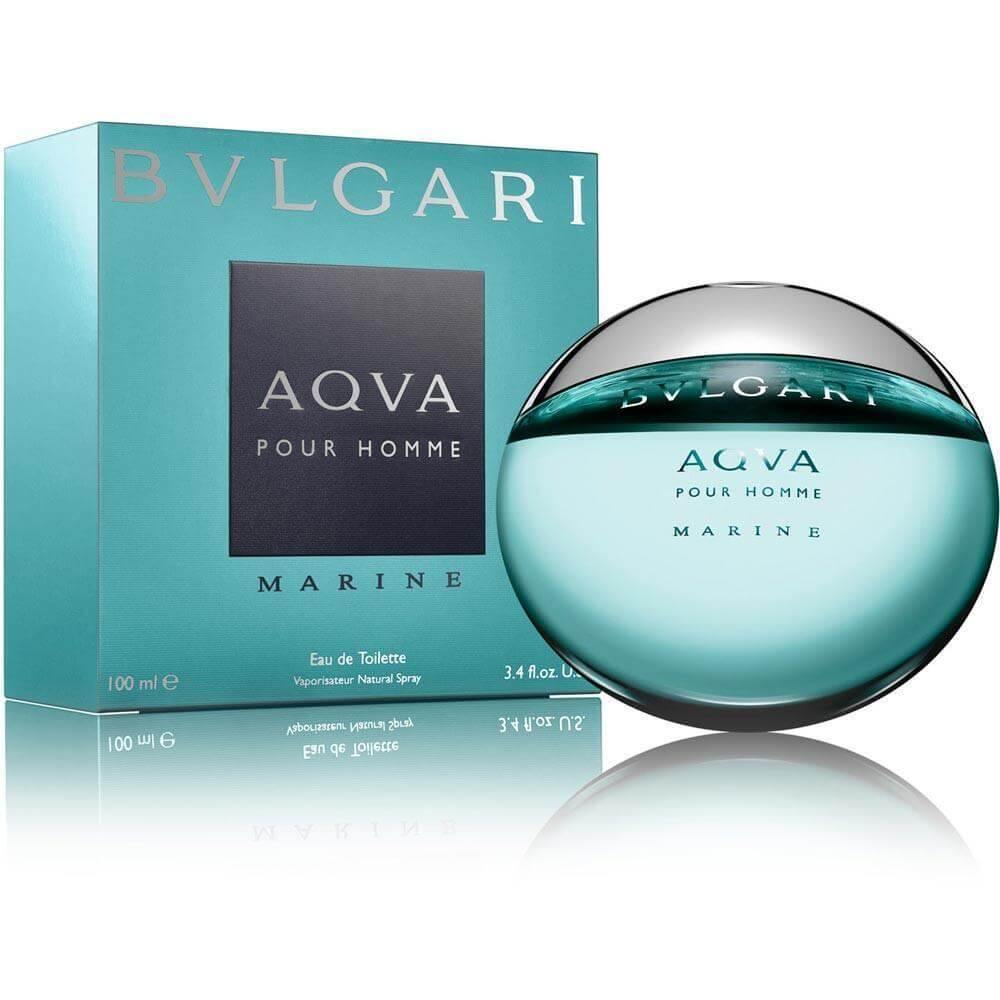 Aquatic Anthem, Marine Melody
Bvlgari Aqva Pour Homme Marine takes us on an exhilarating voyage into the depths of the ocean. The fragrance opens with an aquatic anthem of neroli and grapefruit, setting the stage for a journey of maritime majesty. A marine melody of seaweed and rosemary forms the heart, evoking the limitless expanse of the sea. The scent concludes with Virginia cedar and amber, reminiscent of a serene sea shore at sunset.
5.0 Aerin Lauder Ikat Jasmine EDP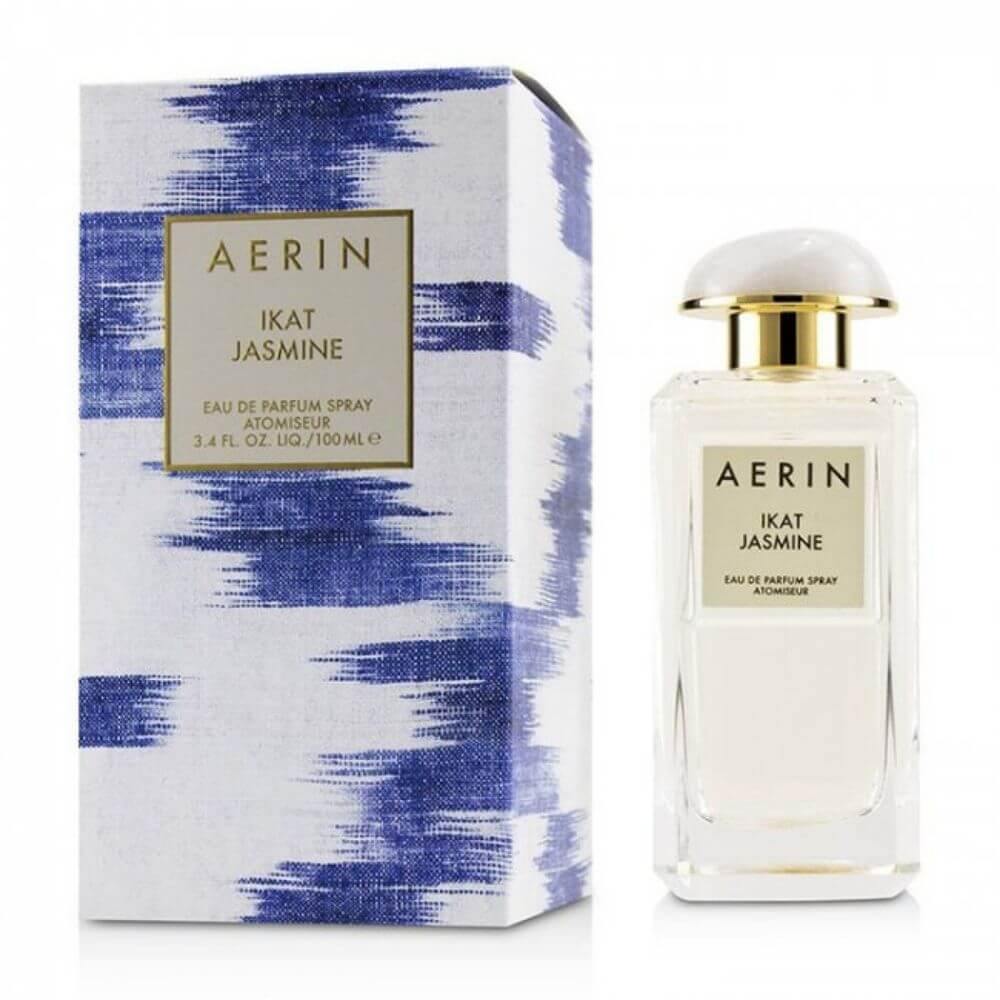 Floral Fantasia, Sensuous Symphony
The final chapter of our fragrance fable unfolds with Aerin Lauder Ikat Jasmine, a sensual symphony of white florals. The scent opens with a blend of jasmine and honeysuckle, creating a floral fantasia that is at once fresh and intoxicating. The heart reveals tuberose, further enriching the floral tapestry of the perfume. As the scent settles, it leaves a sensuous trail of sandalwood and vanilla, concluding our olfactory journey on a sublime note.