Perfume Passages: A Symphony of Scented Stories
Brace yourself for a captivating tour through an olfactory orchestra, where each perfume plays a passage in the symphony of scented stories. We navigate through an intriguing tapestry of fragrances, from blooming gardens to the serenity of bubble baths and the exhilaration of the ocean's depth. With each perfume, we explore a new scented tale, a new fragrant memory.
1.0 Jo Malone Nashi Blossom (Unisex)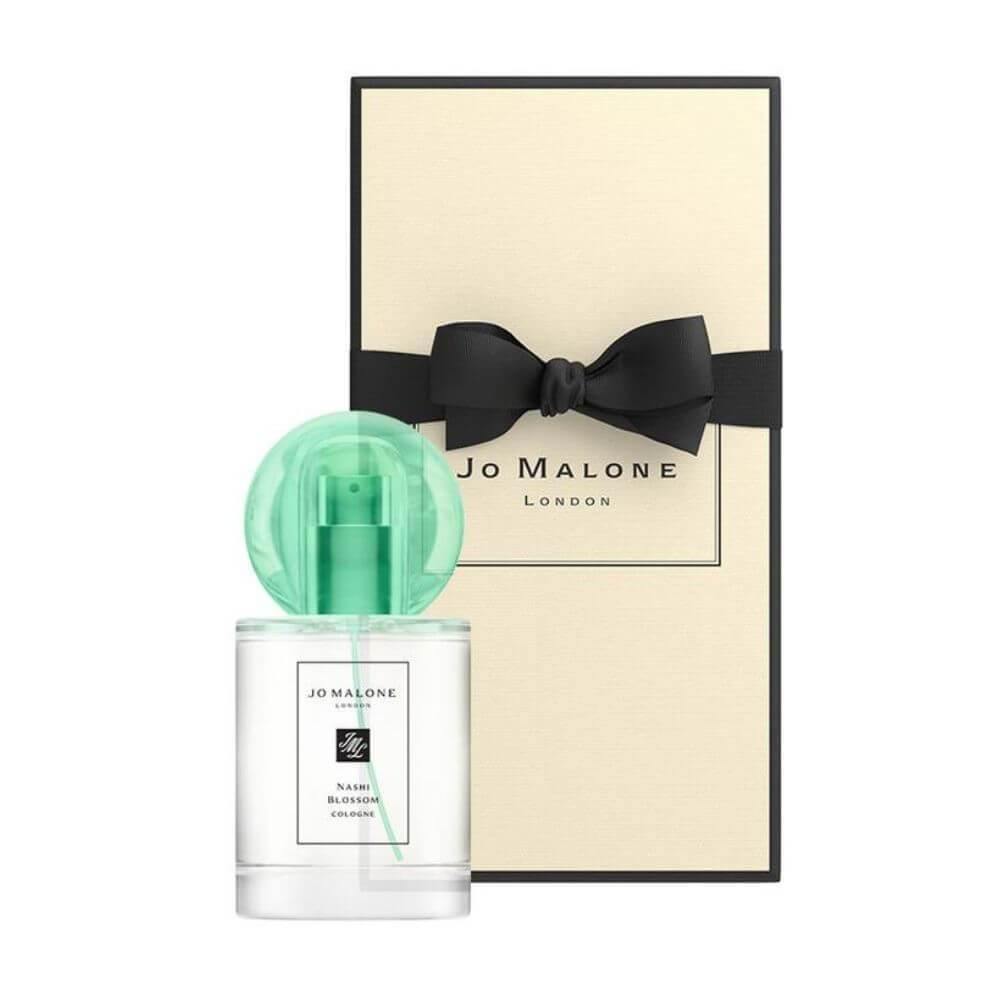 Delicate Duet, Blossoming Ballad.
Our scented symphony begins with Jo Malone Nashi Blossom, a delicate duet of fruity florals and gentle woods. It opens with fresh notes of lemon, presenting a sprightly overture that is both rejuvenating and captivating. The heart reveals the unique scent of nashi blossom, weaving a blossoming ballad of delicate beauty. As the scent settles, it unveils a base of white musk that resonates with a subtle, calming charm.
2.0 Ralph Lauren Polo Blue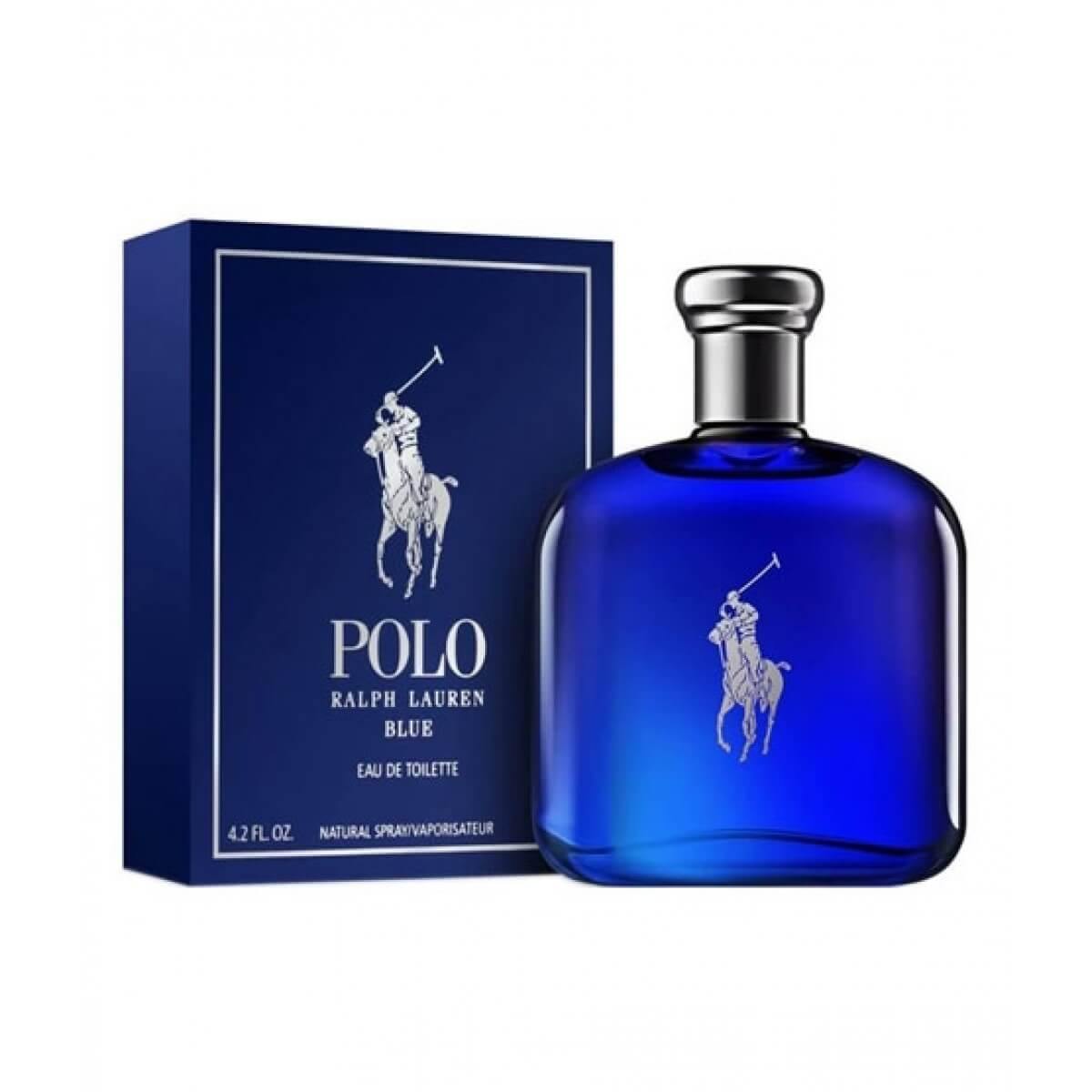 Oceanic Overture, Aquatic Anthem.
The next verse of our olfactory story delves into the aquatic depths with Ralph Lauren Polo Blue. The fragrance opens with a fresh, invigorating blend of melon, cucumber, and mandarin orange, forming an oceanic overture that truly captivates. The heart carries a green, lush wave of basil, sage, and geranium, a potent aquatic anthem. The base notes of musk, suede, and woodsy notes provide a grounding finish, like the comforting embrace of the sandy shore after a sea voyage.
3.0 Lacoste L.12.12 Energized For Men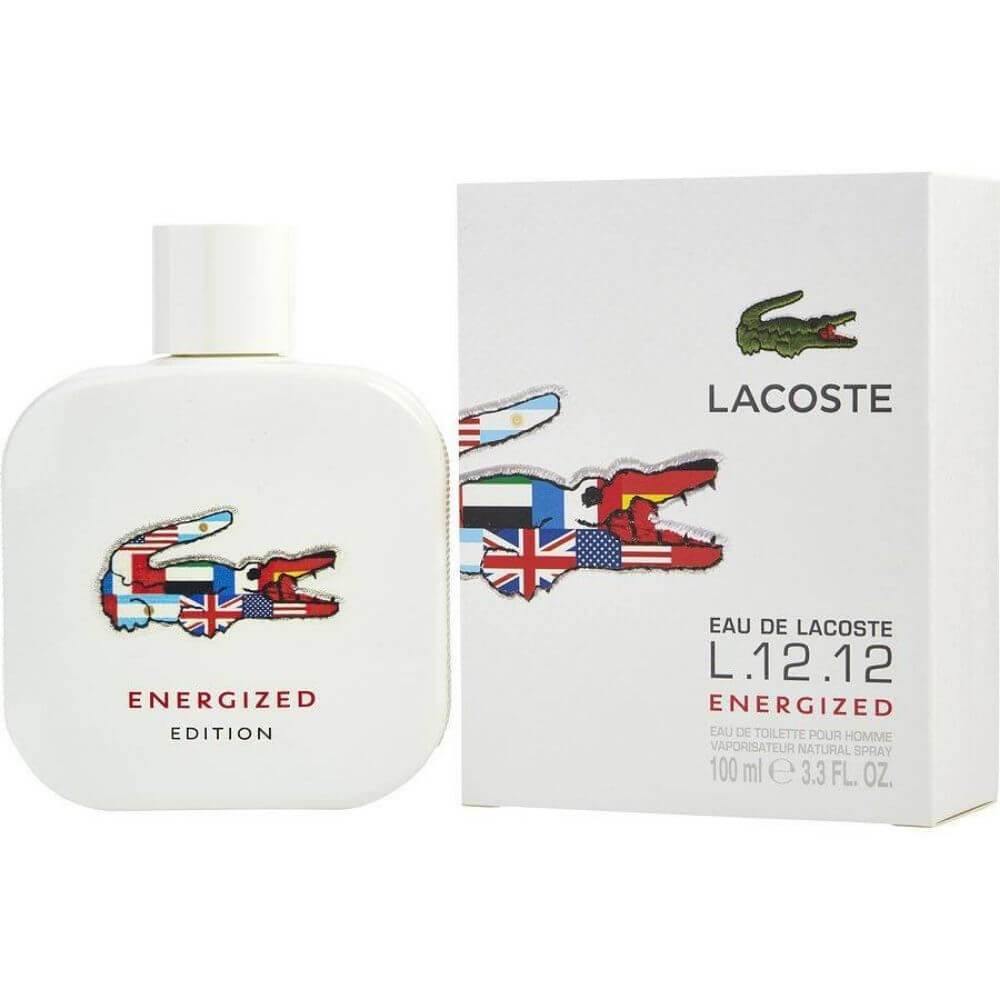 Energetic Ensemble, Vibrant Verse.
Lacoste L.12.12 Energized introduces an energetic ensemble into our scented symphony, reverberating with vibrancy and dynamism. Opening notes of mint and ginger form a lively prelude, leading to a spirited heart of tuberose and vetiver. The scent concludes on a base of guaiac wood and cedar, the last notes of a perfume that buzzes with vivacious energy.
4.0 Maison Margiela Replica Bubble Bath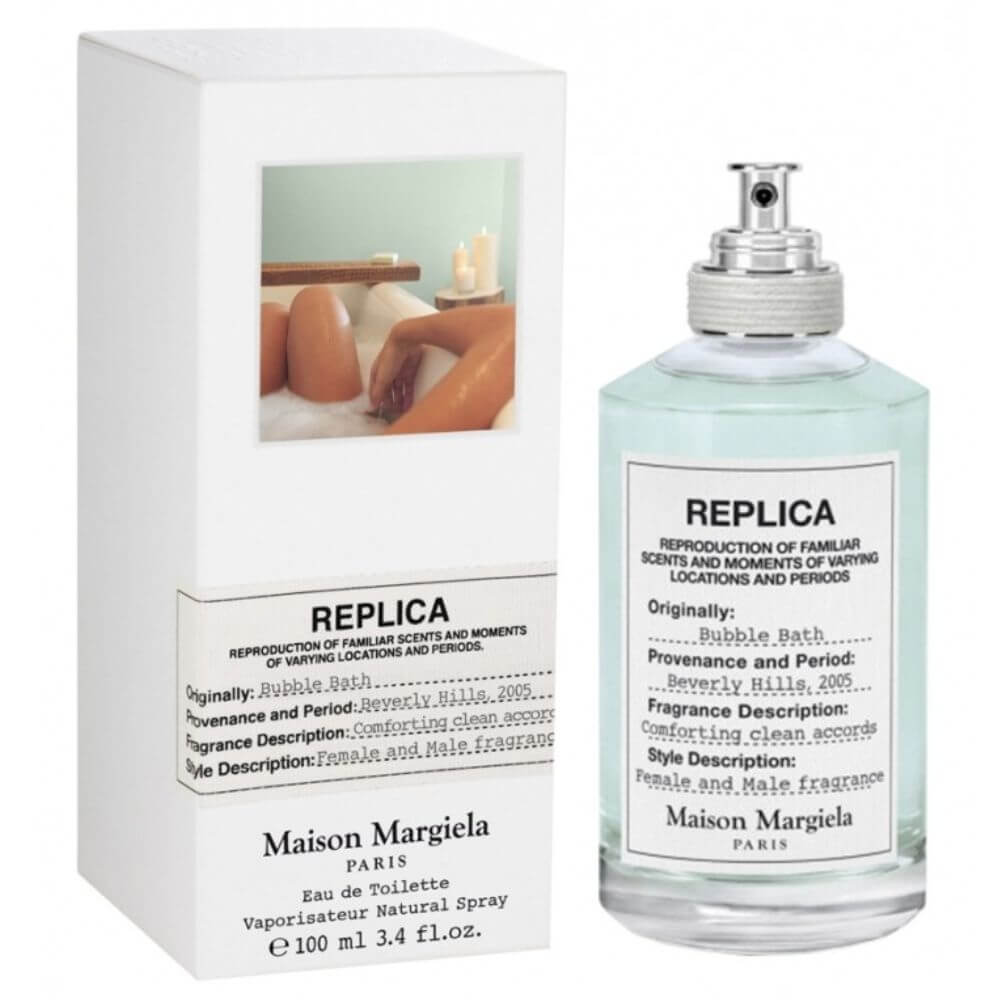 Soothing Symphony, Serene Sonnet.
Maison Margiela Replica Bubble Bath brings a soothing symphony into our perfume narrative. This scent begins with a clean, gentle blend of soap and bergamot, creating an atmosphere of tranquil comfort. The heart carries notes of lavender, rose, and white musk, all adding to the serene sonnet of the fragrance. Its conclusion of coconut and patchouli is like a warm, calming hug, a moment of peace in our fragrance journey.
5.0 Bvlgari Omnia Coral
Tropical Tune, Exotic Echo.
Our olfactory tour concludes with a tropical tune, Bvlgari Omnia Coral. The scent starts with an exotic echo of bergamot and goji berries, setting a vibrant scene of tropical bliss. The heart reveals a blooming bouquet of hibiscus and water lily, immersing the wearer in an island paradise. The fragrance ends on a warming base of pomegranate and cedar, an exotic encore that concludes our symphony of scents beautifully.