Fragrant Harmonies: A Tapestry of Tempting Scents
Welcome to our bouquet of blooming fragrances, a compilation of intriguing scents that wind a path through sunny gardens, deep forests, and dynamic urban landscapes. Allow us to transport you on an olfactory journey, where each fragrance is a landmark, each scent a memory, and each spritz a destination.
1.0 Jo Malone Nectarine Blossom & Honey (Unisex)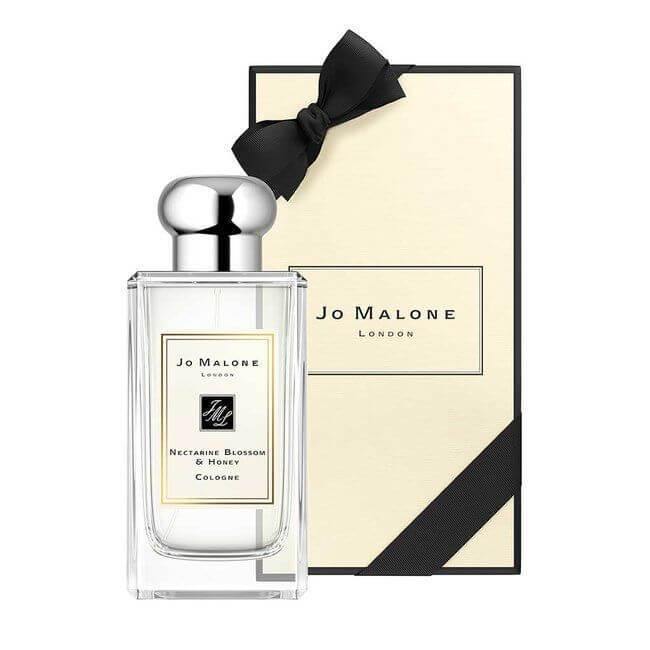 Succulent Symphony, Honeyed Harmonies.
Initiating our fragrant journey, Jo Malone Nectarine Blossom & Honey crafts a succulent symphony, drawing on the luscious harmonies of ripe fruits and warm honey. The scent begins with a delectable composition of green notes, blackcurrant, and petitgrain, forming an opening overture that is as refreshing as it is sweet. The heart of nectarine and black locust flourish in a fruity floral duet, finally giving way to a foundation of vetiver, peach, and plum that lingers like the hum of a summer afternoon.
2.0 Giorgio Armani My Way EDP For Women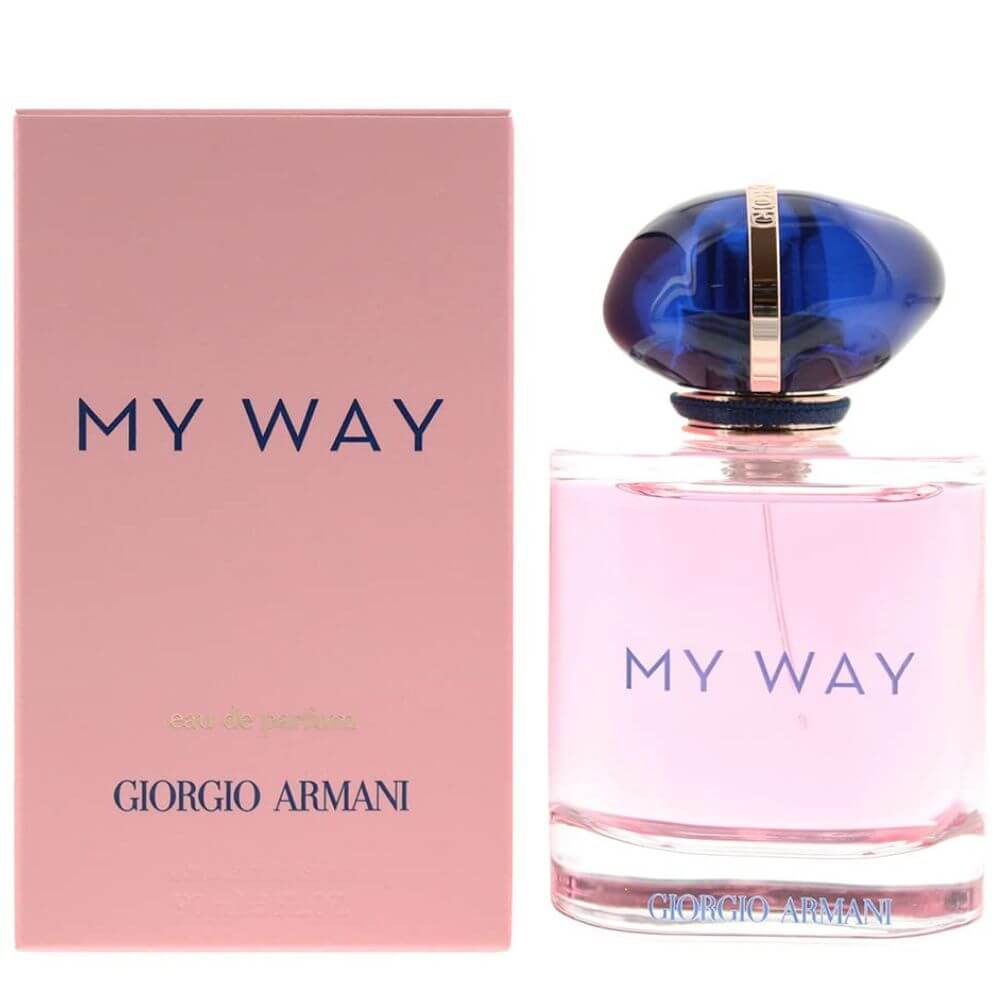 Intrepid Intervals, Enlightening Encore.
Following the melody is Giorgio Armani My Way EDP for women, singing with intrepid intervals and culminating in an enlightening encore. It starts on a bright note with a blend of bergamot and orange blossom. At the heart of the fragrance, a courageous chorus of tuberose and Indian jasmine create a harmonious blend of strength and grace. At the base, cedarwood and vanilla leave a lasting impression, symbolizing the conclusion of a momentous journey.
3.0 Narciso Rodriguez For Her Eau de Parfum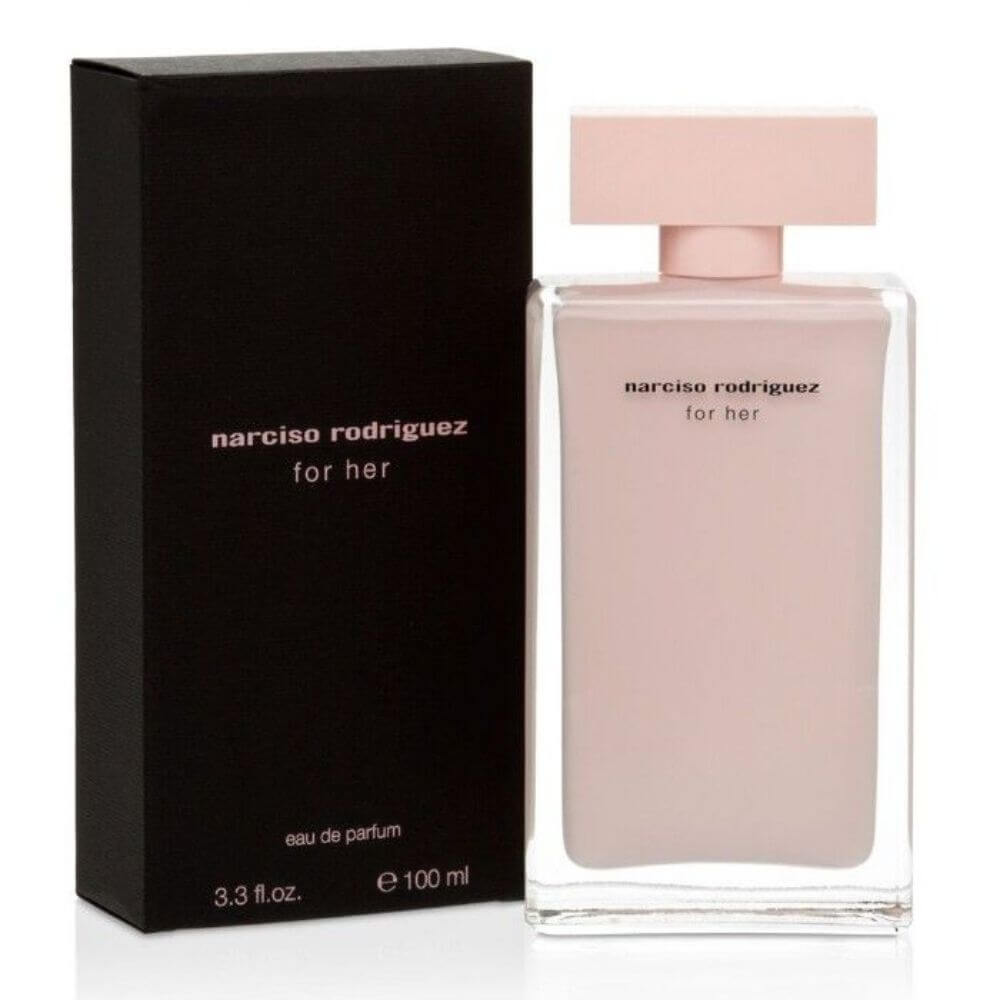 Passionate Performance, Melodious Mystery.
In the heart of our olfactory tapestry, Narciso Rodriguez For Her Eau de Parfum stages a passionate performance imbued with melodious mystery. The scent commences with a soft yet startling blend of rose and peach, pulling the listener into its enigmatic melody. The heart reveals an exquisite arrangement of amber and musk, their intriguing interplay telling tales of allure and sophistication. The final act, a lingering base of patchouli and sandalwood, bids a warm, welcoming farewell.
4.0 Byredo Elevator Music EDP (Unisex)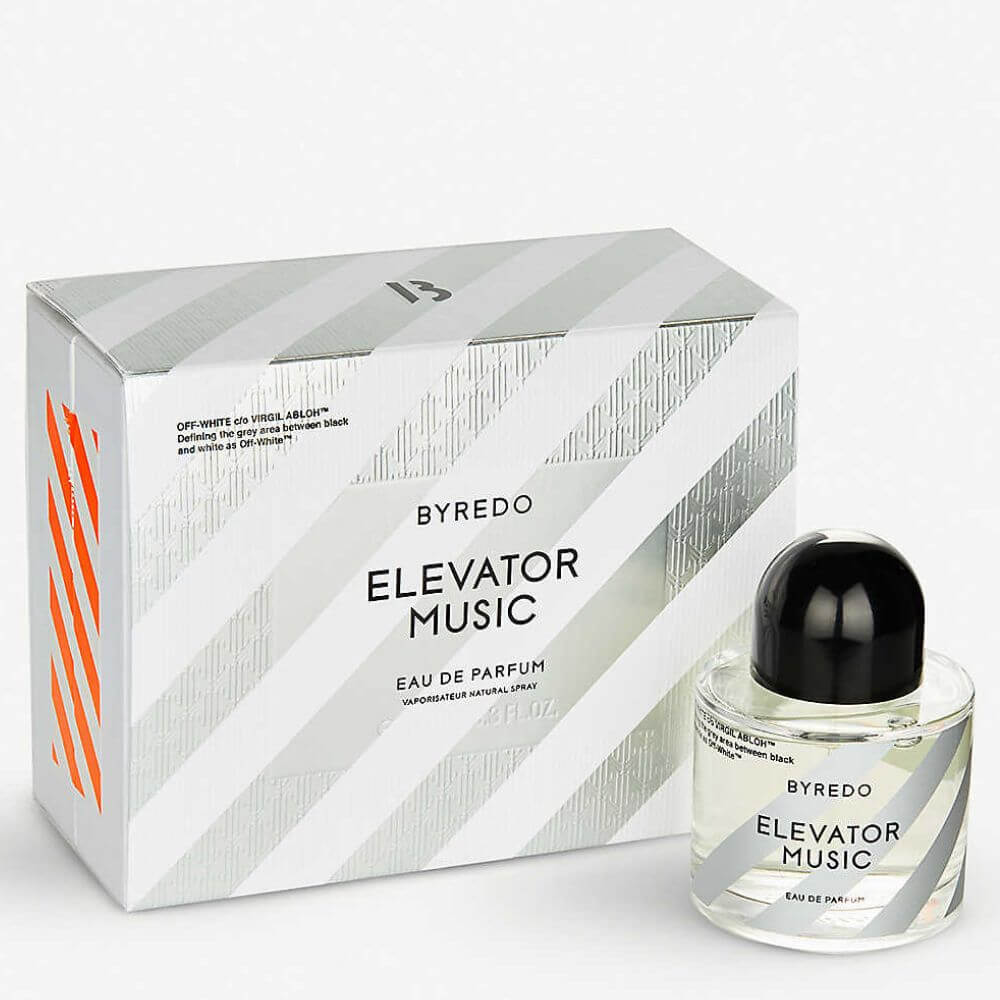 Minimalistic Motif, Transcendent Tune.
Byredo Elevator Music EDP introduces a minimalistic motif into our scented concerto, providing a moment of calm amid a crescendo of fragrances. It begins with a clean blend of ambrette and almond, composing a gentle overture. Its heart plays a soothing sonnet of orris and petalia, providing a moment of tranquility. Its base of cedarwood and musk echoes long after the scent has settled, leaving behind a whisper of a transcendent tune.
5.0 Calvin Klein CK Eternity Women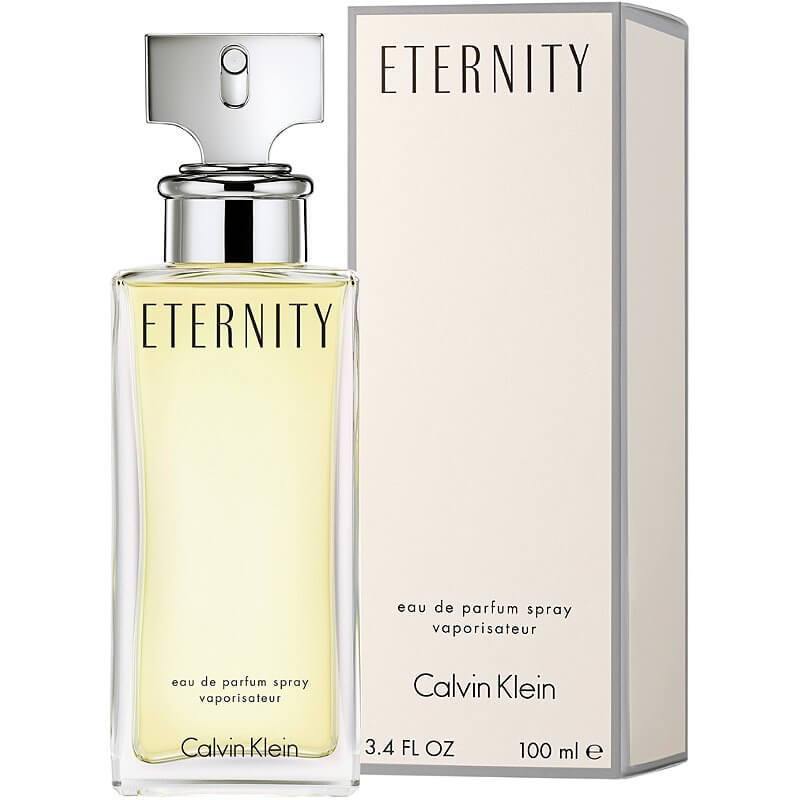 Eternal Elegy, Timeless Tale.
Completing our fragrance symphony, Calvin Klein CK Eternity for women recites an eternal elegy, telling a timeless tale through scent. The perfume opens with a sparkling symphony of mandarin, lily, and bergamot. It transitions into a heart of marigold, daffodil, and violets, painting a landscape of a verdant, blooming garden. As the scent slowly settles, it leaves behind a base of amber, heliotrope, and musk, concluding our fragrant journey on a beautifully warm note.