Alluring Aromas: A Symphony of Sensational Scents
We present to you a handpicked collection of alluring fragrances, each a masterful symphony in its own right. Here we unite the spectacular scents that spell enchantment, capturing the charm of a sparkling spring morning, the passion of a summer romance, the mystery of a moonlit autumn night, and the cozy warmth of a winter's evening by the fire.
1.0 Chanel Allure Homme Sport Eau Extreme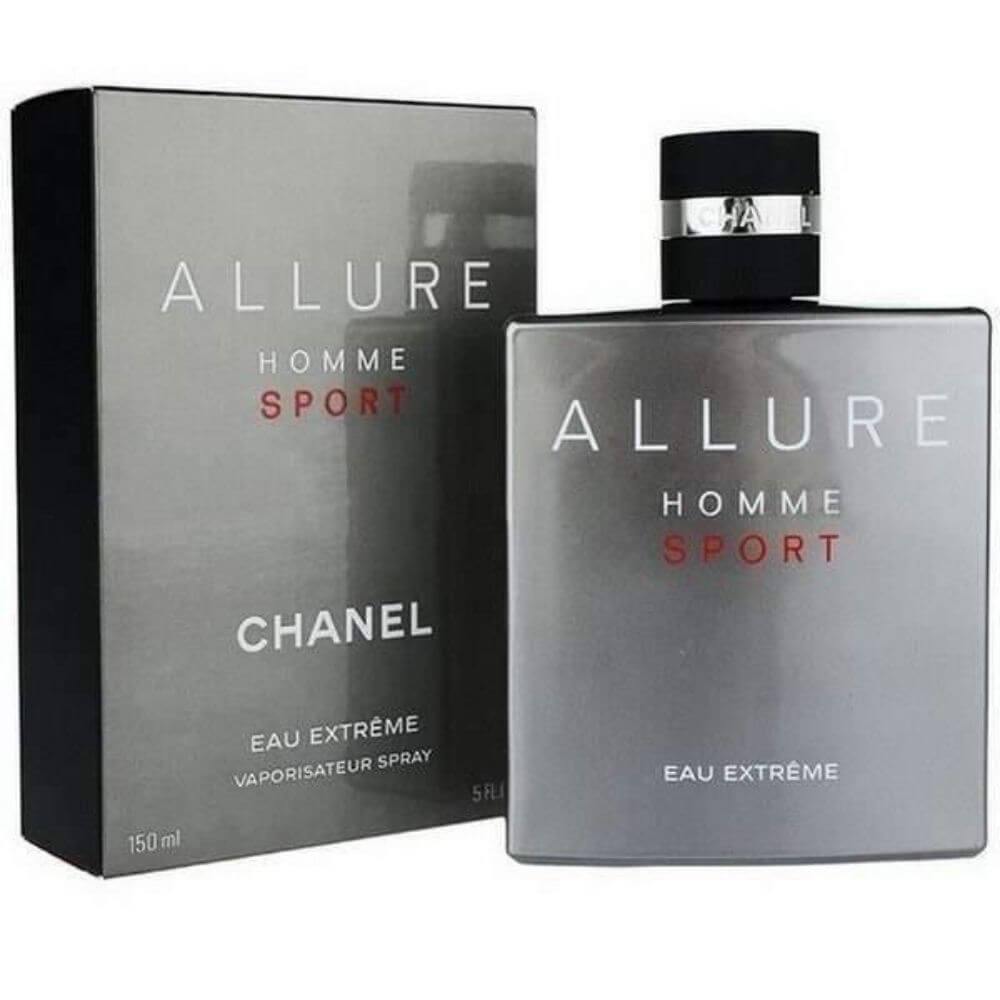 Emboldening Essence, Vigorous Vitality.
Initiating the olfactory opus, Chanel Allure Homme Sport Eau Extreme resounds with emboldening essence and vigorous vitality. Starting with an invigorating burst of Sicilian mandarin and mint, this scent scales to a crescendo of Moroccan cypress and sage at its heart. The base notes of tonka bean and sandalwood lend a rich, warm resonance, echoing the strength and passion of the modern man.
2.0 Marc Jacobs Daisy Love Eau So Sweet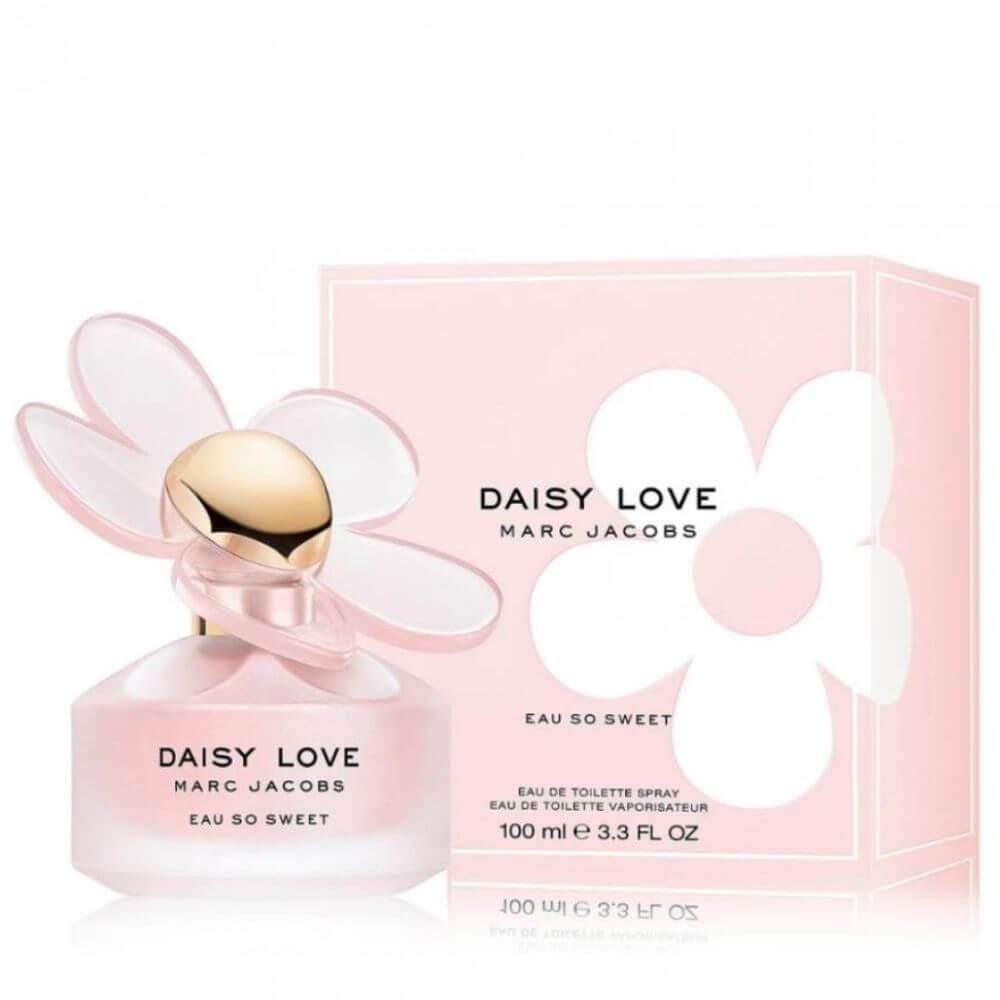 Candied Chords, Sugared Symphony.
The next movement in our fragrance composition is the Marc Jacobs Daisy Love Eau So Sweet, striking candied chords in a sugared symphony. Its opening of raspberry, blackberry, and bergamot sing a sweet serenade, segueing into a heart of daisy and jasmine that imbue the perfume with the innocent charm of a blooming meadow. Driftwood and sugar musk complete the melody, their soft whispers reminiscent of a gentle breeze on a sunny day.
3.0 Burberry Her EDP For Women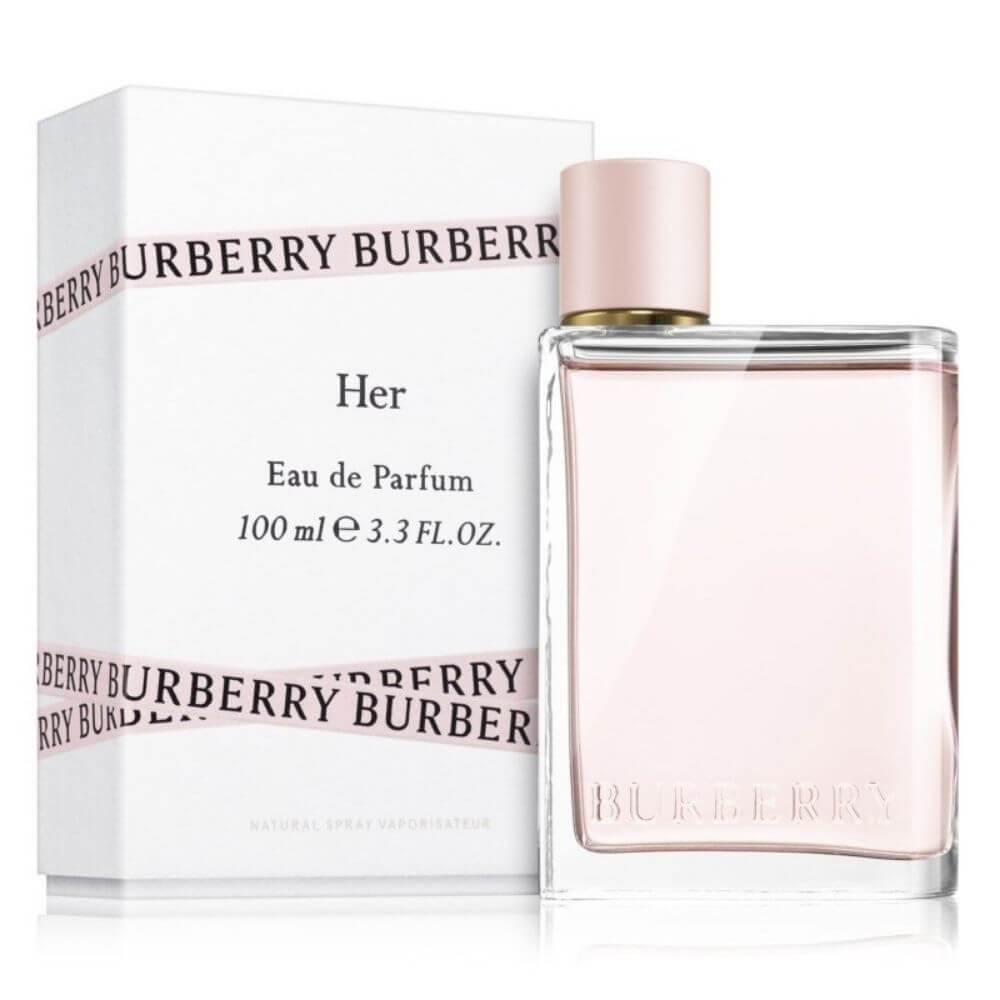 Urbane Undertones, Metropolitan Melody.
Delving into the urban landscape, Burberry Her EDP strikes a cosmopolitan chord, its fragrance revealing urbane undertones and a metropolitan melody. The scent opens with a vibrant duet of strawberry and raspberry, leading to a floral heart of violet and jasmine that mirrors a city garden's hidden gems. The dry-down of musk and dry amber is akin to the pulsing, energetic streets, beautifully encapsulating the spirit of the modern woman.
4.0 Giorgio Armani Acqua di Gio Profumo For Men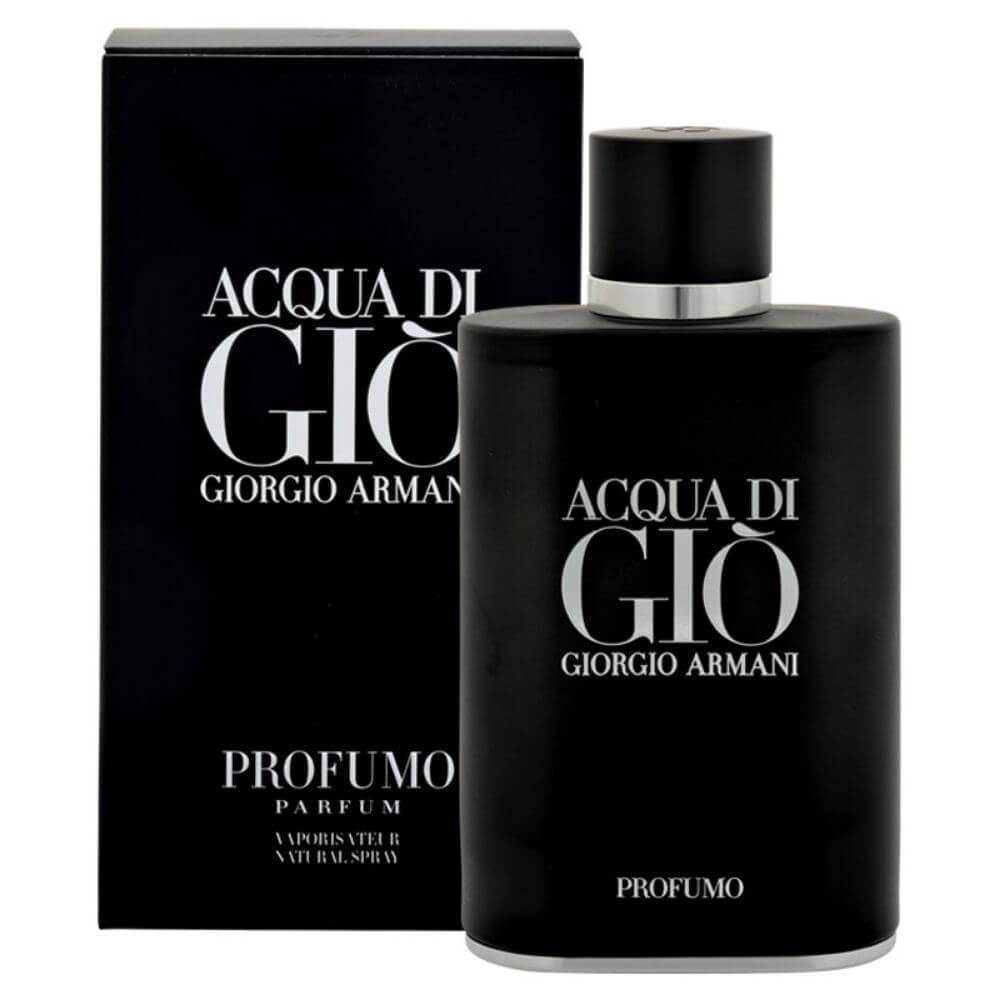 Harmonious Hues, Profound Performance.
Representing the harmonious hues of nature and its profound performance, Giorgio Armani Acqua di Gio Profumo resonates with the serenity of the sea and the strength of the earth. Its top notes of bergamot and marine accord emulate a refreshing ocean breeze, while the heart of geranium, rosemary, and sage echo a dense forest's calm. The base of patchouli and incense lend a mysterious, masculine finale, revealing the depth of nature's majesty.
5.0 Gucci Guilty For Women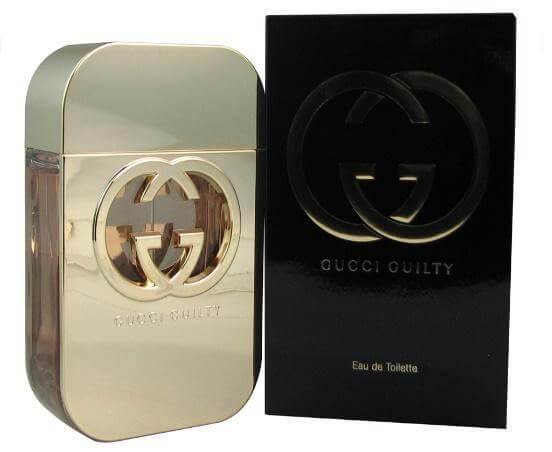 Tempting Trill, Guilty Gratification.
Concluding the symphony on a note of temptation is Gucci Guilty For Women, a trilling melody of guilty gratification. Its mesmerizing blend of mandarin, pink pepper, and lilac weave a tantalizing tune, while notes of geranium and peach add a lush, feminine vibrato. The finale of patchouli and amber radiate a sensuous warmth, a provocative encore to this intoxicating fragrance.