Olfactory Oceans: A Tide of Aromatic Treasures
Dive into the invigorating depths of our specially curated collection of marine-inspired fragrances. This selection is a seashell of aquatic accords and breezy undertones, each one revealing an olfactory pearl within. Immerse yourself in the undulating waves of these oceanic offerings, as they evoke the allure of the endless azure.
1.0 Lacoste Booster
Nautical Nuances, Wave Whisperer.
Beginning our voyage through the olfactory ocean, Lacoste Booster provides nautical nuances, whispering tales of the waves. Its aquatic opening of mint and eucalyptus mirrors the refreshing touch of a sea breeze, while the heart of basil and galbanum echo the greenery lining the coasts. A base of cedarwood reflects the sturdy resilience of a ship, creating a scent as invigorating as a maritime journey.
2.0 Le Labo Bergamote 22 (Unisex)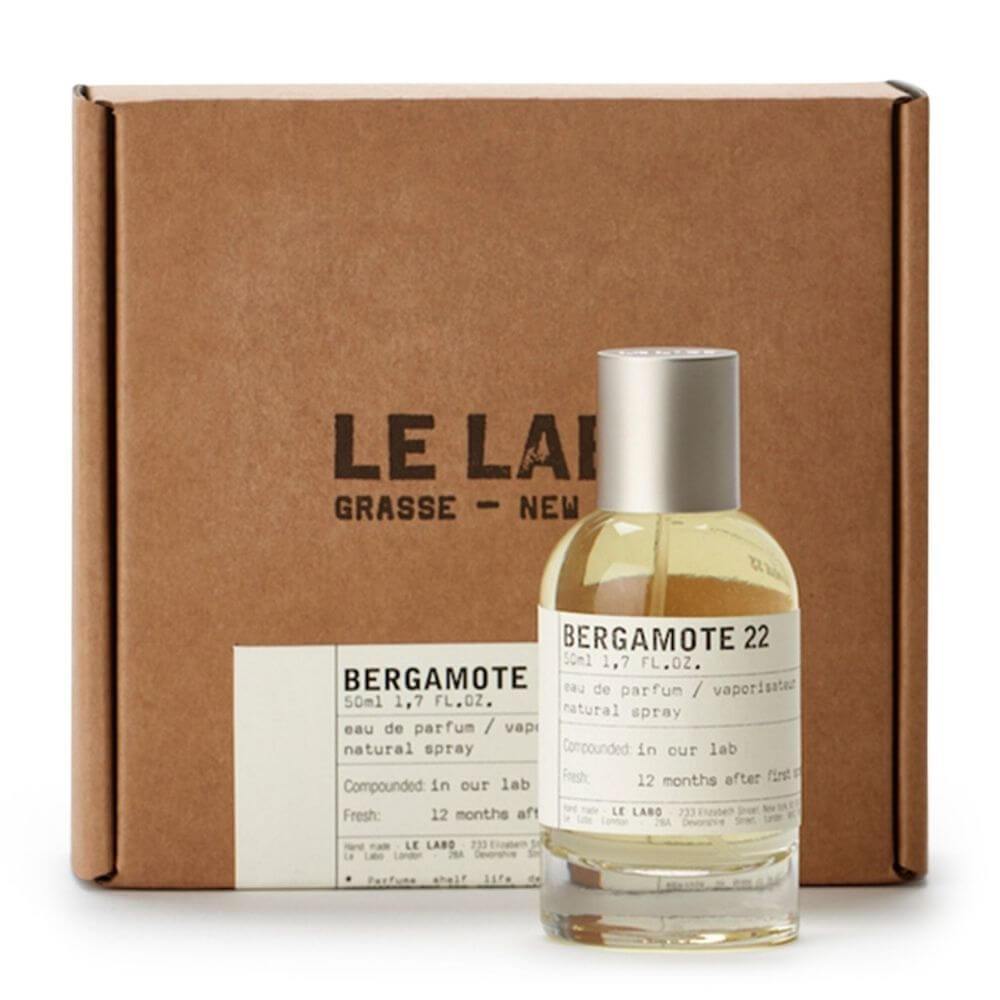 Sea Spray Symphony, Citrus Currents.
Le Labo Bergamote 22 sails into the scene with a sea spray symphony and currents of citrus. Its radiant blend of bergamot, grapefruit, and petitgrain evokes an awakening sunrise over the ocean, with its rays dancing upon the surface. The scent carries the spirit of the sea, their harmony embodying the eternal ebb and flow of oceanic tides.
3.0 Tom Ford Neroli Portofino EDP (Unisex)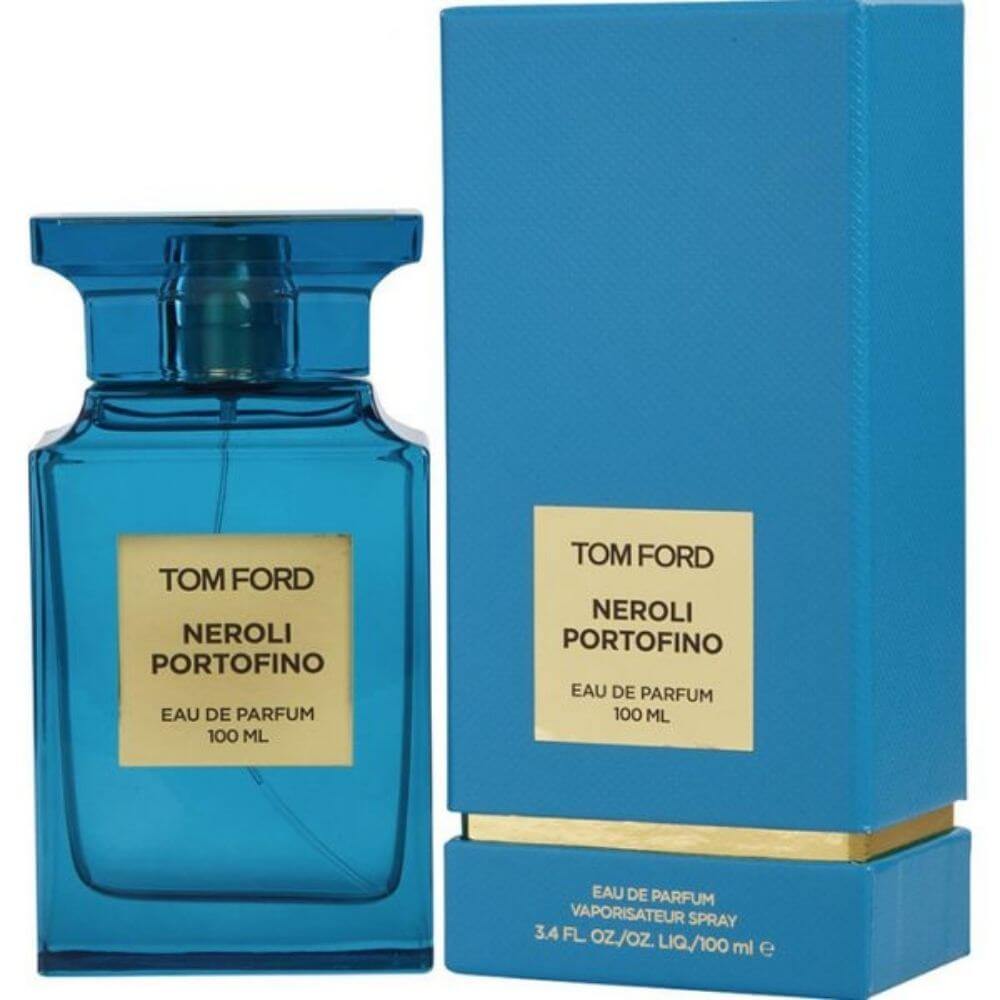 Coastal Charm, Tide Traces.
Adding a touch of coastal charm and traces of the tides, Tom Ford Neroli Portofino EDP paints an olfactory portrait of a serene seascape. The top notes of bergamot and mandarin orange create a sun-drenched impression, while the heart of neroli and African orange flower infuse the scent with the refreshing feel of Mediterranean waves. Its amber base adds warmth, like a comforting blanket of sand beneath your feet.
4.0 Dolce & Gabbana Rose The One For Women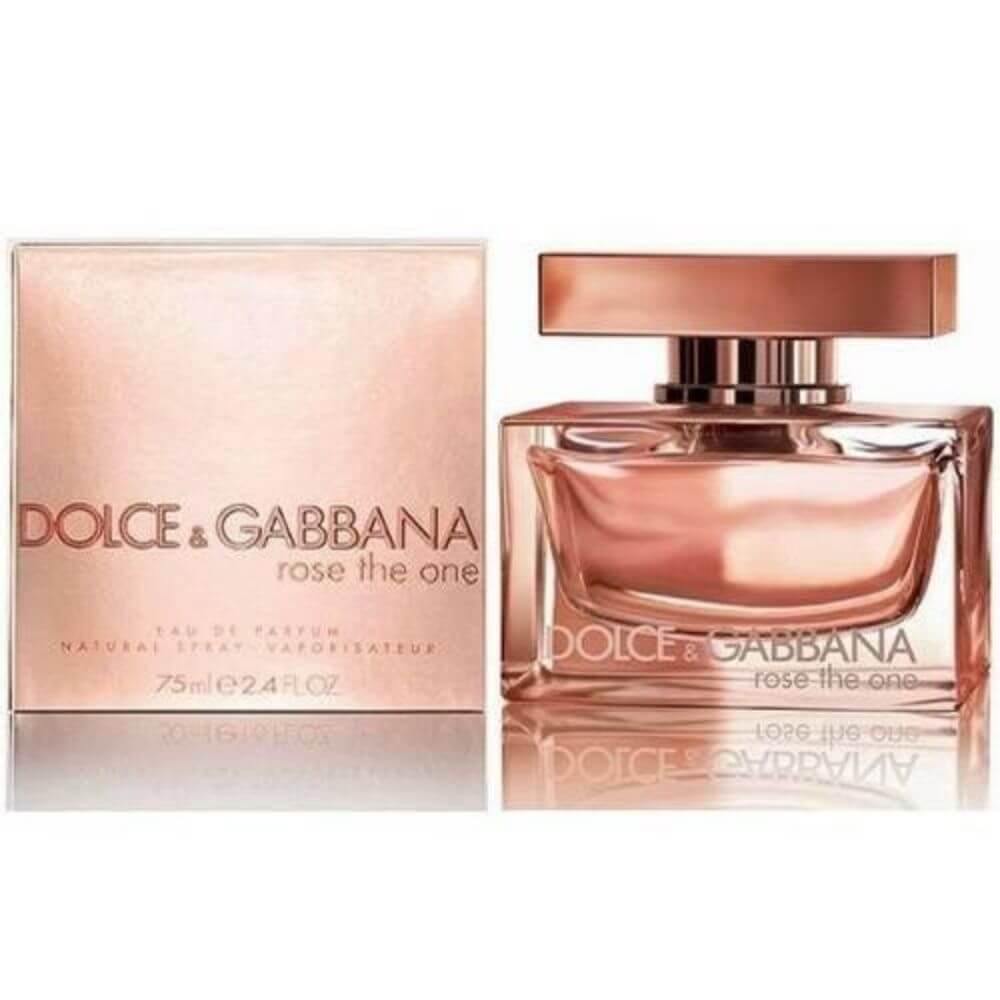 Floral Fringes, Salt-kissed Blooms.
Dolce & Gabbana Rose The One For Women represents the floral fringes of the shore, the fragrance akin to salt-kissed blooms. Opening with the bright freshness of grapefruit, the scent unfurls to a heart of rose and peony, mimicking a garden flourishing by the seaside. The base of vanilla, musk, and sandalwood, like driftwood adorning the coastline, adds a warm, comforting endnote.
5.0 Burberry Mr. Burberry EDT For Men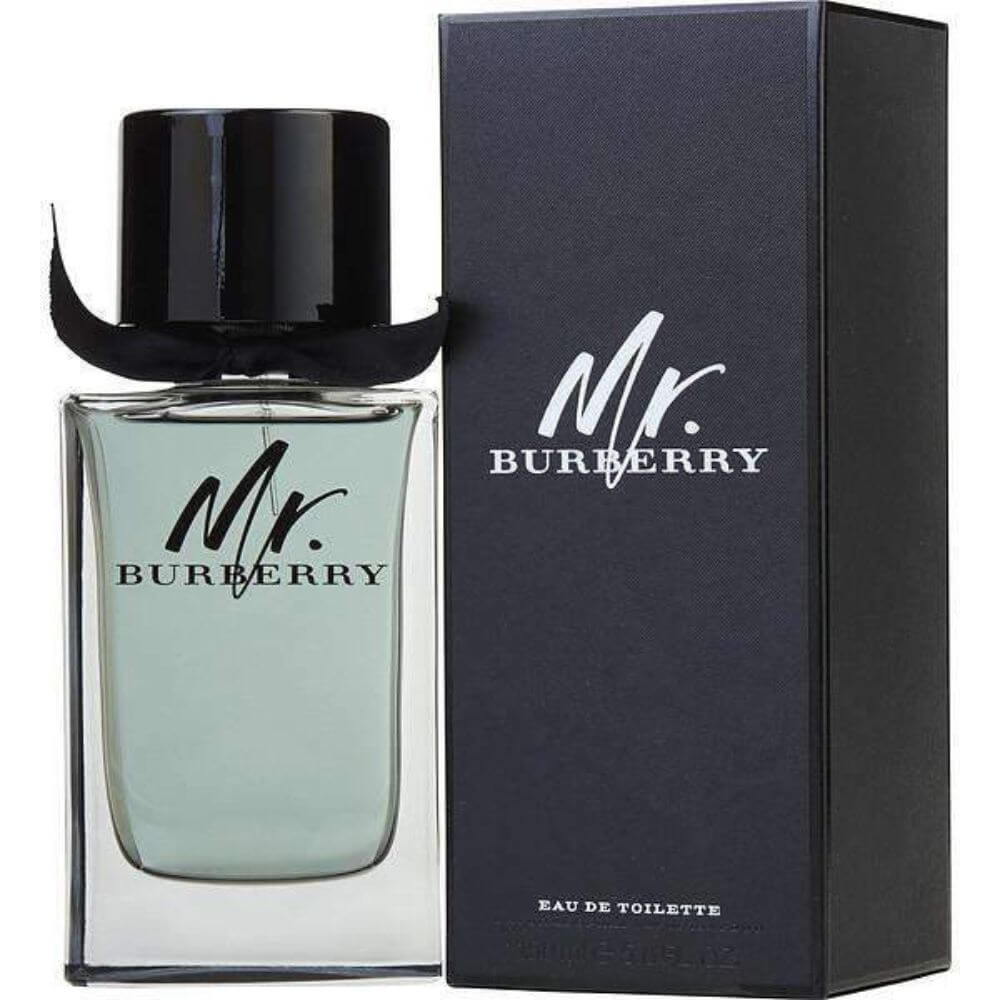 Maritime Majesty, Oceanic Opulence.
Completing our exploration of aromatic oceans, Burberry Mr. Burberry EDT presents maritime majesty and oceanic opulence. With a tide of grapefruit and cardamom, the scent journeys to a heart of birch leaf and nutmeg, capturing the earthy hues of a rugged coastal landscape. The base of sandalwood and guaiac wood echoes the wisdom of ancient ships, solidifying this scent as a timeless tribute to the sea's allure.