Stratospheric Symphony: A Celestial Concerto of Fragrances
Step into the stratosphere of scents with this exclusive assembly of transcendental fragrances. Our chosen perfumes take you on an odyssey through the cosmos, each note representing a constellation of unique olfactory experiences. Navigate the celestial sphere with these stellar scents, as they map a course through unseen galaxies of aromas and emotions.
1.0 Maison Margiela Replica Matcha Meditation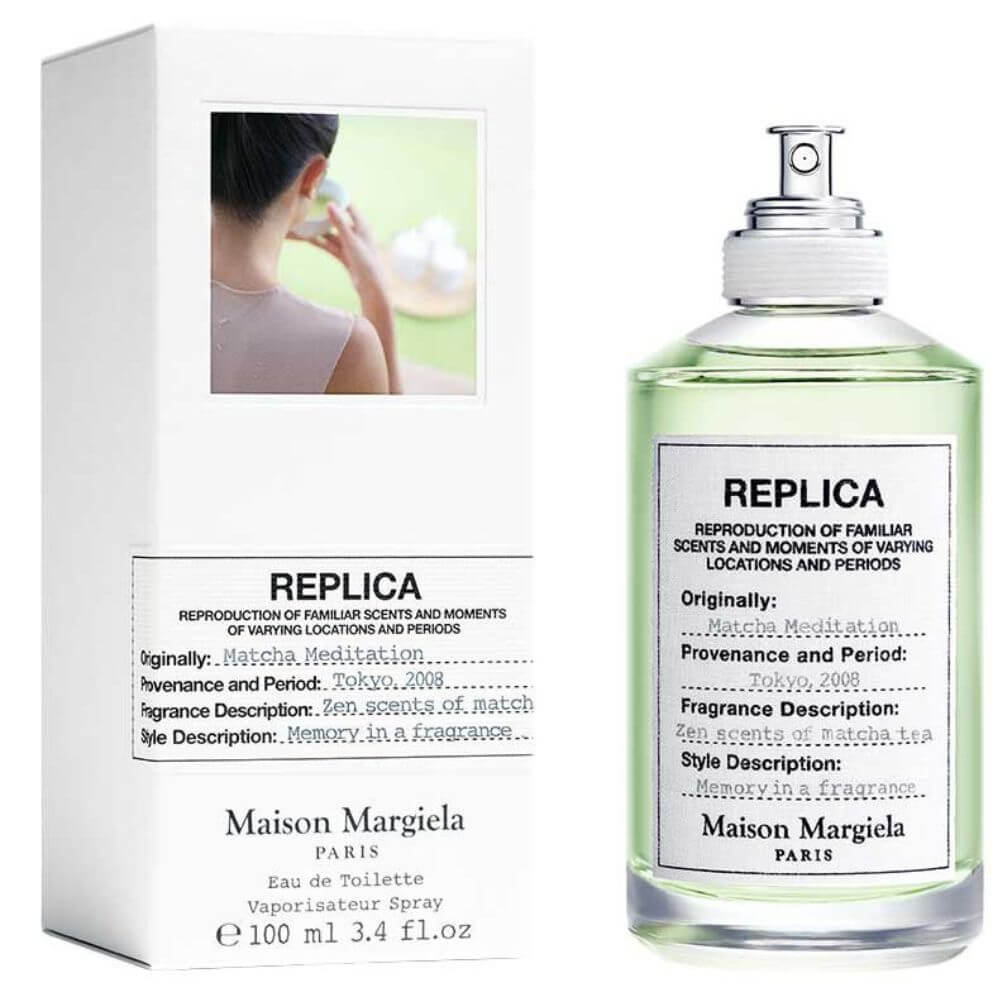 Cosmic Calm, Galactic Grace.
Setting our cosmic journey into motion, Maison Margiela Replica Matcha Meditation offers a cosmic calm and a touch of galactic grace. This celestial blend of bergamot, matcha tea accord, and cedarwood radiates tranquillity, akin to the gentle glow of a distant nebula. The base notes of white chocolate and moss echo like the soft whisper of stardust, offering a soothing serenade to the senses.
2.0 Jo Malone Orange Blossom Unisex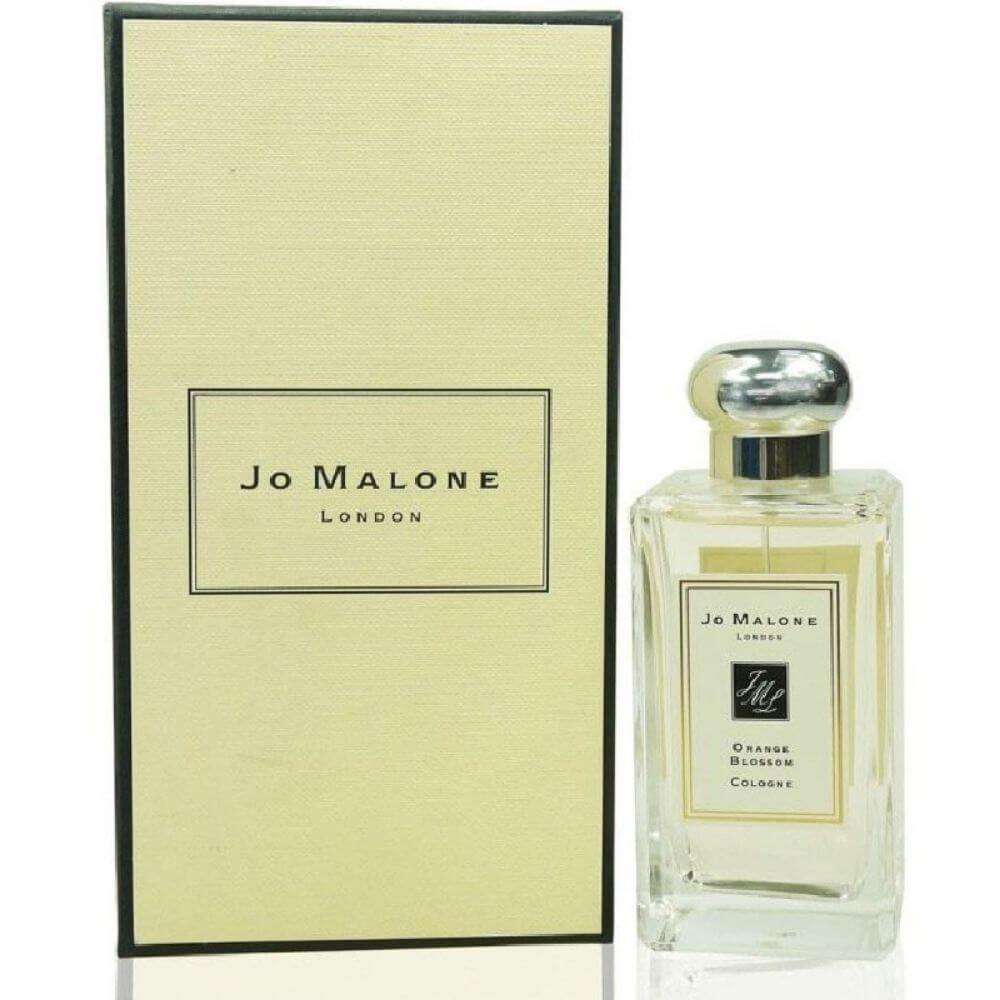 Supernova Sparkle, Orbiting Oranges.
Lighting up our aromatic atlas, Jo Malone Orange Blossom Unisex bursts into the scene like a supernova with a splash of orbiting oranges. The vivacious blend of clementine leaf and water lily illuminates the olfactory sphere, akin to the radiant energy of a newly born star. The lingering notes of orris and balsamic vetiver form a stellar trail, akin to the timeless journey of a comet.
3.0 Maison Margiela Replica Jazz Club For Men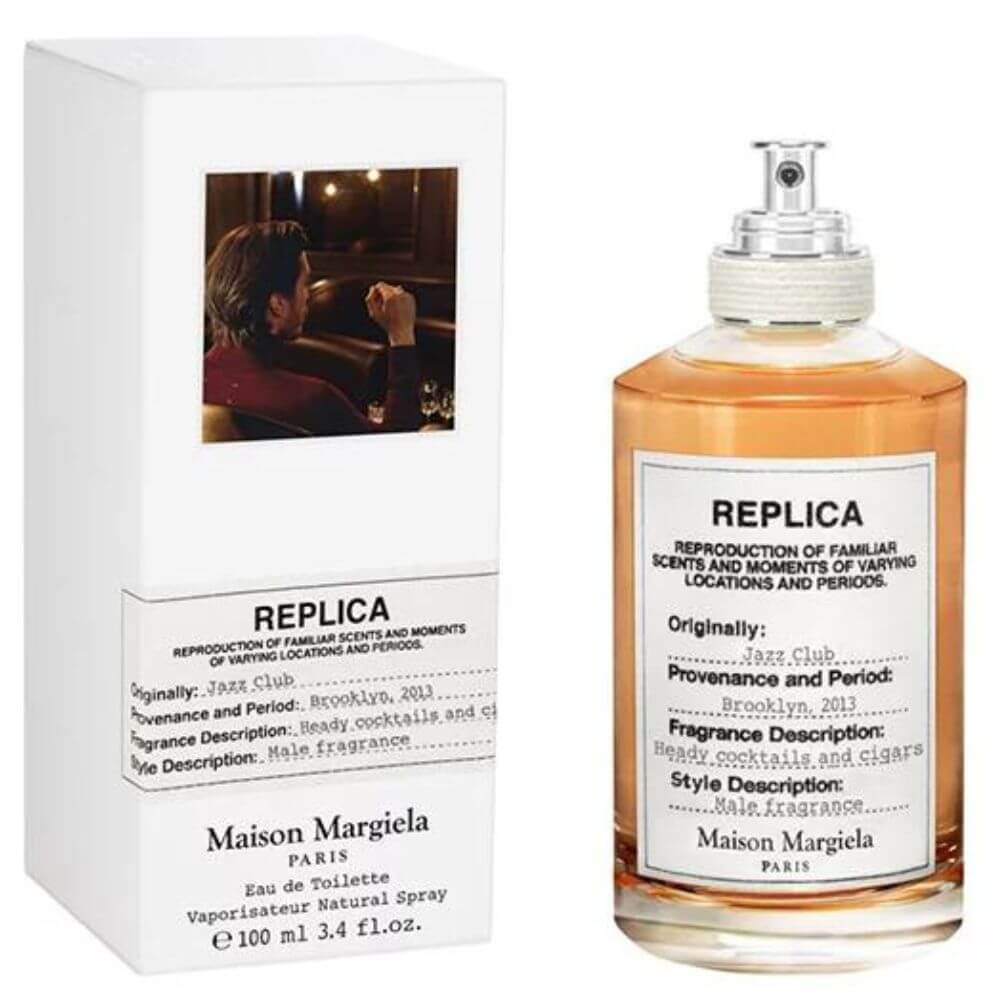 Nebular Notes, Cosmic Cadence.
Adding depth to our interstellar journey, Maison Margiela Replica Jazz Club For Men introduces nebular notes and a cosmic cadence. This scent fuses the smoky essence of tobacco leaf with the warm allure of rum and vanilla, creating a stellar fusion reminiscent of a swirling galaxy. This captivating scent promises a mesmerizing odyssey through the cosmic cadences of jazz.
4.0 Lacoste L.12.12. Rouge for Men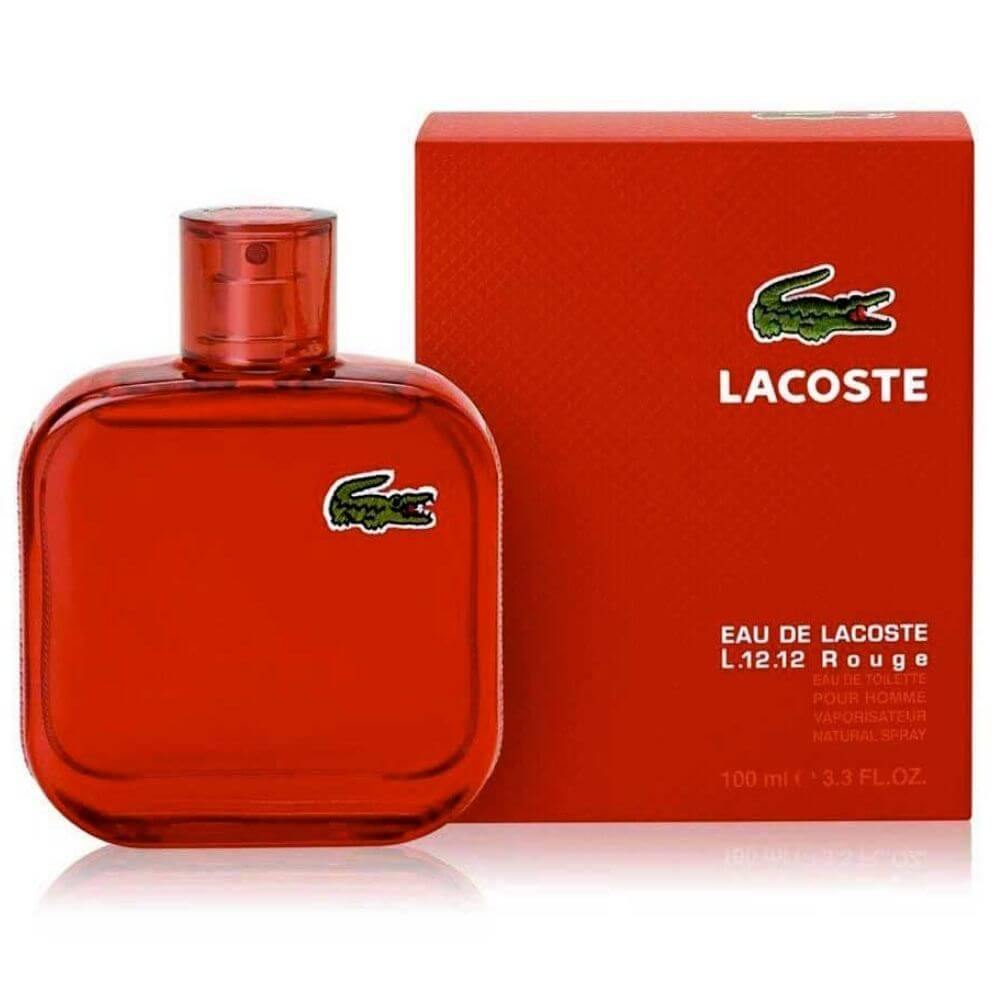 Meteor Magic, Spicy Starlight.
Lacoste L.12.12. Rouge for Men brings an element of meteor magic and spicy starlight to our celestial concert. The fiery blend of ginger, black pepper, and cardamom echoes the exhilarating journey of a meteor through the star-studded skies. The earthy tones of acacia wood and benzoin resin add a sense of grounding, just like the reassuring sight of a familiar constellation in the infinite cosmic canvas.
5.0 Diptyque Eau Rose EDT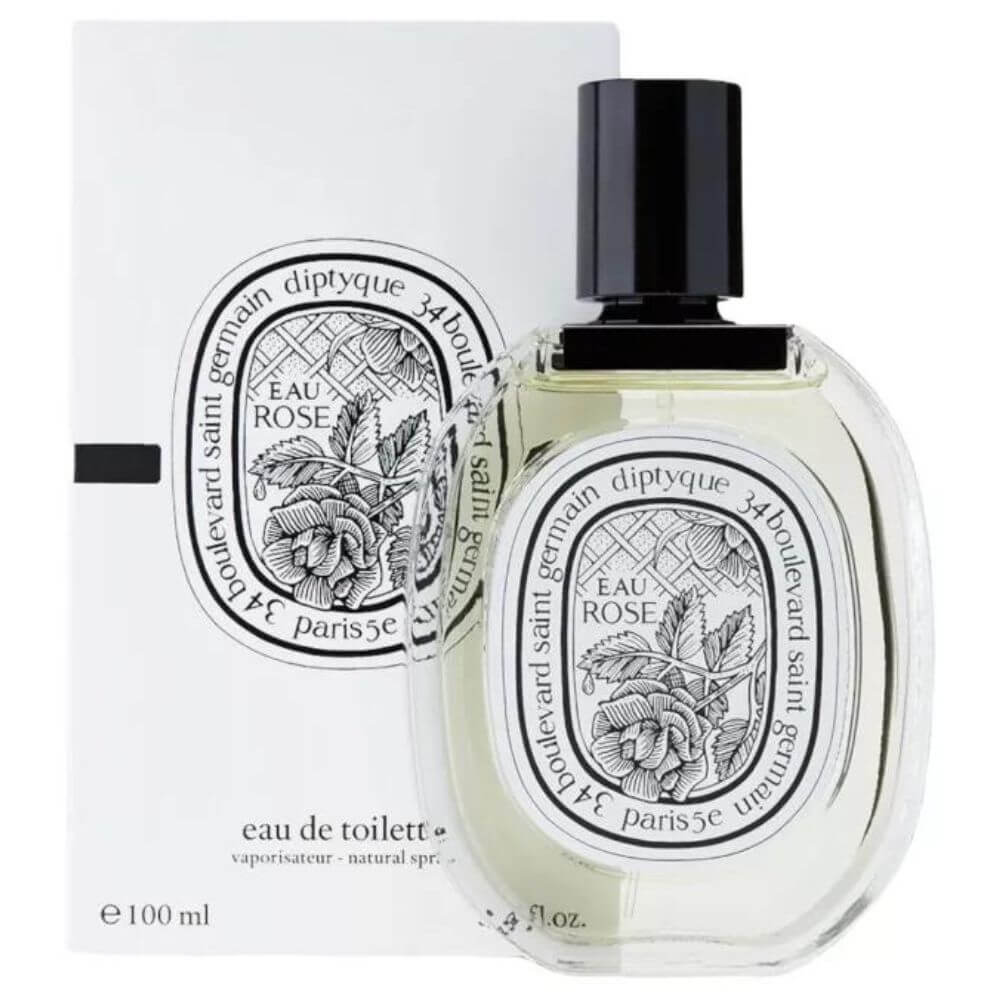 Astral Elegance, Stellar Blooms.
Our astronomical exploration culminates with Diptyque Eau Rose EDT, symbolizing astral elegance and stellar blooms. This fragrance blooms with the ethereal beauty of damask rose and centifolia, their harmonious ballet as enchanting as the elegant dance of celestial bodies. The trail of white musk and cedar adds depth to the composition, much like the mysterious allure of the unexplored corners of the cosmos.