Fragrant Narratives: Unveiling Five Captivating Scents
In an ever-evolving world of aromas and essences, the true magic of fragrances lies in their ability to encapsulate moments, memories, and even personalities. Here, we unwrap the stories behind five fascinating scents that continue to captivate hearts and nostrils alike.
1.0 Kenzo Coeur Azuki EDP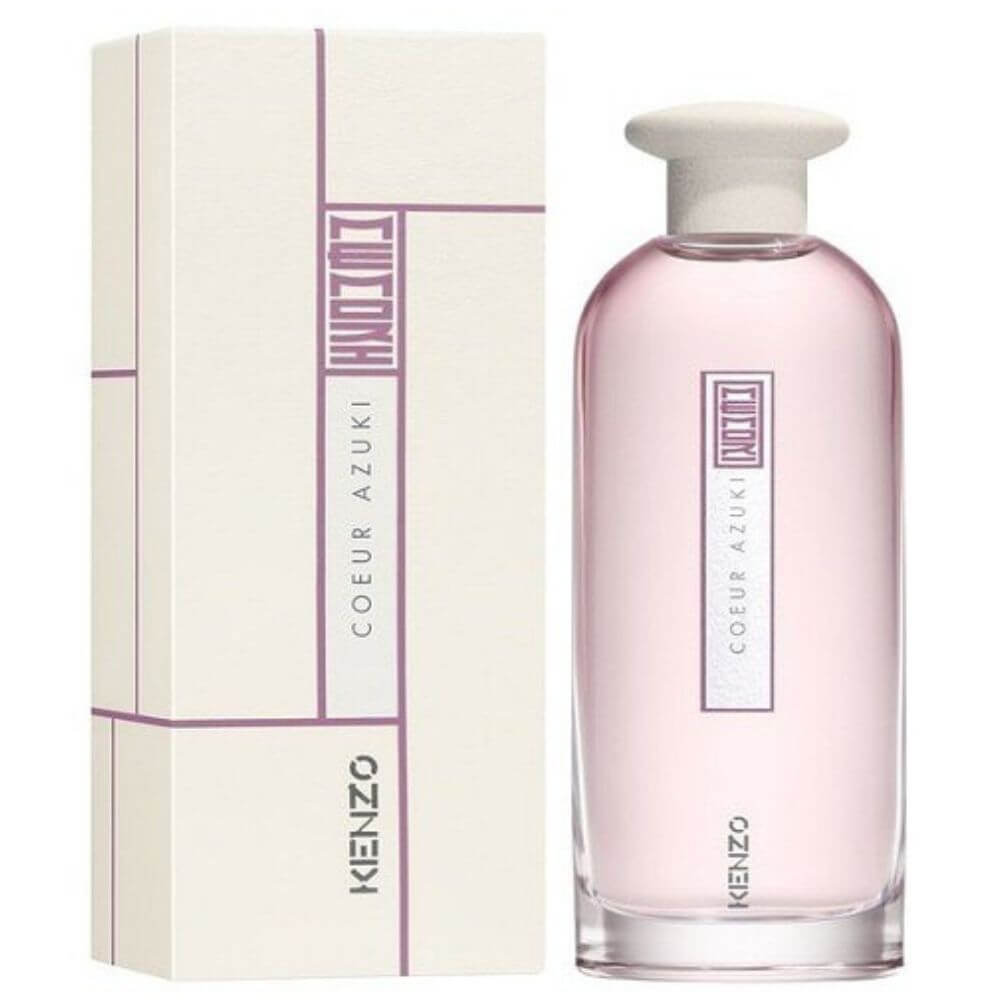 Harmony in a Bottle: Azuki & Vanilla
Kenzo's Coeur Azuki is a celebration of the cultural blend of traditional and modern, east and west. Azuki, a bean traditionally used in Japanese confectionery, is surprisingly well-accompanied by vanilla's universally beloved warmth. This fragrance invites you into a balanced world where tradition and innovation co-exist.
2.0 Gucci Guilty For Women
Breaking Boundaries: Lilac & Amber
The provocatively named Gucci Guilty is as daring as its name suggests. Packed with powerful notes of lilac blended with the grounding essence of amber, this fragrance is for the bold, for the women who break boundaries and live life on their terms.
3.0 Lancome La Vie Est Belle L'Eclat EDP For Women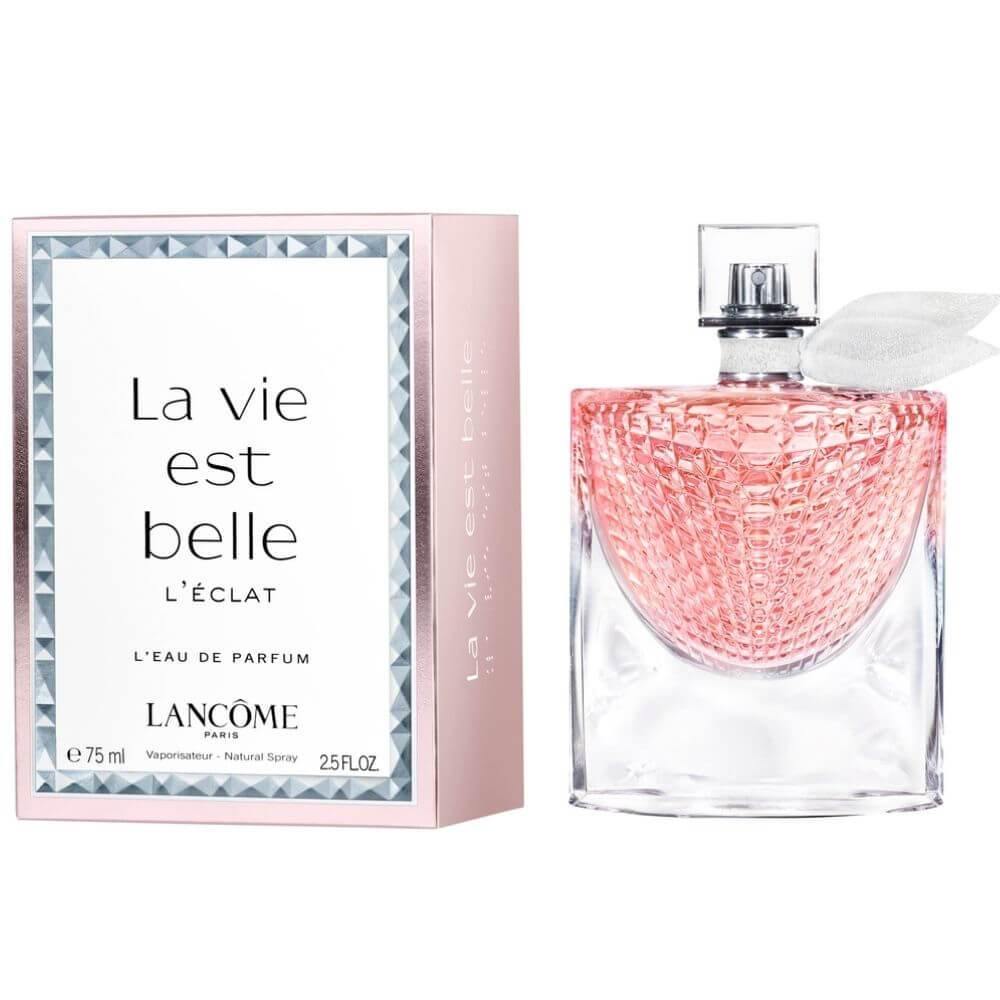 Radiance Personified: Orange Blossom & Vanilla
Lancome's La Vie Est Belle L'Eclat is a radiant fragrance that encapsulates the beauty of living a life you love. At its core are captivating orange blossom notes, enveloped in soft vanilla, symbolizing the sweetness and warmth of life. A perfect scent for optimists and dreamers.
4.0 Salvatore Ferragamo Incanto Shine EDT For Women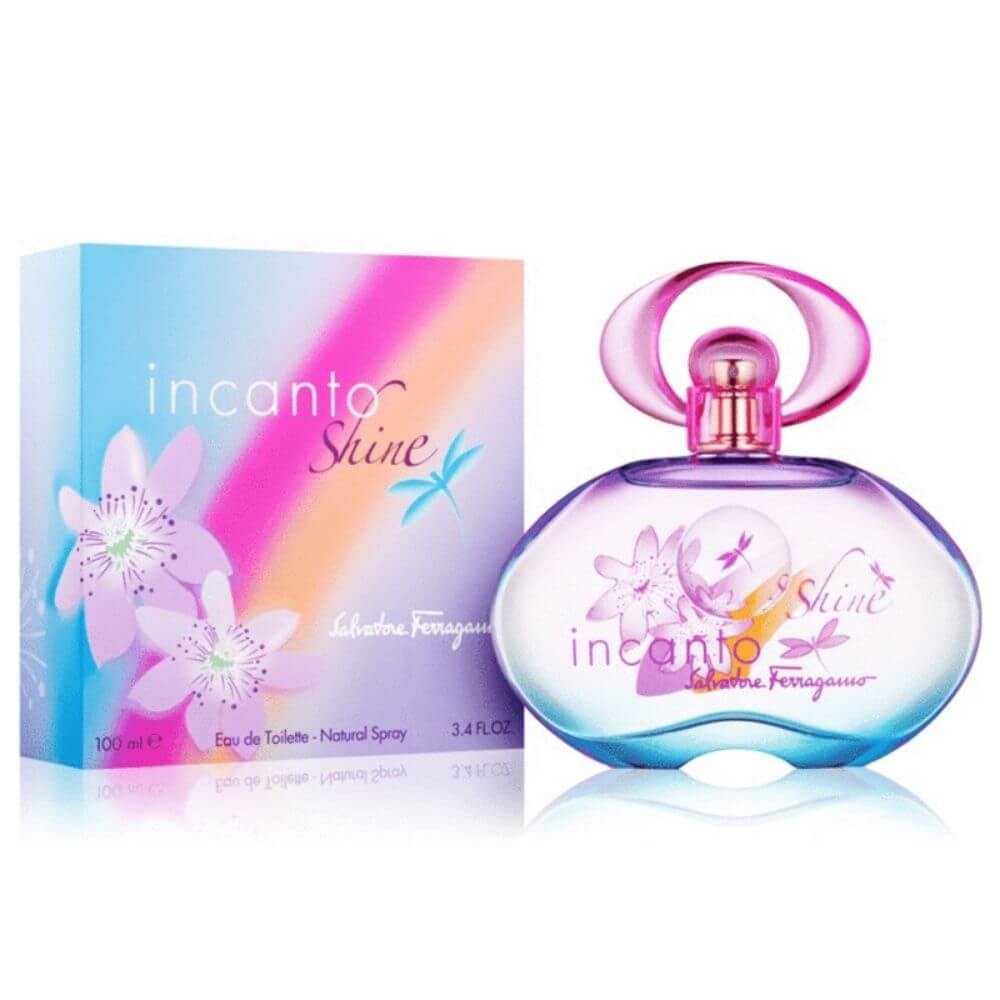 Tropical Getaway: Pineapple & Freesia
Incanto Shine by Salvatore Ferragamo is like a burst of tropical freshness. Its leading notes of pineapple meet the subtler tones of freesia, making it the perfect olfactory escape. A scent made for those who embrace the sun, sea, and all things carefree.
5.0 Creed Aventus EDP For Men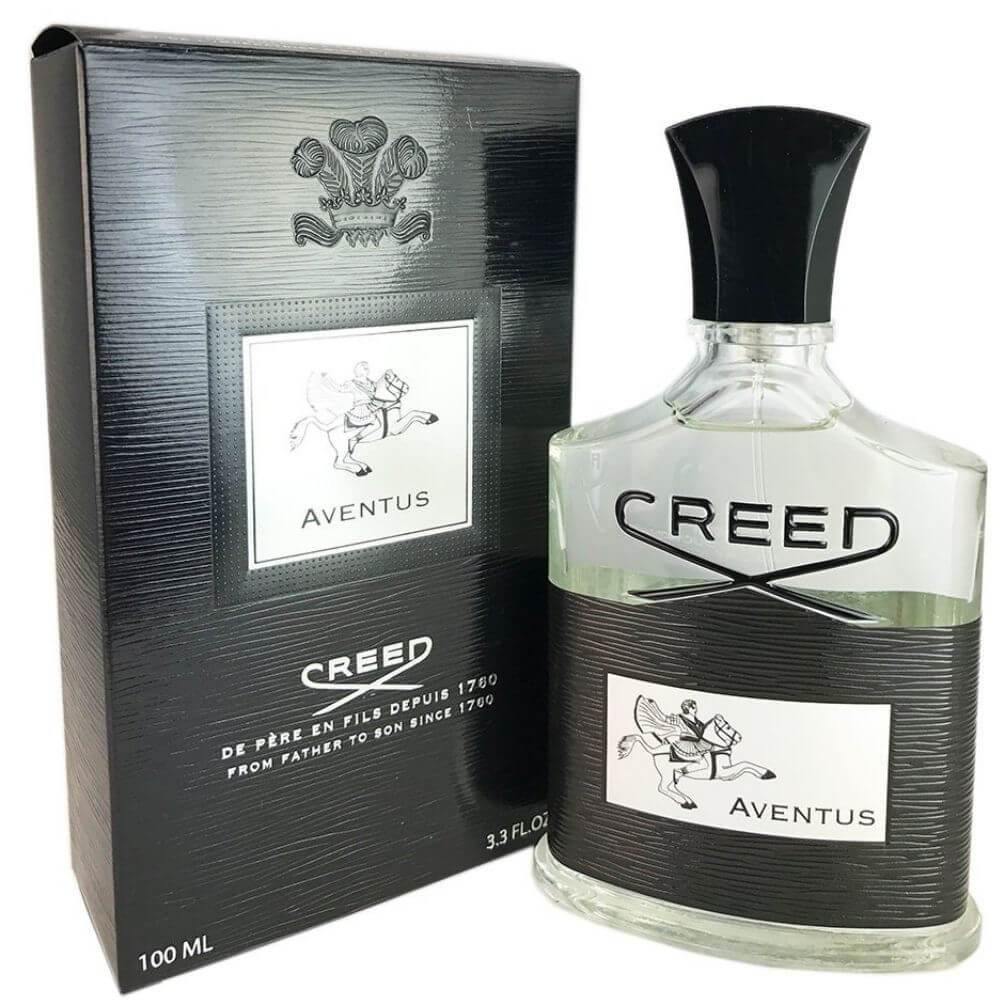 Leadership in a Bottle: Pineapple & Birch
Creed's Aventus stands as a scent that epitomizes leadership and achievement. This masculine fragrance blends the uniqueness of pineapple with the woody notes of birch, resulting in a profile that is both challenging and comforting. It's a perfume for the modern conqueror, one who leads with both might and grace.