A Symphony of Scents: Exploring Five Iconic Fragrances
Fragrances have long held the power to transport us, serving as invisible accessories that can define our personal style. Yet, how much do we really know about the scents that so powerfully evoke emotions and memories? This article unfolds the olfactory tales behind five iconic fragrances.
1.0 Chanel Allure Eau de Parfum For Women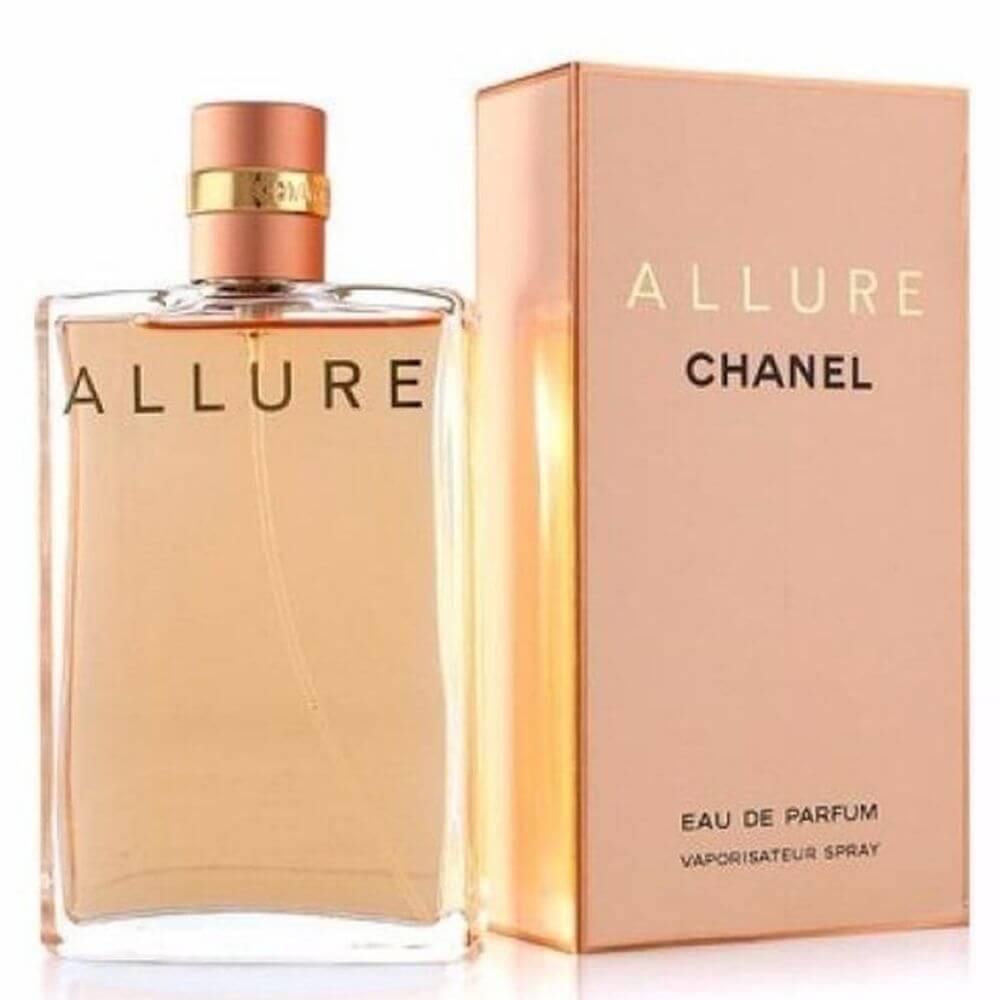 Classic Allure: Vanilla & Passion Fruit
Chanel's Allure is sophistication incarnate. With a blend of vanilla, intermingled with exotic passion fruit, it's a perfume that embodies the multi-faceted nature of the modern woman. This fragrance is an ode to timeless grace, offering a scent that is equally at home at a gala dinner or a casual brunch.
2.0 Hugo Boss Just Different For Men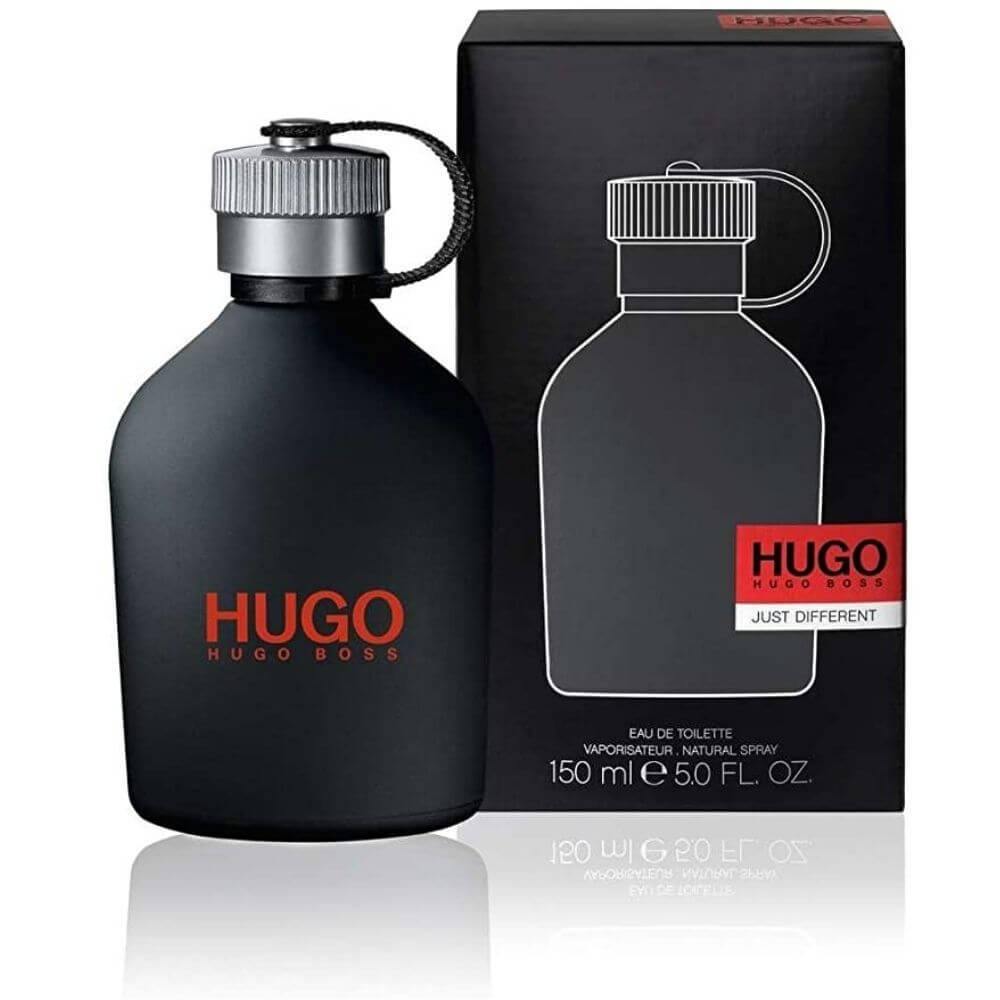 Urban Flair: Mint & Basil
A fragrance for the contemporary man who thrives in a bustling urban environment, Hugo Boss Just Different combines the refreshing scents of mint and basil. It's perfect for the man who seeks to stand out from the crowd but is grounded enough to appreciate the simple joys of life.
3.0 Ralph Lauren Polo Sport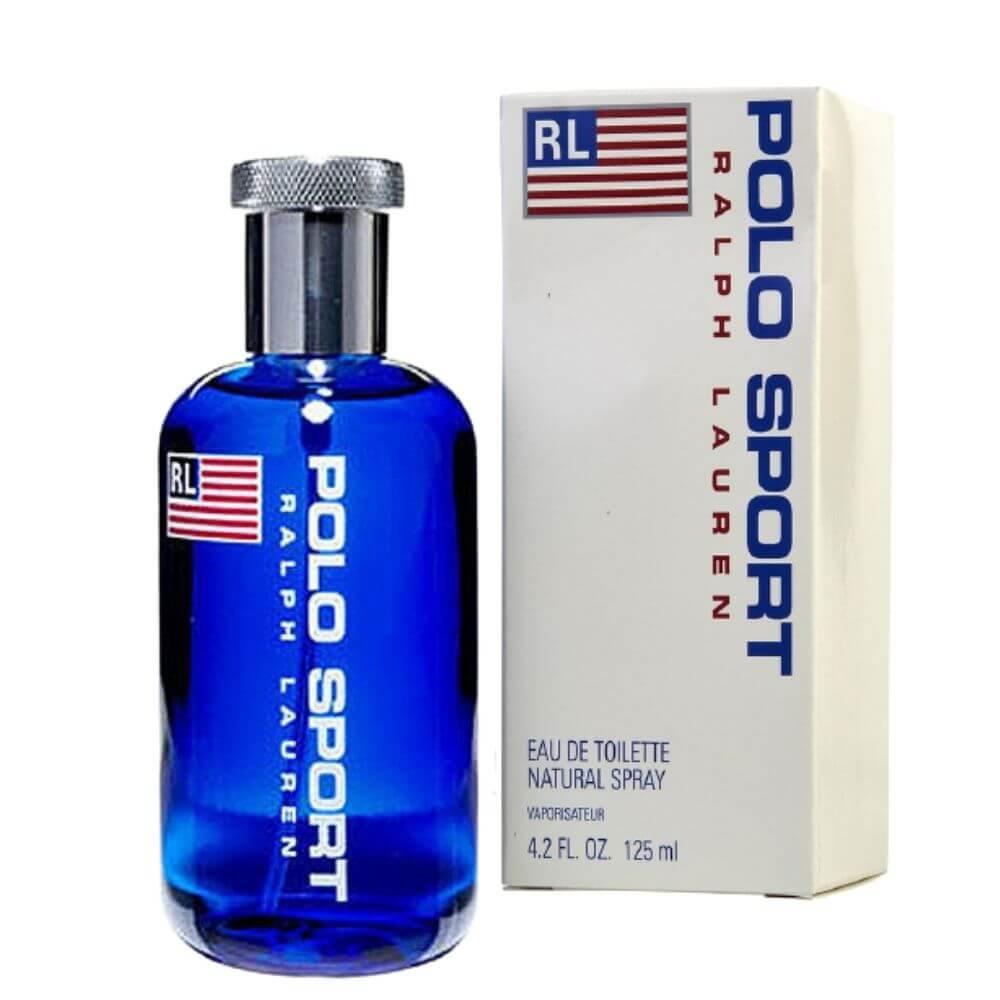 Athletic Spirit: Citrus & Sea Breeze
Ralph Lauren Polo Sport is more than a fragrance; it's an ethos. With a harmonious mix of citrus notes and the calming scent of sea breeze, it perfectly captures the energetic and adventurous spirit of outdoor sports. Ideal for the athletic and the active, this fragrance is a triumph of zest and zeal.
4.0 Versace Pour Homme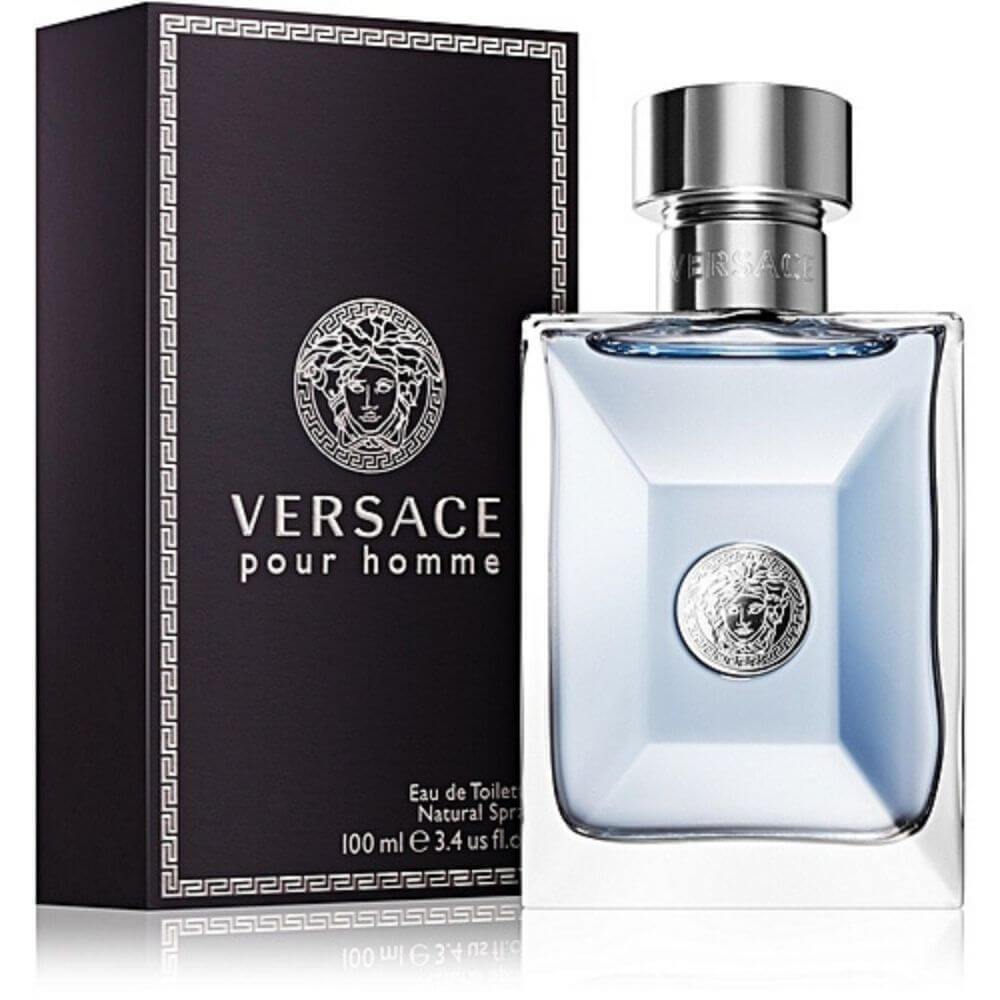 Mediterranean Essence: Lemon & Cedar
Versace Pour Homme is a journey to the Mediterranean in a bottle. With lemon notes embodying the fresh coastal air and cedar encapsulating the timeless landscapes, it's a scent crafted for the man who exudes confidence and enjoys the luxuries of life.
5.0 Lacoste Live EDT For Men
Vivid Vibrance: Lime & Guaiac Wood
Lacoste Live is for the young at heart; it's as vibrant and dynamic as the lifestyles of those it seeks to represent. A surprising mix of lime and exotic Guaiac wood creates a scent profile that is as unpredictable and exciting as a life lived in full color.