Olfactory Explorations: Unveiling Five Captivating Fragrances
The world of perfumery is a captivating labyrinth of scents, each fragrance designed to tell a story, evoke emotions, or accentuate one's personal style. As we delve into the essence of these five fascinating fragrances, we'll explore how each one manages to resonate so deeply with its audience.
1.0 Lacoste L.12.12 Blanc for Men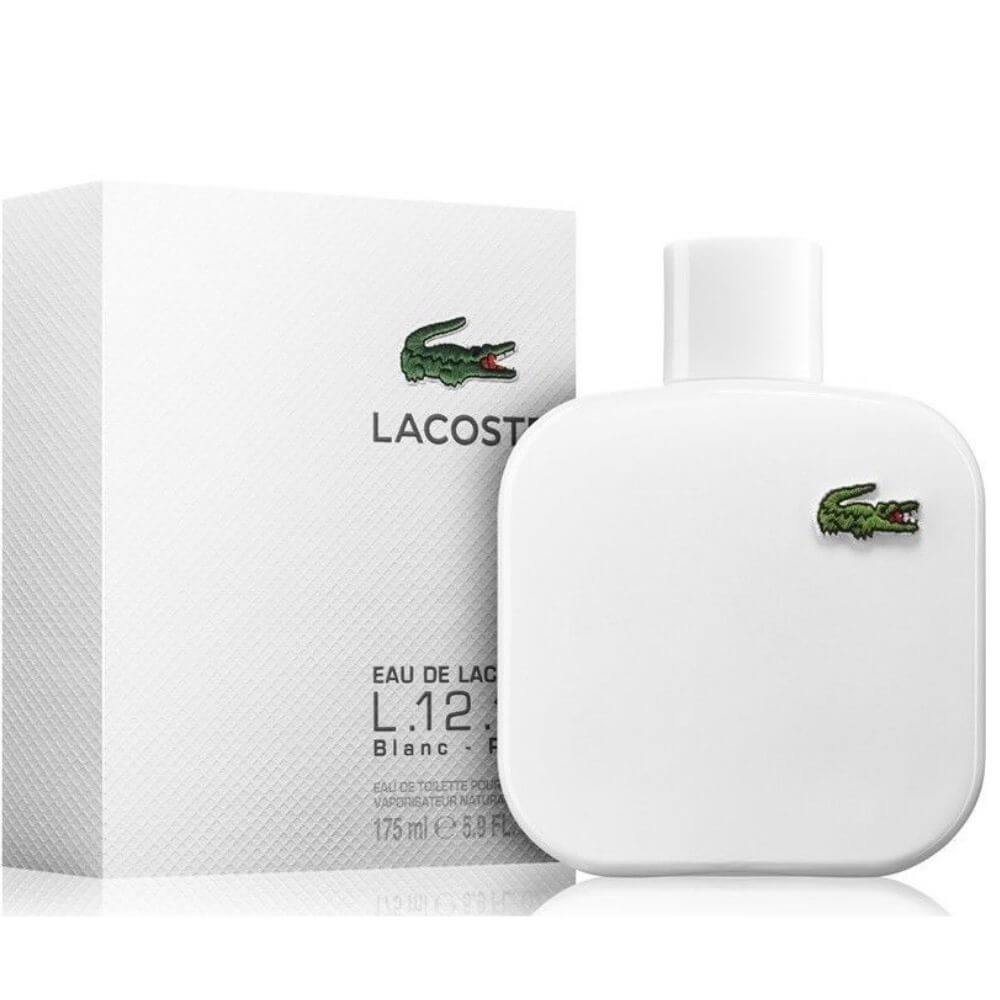 Crisp Modernity: Grapefruit & Rosemary
Lacoste's L.12.12 Blanc captures the brand's sporty, contemporary essence in a scent. The sparkling grapefruit top notes paired with the herbal whispers of rosemary create a fragrance that speaks to the modern man who appreciates timeless style. A go-to fragrance for any occasion, its versatility is as impressive as its aroma.
2.0 Bvlgari Omnia Amethyste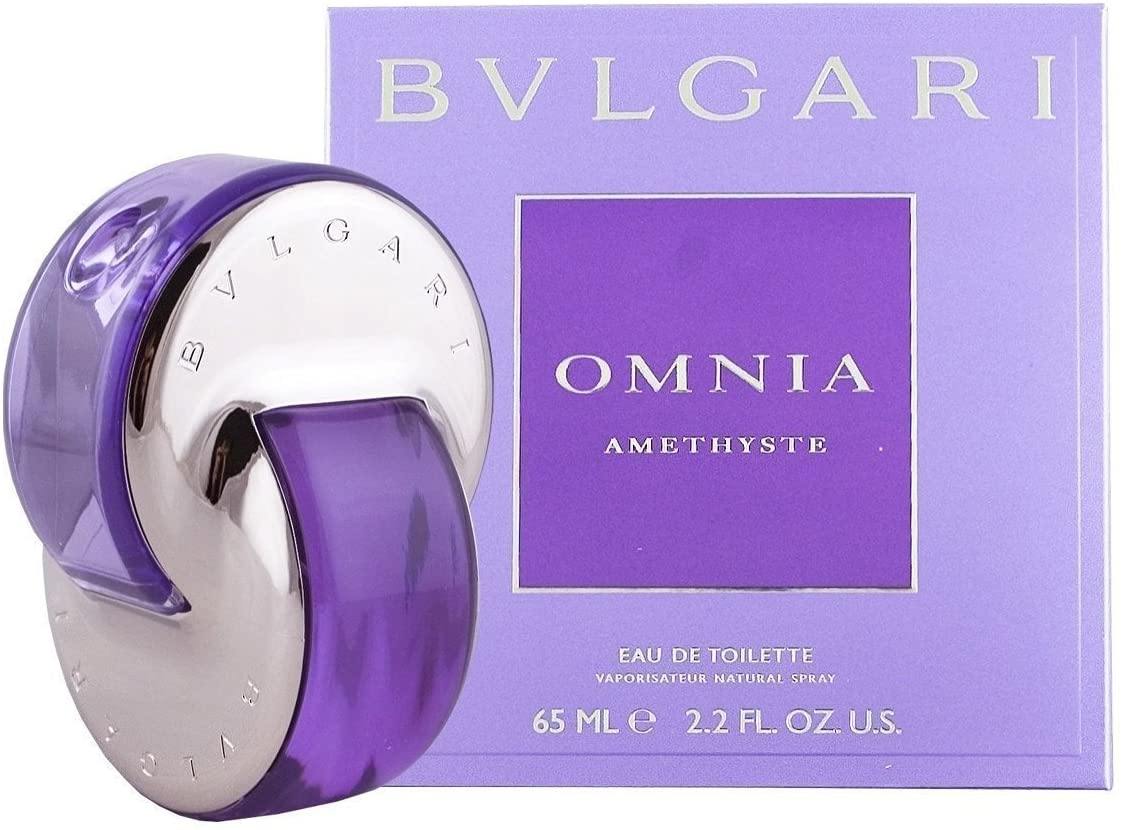 Ethereal Beauty: Iris & Pink Grapefruit
Omnia Amethyste is a luxurious creation from Bvlgari that exudes an air of femininity and sophistication. Its blend of iris and pink grapefruit offers a scent that's as enigmatic as it is graceful. Suited for women who revel in their mystique, this fragrance is truly a gem in Bvlgari's aromatic portfolio.
3.0 Chanel Allure Homme Sport Eau Extreme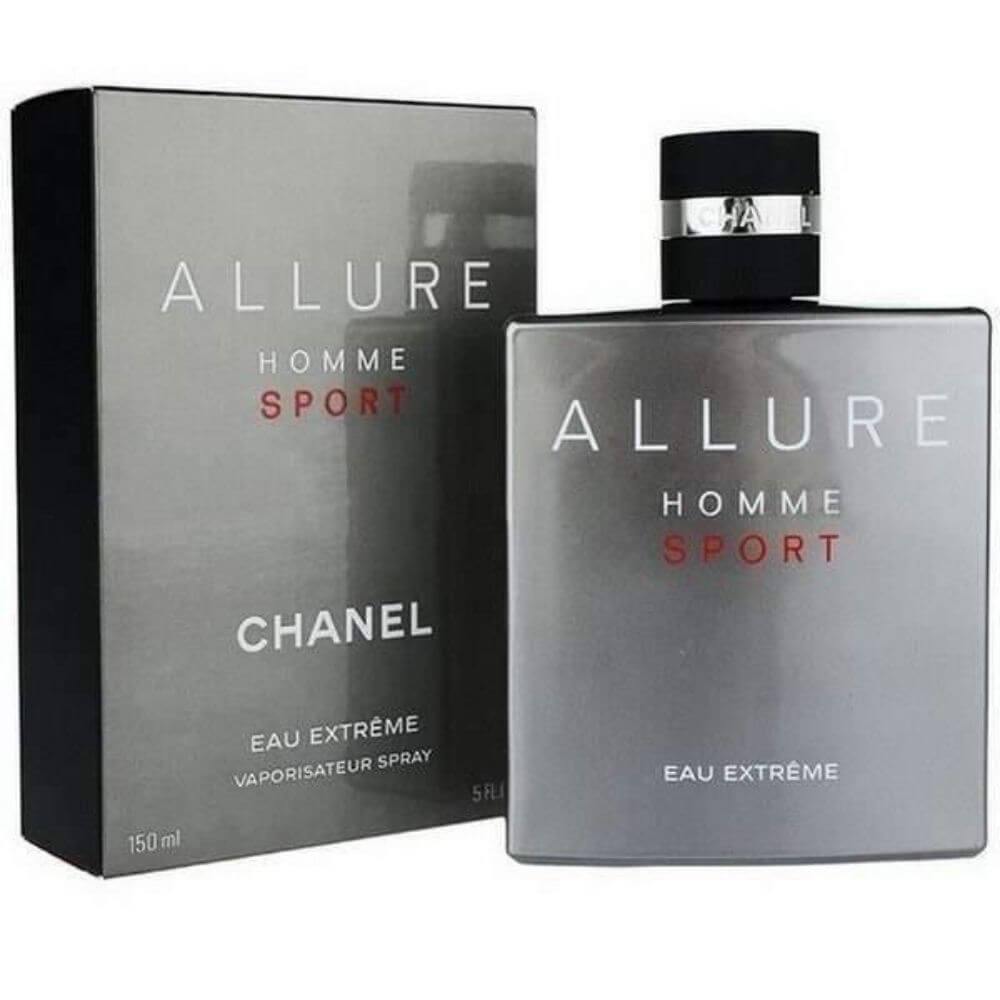 Bold Charisma: Tonka Bean & Mandarin
Building on the legacy of Chanel's Allure collection, the Sport Eau Extreme variant is for the man who's unafraid to take risks. With dominant notes of Tonka bean mixed with the zest of mandarin, this fragrance is a compelling mix of the adventurous and the elegant. It's the scent for the modern man who values audacity and refinement in equal measure.
4.0 Le Labo The Noir 29 (Unisex)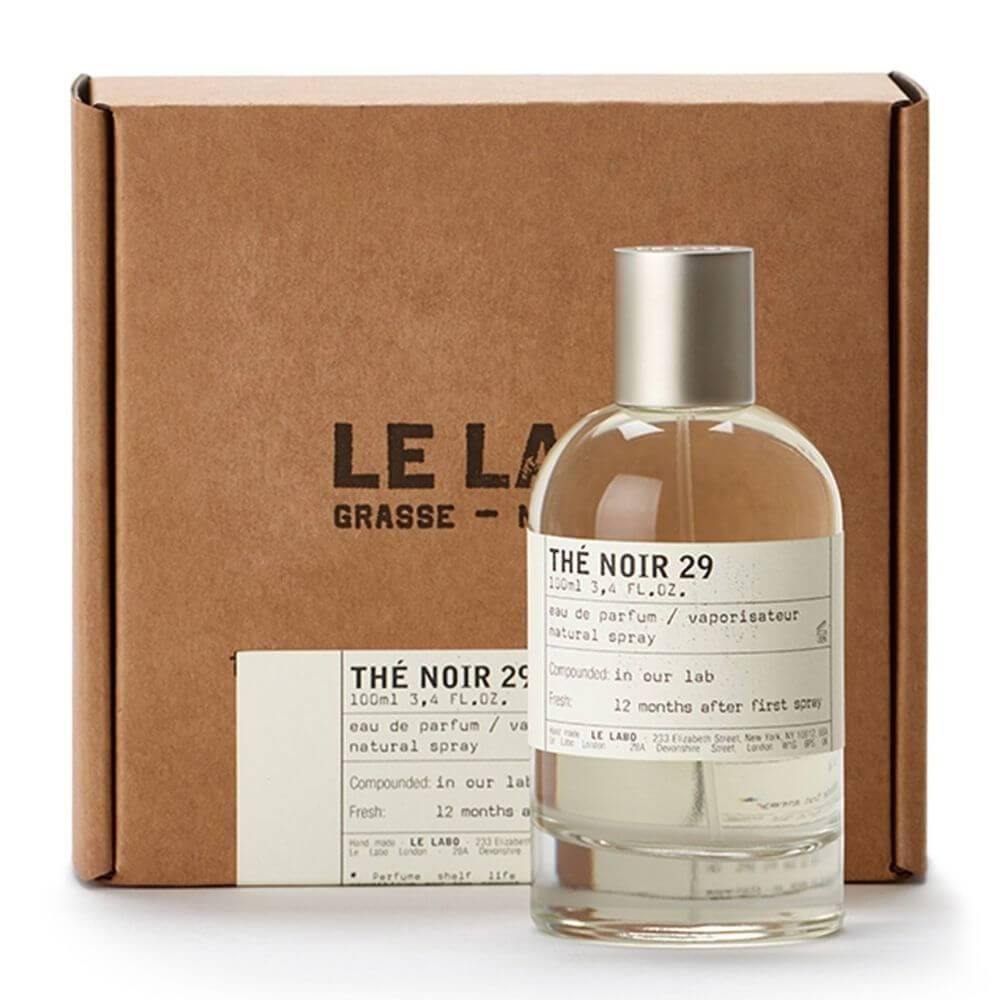 Complex Harmony: Black Tea & Fig
The Noir 29 offers a scent experience that transcends gender boundaries. Infused with the rich aroma of black tea and softened by the sweet notes of fig, it captures the essence of both the exotic and the familiar. It's a fragrance that invites contemplation, perfect for those who appreciate the complex layers of life and scent alike.
5.0 Salvatore Ferragamo Incanto Charms EDT For Women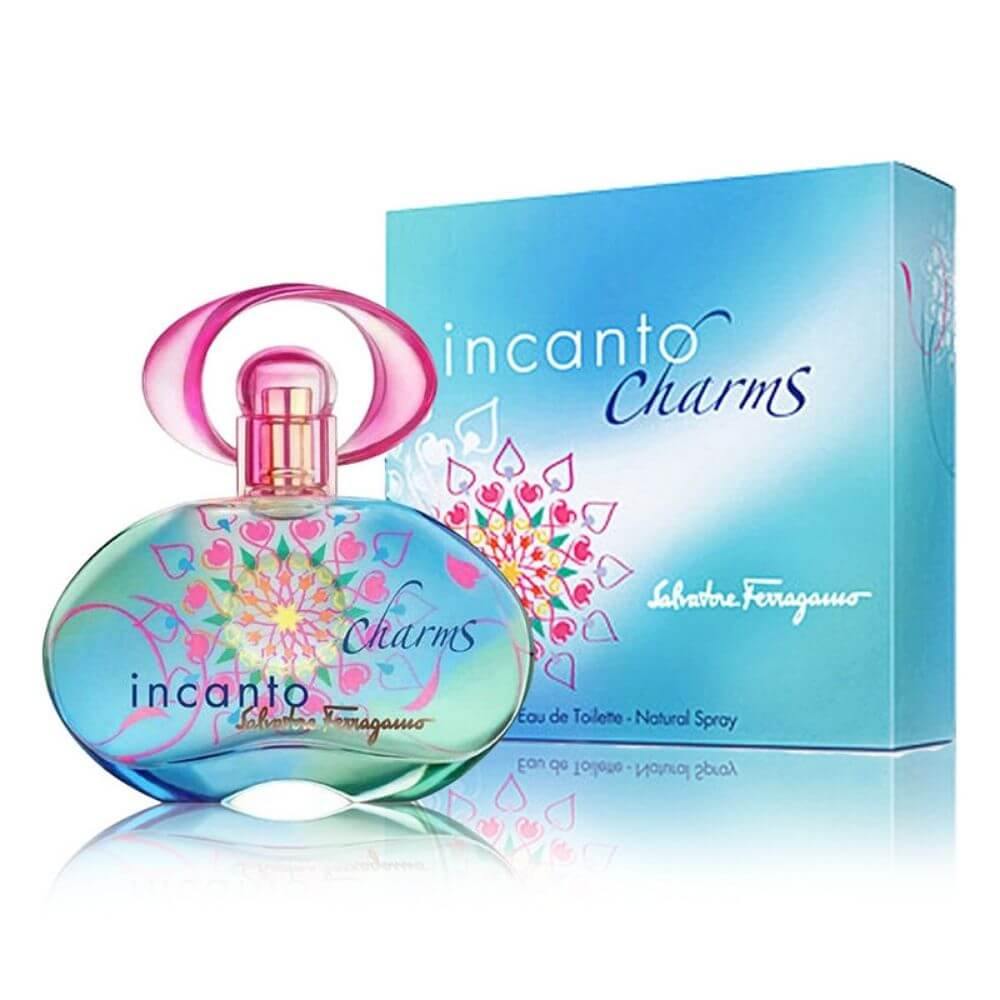 Tropical Allure: Jasmine & Passionfruit
Incanto Charms is a tropical escapade captured in a bottle. The intoxicating aroma of jasmine combined with the exotic sweetness of passionfruit makes it an irresistible pick for the free-spirited and romantic. If you're looking to be swept away by a scent that is both dreamy and grounded, Incanto Charms is your ideal match.