The Art of Scent: Five Fragrances That Leave a Lasting Impression
In the realm of perfumery, scents can be transformative, evoking memories, emotions, and even shaping the way we perceive ourselves. The following five fragrances are not only an exploration of luxury but also a gateway into different worlds, each with its own distinct narrative and character.
1.0 Moschino Toy 2 EDP For Women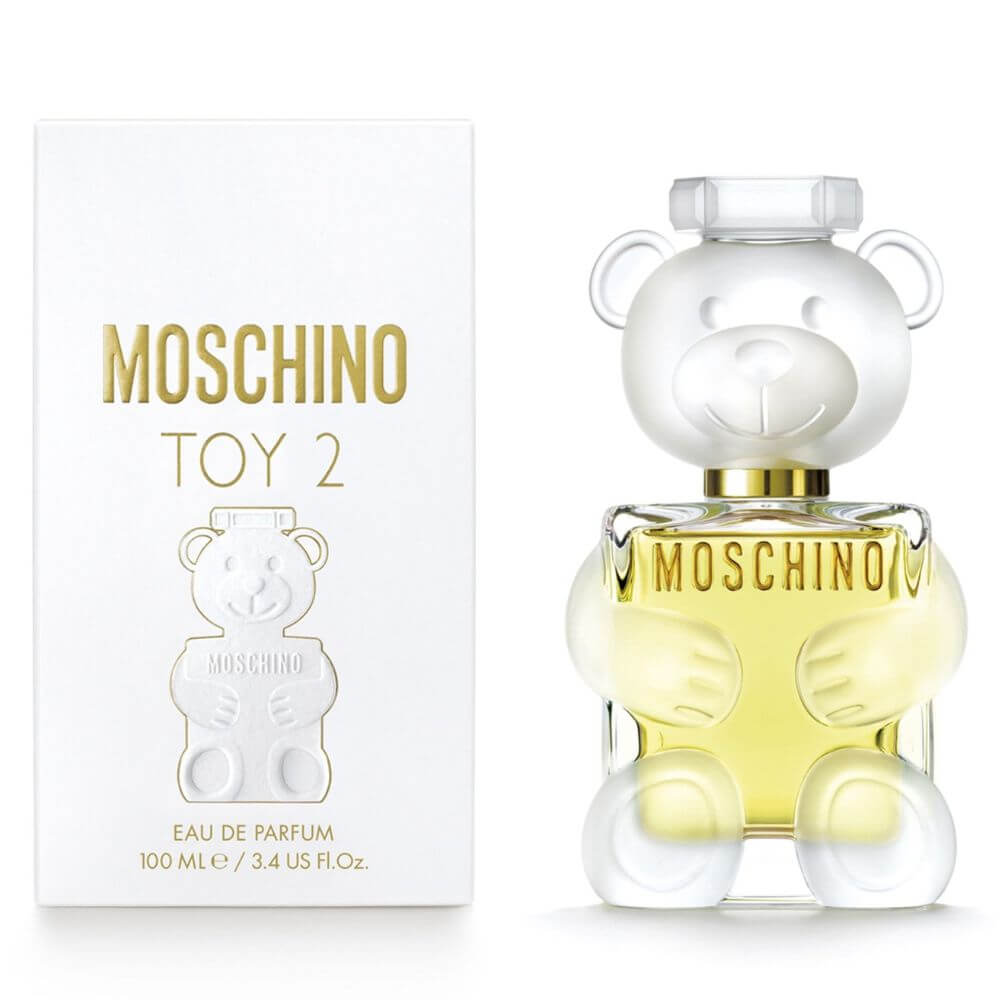 Whimsical Elegance: Apple & Peony
Moschino's Toy 2 is a playful yet sophisticated fragrance for women. With apple notes that encapsulate a sense of youthful delight, and peony adding an elegant floral touch, this fragrance speaks to the modern woman who still enjoys her childlike whimsy.
2.0 Penhaligon's Halfeti EDP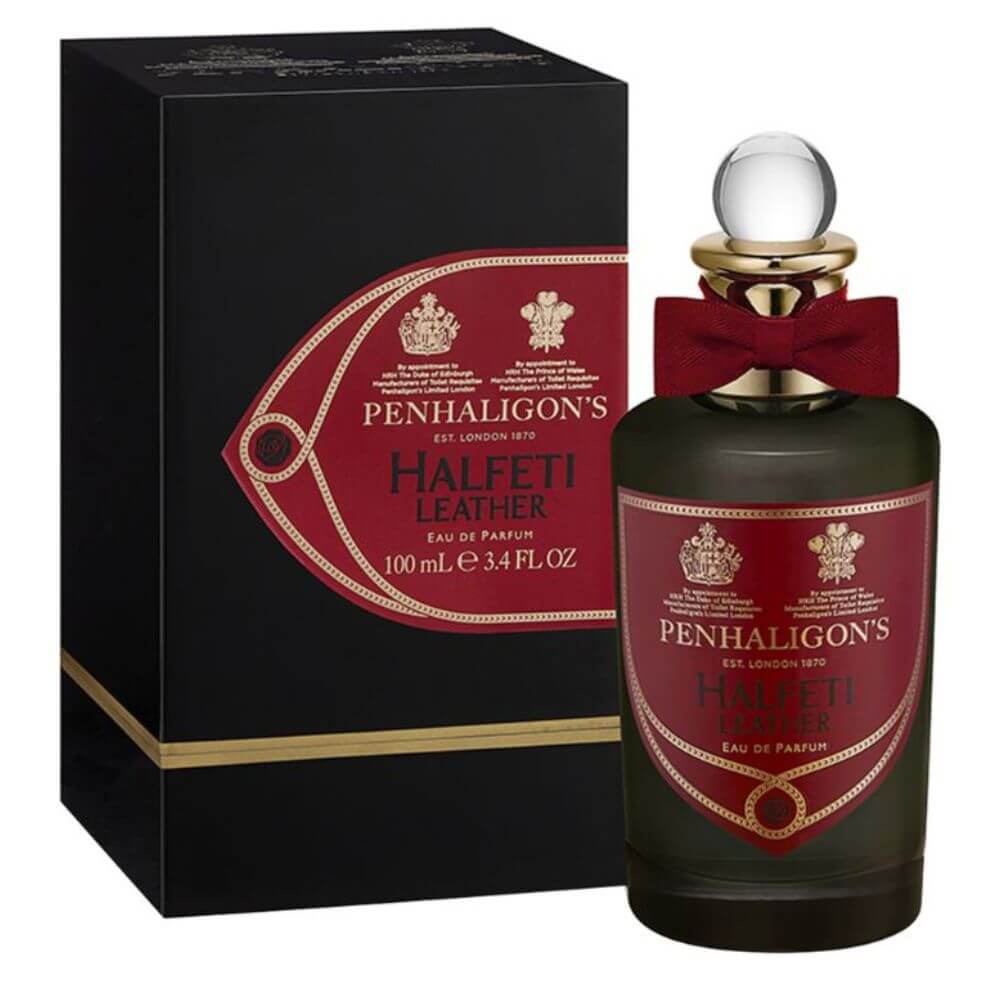 Oriental Mystique: Leather & Bergamot
For those who favor the exquisitely exotic, Penhaligon's Halfeti is a mesmerizing blend of sultry leather and refreshing bergamot. It's a scent of contrasts, combining dark and light elements in a dance of sensuality and freshness. This fragrance resonates with both the adventurous spirit and the connoisseur of luxury.
3.0 Versace Eros Eau De Parfum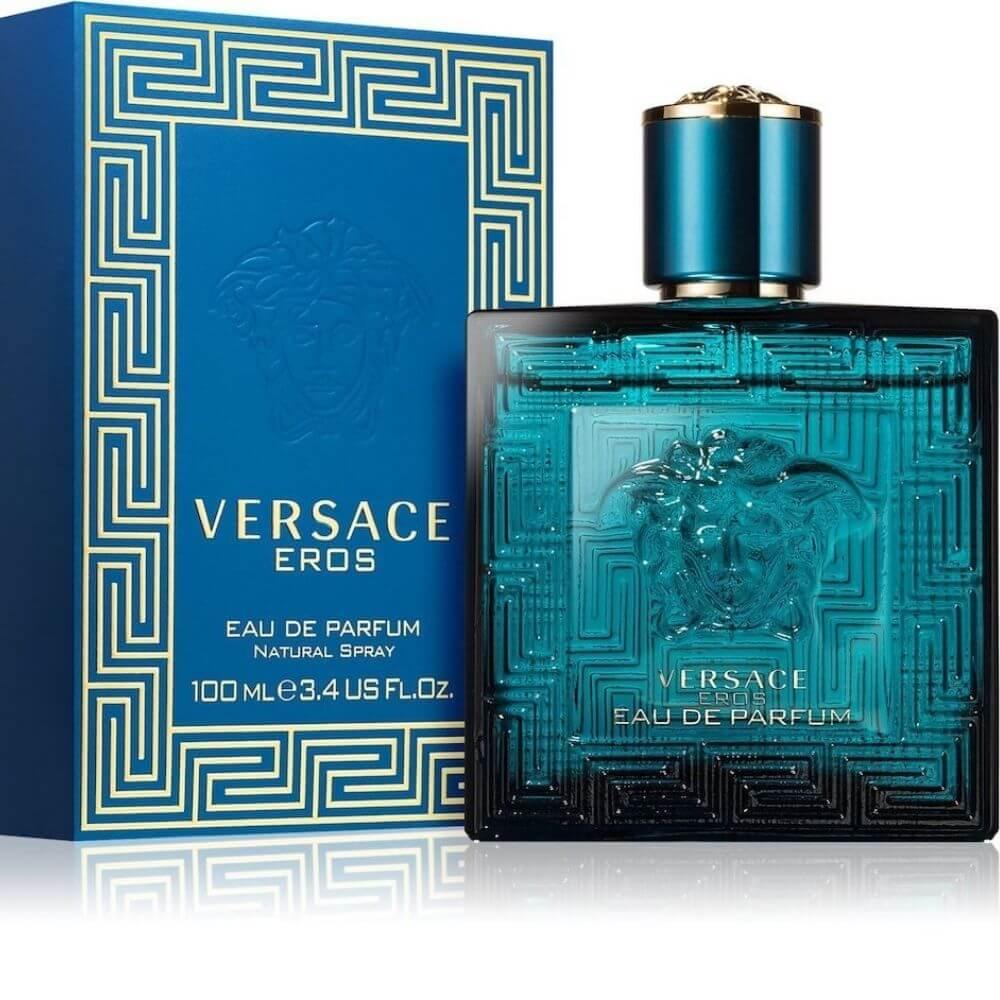 Passionate Allure: Vanilla & Mint
Eros Eau De Parfum by Versace is an aromatic tribute to love and desire. The creamy, rich vanilla is balanced with the crispness of mint, creating an irresistibly sumptuous experience. It's the scent for those who live passionately and love fiercely.
4.0 Clinique Happy For Men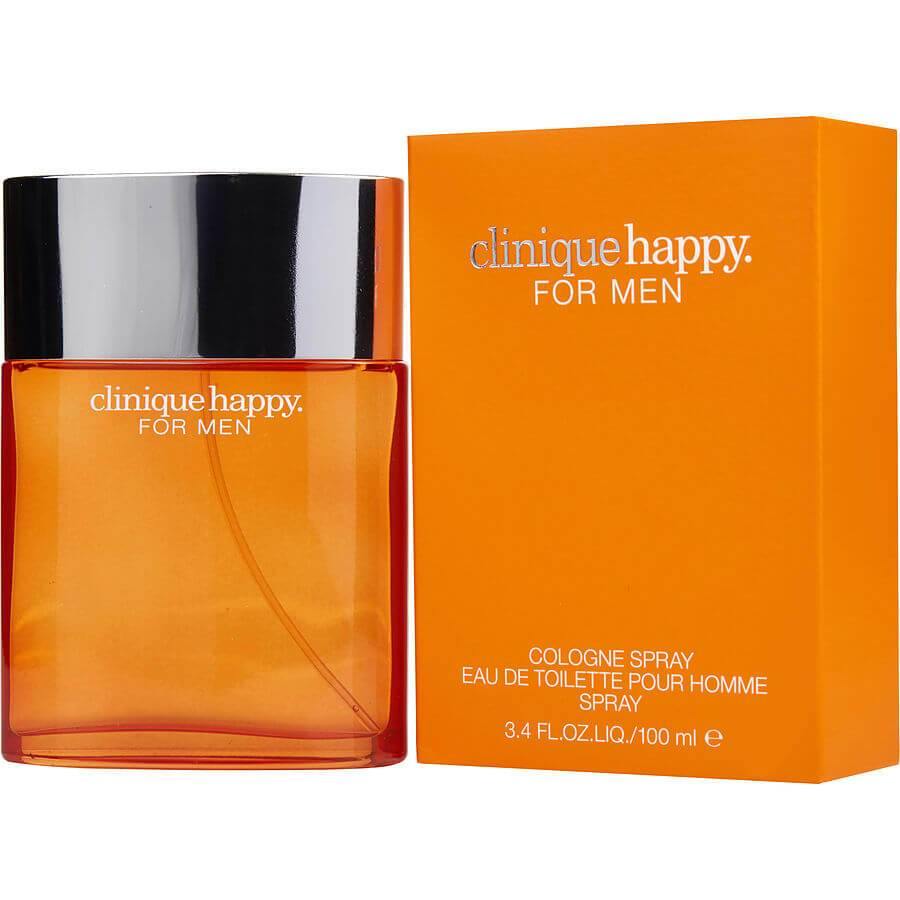 Sunny Optimism: Citrus & Sea Notes
Clinique's Happy For Men is an invigorating, feel-good fragrance. Its bright citrus notes are uplifted by subtle sea nuances, making it the perfect scent for the eternal optimist or anyone in need of a little sunshine. A wonderful choice for everyday wear, it's bound to put a smile on your face.
5.0 Yves Saint Laurent Mon Paris Collector Edition EDP For Women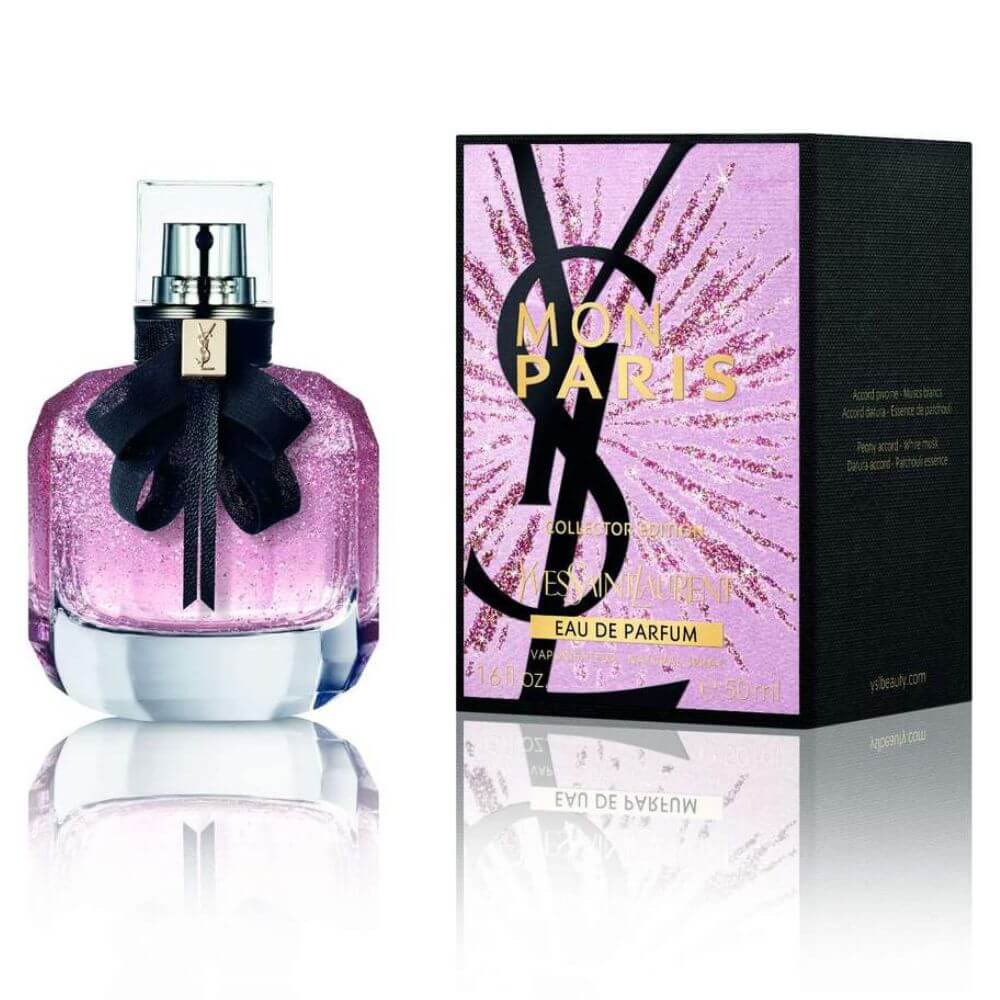 Romantic Intensity: Strawberry & Jasmine
Mon Paris by Yves Saint Laurent is for the lover, the dreamer, the hopeless romantic. The Collector Edition of this classic scent heightens its existing floral notes with the delicious sweetness of strawberry. It's a passionate fragrance that intoxicates the senses and captures the euphoria of being in love.