Fragrant Verses: Ode to Aromas
Indulge in "Fragrant Verses: Ode to Aromas," an enchanting compendium of perfumes, where each fragrance is captured in a vivid, olfactory narrative.
1.0 Marc Jacobs Daisy Eau So Fresh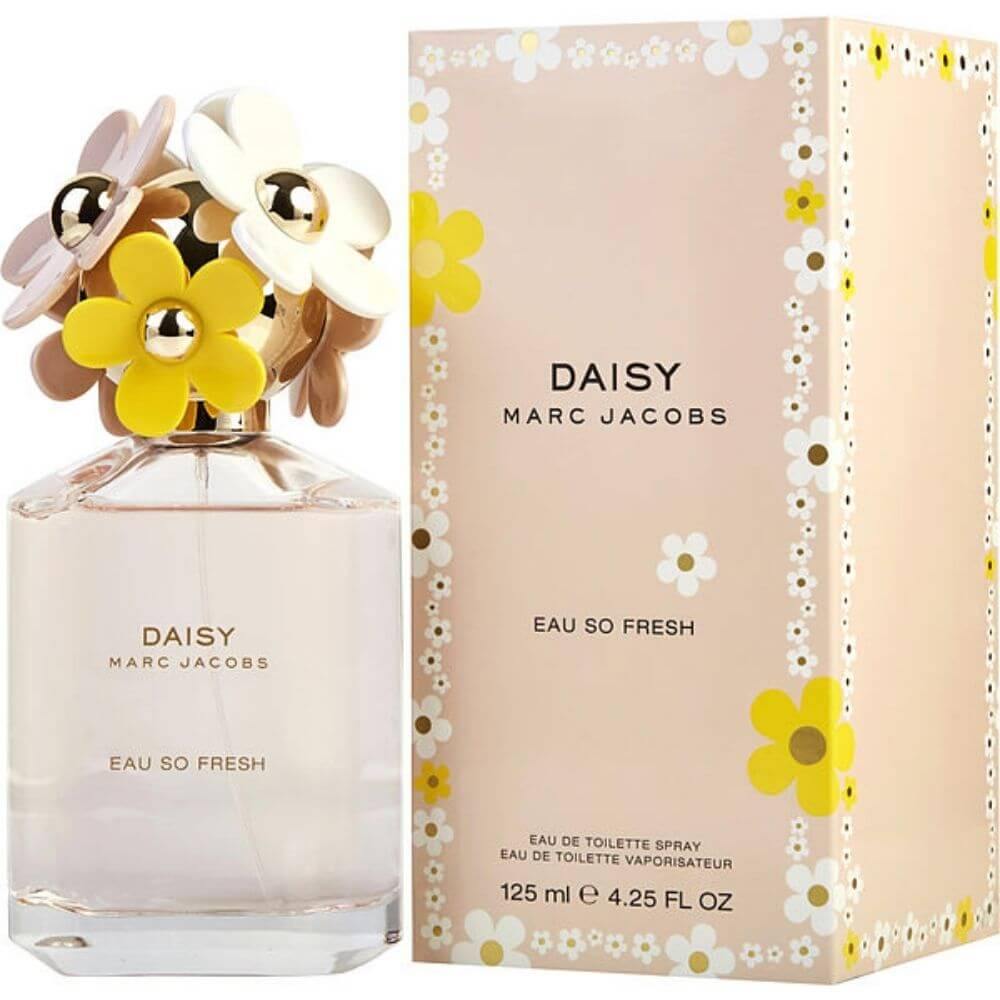 Sunray Sonnet, Violet Ballet
The Sunray Sonnet of Marc Jacobs' Daisy Eau So Fresh whispers sweetly of red grapefruit and raspberry. As the narrative evolves, the Violet Ballet pirouettes gracefully into the heart with wild rose and violet flower. The enchanting tale concludes on a comforting note with musk and plum, rounding off the narrative.
2.0 Penhaligon's Luna EDT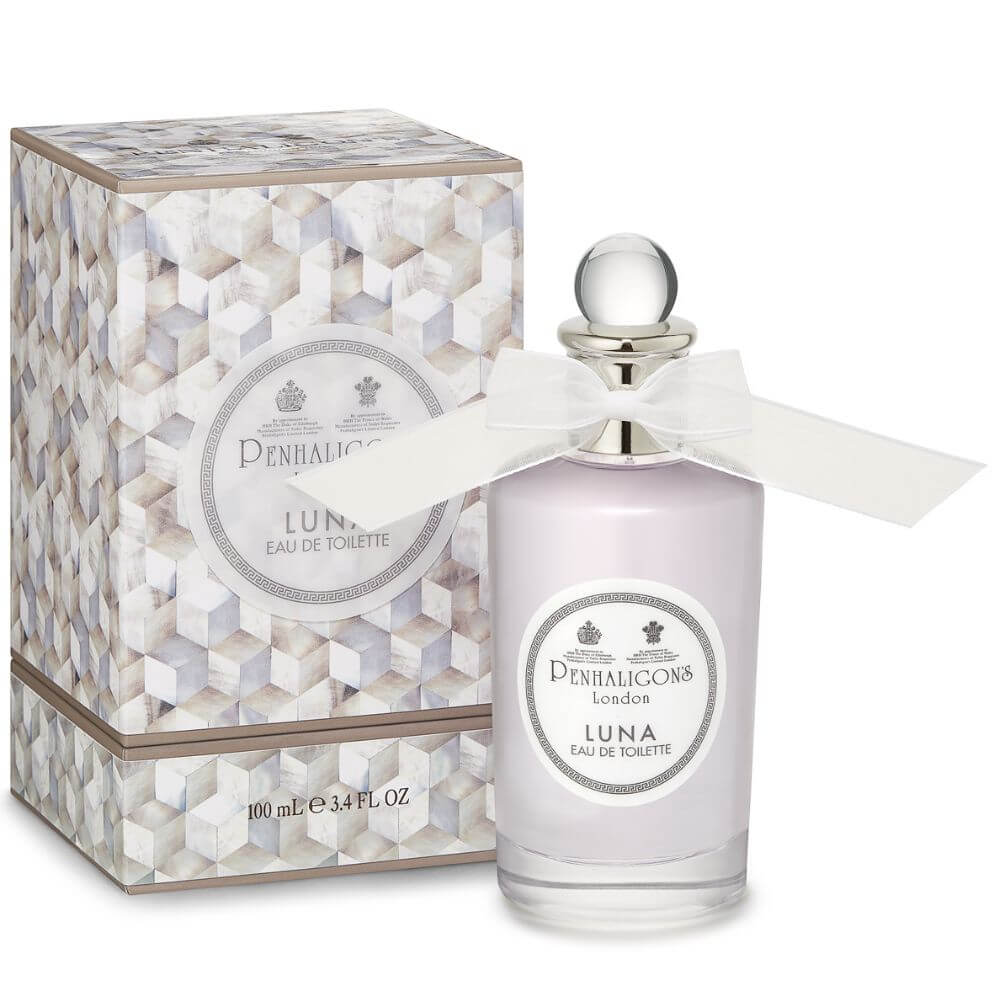 Citrus Couplets, Jasmine Monologue
The Citrus Couplets of Penhaligon's Luna open with an invigorating duet of lemon and bergamot. In the heart, a Jasmine Monologue unfolds; this soliloquy of jasmine flower is both delicate and intoxicating. The story concludes with a warm base of ambergris and sandalwood, offering a soothing finish to the tale.
3.0 Jean Paul Gaultier Le Male EDT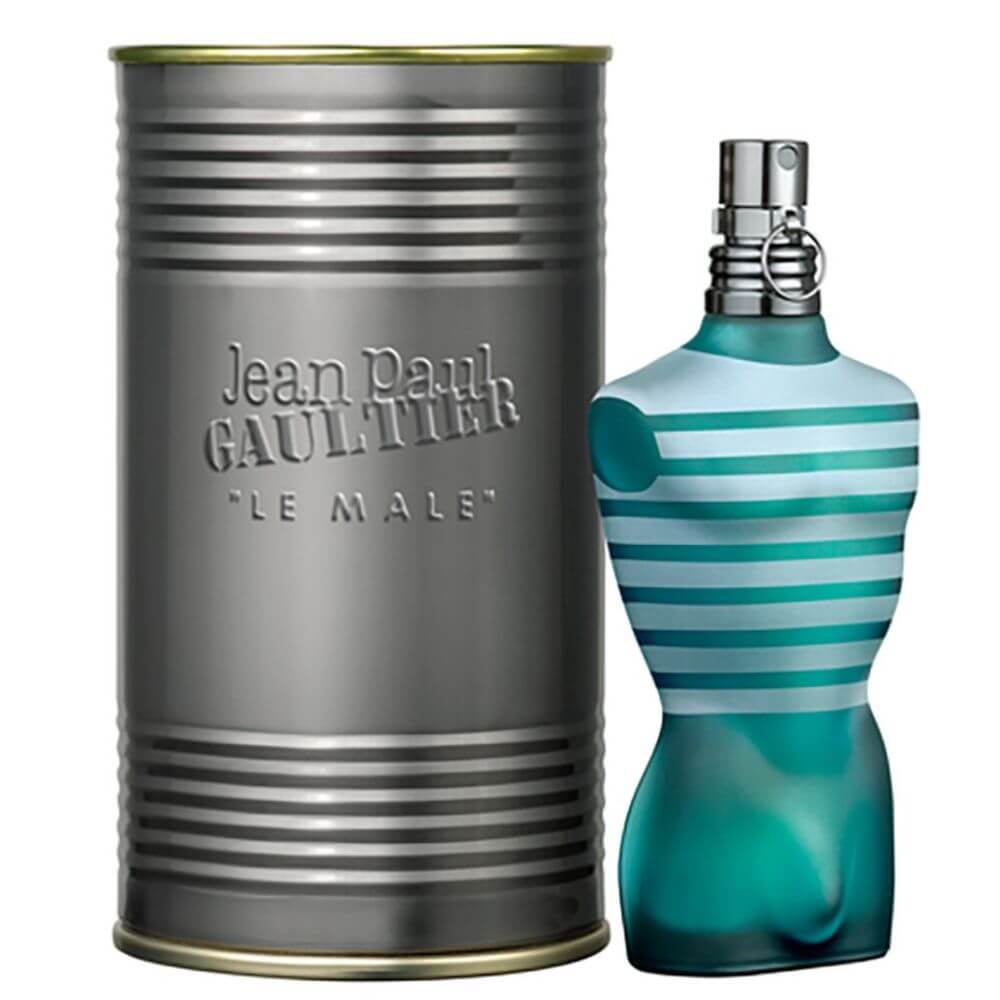 Mint Metaphor, Vanilla Vignette
Jean Paul Gaultier's Le Male begins with a Mint Metaphor - a cool, refreshing gust of cardamom, bergamot, and mint. A heart of lavender, cumin, and orange blossom transitions the narrative to a spicier chapter. The tale ends with a Vanilla Vignette - a sweet, sensuous base of vanilla, tonka bean, and sandalwood.
4.0 Ralph Lauren Polo Sport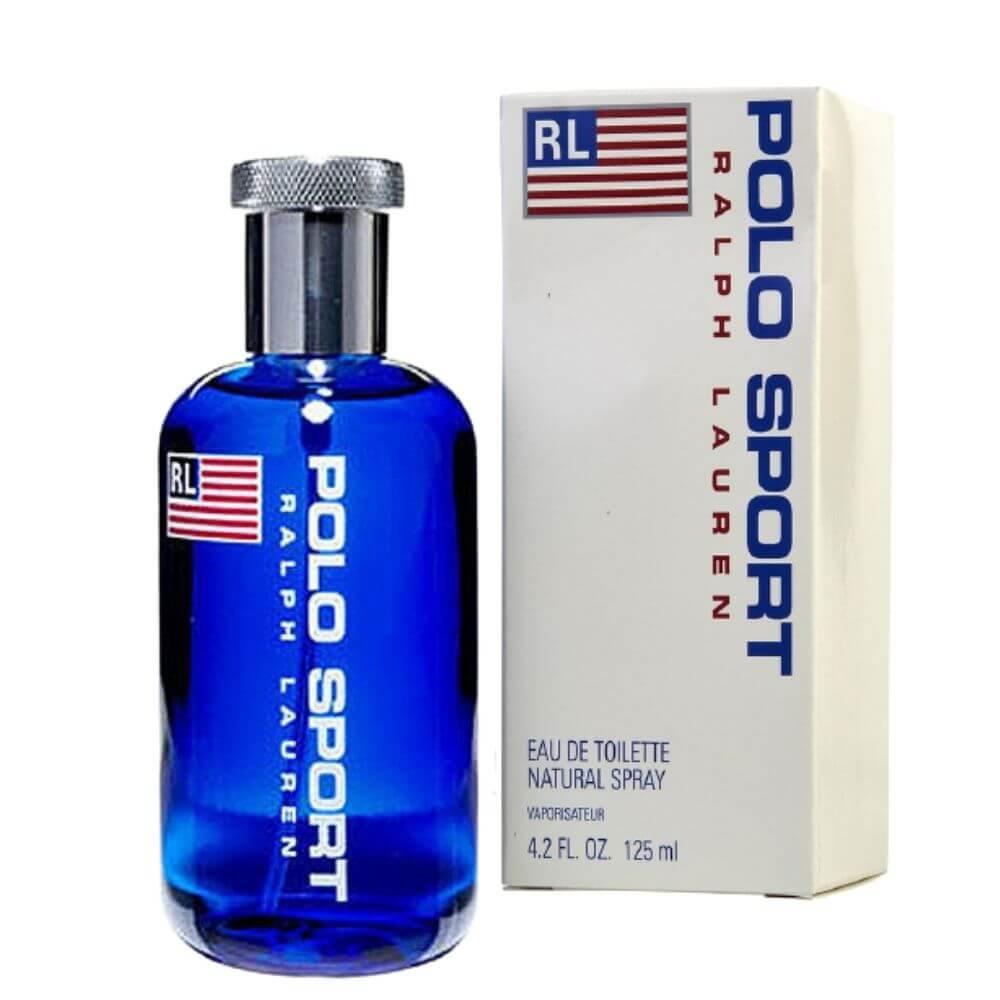 Seabreeze Stanzas, Musk Musings
Ralph Lauren's Polo Sport presents Seabreeze Stanzas - a refreshing melody of lemon, seaweed, and mint. The heart features a unique blend of rose, ginger, and jasmine. As the narrative draws to a close, Musk Musings create a warm and comforting base, offering a soothing finish to the tale.
5.0 Jean Paul Gaultier So Scandal For Women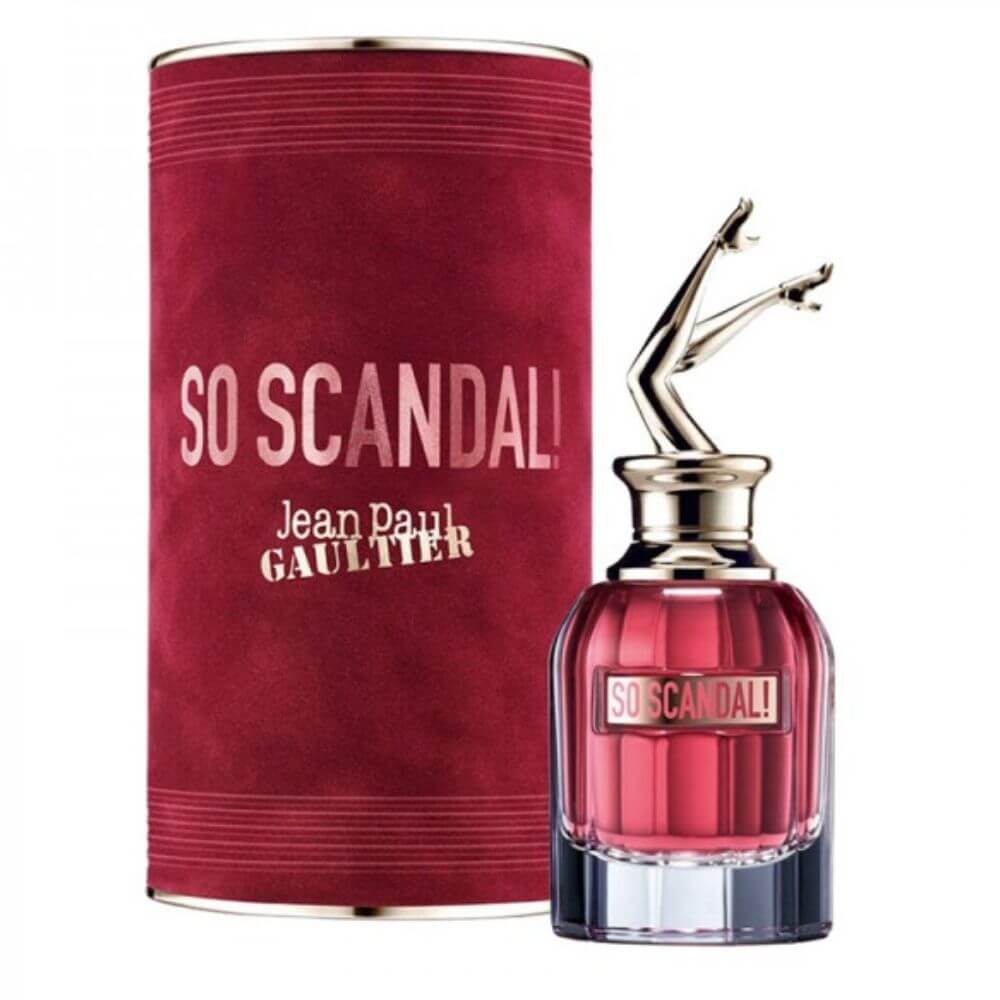 Orange Blossom Ballad, Milky Musings
Jean Paul Gaultier's So Scandal performs an Orange Blossom Ballad as it opens - a cheerful dance of raspberry, bitter orange, and orange blossom. It then transitions to a heart of jasmine sambac and tuberose - a captivating performance. Milky Musings of milk and vanilla form the warm, comforting base, providing a gentle encore.