Perfume Chronicles: Scent Stanzas
Immerse yourself in "Perfume Chronicles: Scent Stanzas," a sonnet of fragrances where each perfume conveys its unique storyline through a blend of exquisite notes.
1.0 Byredo Rose Of No Man's Land EDP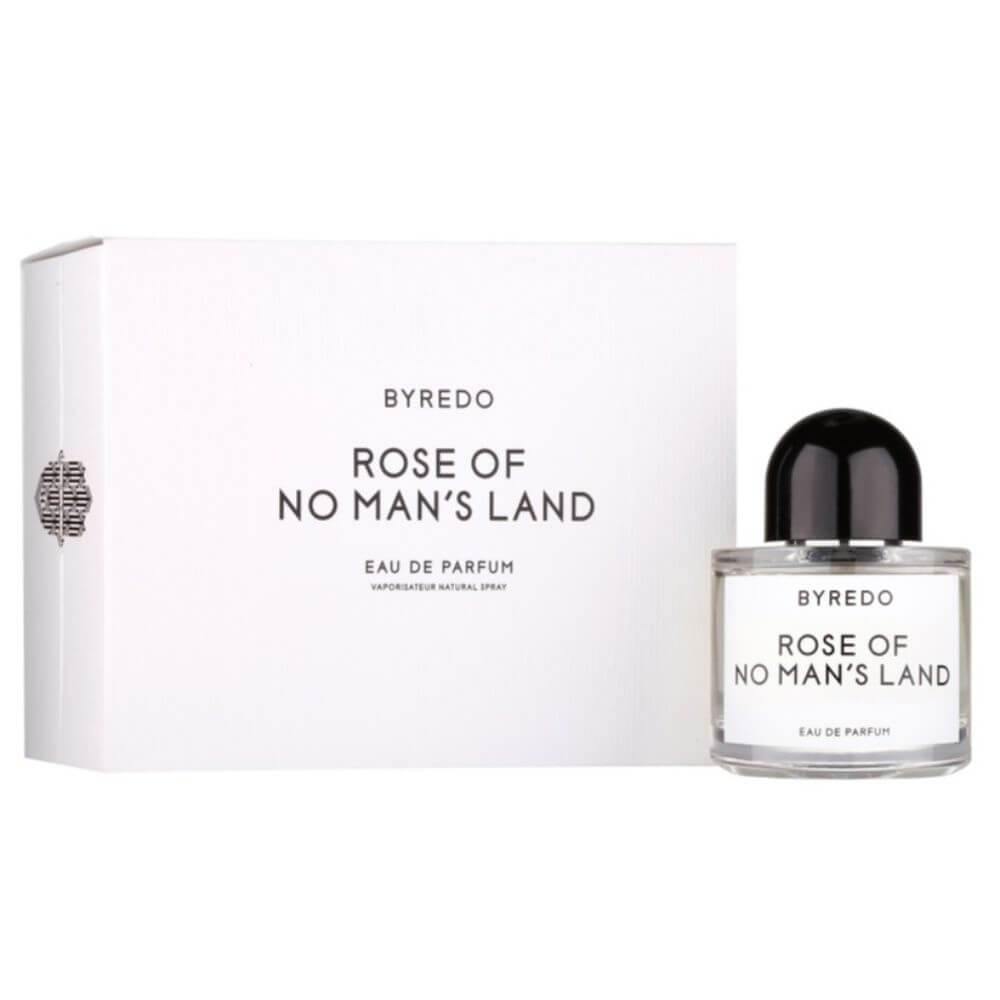 Pink Pepper Prelude, Turkish Rose Rhapsody
With the Pink Pepper Prelude of Byredo's Rose Of No Man's Land, a fresh, spicy symphony of pink pepper and Turkish rose petals begins. The heart unfolds a Turkish Rose Rhapsody, an enchanting ballad of raspberry blossom and Turkish rose once more. Warm, radiant amber and papyrus form the base, leaving an enduring echo of the melody.
2.0 Hugo Boss Bottled Night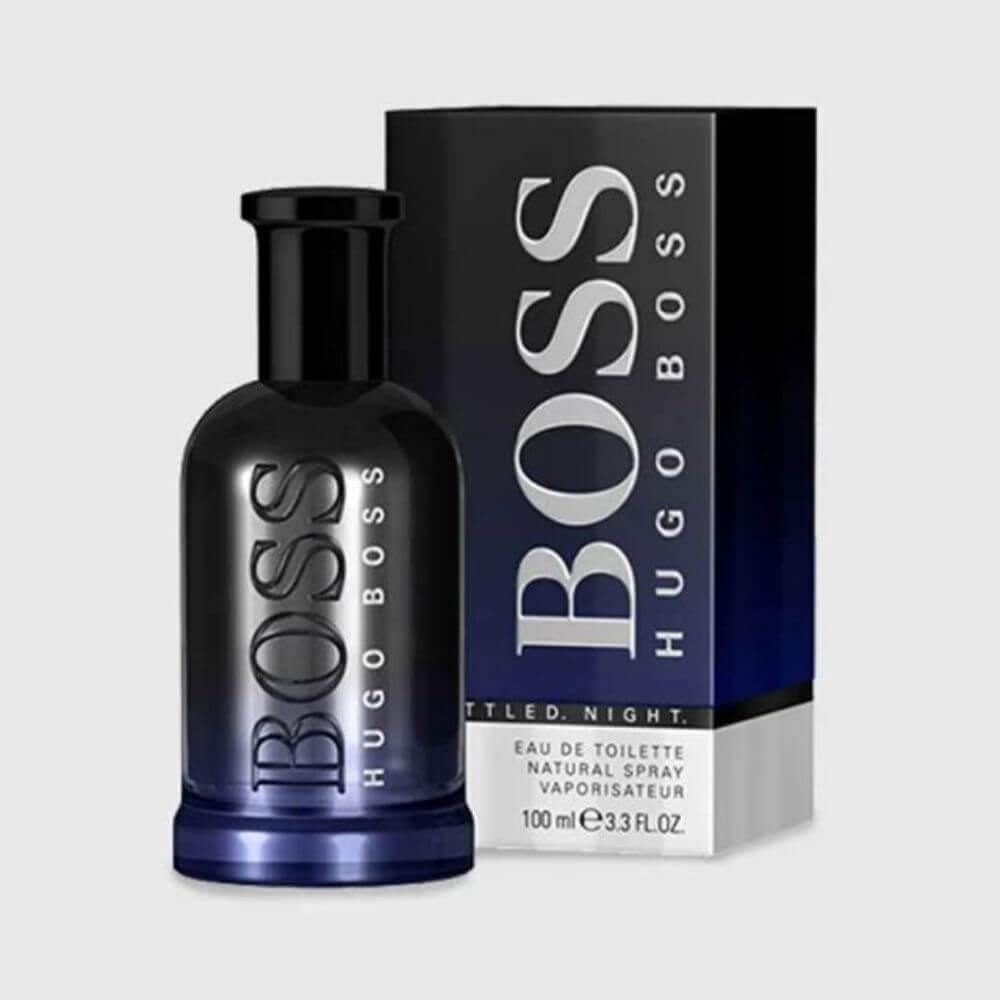 Lavender Lullaby, Woody Whisper
Hugo Boss Bottled Night serenades with a Lavender Lullaby, a calming blend of birch leaves and lavender taking center stage. A Woody Whisper follows, with violet leaf and lush cardamom harmonizing in the heart. The perfume draws to a close with the earthy tones of sandalwood and musk, like a quiet afterglow.
3.0 Bvlgari Pour Homme Soir For Men
Darjeeling Duet, Amber Adagio
Bvlgari Pour Homme Soir stages a Darjeeling Duet, a fresh burst of bergamot and Darjeeling tea. The heart then plays an Amber Adagio, a slow, sweet blend of papyrus and amber where each note is given space to shine. The scent finishes on the warm, sensuous notes of amber and musk, creating a lingering sense of tranquillity.
4.0 Jo Malone Orange Blossom Unisex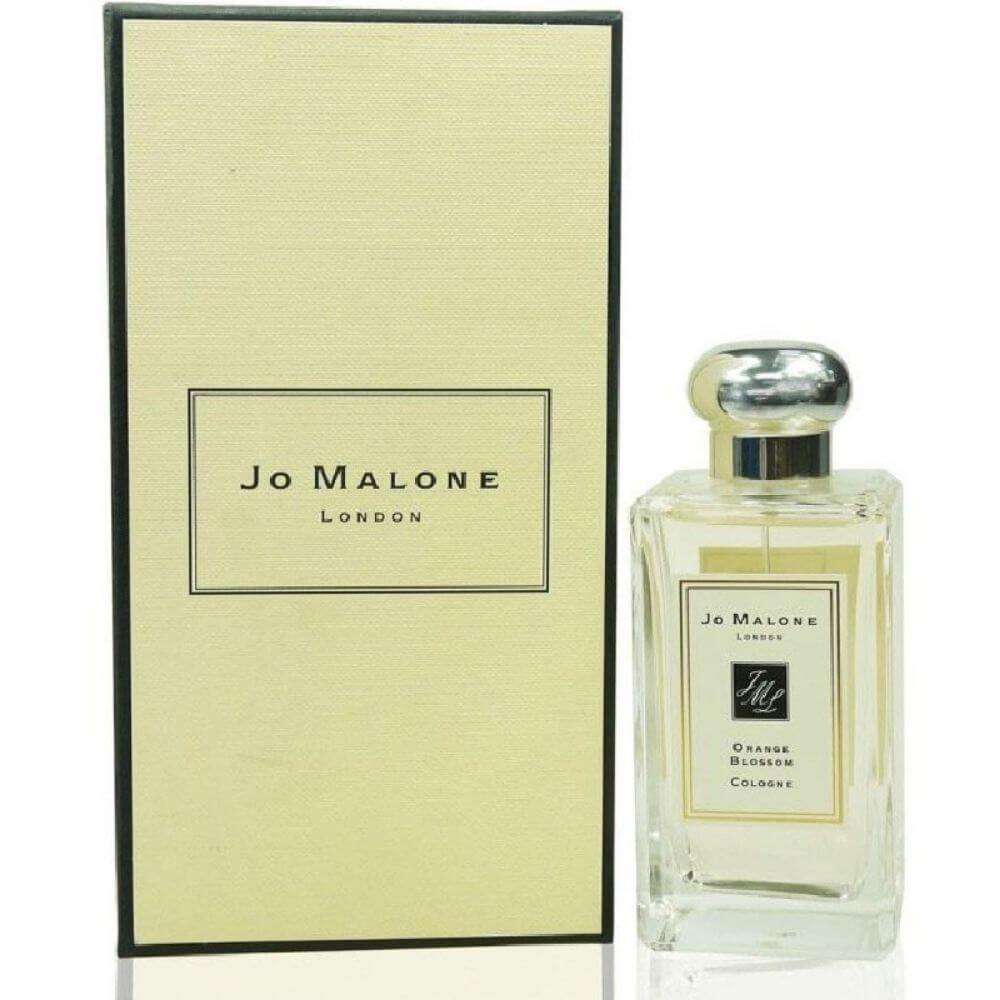 Citrus Crescendo, Floral Fantasia
Jo Malone's Orange Blossom begins with a Citrus Crescendo, an uplifting melody of clementine leaves and water lily. It then transitions to a Floral Fantasia with a heart of orange blossom and orris. A soft base of balsamic vetiver and white musk provide a gentle encore to this refreshing symphony.
5.0 My Burberry Blush For Women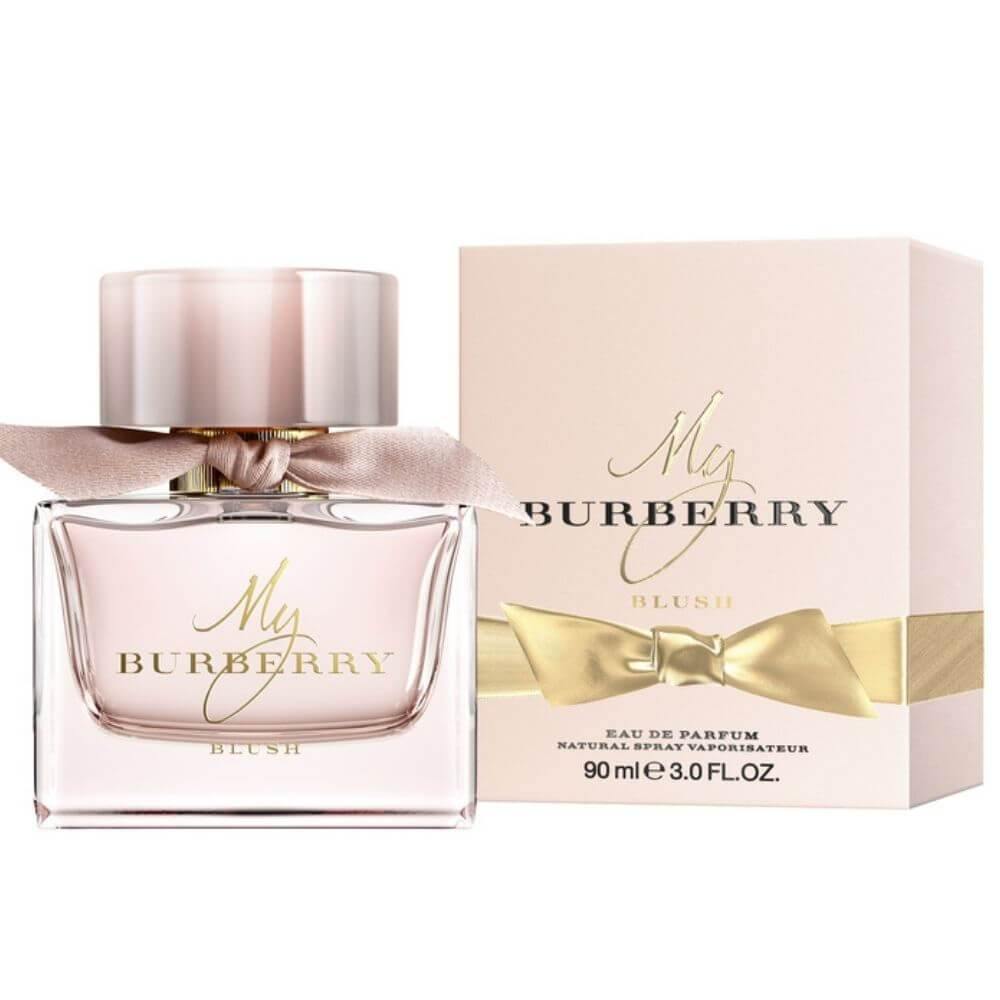 Pomegranate Poem, Rose Reflection
My Burberry Blush recites a Pomegranate Poem, a bright and sparkling verse of pomegranate and lemon. The heart unveils a Rose Reflection, a mirror of crisp apple and rose petals blending harmoniously. The scent concludes with a warming base of jasmine and wisteria, leaving a comforting echo in its wake.