Futuristic Aromas: Scents that Leap Beyond the Present
Welcome to the world of fragrances that don't just capture the moment but transcend it. This curation is your gateway to olfactory experiences that feel like a glimpse into tomorrow. With notes that seem to challenge the very notion of what a perfume could be, these fragrances offer an intriguing lens to view the future—highly imaginative and irrepressibly modern.
1.0 Yves Saint Laurent Black Opium Intense
Cosmic Allure in a Midnight Bottle.
Venturing into the intoxicating depths of YSL's Black Opium Intense is akin to journeying through an inky, starlit sky. The perfume opens with an electrifying blend of absinthe and boysenberry, instantly pulling you into its dark embrace. A heart of jasmine sambac and orange blossom keeps the cosmic theme alive, finally sinking into a nebulous base of coffee and vanilla that lingers like a night sky full of possibilities.
2.0 Chanel Chance Eau Tendre Eau de Parfum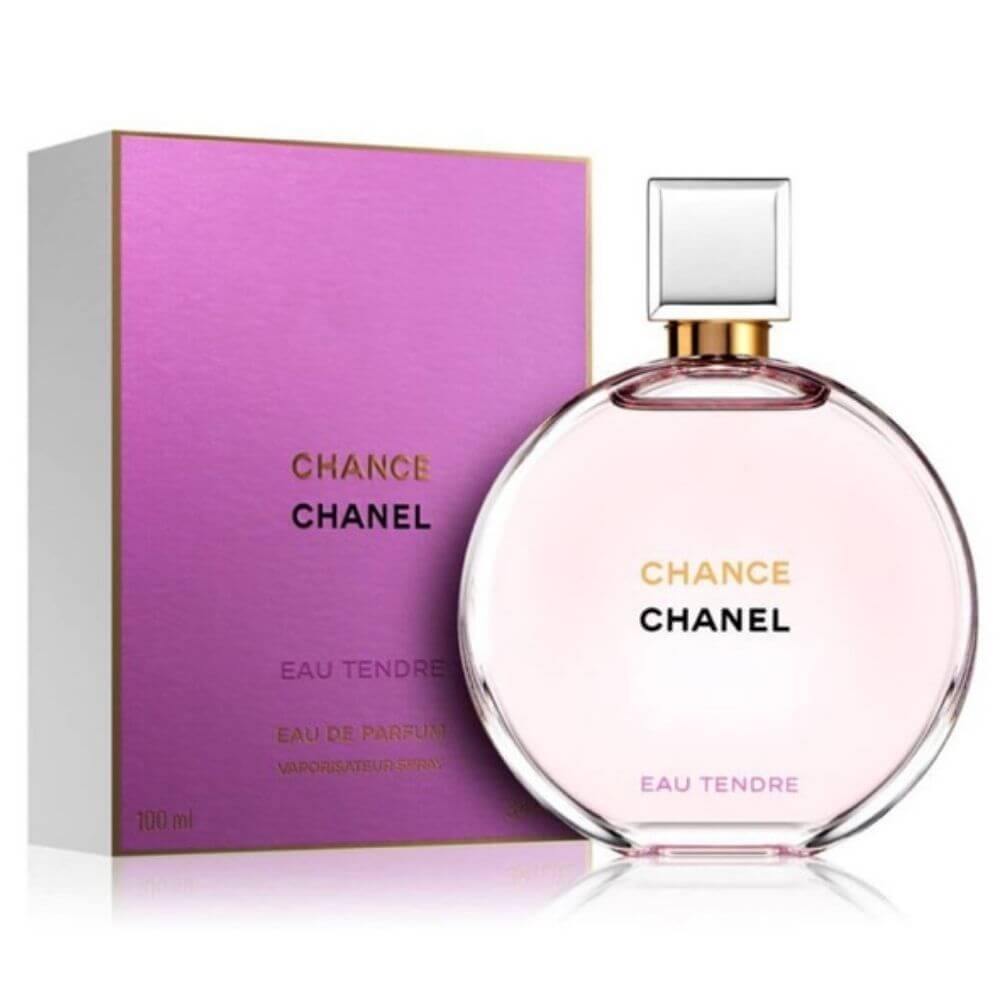 Serendipity in a Spritz.
For those who believe the future is filled with wonderful surprises, Chanel's Chance Eau Tendre is the fragrance of choice. Uplifting top notes of grapefruit and quince make every spritz feel like a delightful chance encounter. A heart of rose and jasmine adds to the serendipitous blend, while a base of white musk keeps the scent elegantly grounded, reminding you that every moment holds potential.
3.0 Le Labo Santal 33 (Unisex)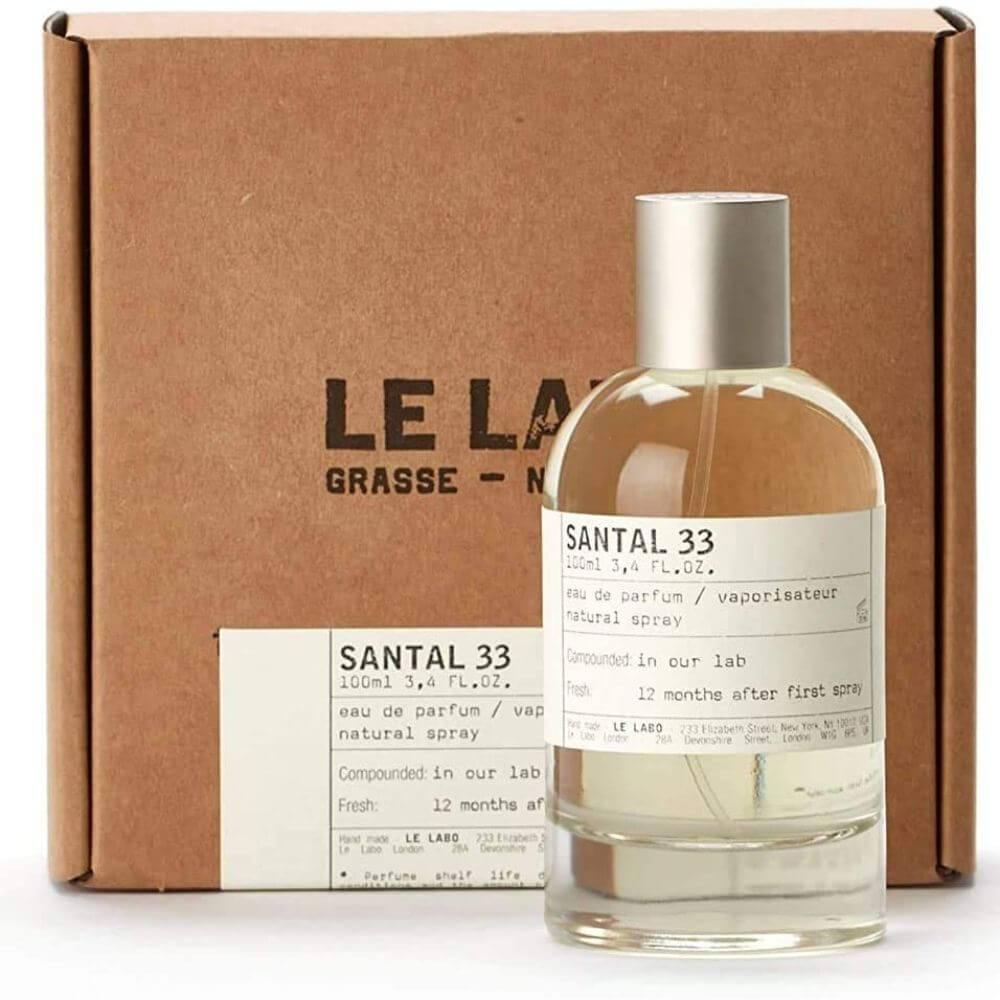 Challenging Norms, One Note at a Time.
Le Labo Santal 33 is a scent that defies categorization. Designed to be unisex, it transcends traditional gendered notes to create a unique blend for all. Opening with cardamom and violet, the perfume paves the way for a smoky heart of sandalwood and iris. A complex base of cedarwood and leather keeps you guessing, embodying the notion that the future refuses to be boxed in.
4.0 Christian Dior Sauvage EDT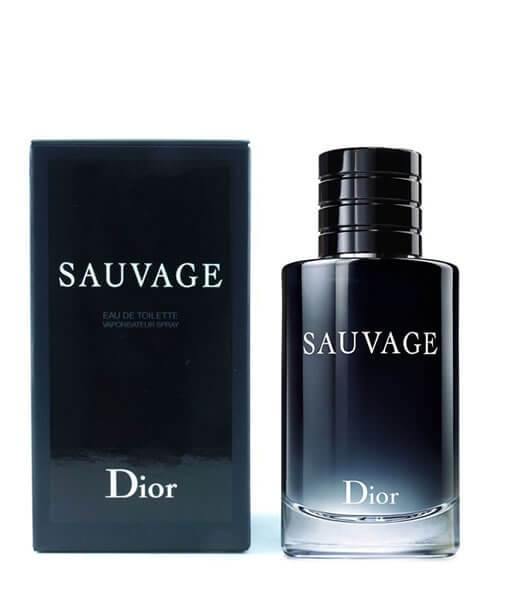 Wild Freedom in a Civilized World.
Sauvage is Christian Dior's vision of what a 21st-century man could be—unfettered yet refined. Explosive bergamot sets the stage for a future untamed, leading to a heart of Sichuan pepper and lavender that mixes the familiar with the novel. A base of ambroxan and vanilla ties it together, creating a scent that's both feral and sophisticated, exactly what tomorrow's man aims to be.
5.0 Bvlgari Extreme For Men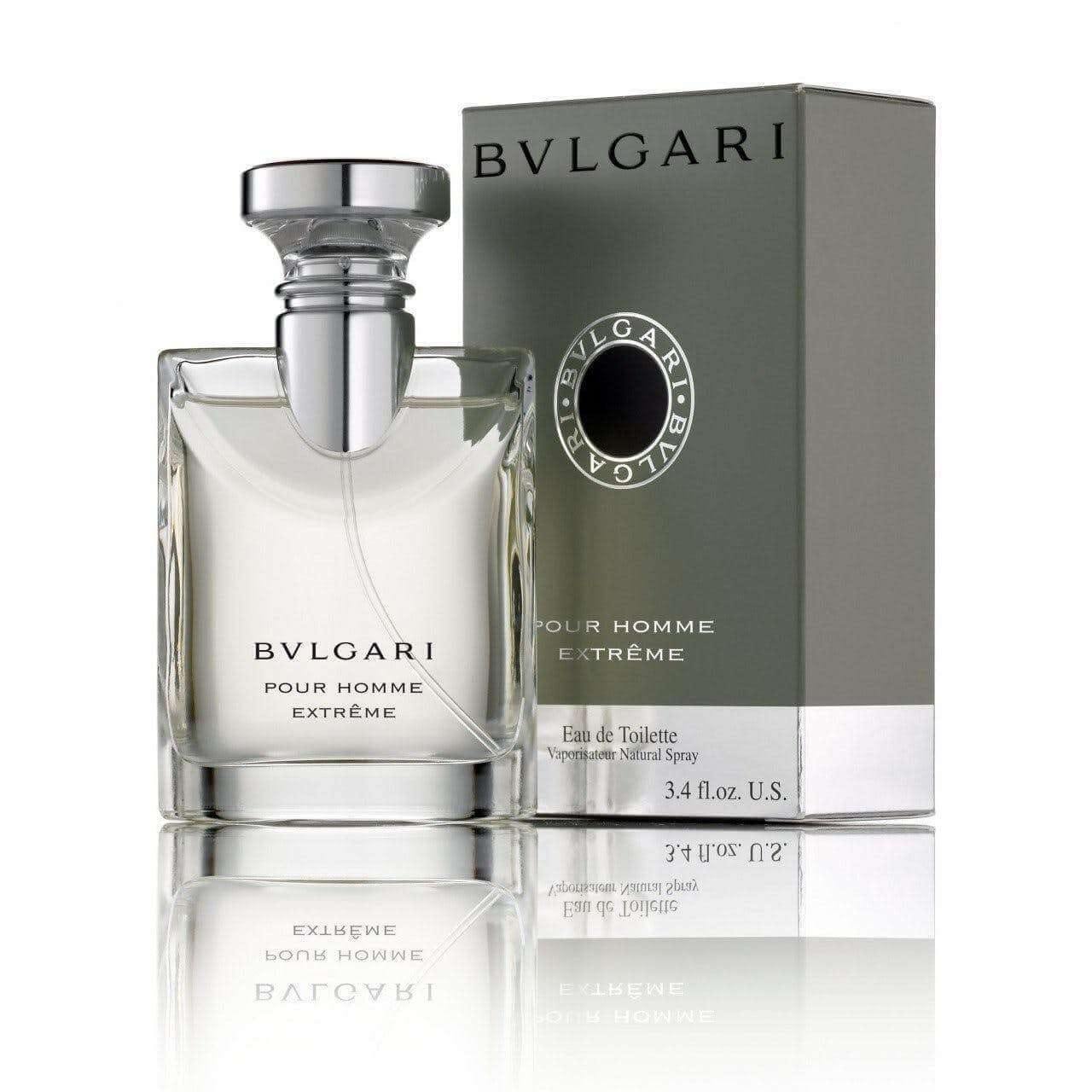 Pushing Boundaries, Redefining Limits.
For those who believe in constantly pushing the envelope, Bvlgari Extreme is a sensory manifesto. The fragrance opens with a challenging blend of coriander and lavender, not settling for the ordinary. A heart of green tea and nutmeg pushes the boundaries even further, and a base of oakmoss and musk makes for a r