Rebel Roses and Trailblazing Tones: Unconventional Scents for Unconventional Souls
Dive into the world of olfactory rebellion with fragrances that challenge the status quo. This collection is an homage to the rule-breakers, the disruptors, and those who dare to rewrite the narrative. With essences that range from lusciously sweet to heart-poundingly spicy, this line-up is not for the faint of heart or the traditionally minded. Buckle up and prepare to disrupt your senses.
1.0 Lancome La Vie Est Belle EDP For Women
Life Through Rose-Colored Glasses.
Lancome's La Vie Est Belle EDP is a joyous declaration of life's beauty, captured in a bottle. With invigorating top notes of black currant and pear, the fragrance quickly transitions into a heart that sings with the sweetness of iris, jasmine, and orange blossom. Finally, a base of praline, vanilla, and patchouli leaves an unforgettable impression, compelling others to also see life as splendidly beautiful.
2.0 Katy Perry Purr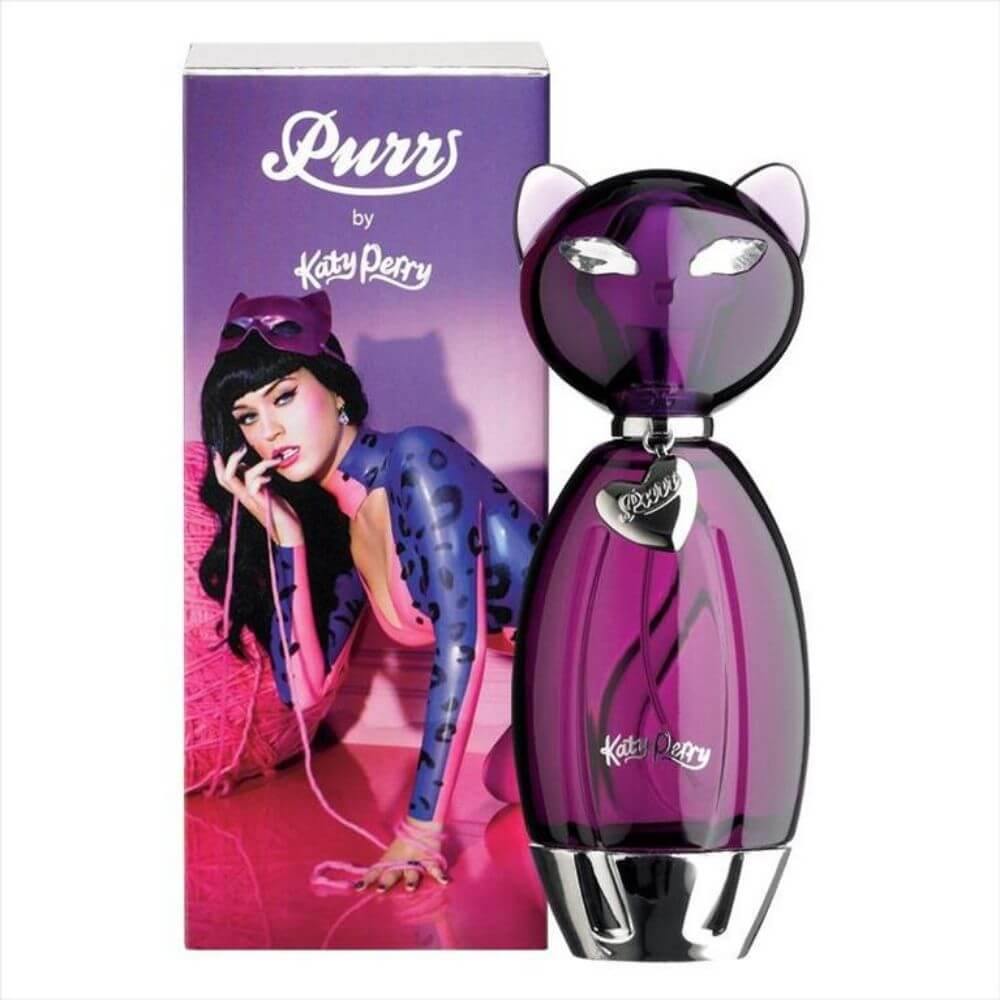 The Soundtrack to Your Personal Revolution.
In a market dominated by more traditional fragrances, Katy Perry's Purr comes off like a rebellious pop song. With unexpected top notes of forbidden apple and green bamboo, the scent surprises from the first spritz. A sensual heart of jasmine, rose, and freesia injects a flirty edge, while a vanilla orchid and musk base rounds out the scent's defiant personality.
3.0 Christian Dior Miss Dior Rose Essence EDT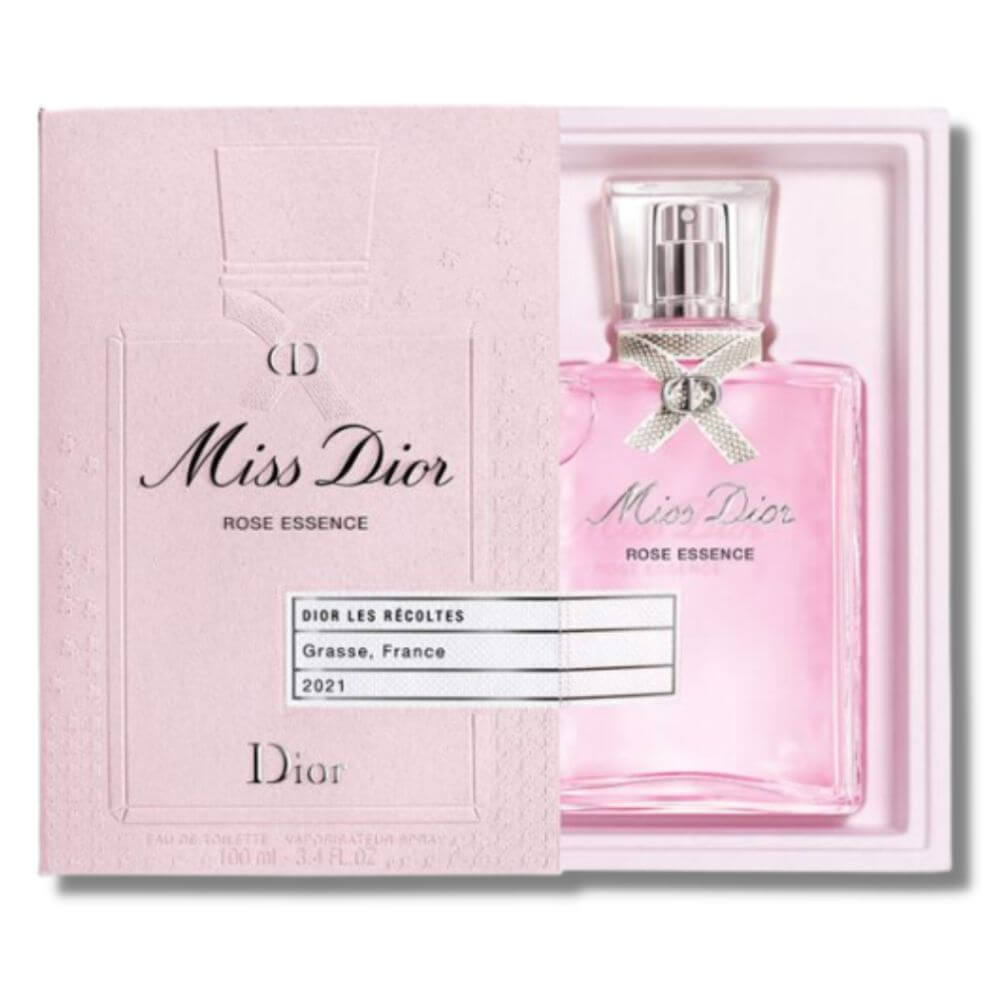 Roses, Reimagined.
Forget everything you thought you knew about floral fragrances; Miss Dior Rose Essence turns the table on convention. Opening notes of Calabrian bergamot offer a zesty prelude to a heart of Grasse rose and Damask rose, both icons in the world of perfumery. What sets it apart is the daring addition of a spice blend in the base, making for an entirely modern and unforgettable rose experience.
4.0 Carolina Herrera 212 Men Heroes Forever Young EDT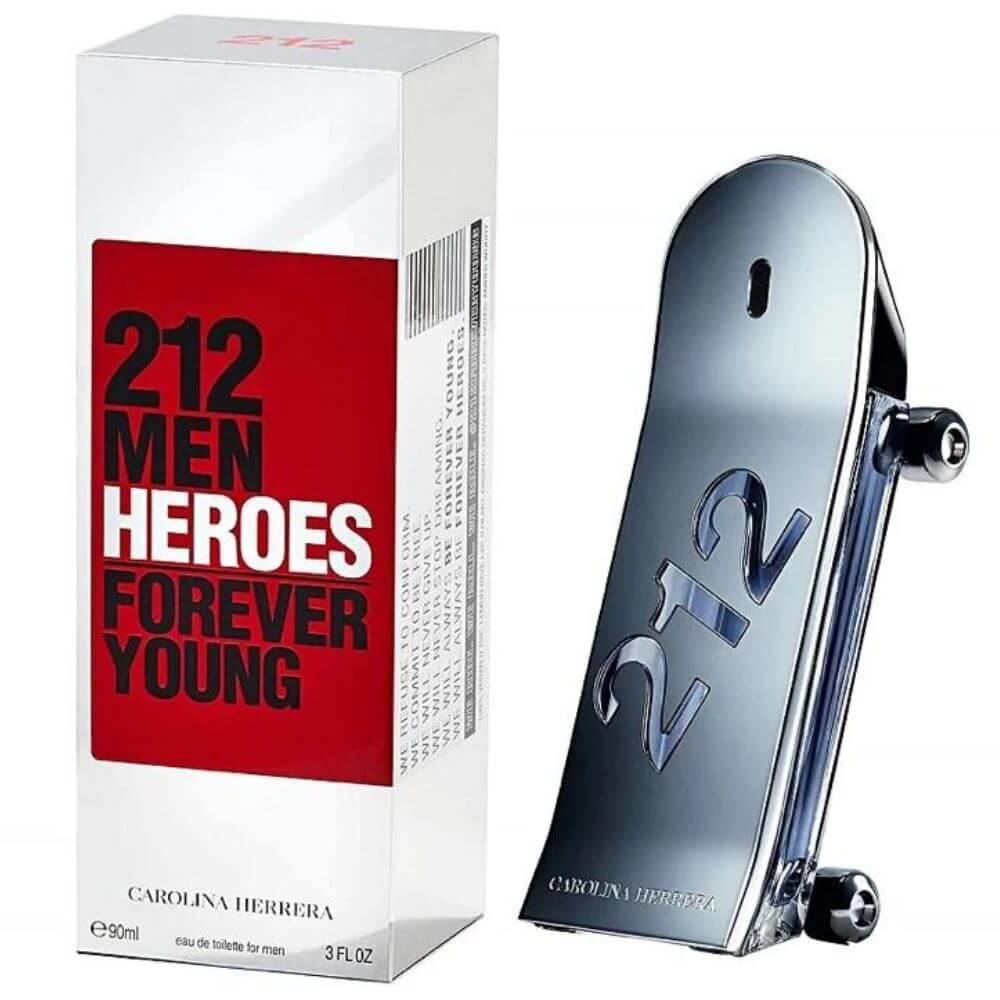 Riding the Wave of Youth, Unapologetically.
212 Men Heroes Forever Young is an elixir for the eternal optimist. Zesty top notes of lemon and ginger get your attention, setting the stage for a heart of sage and geranium, imbuing the scent with a sense of unbridled freedom. A unique base of leather and musk provides a tactile quality, reminding you to seize every youthful moment with both hands.
5.0 Jean Paul Gaultier Ultra Male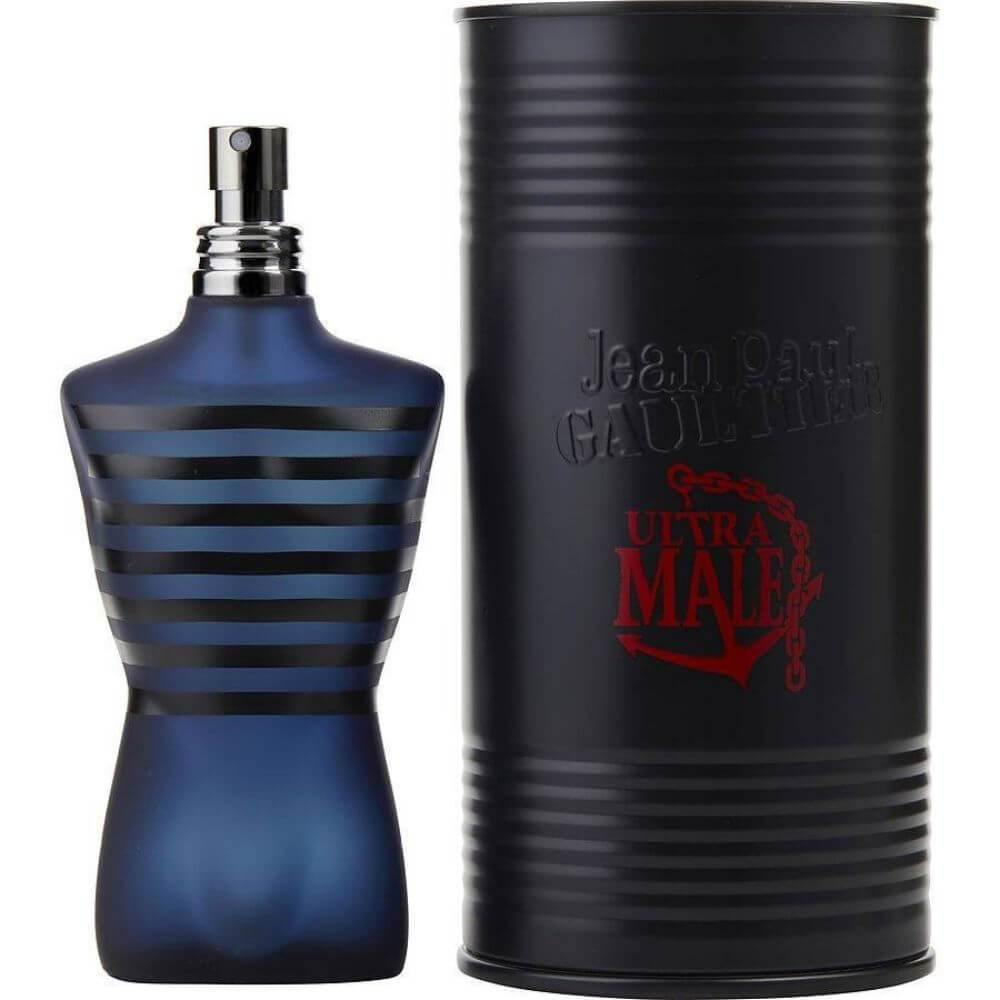 Daring to Defy.
When it comes to breaking boundaries, Jean Paul Gaultier's Ultra Male takes the cake. Opening with a tantalizing blend of bergamot, pear, and mint, this fragrance sets up a scintillating dynamic right from the start. A heart of lavender, cumin, and cinnamon adds a spice that's equally comforting and challenging. Closing with a base of cedarwood and vanilla, this scent is for those who not only walk the line but dance on it.