Quantum Quirks: Next-Level Scents
Step into the cutting-edge universe of fragrances that defy expectations. Perfect for the contemporary individual, these scents go beyond traditional olfactory rules to create something entirely new. Be it androgynous aromas or unexpected ingredient blends, each fragrance here offers a unique twist.
1.0 Christian Dior Joy Eau De Parfum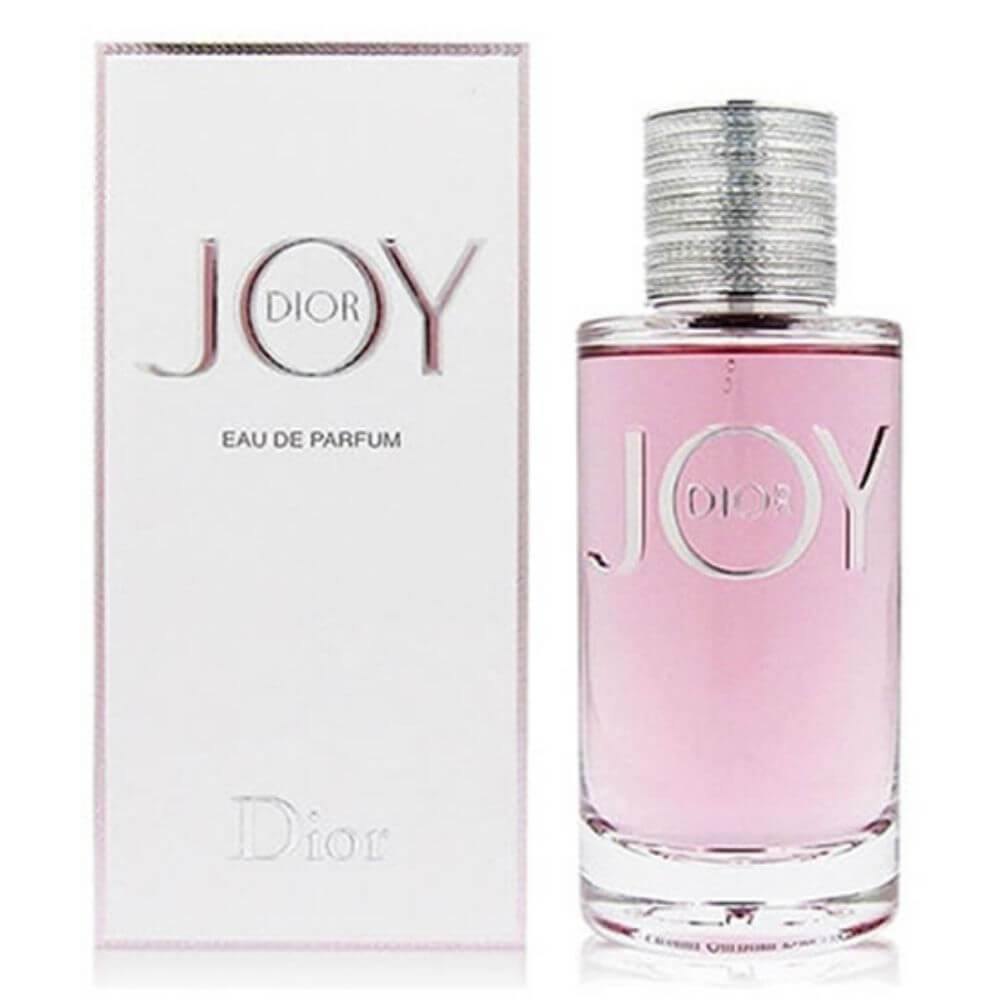 Happiness, Upgraded.
Christian Dior's Joy presents a sophisticated twist on the idea of bliss. Opening with effervescent bergamot and mandarin, the perfume smoothly segues into an unexpected blend of florals and fruits. A warm base of sandalwood and musk captures the enduring nature of true happiness, making Joy an innovative olfactory journey.
2.0 Tom Ford Black Orchid EDP For Women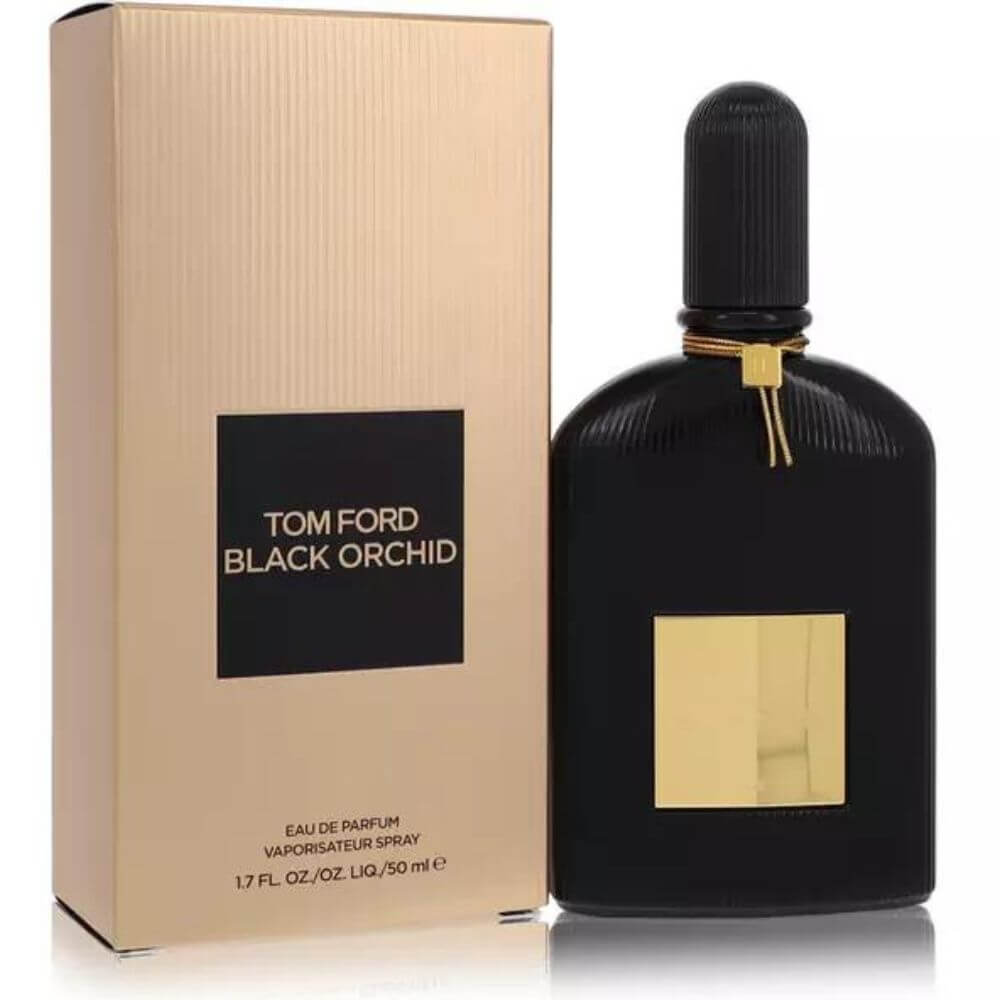 Exotic Alchemy.
Black Orchid offers an intriguing blend that seems plucked from another world. Initial notes of truffle and plum pave the way for a complex heart, featuring a rare blend of orchid and spices. A sultry base of dark chocolate and vanilla makes this scent an enigmatic masterpiece.
3.0 Jo Malone Mimosa & Cardamom (Unisex)
Blend of Two Worlds.
Mimosa & Cardamom combines the soft warmth of mimosa with the spicy kick of cardamom. The result is a scent that's both comforting and invigorating, perfect for anyone who defies categorization.
4.0 Calvin Klein CK Free For Men
Boundless Spirit.
CK Free is an ode to unchained masculinity. A surprising blend of absinthe, juniper berries, and suede gives it a unique edge, creating a scent that embodies a man unbounded by norms.
5.0 Jo Malone Orange Blossom Unisex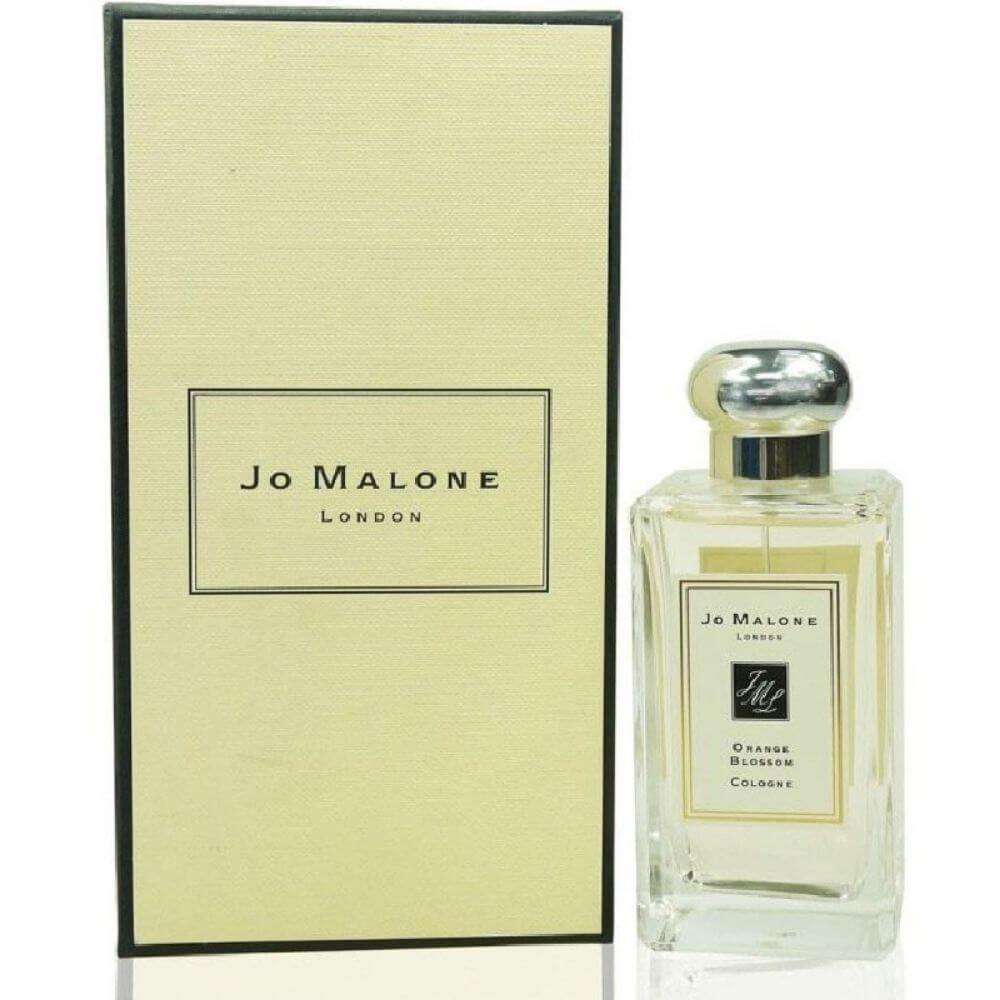 Citrus Revolution.
Orange Blossom by Jo Malone redefines the realm of citrus scents. While maintaining a classic orange core, the fragrance introduces elements of water lily and lilac, culminating in an utterly novel citrus experience.