Sonic Waves: Fragrances That Resonate
Step into a sensory symphony where each fragrance hits a unique note, forming an orchestral suite of scents that resonate far and wide. From intriguing solos to powerful crescendos, these fragrances will strike chords within, leaving a lasting echo long after the final spritz.
1.0 Hugo Boss Just Different For Men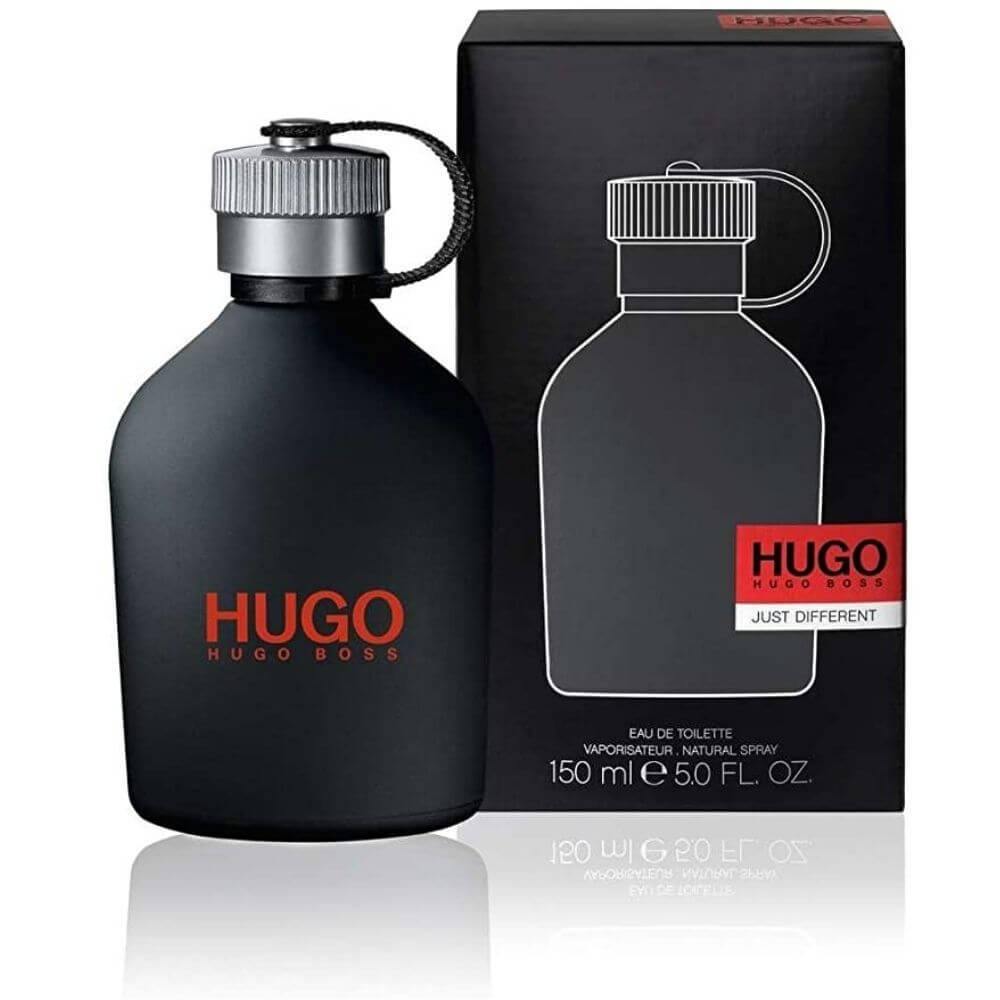 Dynamic Dissonance.
Hugo Boss Just Different is a striking chord in the realm of men's fragrances. It opens with a compelling blend of mint and basil that forms a refreshing counterpoint to the core note of freesia. Rounded off with a base of Cashmeran, the scent offers an invigorating complexity, much like a multifaceted musical composition.
2.0 Montblanc Legend EDT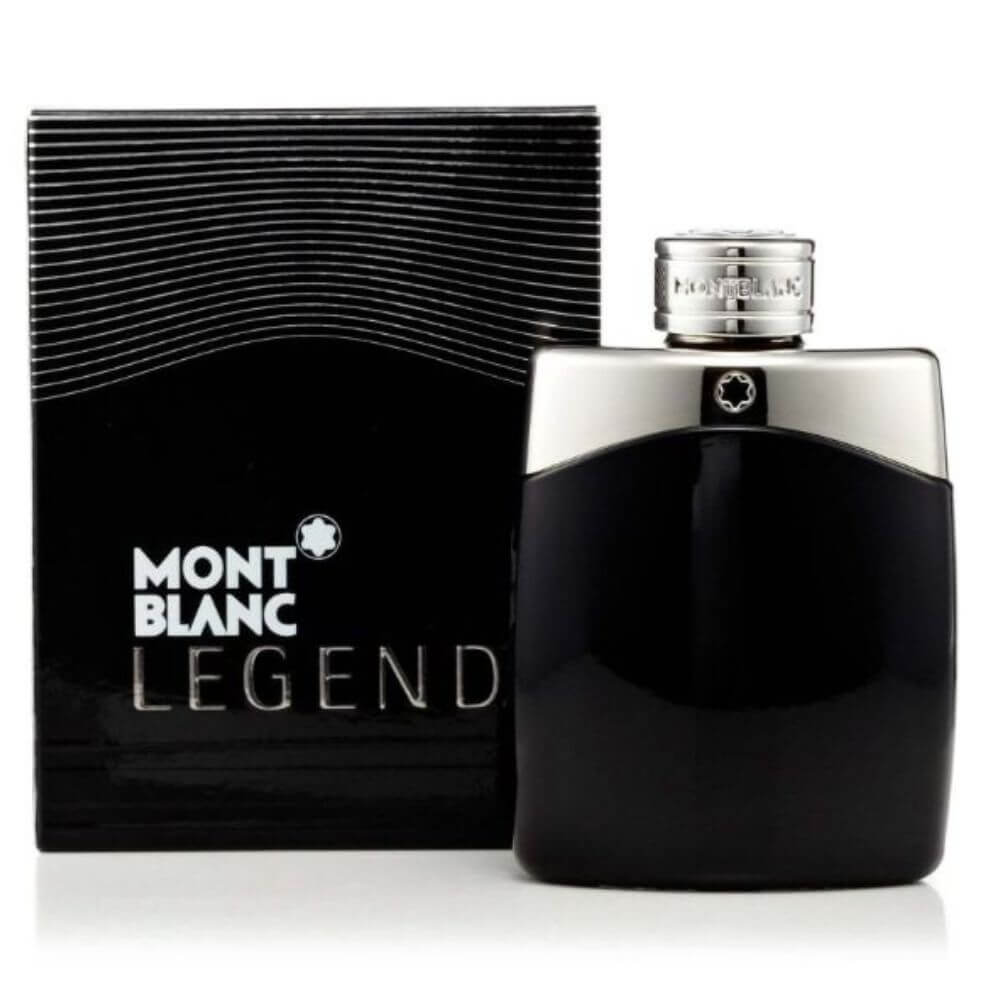 A Timeless Melody.
Montblanc Legend strikes the classic notes of fougère while incorporating modern tones. Bergamot and lavender offer a timeless opening, followed by a heart featuring exotic woods. The base note of sandalwood provides a smooth and long-lasting finish, making this scent an enduring classic in any fragrance repertoire.
3.0 Jo Malone Wild Bluebell For Women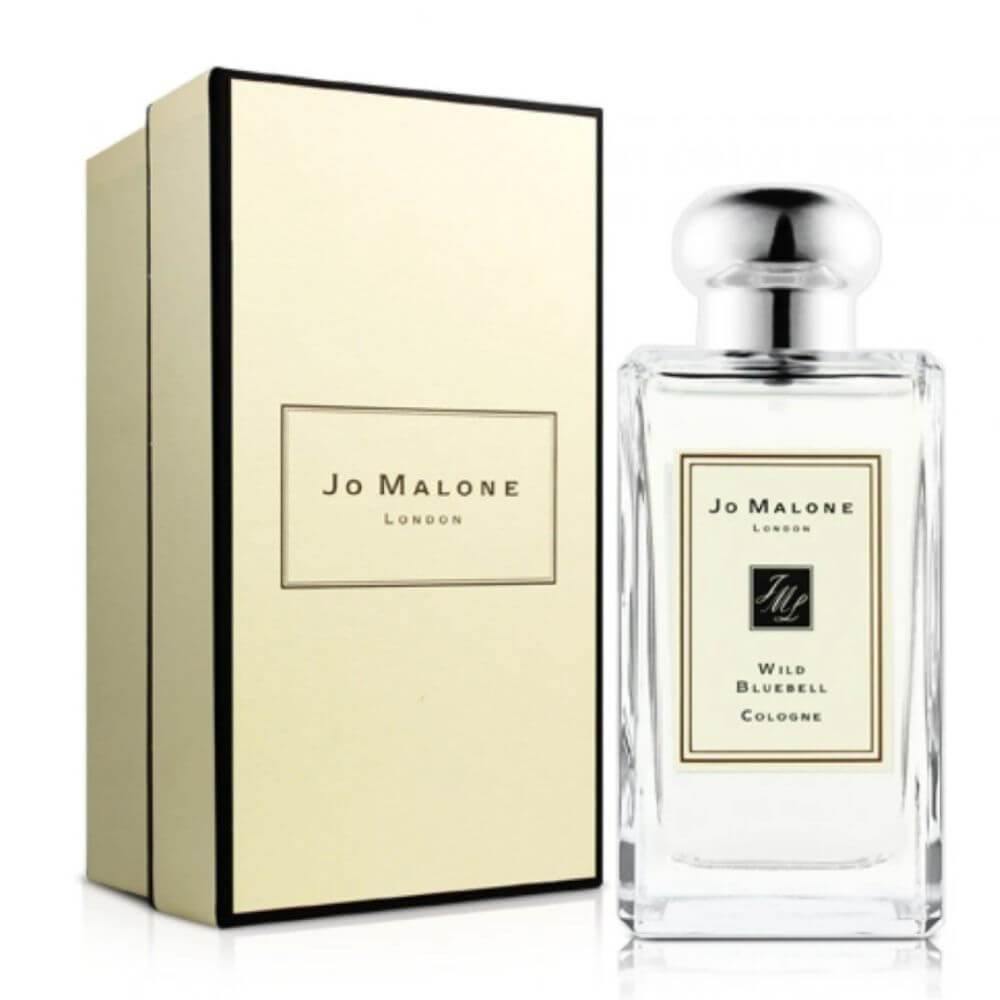 Floral Crescendo.
Jo Malone's Wild Bluebell is like a soprano's ethereal high note. It opens with the crispness of bluebell and cloves, followed by a harmonious blend of lily of the valley and rosehip. The effect is at once delicate and robust, encapsulating the contrasting fragility and vigor of wild flowers.
4.0 Davidoff Cool Water Intense EDP For Men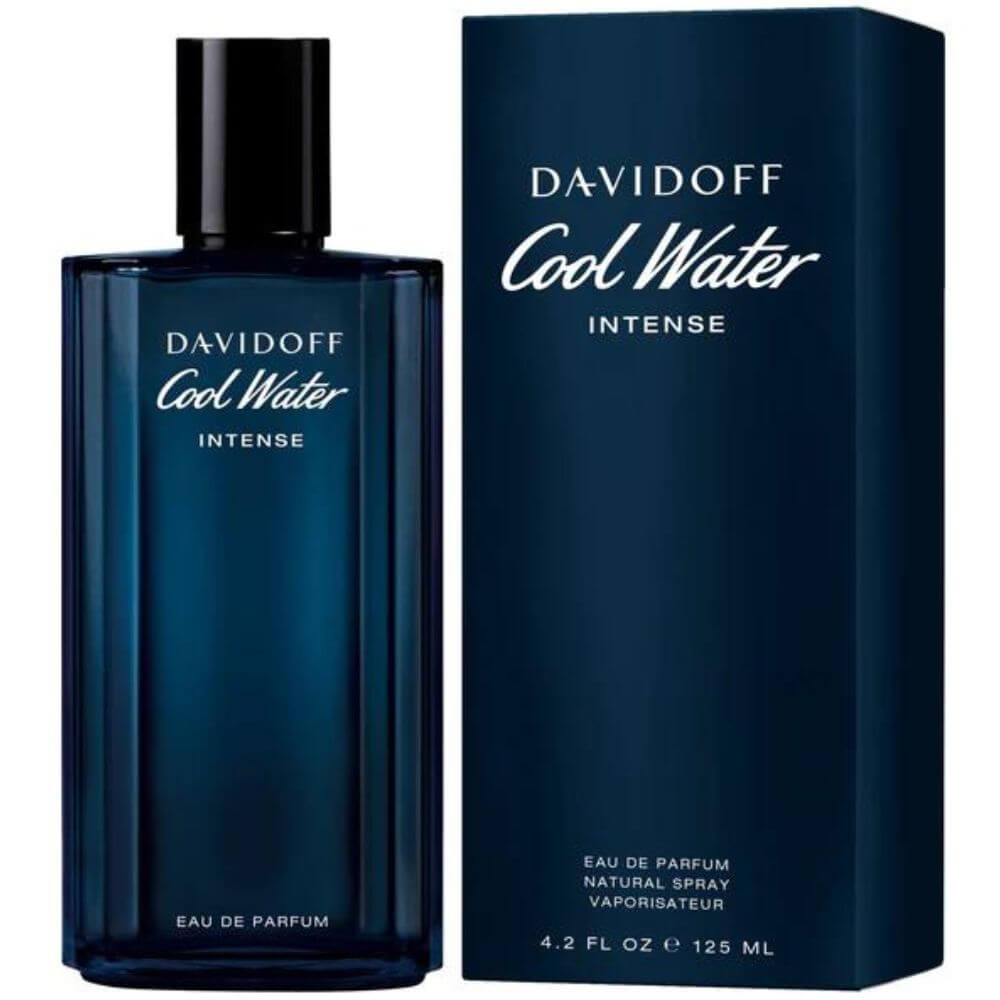 Aquatic Undertone.
Think of Davidoff Cool Water Intense as the bass section of this olfactory symphony. A confident blend of green mandarin and coconut nectar opens the fragrance, leading to a heart of exotic fruit notes. A final touch of amber adds depth, like the low tones in a musical masterpiece.
5.0 Lacoste Touch of Pink EDT For Women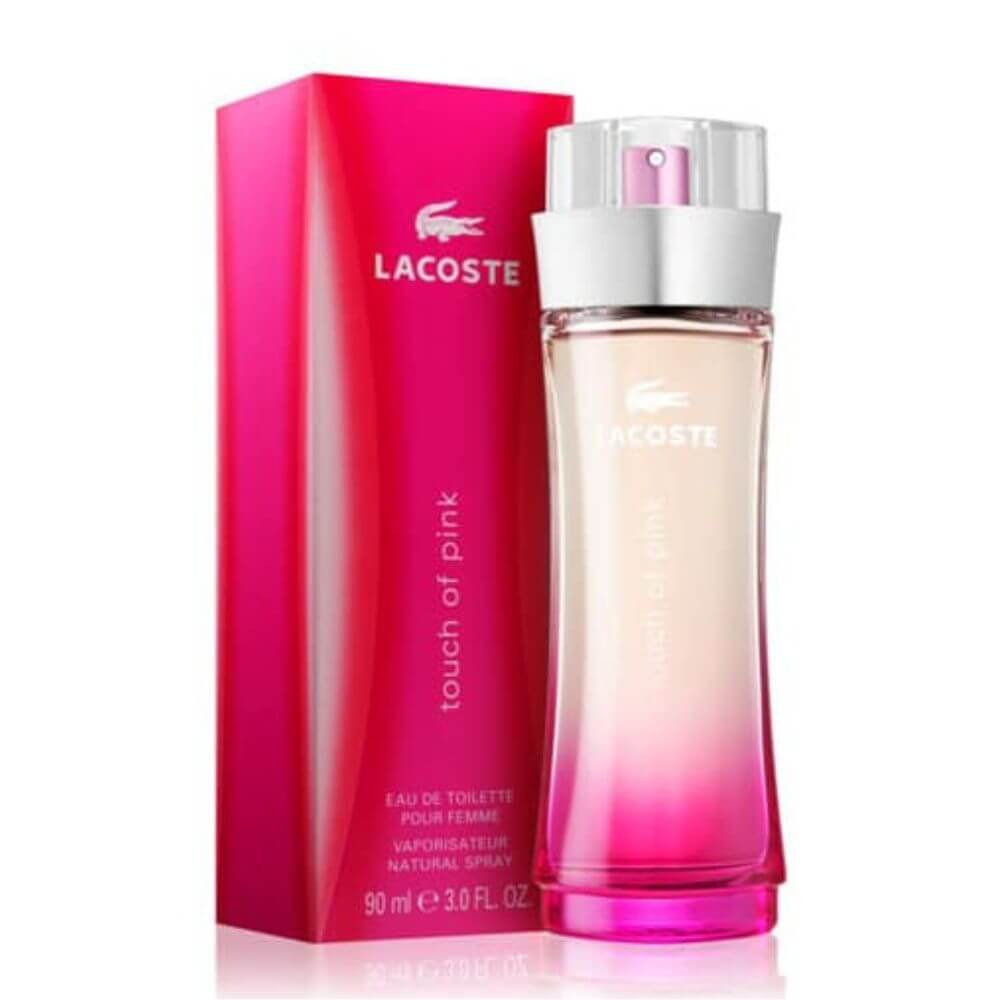 Bright and Vivacious.
Lacoste Touch of Pink is the playful piccolo in our scent orchestra. Energetic notes of blood orange and coriander set the tempo, followed by a lively blend of jasmine and violet leaves. The scent concludes with a spirited burst of sandal