Urban Echoes: Fragrances as Vibrant as the City
Take a fragrant tour through a bustling metropolis with these diverse and dynamic scents. Each perfume encapsulates the rhythm, style, and energy of urban life, making them ideal for the cosmopolitan spirit. Get ready to navigate the aromatic streets of this carefully crafted selection, as the city never smelled so good.
1.0 Victoria's Secret Bombshell New York Fashion Show
Strut of Glamour.
Victoria's Secret Bombshell New York Fashion Show is like walking down a runway in Times Square—glamorous, bold, and eye-catching. With top notes of passionfruit and tangelo, it's an entrance-maker. The middle notes of peony and orchid evoke sophistication, and the base of vanilla and woodsy notes lingers as long as the city's nights.
2.0 Byredo Pulp EDP (Unisex)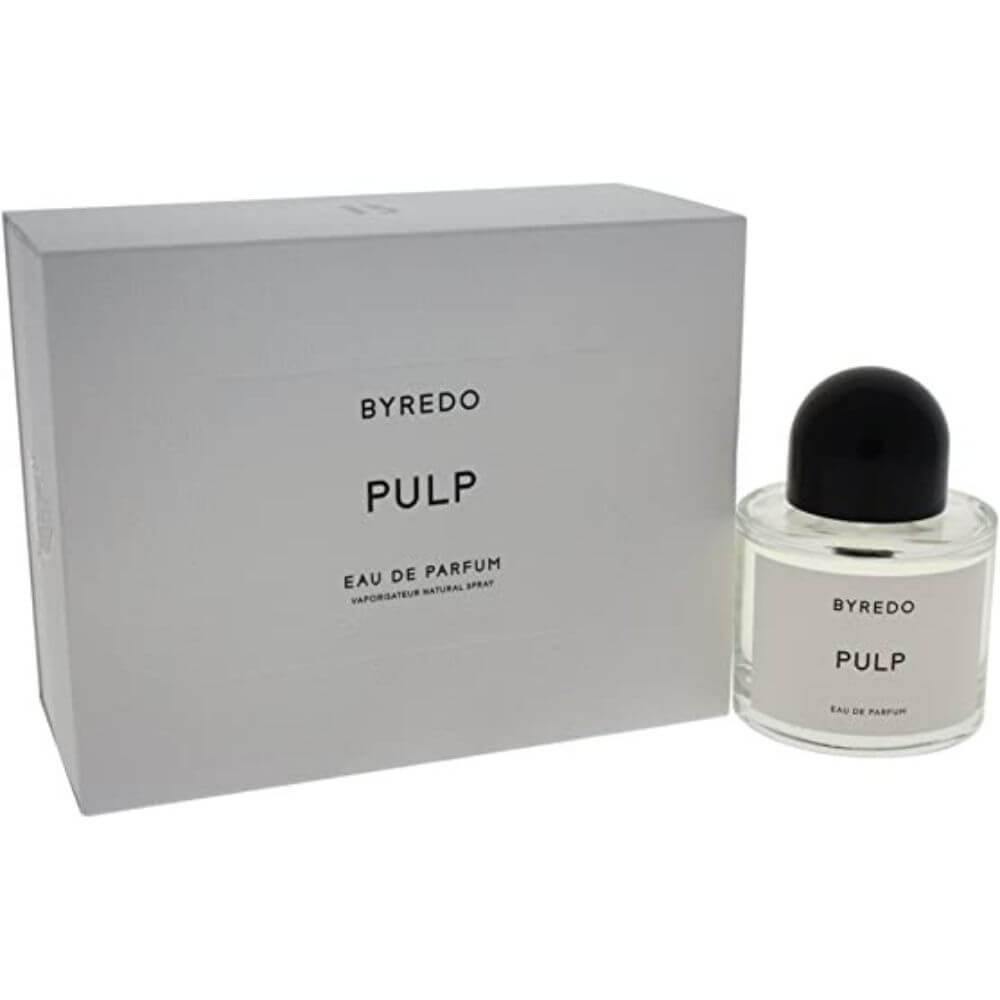 Sidewalk Mosaic.
Byredo Pulp EDP is the olfactory equivalent of a city's colorful graffiti and eclectic crowds. Bursting open with notes of blackcurrant and fig, it draws you into its intricate web of aromas. A heart of apple blossom and cardamom adds texture, and a base of cedar and praline evokes the city's complex layering.
3.0 Burberry Brit Sheer For Women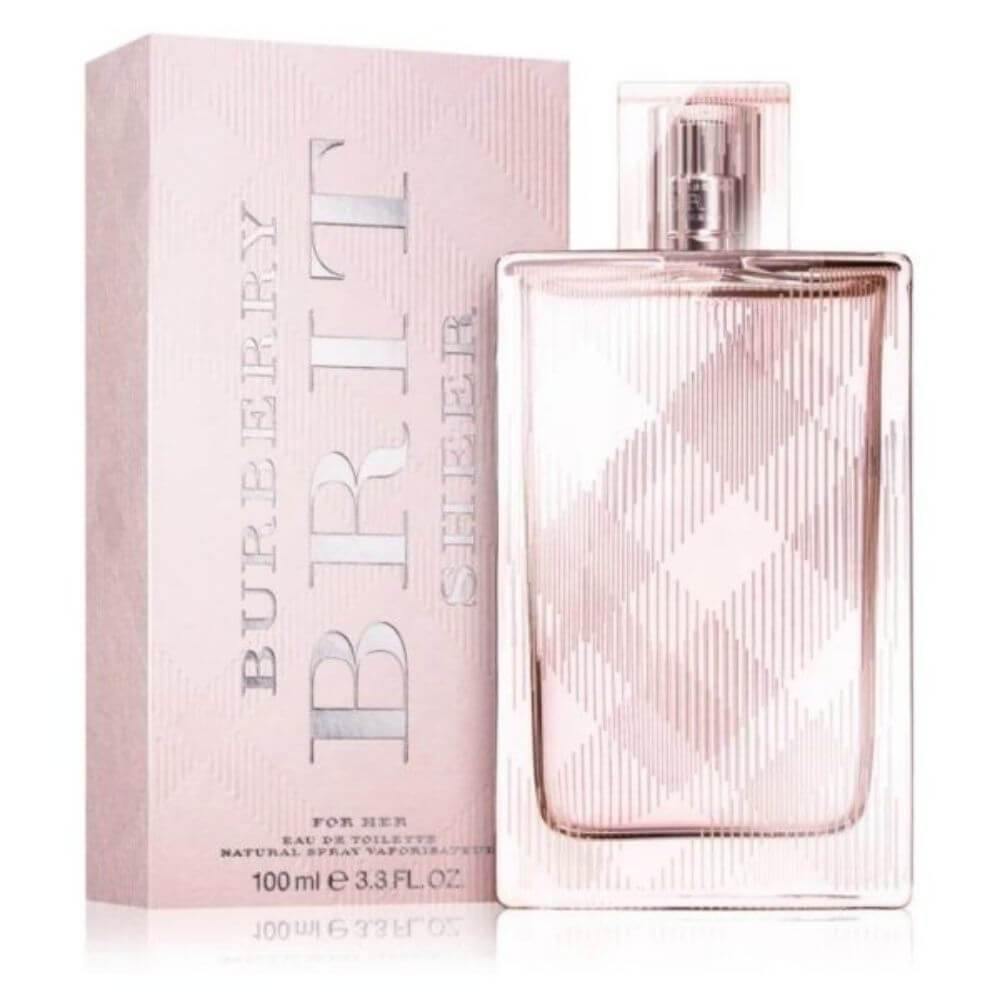 Skyline Whispers.
Burberry Brit Sheer conjures the ethereal beauty of a city skyline at dawn. A light, airy blend of yuzu, pineapple leaves, and litchi create a soft opening. A heart of peony and peach blossom captures the ephemeral glow of morning, and a base of white woods and white musk serves as the day's quiet promise.
4.0 Calvin Klein CK Eternity Now For Men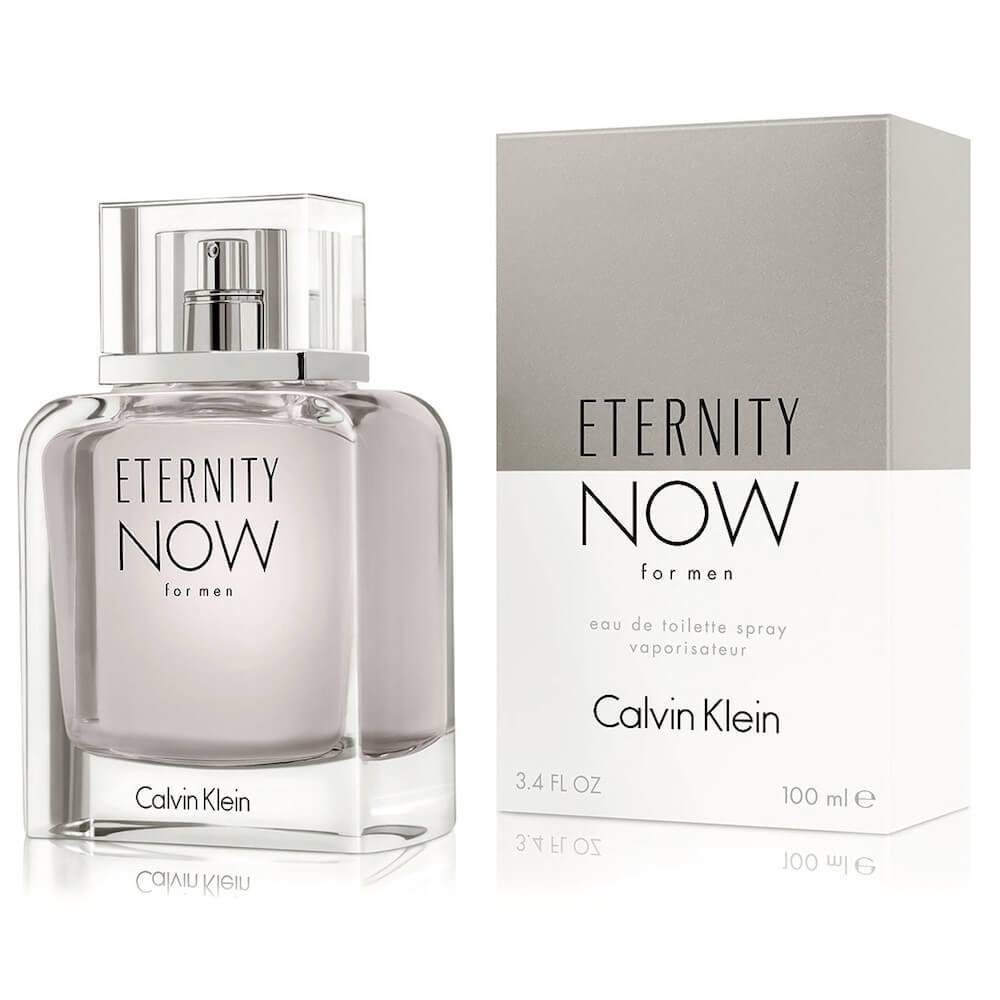 Pulse of the Present.
CK Eternity Now is the urban gentleman's perfect scent. With its invigorating top notes of coconut nectar and star anise, it captures the immediacy of city life. A heart of cedar leaf and patchouli adds depth, and a base of vanilla and Moroccan cedar wood leaves an enduring impression, like the lasting impact of a great city.
5.0 Chanel No 5 L'Eau EDT For Women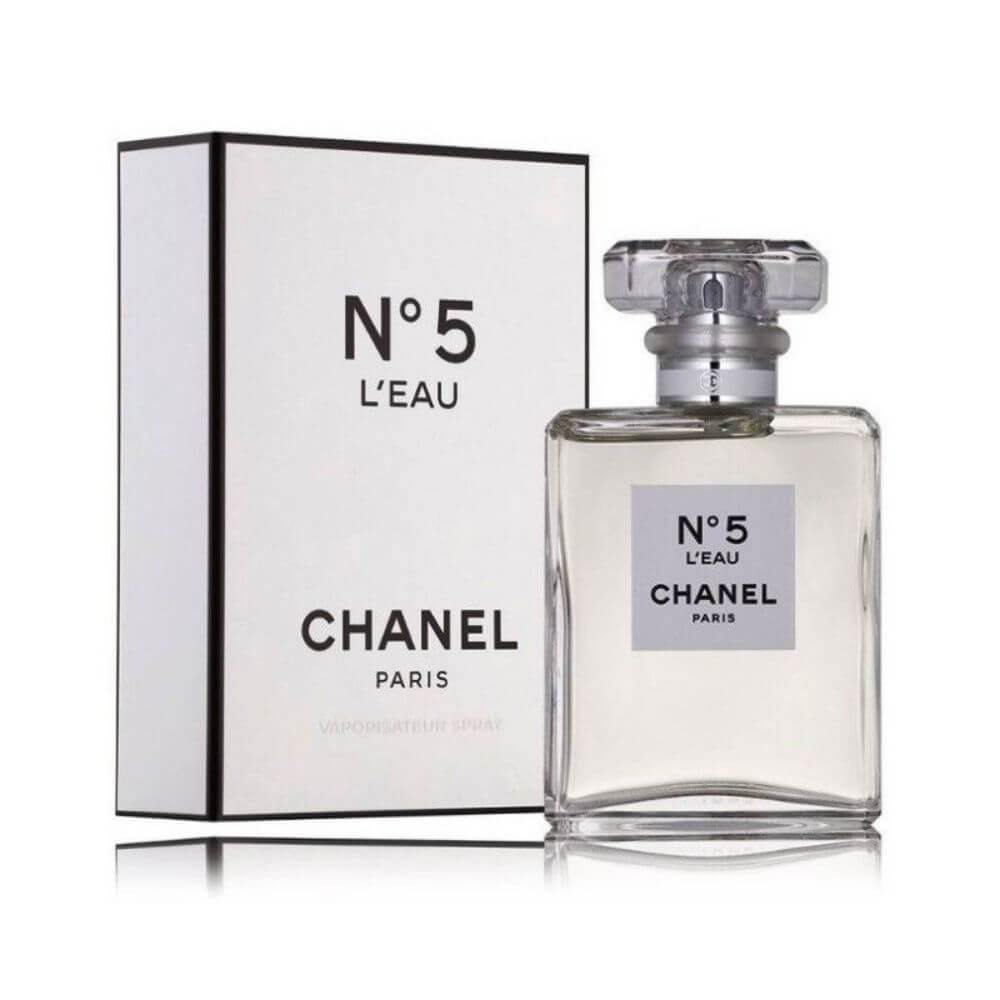 Boulevard Chic.
Chanel No 5 L'Eau is the epitome of classic elegance with a modern twist, just like the fashion-forward streets of a bustling city. It opens with fresh notes of lemon, mandarin, and orange, and gradually evolves into a radiant heart of rose and jasmine. A soft, lingering base of cedar and cotton accord makes it a versatile and timeless aroma.