Neon Scents: Fragrances in High-Def
Experience fragrances in stunning clarity with this vibrant collection. Each aroma is carefully constructed to make you feel like you're seeing—and smelling—in high definition. Here's your guide to scents as bright as neon lights.
1.0 Chanel Gabrielle Essence Eau de Parfum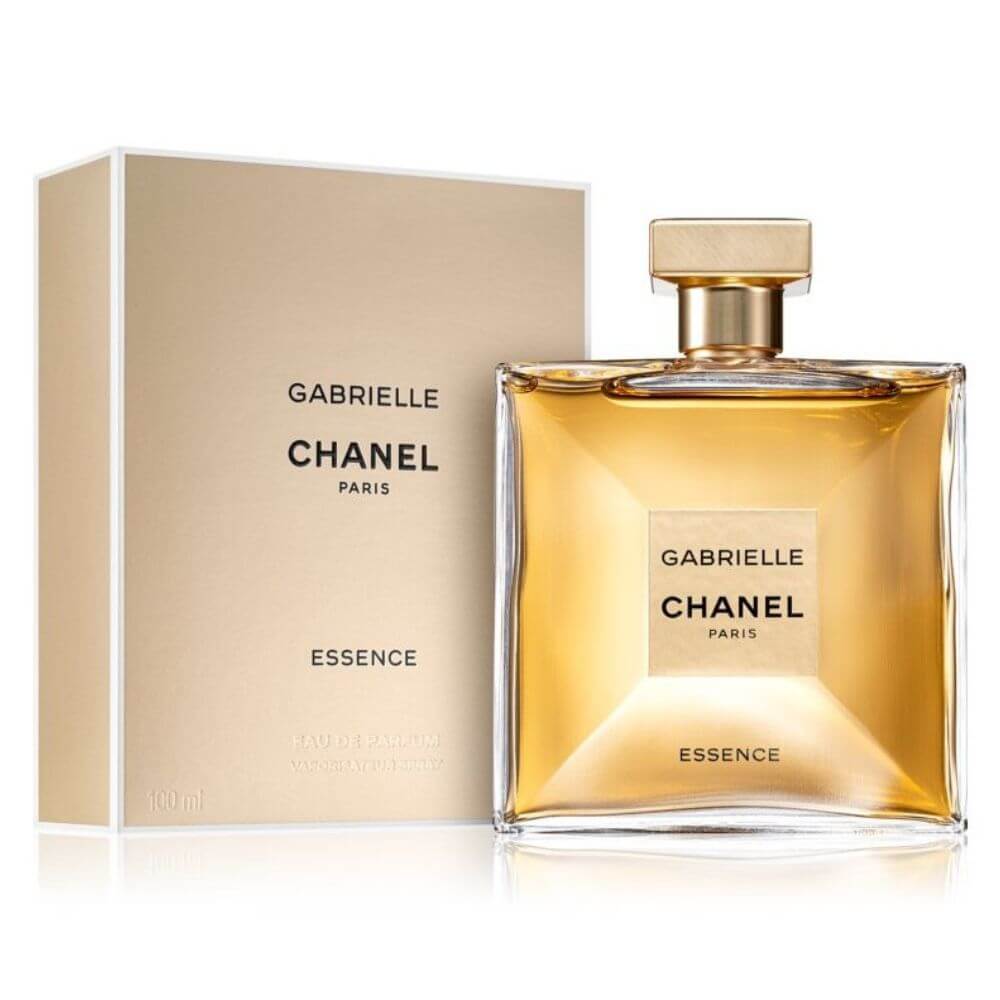 Luminous Legacy.
Chanel's Gabrielle Essence lights up the olfactory world much like a neon sign illuminates a cityscape. A lively blend of red fruits gives way to a floral heart of jasmine and tuberose, grounded by a base of sandalwood. A fragrance as luminous as Gabrielle Chanel herself.
2.0 Yves Saint Laurent Y Eau de Toilette For Men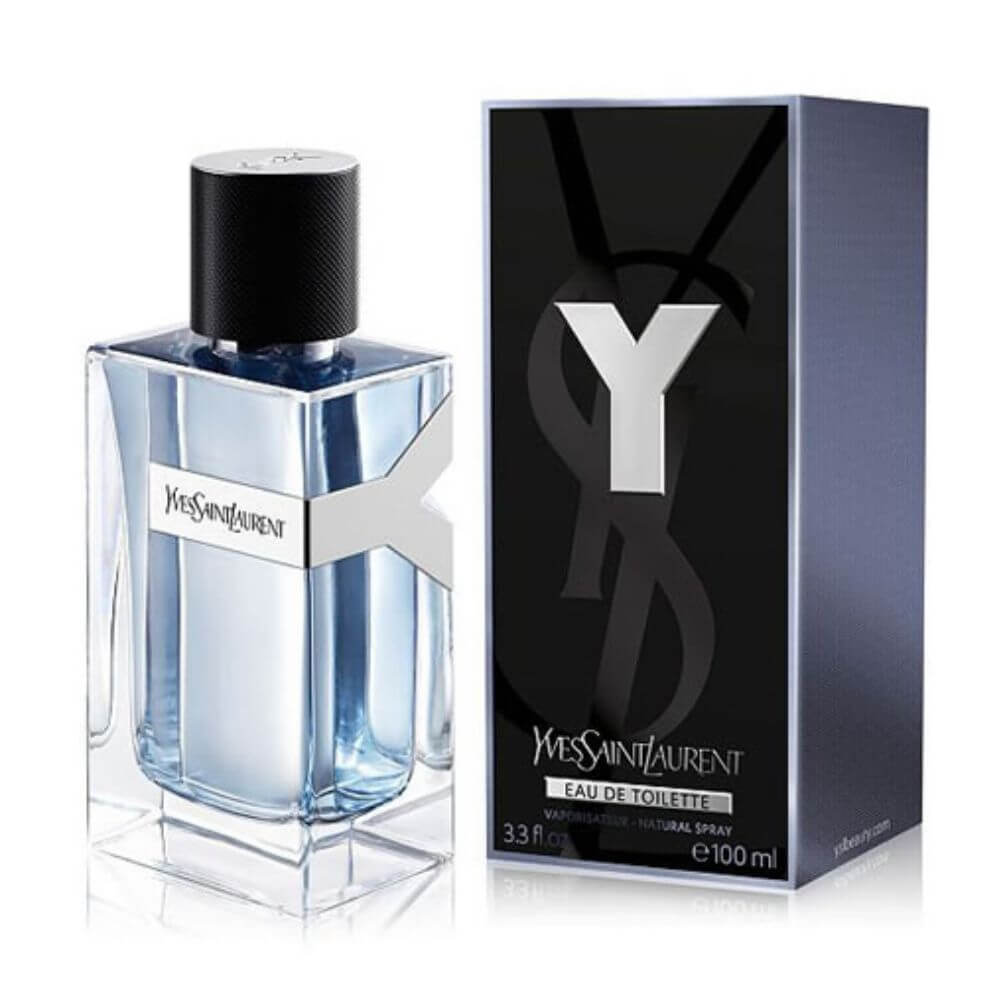 Clarity Defined.
YSL's Y Eau de Toilette presents a clear yet complex array of notes. Bergamot and sage provide a fresh opening, diving into a heart of balsam and cedar. It concludes with a dynamic base of tonka bean, showcasing a masculinity that's crisp and striking.
3.0 Salvatore Ferragamo Incanto Shine EDT For Women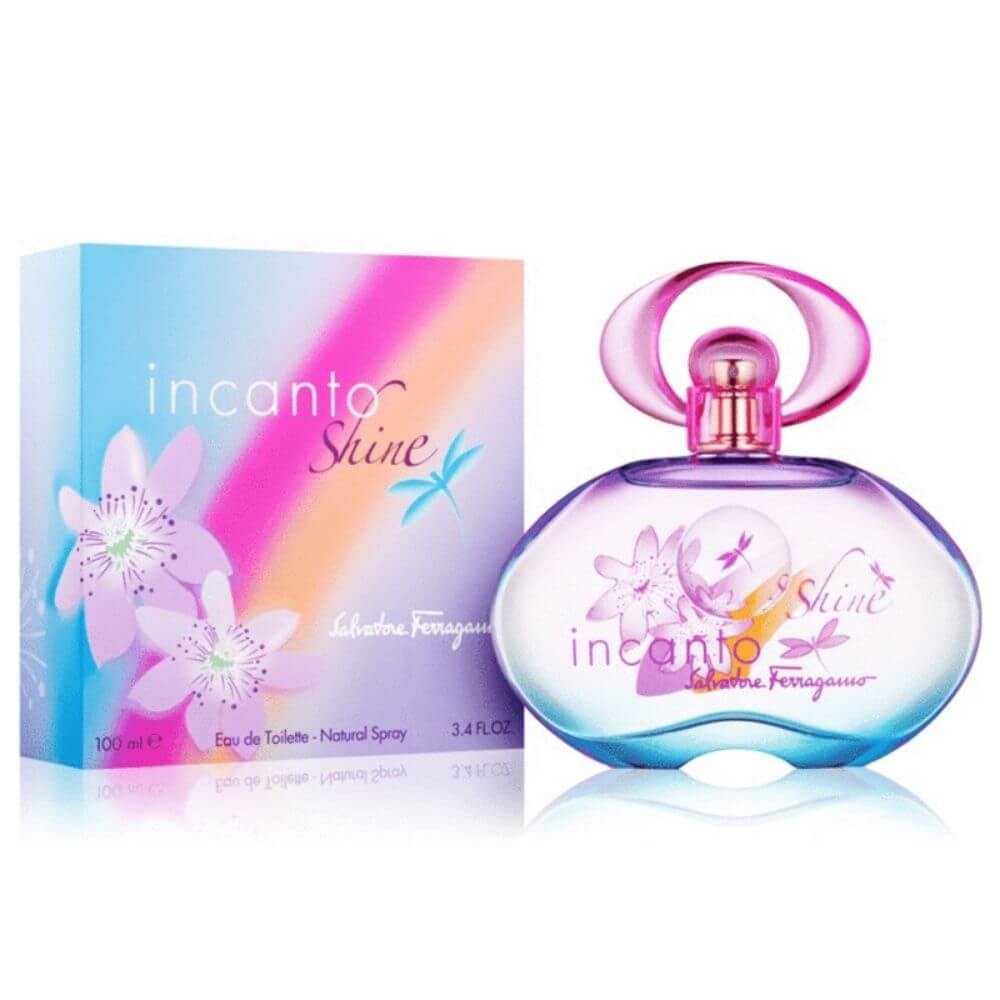 Beaming Fruits.
Incanto Shine by Salvatore Ferragamo is a radiant blend of tropical fruits and florals. With an opening splash of pineapple and bergamot, a floral core, and a base of amber and cedar, it's the olfactory equivalent of a fruit stand bathed in neon lights.
4.0 Diptyque Do Son EDT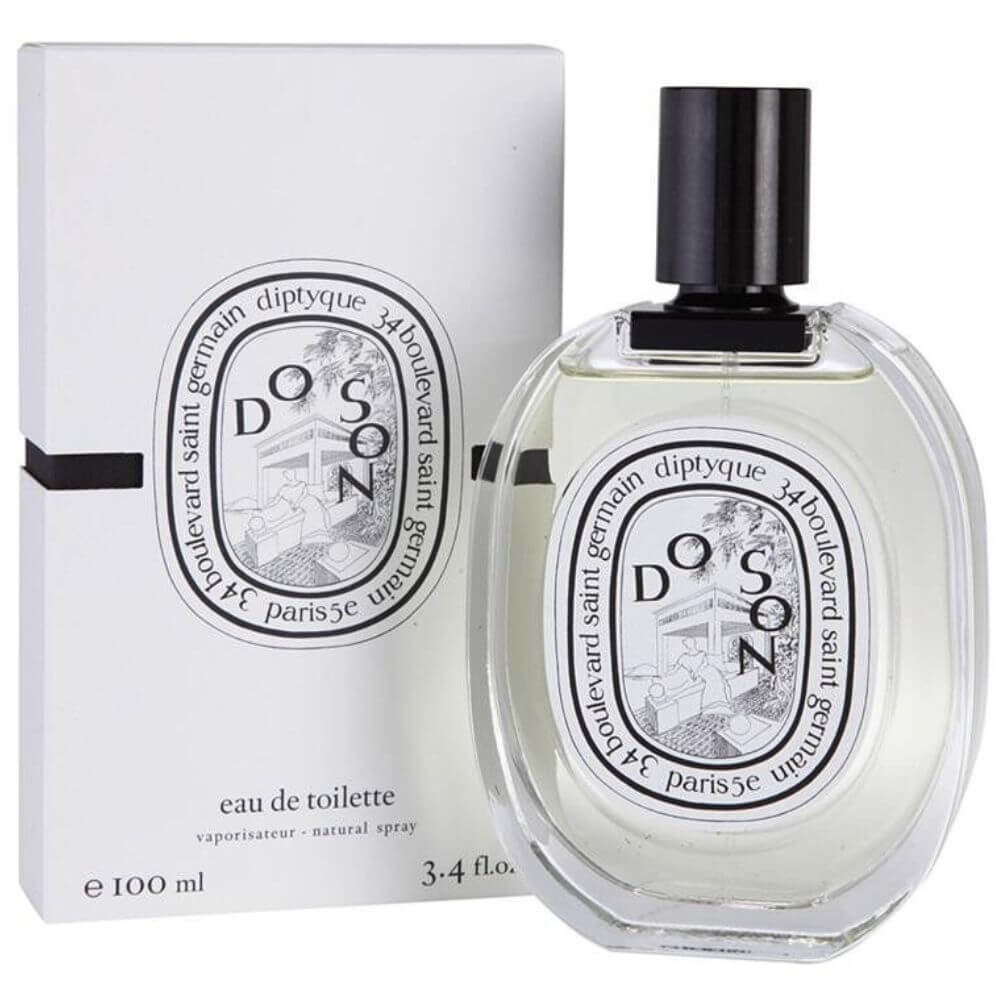 Floral Radiance.
Diptyque's Do Son is the essence of blooming tuberoses under a neon moon. It couples this intense floral note with sea breeze accord and a base of berries and musk. It's the scent of a midnight garden in full, vibrant color.
5.0 Anna Sui Sky EDT For Women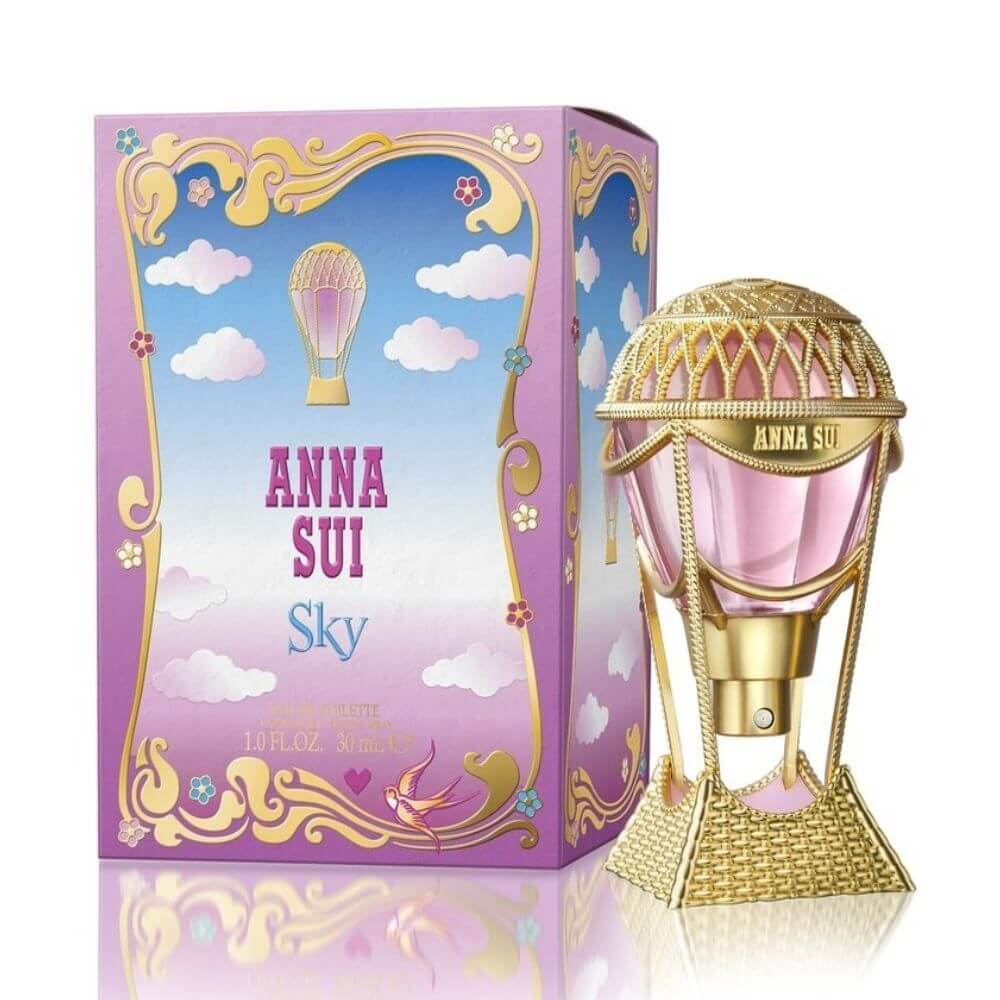 Uplifting Spectrum.
Sky by Anna Sui is like the neon sky of an urban sunset, shifting from notes of juicy pear and lotus at its opening to a heart of lily and jasmine. A base of creamy woods and vanilla skyrockets this scent into a category of its own.