Sonic Hues: A Palette of Audible Fragrances
Step into a world where fragrances don't just smell, they resonate. This carefully chosen lineup emits a sonic signature all their own, from the subtle notes that murmur in the background to the powerful accords that scream for attention. Tune in to this fragrance playlist that truly speaks volumes.
1.0 Kenzo Coeur Azuki EDP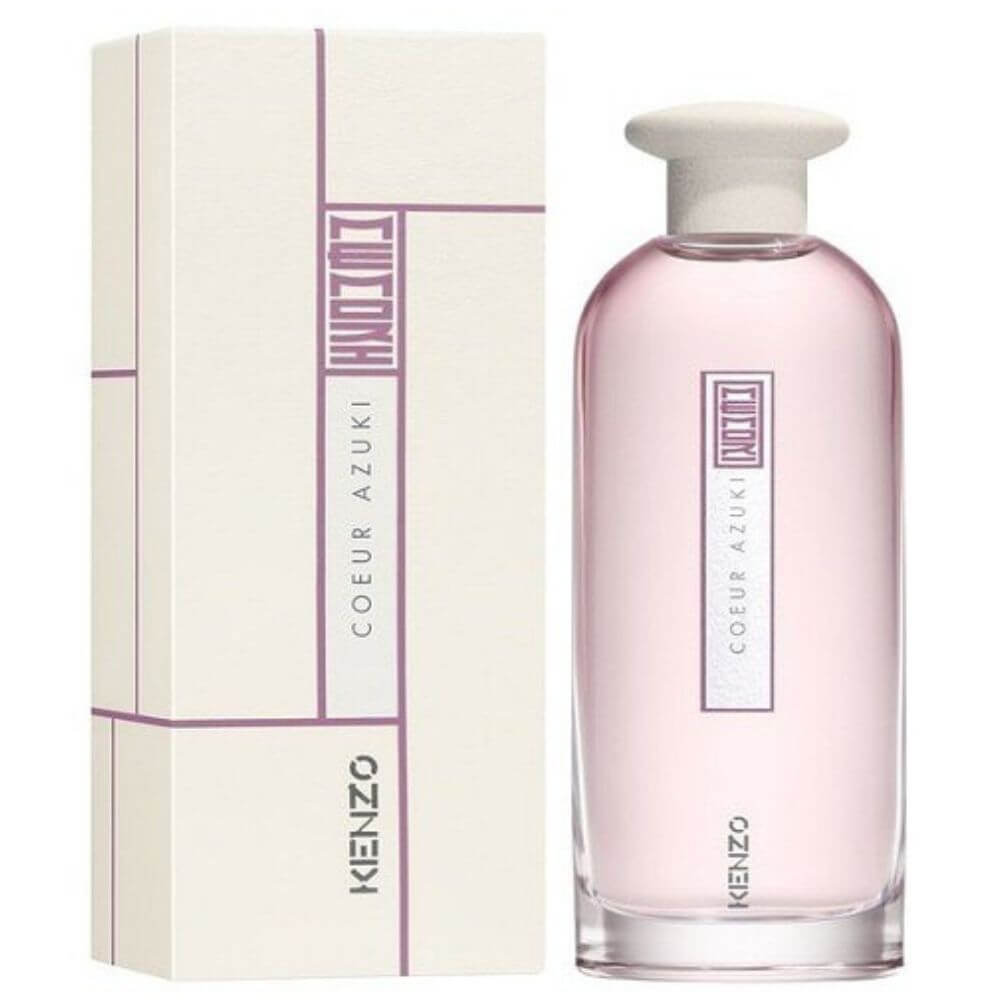 Haiku in a Bottle.
Kenzo Coeur Azuki is an aromatic poem that speaks the quiet but profound language of the heart. A minimalistic blend of azuki bean, patchouli, and vanilla, this scent is as tranquil and thought-provoking as a traditional Japanese Haiku.
2.0 Clinique Happy For Women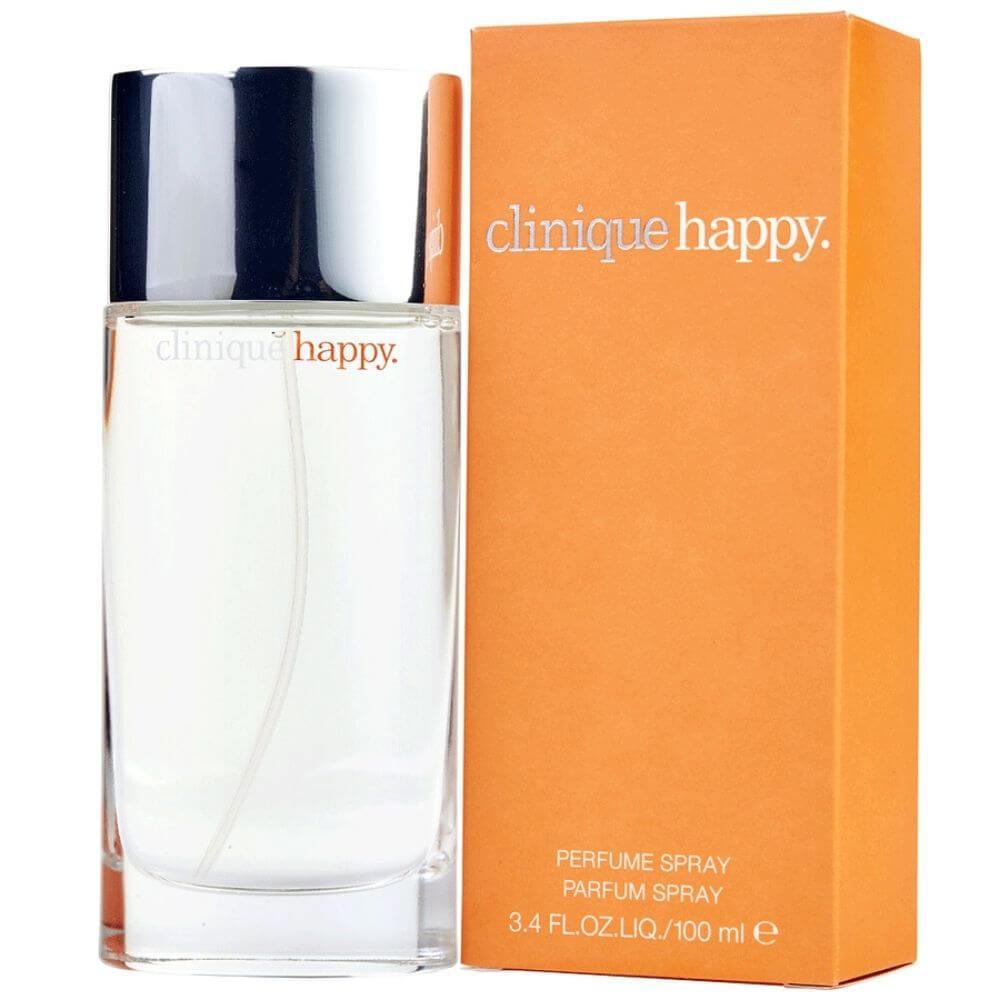 Joyful Harmony.
Imagine your favorite upbeat song captured in a bottle; that's Clinique Happy for Women. Bursting with fresh apple and plums, progressing to a floral crescendo of freesia and lily, and trailing off with a base of amber and musk—each note contributes to a jubilant symphony.
3.0 Gucci Guilty For Women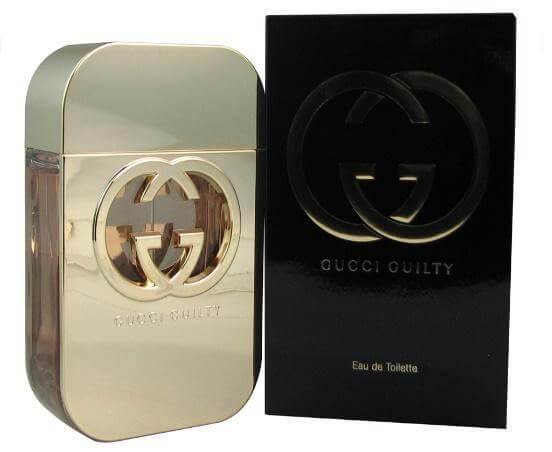 Rhythm of Recklessness.
Gucci Guilty is a provocative track on this playlist of scents. A heady mix of mandarin and pink pepper top notes strikes the first chord, while lilac and geranium provide a rebellious heart. Patchouli rounds off this audacious composition, encapsulating a feeling of luxurious defiance.
4.0 Le Labo Rose 31 (Unisex)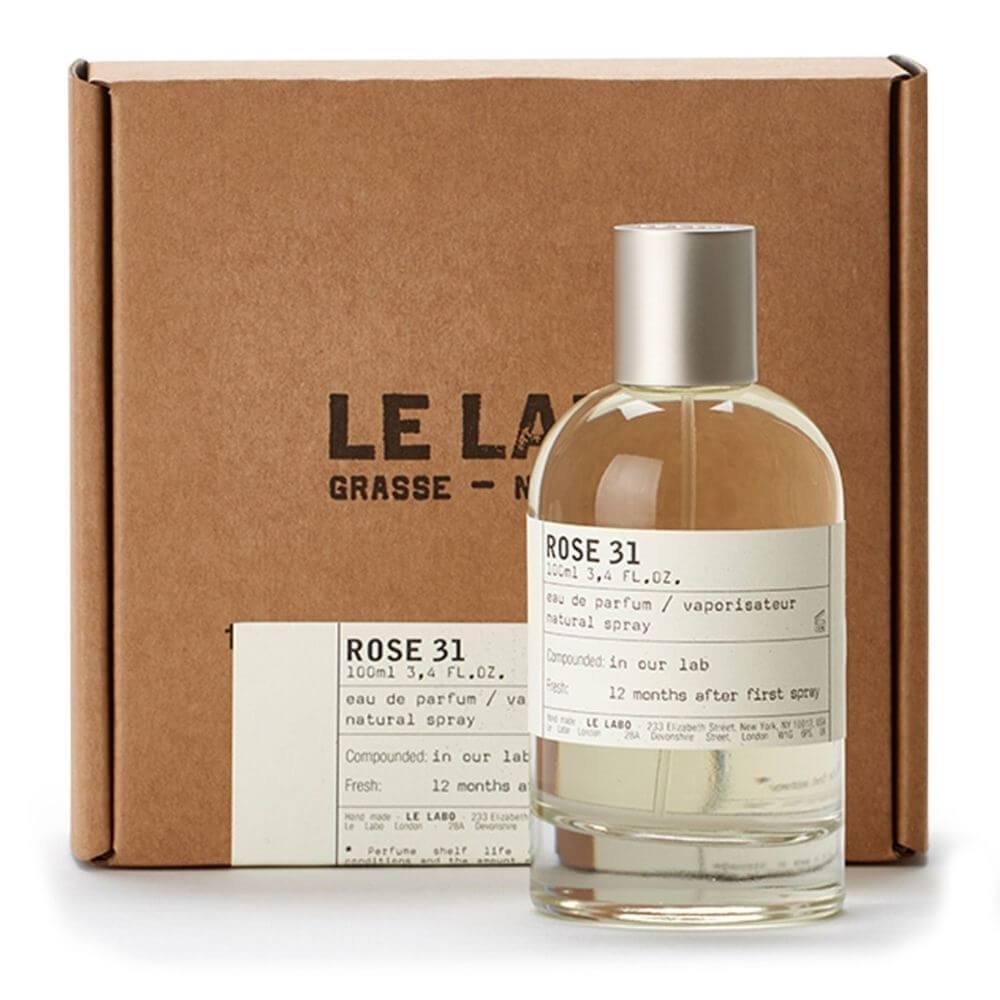 Floral Acoustics.
Le Labo's Rose 31 is an intricate arrangement of floral and woody elements, akin to a complex musical piece. It opens with fresh rose and spice, dives into a magnetic heart of cumin and vetiver, and settles into a textured finale of cedar and amber. A composition that thrives on its acoustic depth.
5.0 Lacoste Booster
Energetic Tempo.
Lacoste Booster sets a brisk tempo for this fragrance playlist. It kicks off with a revitalizing duet of eucalyptus and peppermint, segues into a heart of basil and lavender, and wraps up with a base of cedar and sandalwood. This scent provides the energetic beat to any active lifestyle.