Chromatic Waves: Fragrances in Color and Mood
Unveil a world where each scent is a splash of color on your life's canvas. This ensemble paints a vivid picture, from hues of elegance to shades of intensity. Experience the chromatic waves that each fragrance offers, like visual art for your senses.
1.0 Victoria's Secret Bombshell EDP For Women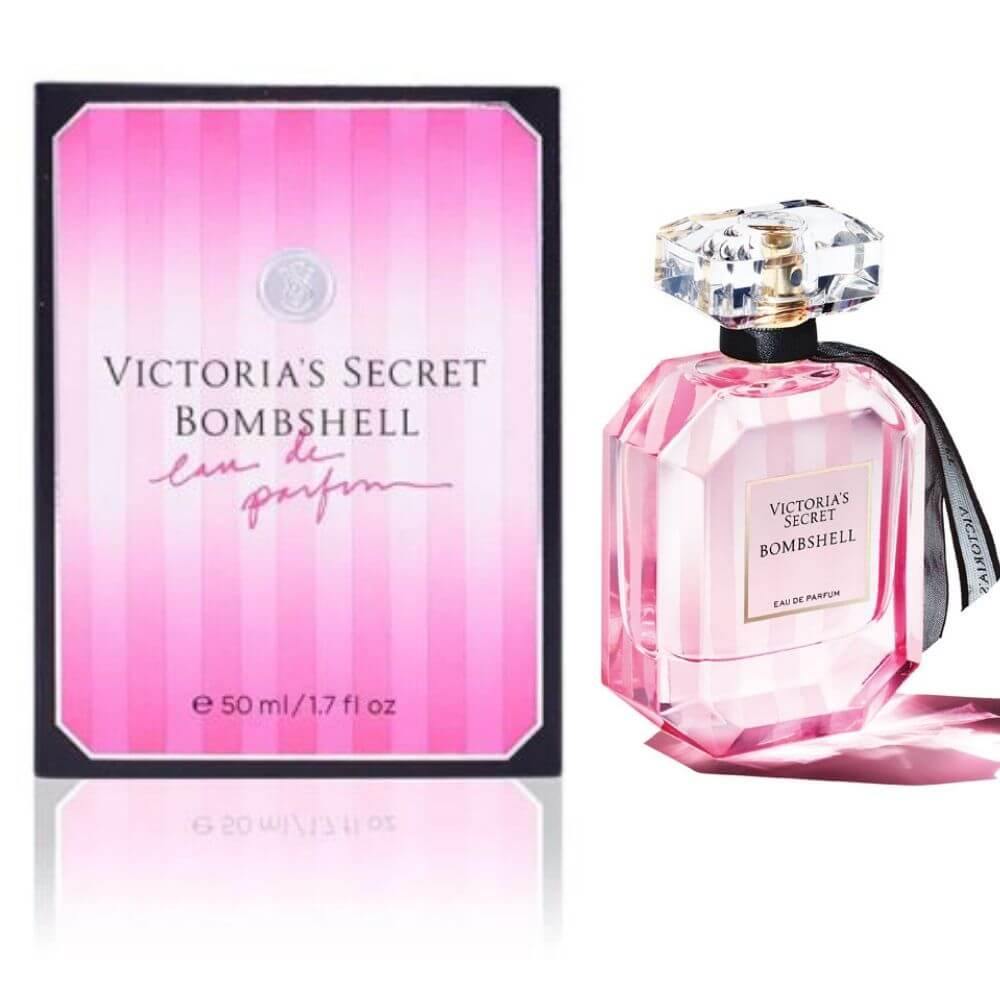 Splash of Sizzle.
Victoria's Secret Bombshell is the red stiletto in a world of flats—striking, radiant, and impossible to ignore. Notes of purple passion fruit, vanilla orchid, and Shangri-la peony create a vivid portrait that's equally sultry and vibrant.
2.0 Byredo Rose Of No Man's Land EDP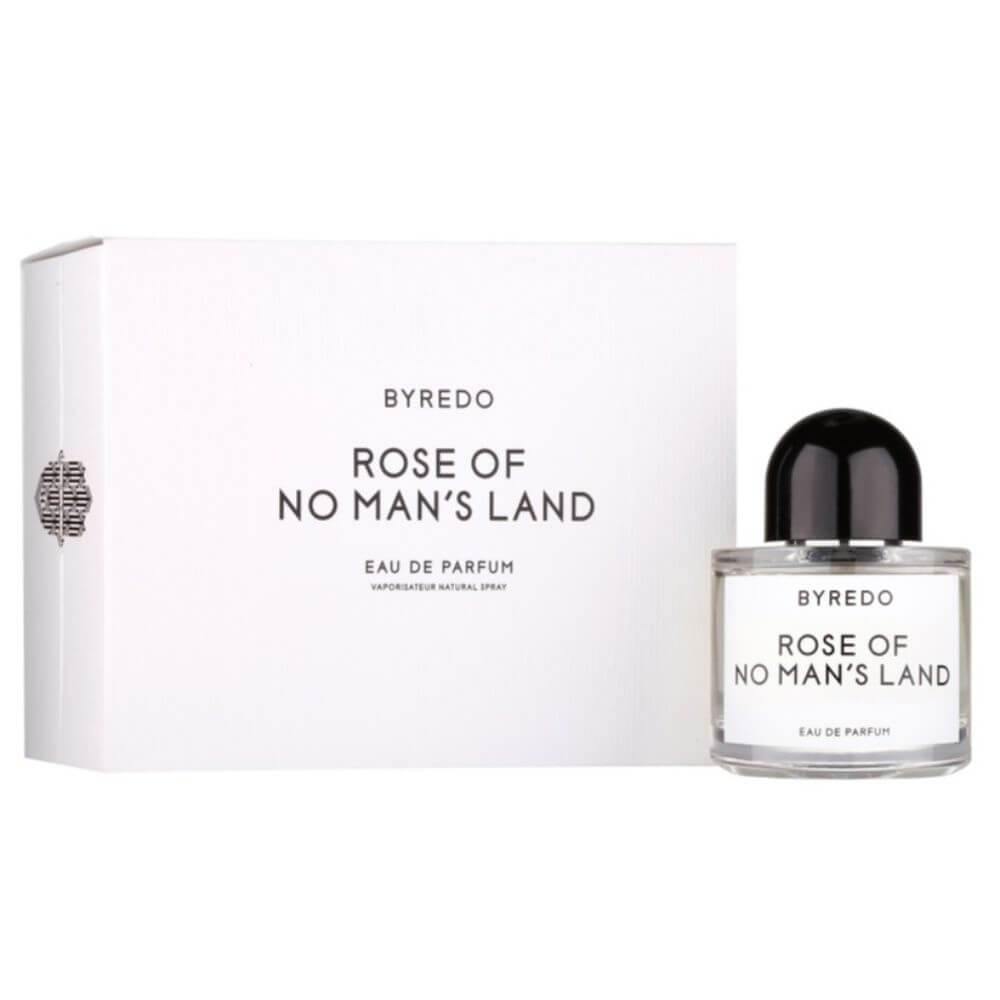 Elegant Pinks.
Rose Of No Man's Land from Byredo is the hue of a rose in full bloom, lush and fragrant. A combination of pink pepper, Turkish rose petals, and white amber, this fragrance embodies elegant femininity captured in shades of soft pink.
3.0 Ralph Lauren Polo Earth EDT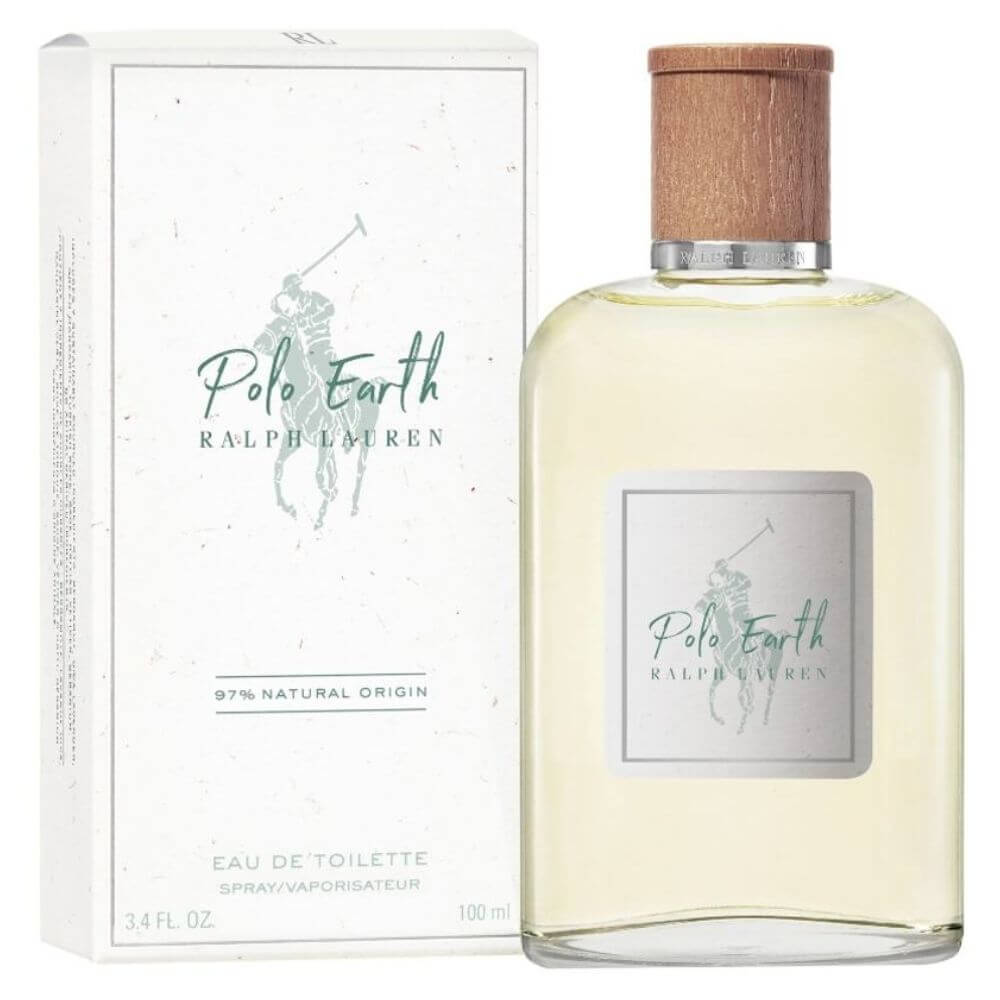 Verdant Tones.
Like a forest captured in a bottle, Ralph Lauren Polo Earth takes you through a spectrum of green. Invigorating notes of mint leaf, basil, and lavender paint a verdant landscape, rounded off by cedar and vetiver for that earthy finish.
4.0 Burberry Baby Touch EDT For Women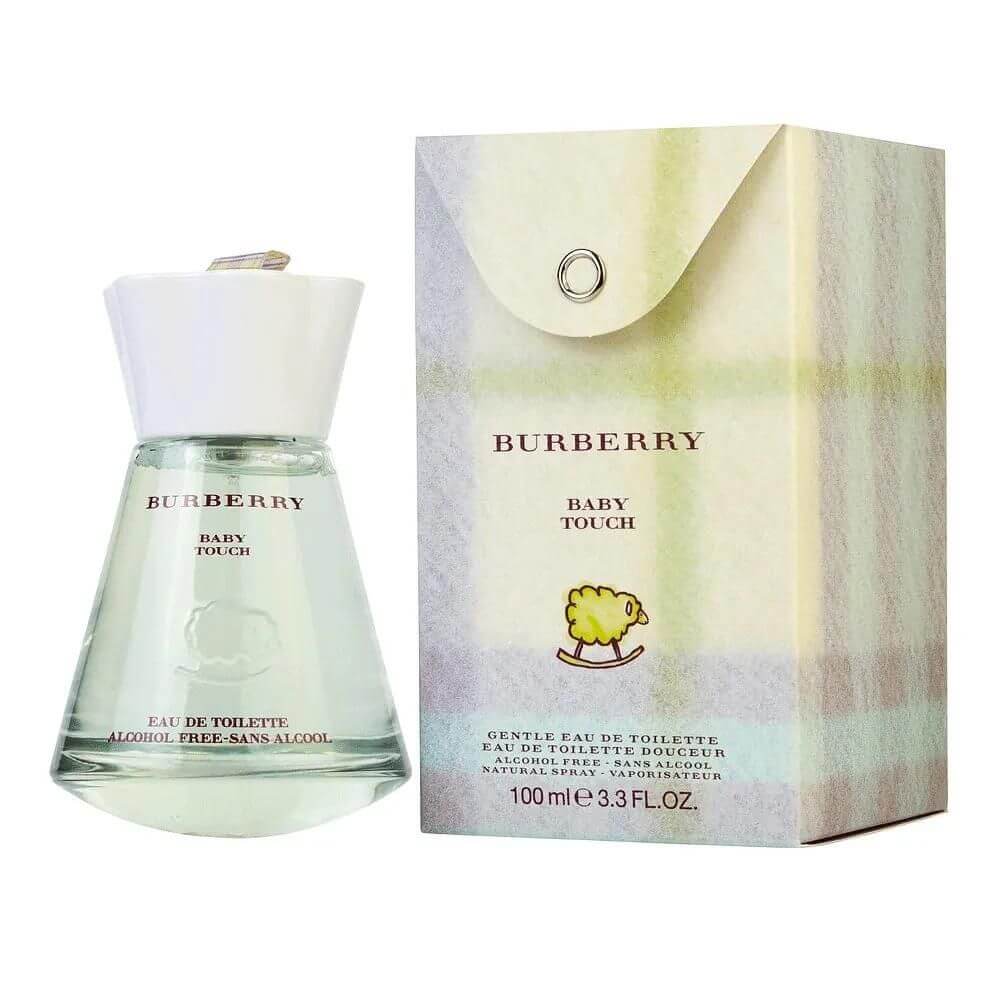 Pastel Caress.
Burberry's Baby Touch is a delicate wash of baby blue and soft yellow. Notes of mandarin orange, rhubarb jelly, and vanilla milk create a comforting, gentle scent—like the first rays of dawn or a baby's caress.
5.0 Lacoste L.12.12. Noir for Men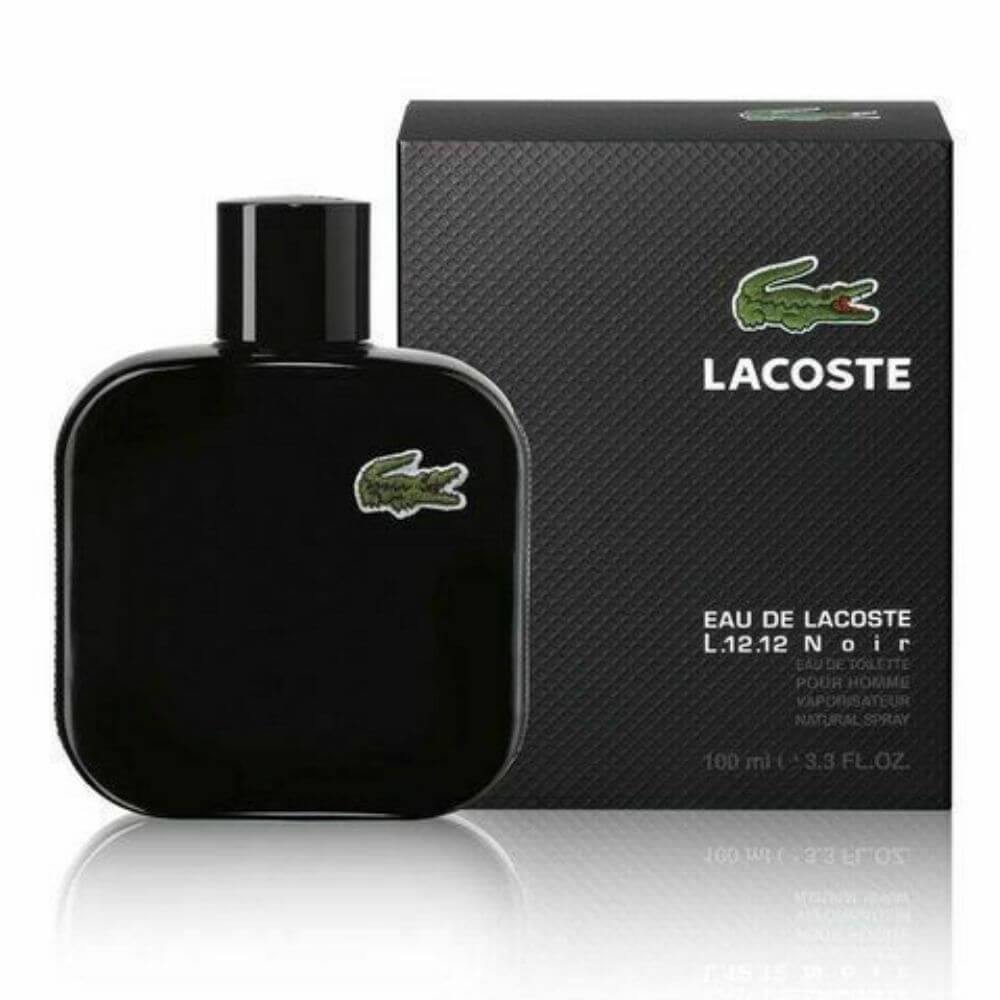 Midnight Hue.
Lacoste L.12.12. Noir is as deep and intense as a starless night sky. Invigorating watermelon, aromatic basil, and dark chocolate create a complex spectrum of dark hues, portraying the sophistication and depth that the night holds.