Elemental Essence: Fragrances as Forces of Nature
Take a sensory journey through Earth, Water, Air, and Fire with this exceptional array of perfumes. Each fragrance embodies a natural element, channeling the raw power and beauty of our planet into a bottle. Awaken your inner elemental force with these tantalizing scents.
1.0 Anna Sui Fantasia Mermaid EDT For Women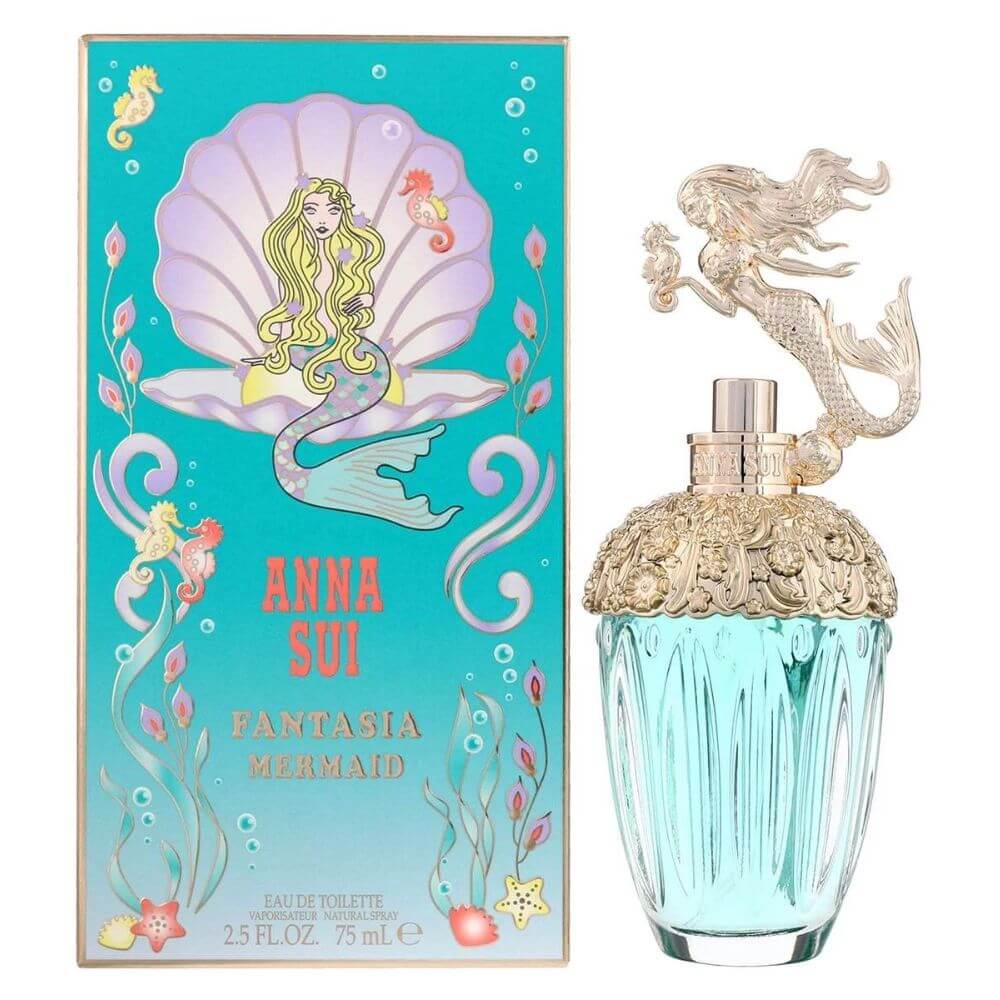 Ocean's Serenade.
Anna Sui's Fantasia Mermaid channels the element of Water in its most enchanting form. The scent glides through notes of blood orange and jasmine, diving into a heart of litchi and vanilla, and settling into a driftwood base. It's like a siren's song encapsulated in a bottle.
2.0 Maison Margiela Replica Lazy Sunday Morning
Dawn's Embrace.
Lazy Sunday Morning by Maison Margiela captures the element of Air with its light and airy scent profile. Cotton, lily of the valley, and white musk evoke the sensation of fresh sheets on a lazy morning, as if the dawn itself is caressing you.
3.0 Ralph Lauren Polo Ultra Blue EDT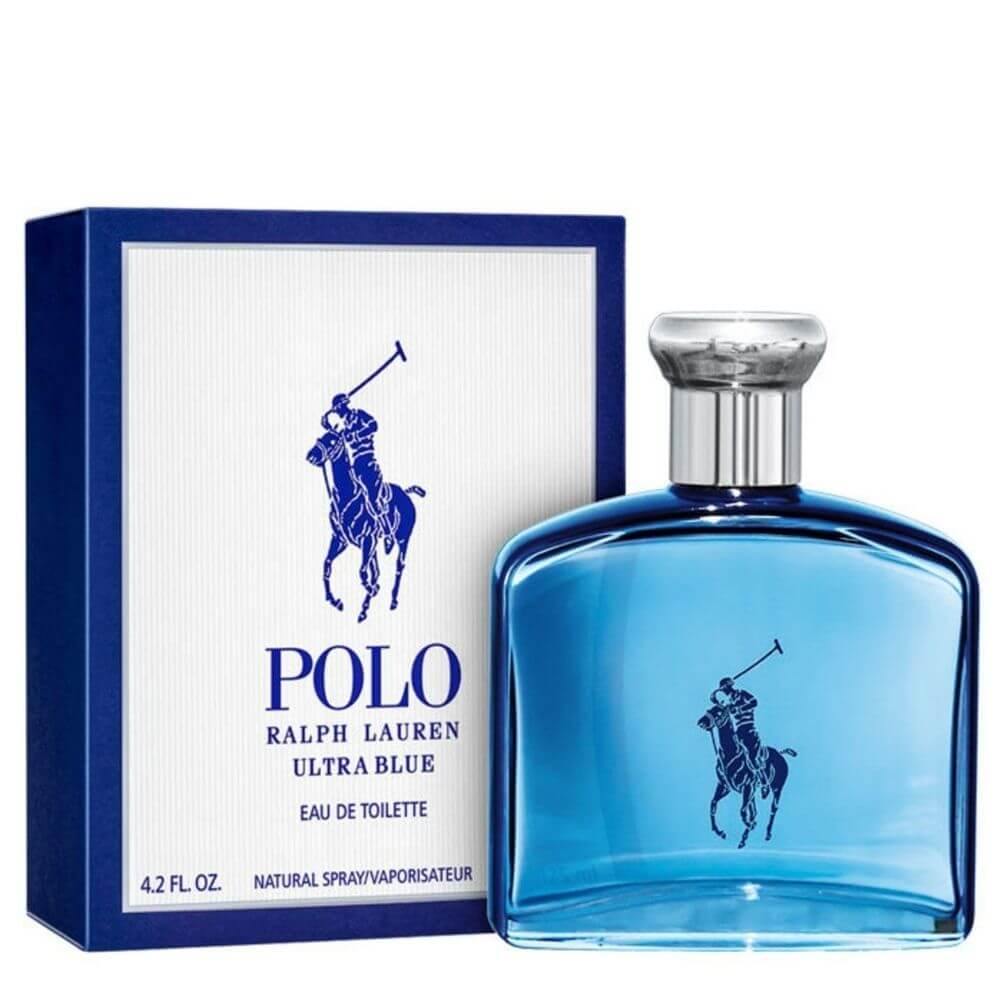 Sky's Clarity.
Representing the Air element at its clearest, Ralph Lauren Polo Ultra Blue creates a crisp atmosphere with notes of cedrat, salt, and amber woods. It's like taking a breath of fresh air on a cloudless day, high above a panoramic landscape.
4.0 Giorgio Armani My Way EDP For Women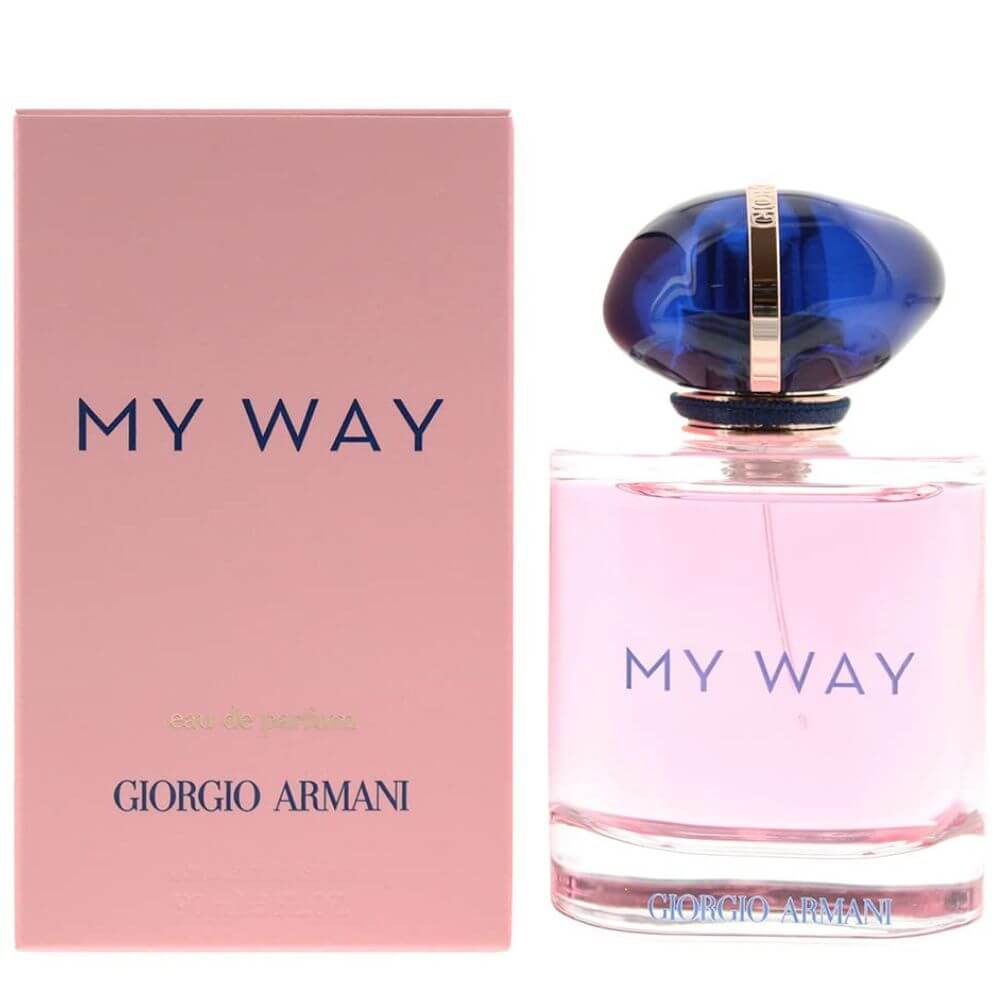 Earth's Heartbeat.
Giorgio Armani's My Way channels the element of Earth, capturing its richness and variety. A blend of bergamot, tuberose, and vanilla, this scent conjures an experience of wandering through lush landscapes, each step echoing the Earth's own heartbeat.
5.0 Tom Ford Rose Prick EDP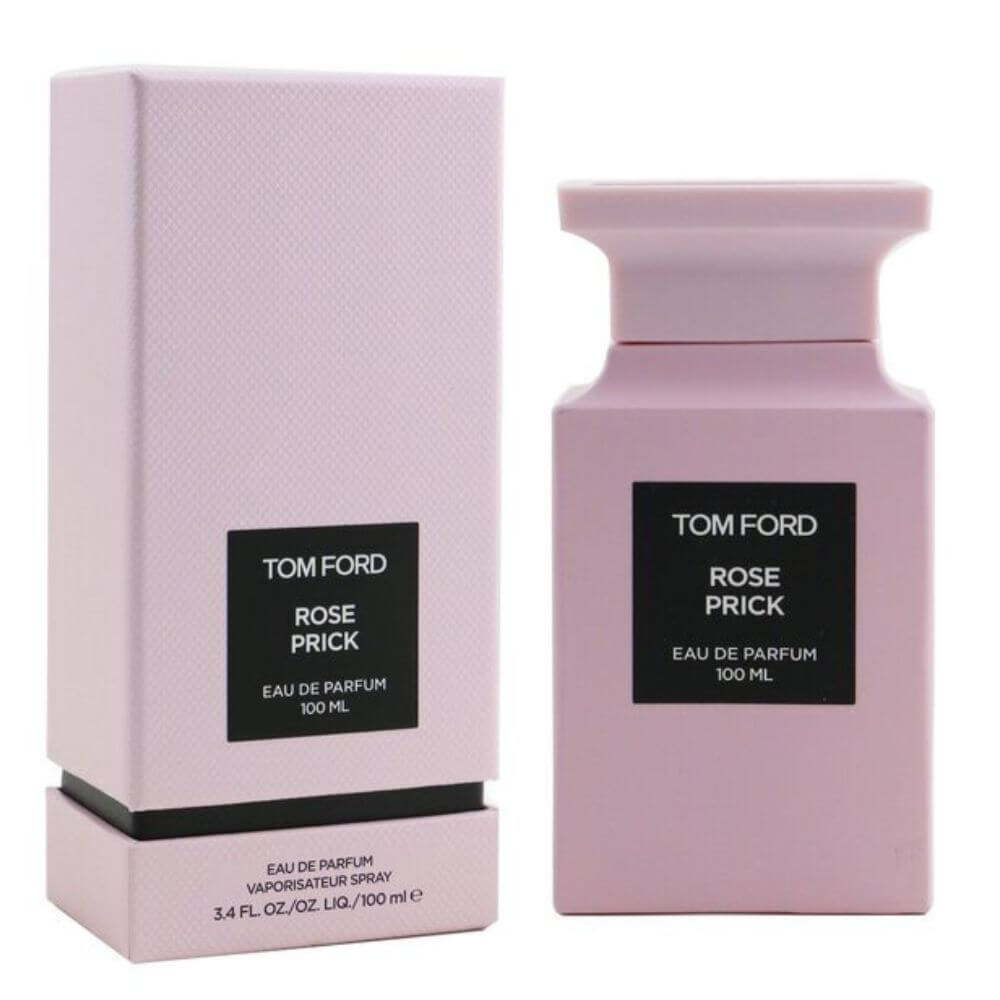 Flame's Passion.
Rose Prick by Tom Ford embodies the element of Fire. It's a hot blend of Sichuan pepper, turmeric, and May rose, radiating a heat that's as alluring as a flickering flame. This fragrance doesn't just warm the senses; it sets them ablaze.