Celestial Wonders: Fragrances as Constellations in the Scented Sky
Journey through the galaxy with these heavenly fragrances, each capturing the essence of a celestial body. Let your senses wander among stars, planets, and constellations, as these scents give you an olfactory tour of the cosmic realm.
1.0 Christian Dior J'adore EDT For Women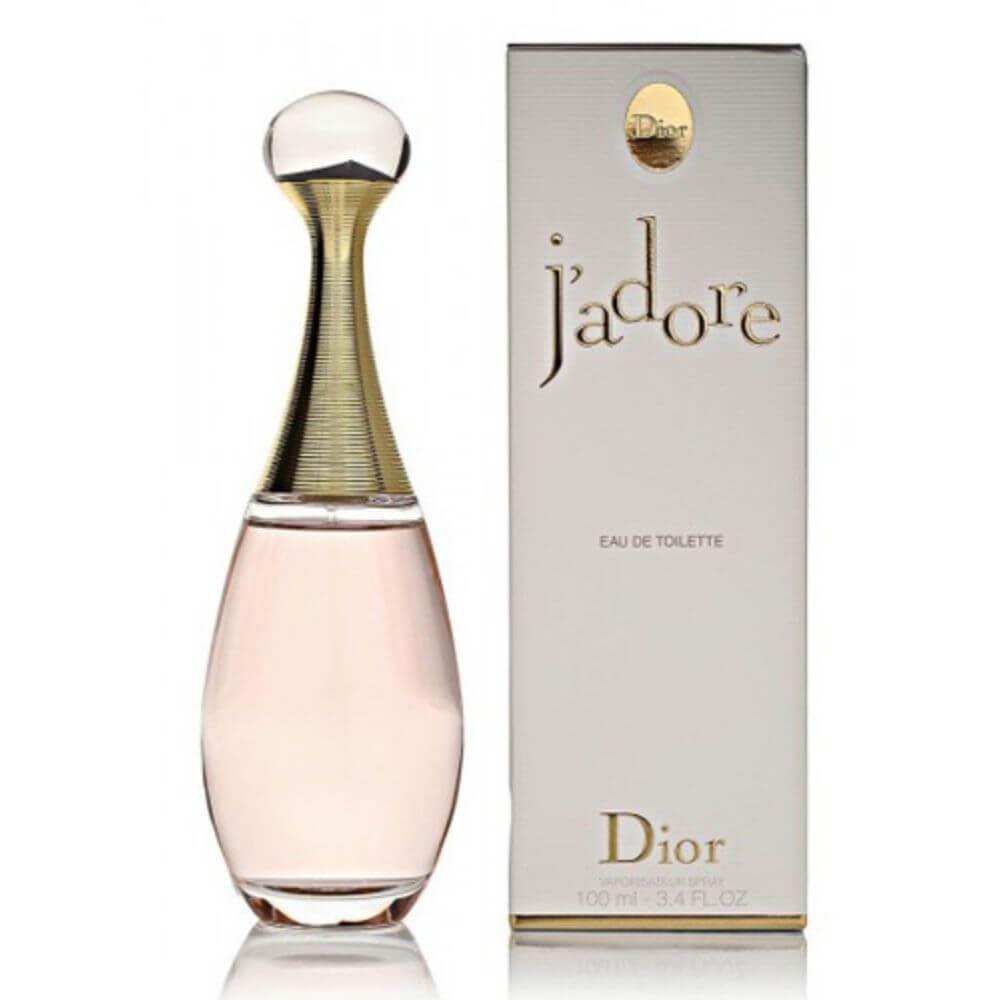 Venus: Love's Luminescence.
J'adore by Christian Dior embodies the planet Venus, often called Earth's "Sister Planet" and associated with love and beauty. A luminous blend of magnolia, melon, and peach, it mirrors Venus' bright visibility, often the brightest object in the night sky after the Moon.
2.0 Clinique Happy In Bloom Bees 2013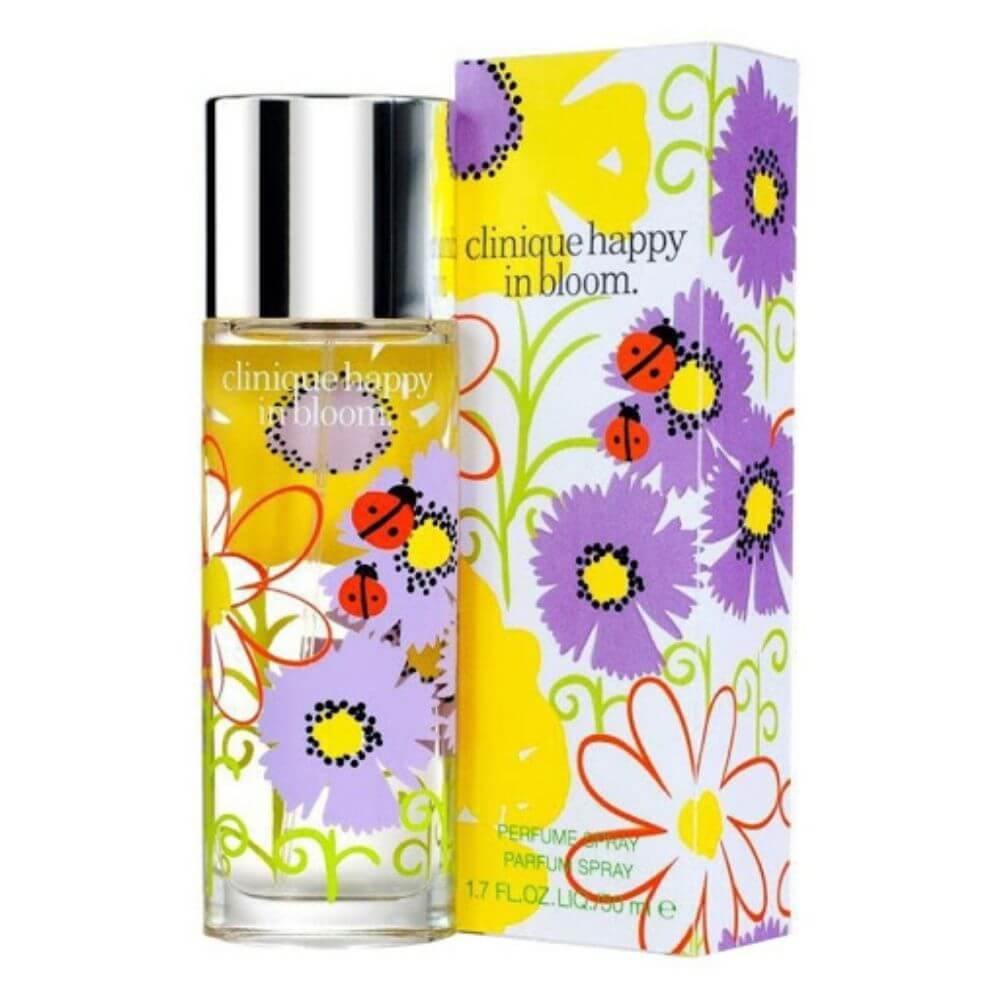 The Beehive Cluster: Sweet Nectar.
This seasonal edition captures the sweetness of the Beehive Cluster, a bright open star cluster in the constellation Cancer. With its bouquet of mimosa, freesia, and white wood, Happy In Bloom Bees 2013 emits a sweetness comparable to celestial nectar.
3.0 Issey Miyake L'Eau D'issey Men
Neptune: Ocean of Mystery.
L'Eau D'issey for Men by Issey Miyake reflects the mystique of Neptune, the distant ice giant. A synthesis of yuzu, bergamot, and sandalwood, this fragrance captures the mysterious allure of the icy-blue planet known for its storms and winds.
4.0 Ralph Lauren Big Pony 1 For Men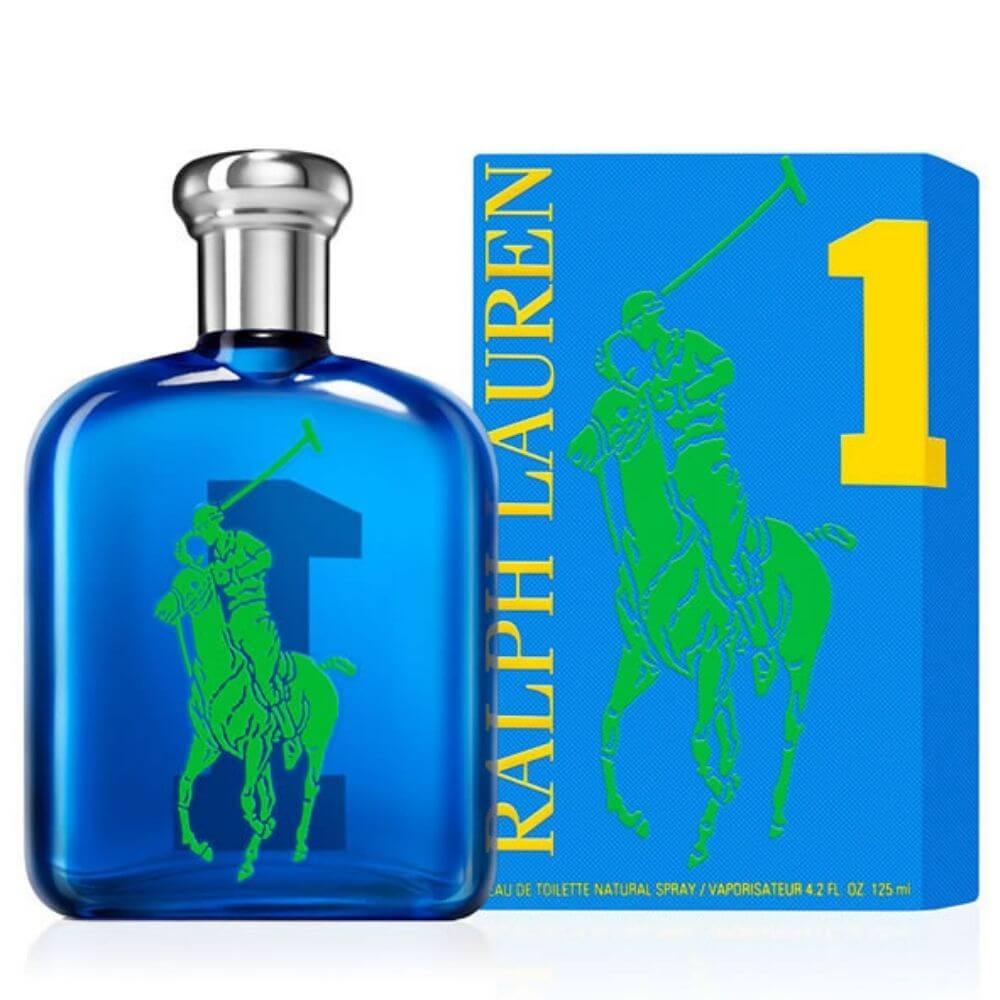 Sirius: The Brilliant Star.
As the brightest star in the night sky, Sirius finds its fragrance counterpart in Ralph Lauren's Big Pony 1. With notes of lime and grapefruit, it stands out with a zest that's impossible to ignore, much like the brilliance of Sirius itself.
5.0 Ralph Lauren Polo Black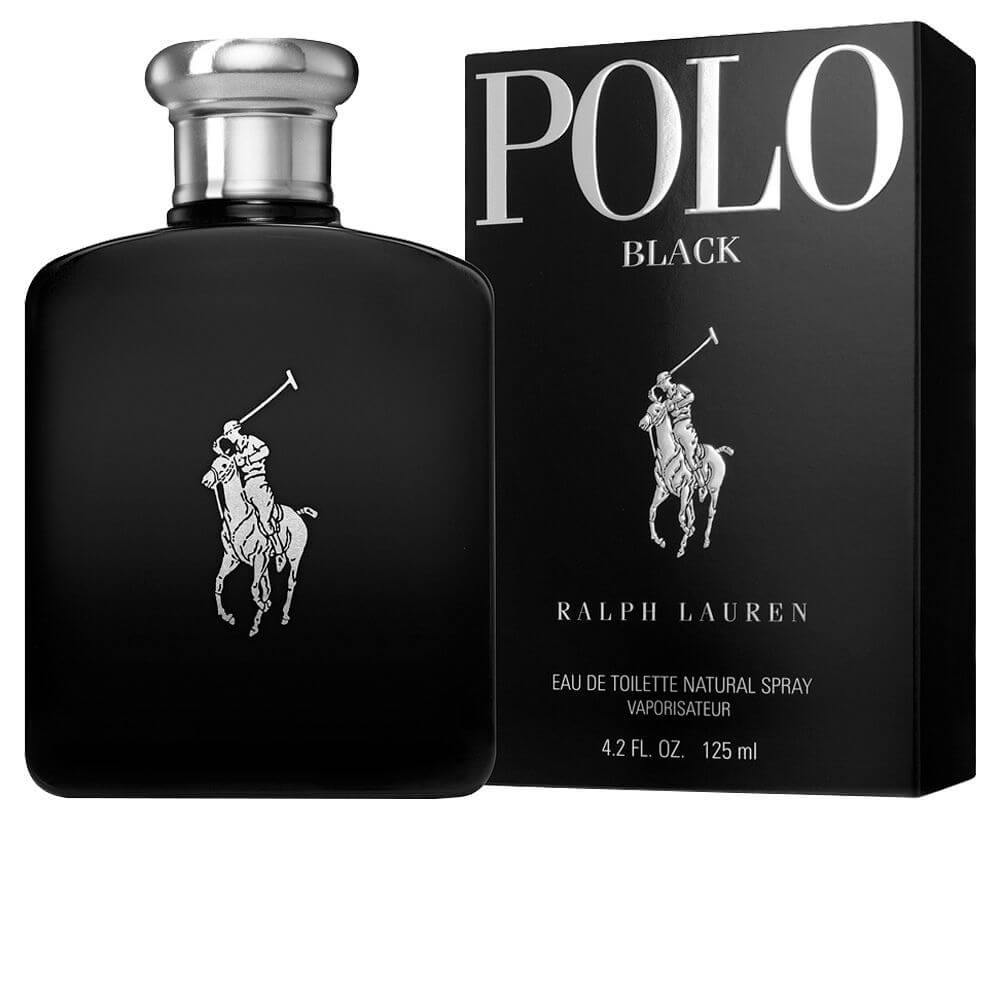 Black Hole: The Intense Unknown.
Polo Black by Ralph Lauren evokes the enigma of a black hole, where gravity pulls so much that not even light can escape. A daring mix of mango, silver armoise, and patchouli noir, this scent embodies the depth and intensity of these mysterious celestial phenomena.