Rhythmic Resonance: Fragrances as Musical Compositions
Step into a world where each fragrance is a symphony for your senses. These carefully composed scents capture the essence of different musical genres, from classical to jazz to electronic. Just as music evokes emotions and paints a picture with sound, let these fragrances carry you on a harmonic journey.
1.0 Versace Bright Crystal Absolu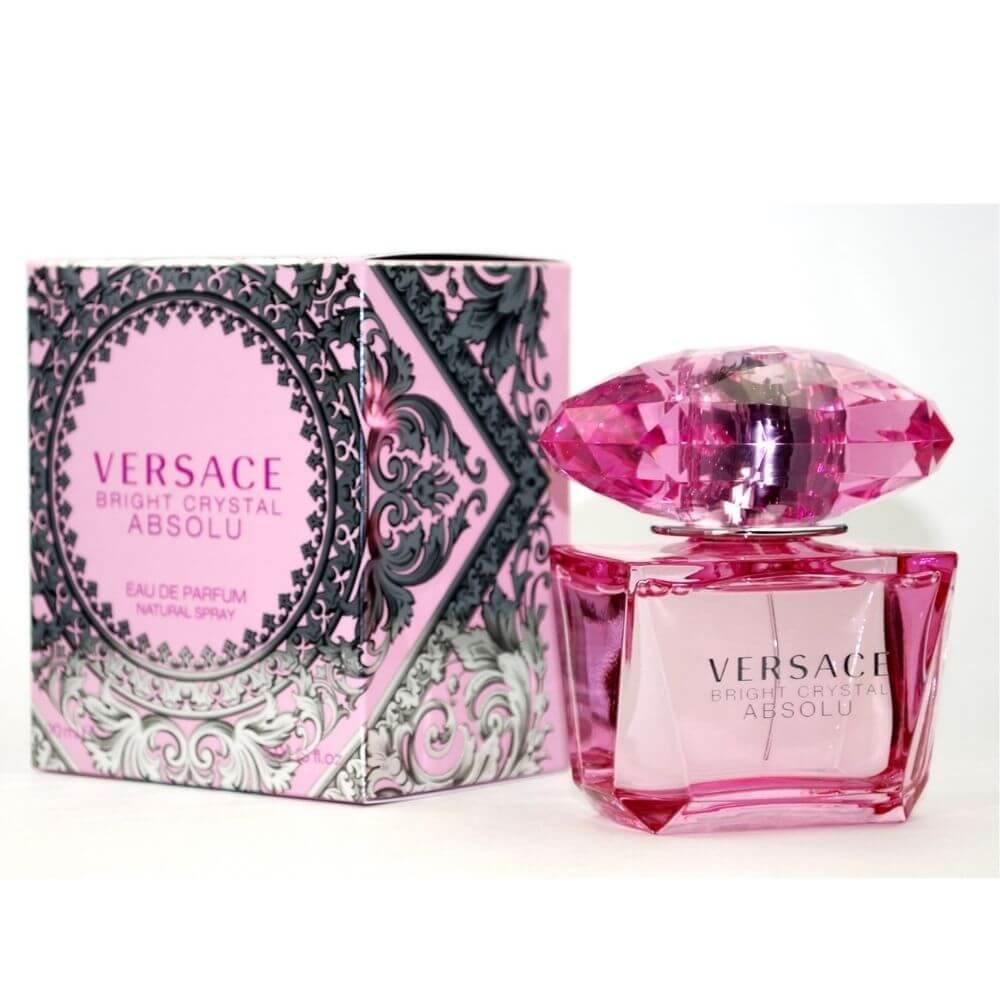 Baroque Brilliance.
Bright Crystal Absolu by Versace is the musical equivalent of a Baroque composition—rich, intricate, and teeming with life. Just as counterpoint weaves multiple melodies into a cohesive whole, this fragrance combines yuzu, pomegranate, and raspberry top notes with a floral heart and musky base.
2.0 Maison Francis Kurkdjian Baccarat Rouge 540 RED Extrait de Parfum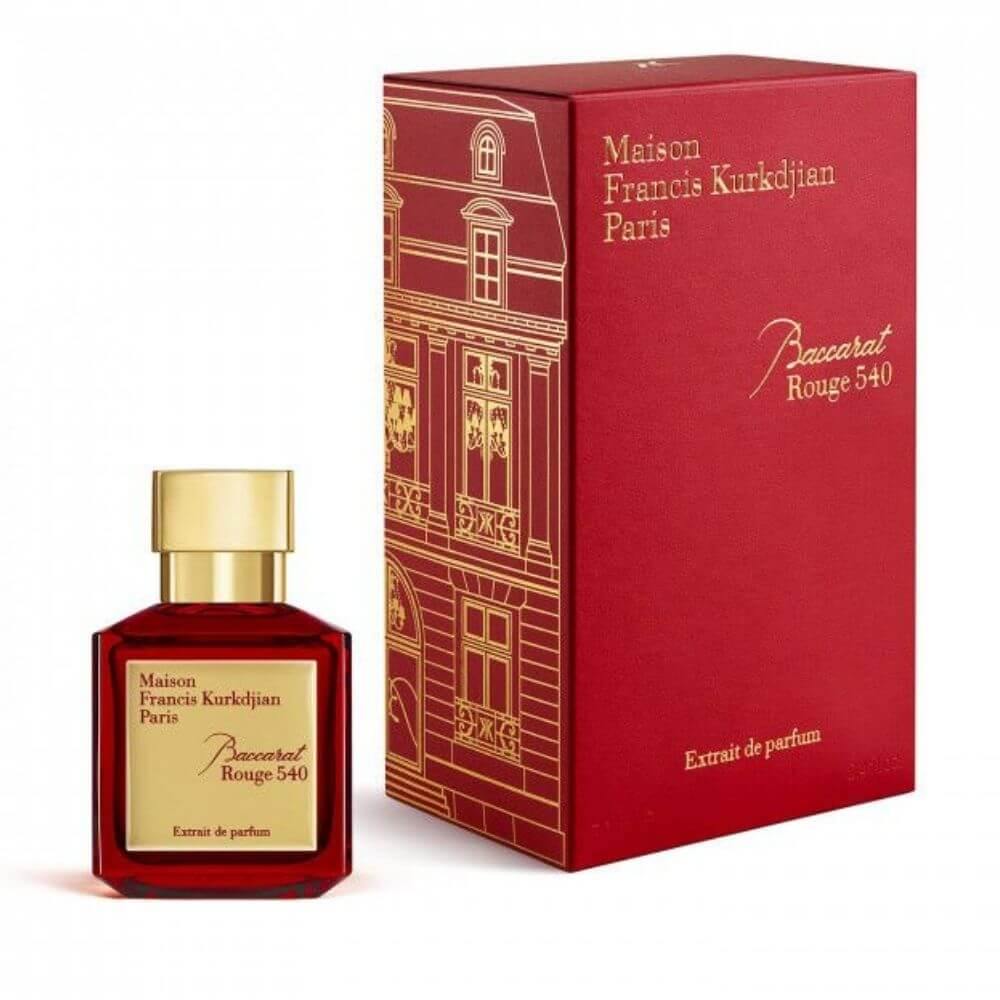 Jazz Improvisation.
Baccarat Rouge 540 RED is like a jazz ensemble in a bottle. Saffron, amberwood, and cedar create a melody as complex and improvisational as a saxophone solo. It's spontaneous yet sophisticated, embodying the art of jazz improvisation.
3.0 Calvin Klein CK BE (Unisex)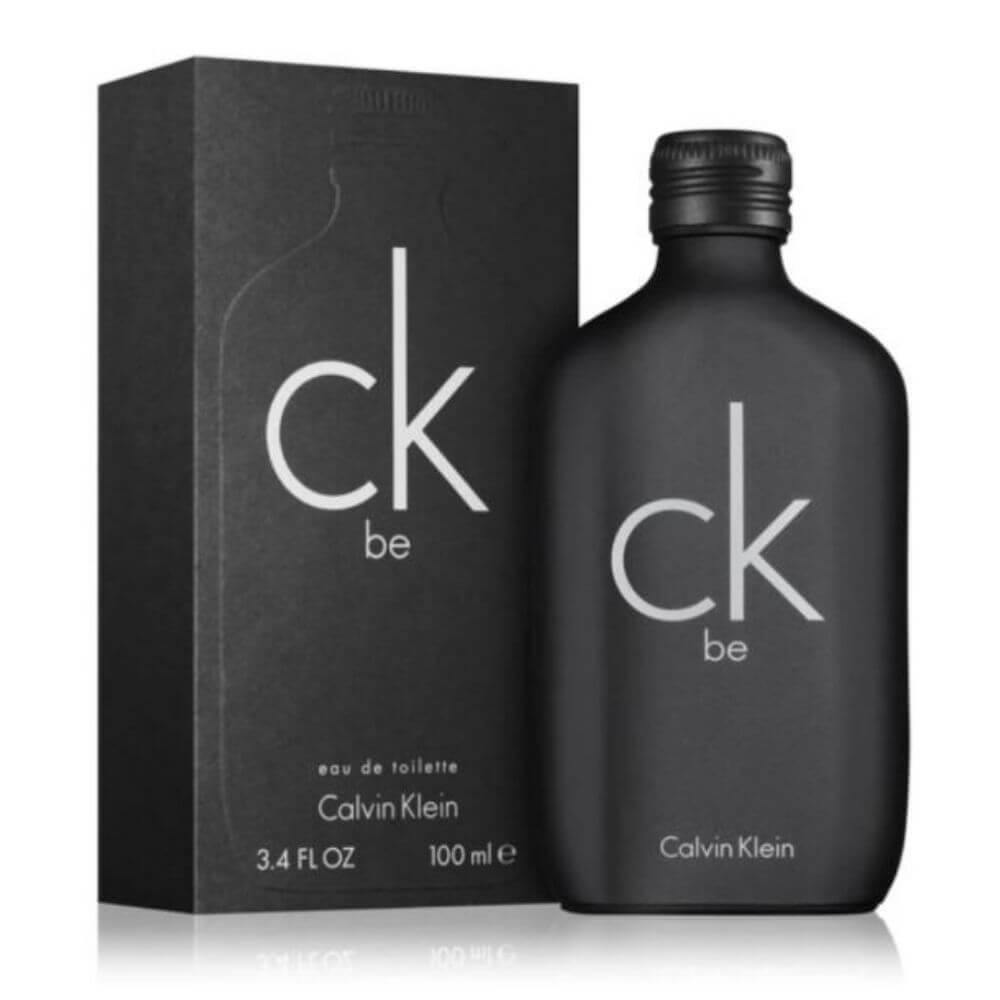 Rock Anthem.
CK BE by Calvin Klein is the Rock 'n' Roll of fragrances—bold, rebellious, and universal. Lavender, mint, and juniper harmonize to create a scent that's as inclusive and genre-defying as rock itself, inviting everyone to be a part of its musical world.
4.0 Calvin Klein CK One (Unisex)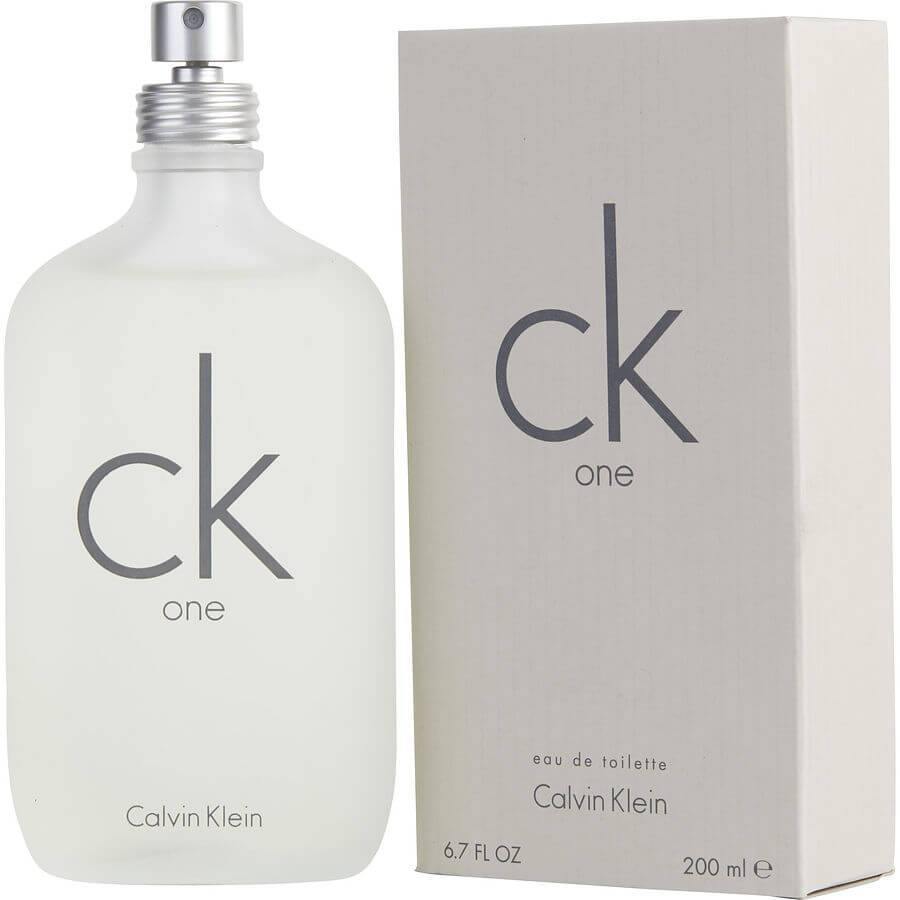 Pop Versatility.
CK One captures the essence of Pop music—catchy, accessible, and designed for mass appeal. With a blend of green tea, bergamot, and musk, this unisex fragrance is a hit single that everyone can enjoy, transcending personal tastes to create a universal favorite.
5.0 Davidoff Cool Water For Men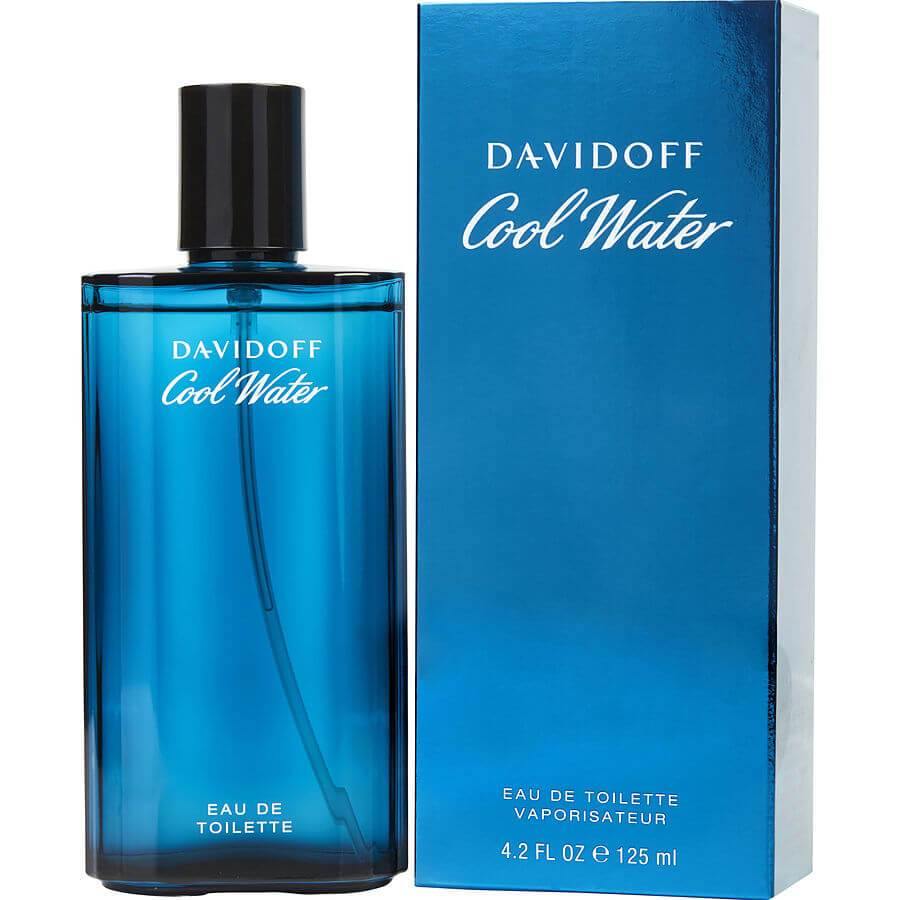 Electronica Pulse.
Davidoff's Cool Water is the Electronica of the fragrance world—synthetic yet soulful, a pulse of energy that's both exhilarating and hypnotic. Notes of peppermint, lavender, and amber dance in a fast tempo, creating a sensory experience that thrills and energizes.