Harmonic Whimsy: Fragrances as Musical Genres
Step into an olfactory symphony hall where fragrances transcend their liquid form to become notes, chords, and compositions in an intricate melody of scents. From the rhythmic pulse of jazz to the grand opulence of opera, each fragrance encapsulates the spirit of a different musical genre.
1.0 Givenchy Pour Homme Silver Edition For Men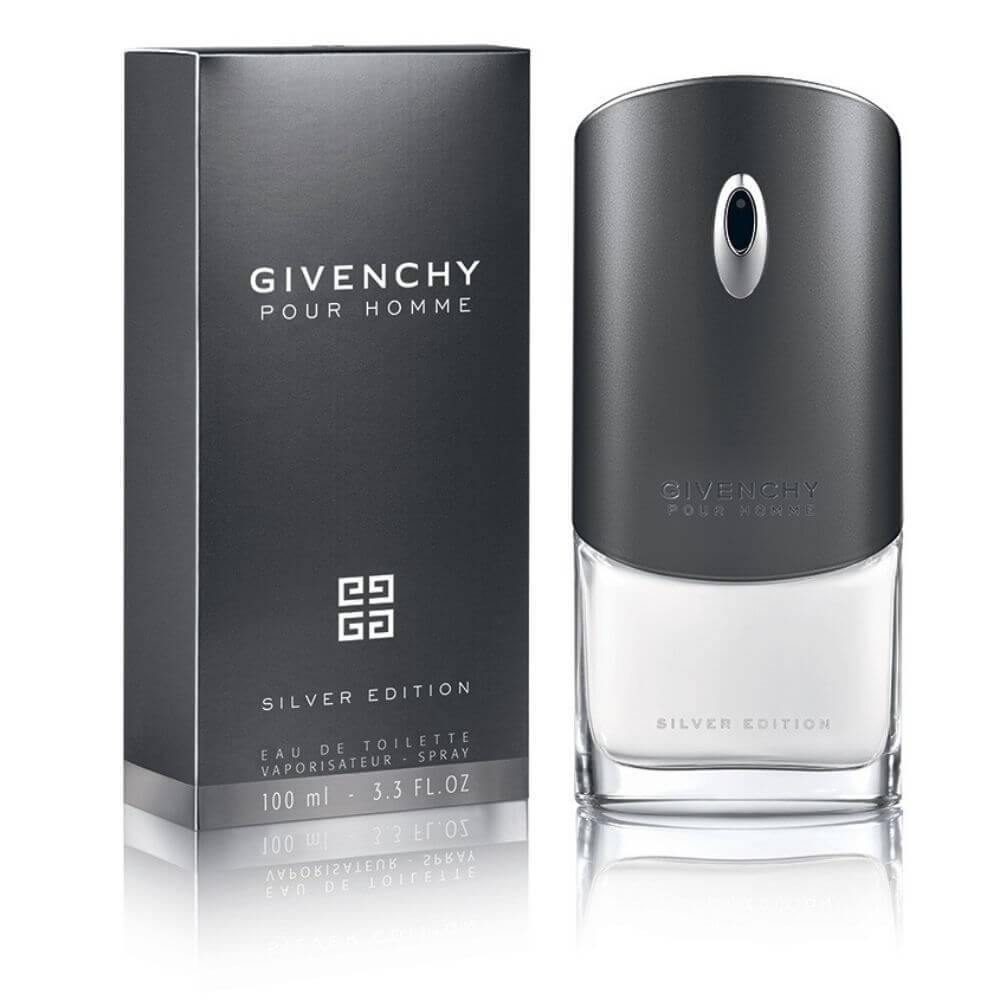 Symphonic Majesty.
Givenchy Pour Homme Silver Edition harmonizes the depth and complexity found in classical symphonies. Notes of grapefruit, coriander, and pepper open with an opulent overture, leading to a refined blend of lavender and cedar, which crescendos in an aromatic finale.
2.0 Yves Saint Laurent Libre EDP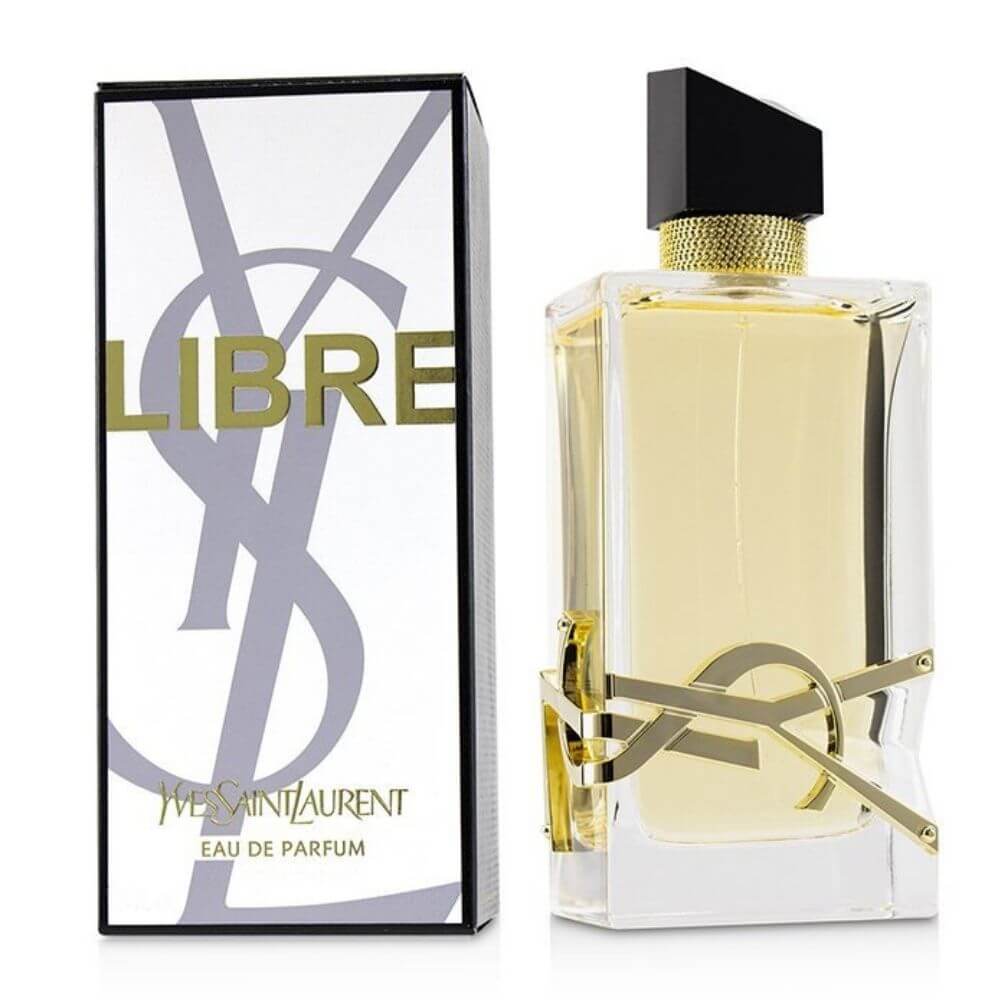 Jazz Improvisation.
Yves Saint Laurent's Libre EDP is the epitome of Jazz—free, improvised, and utterly unique. With a blend of lavender, orange blossom, and musk, it takes traditional components and rearranges them in a new, unpredictable sequence, reminiscent of a Miles Davis solo.
3.0 Kenzo Soleil The EDP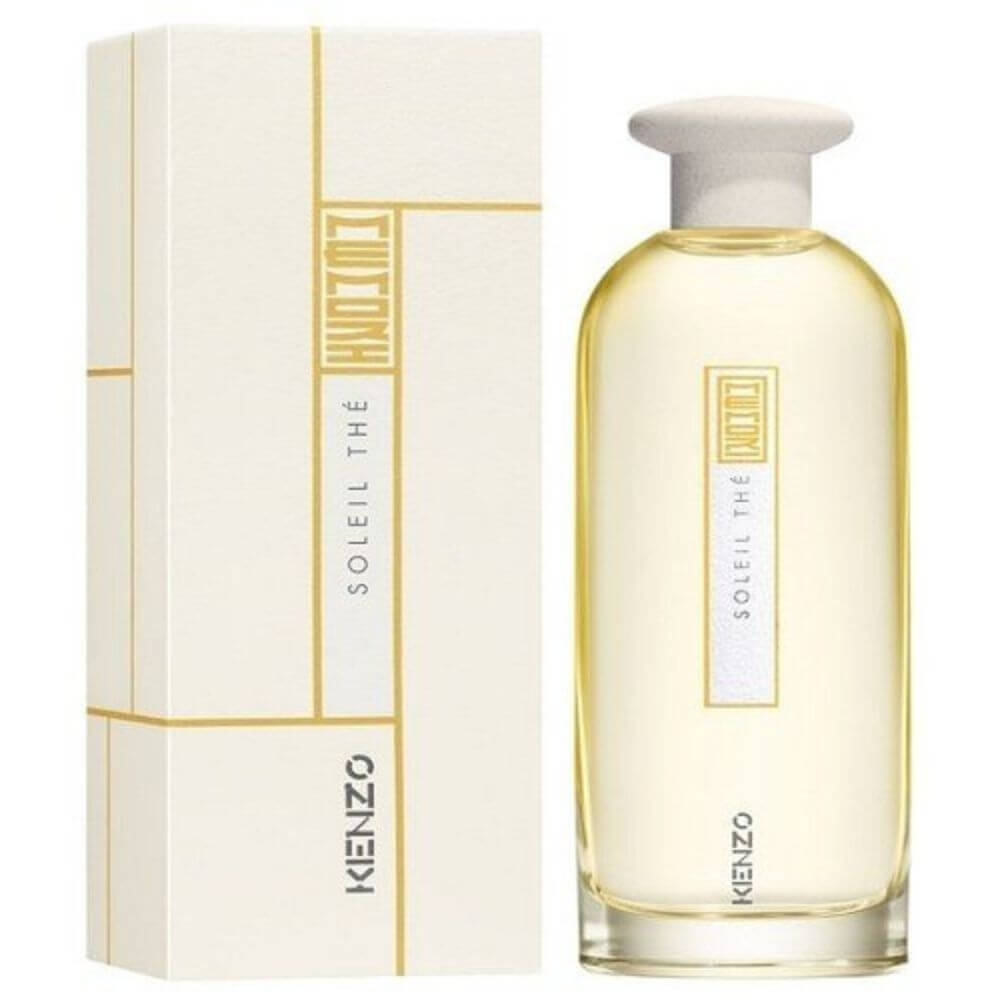 Reggae Rhythms.
Kenzo's Soleil The EDP captures the laid-back, rhythmic vibes of Reggae music. Infused with notes of bergamot, neroli, and coconut, it transports you to the Caribbean, where every whiff feels like a dance in the sun.
4.0 Marc Jacobs Daisy Love Eau So Sweet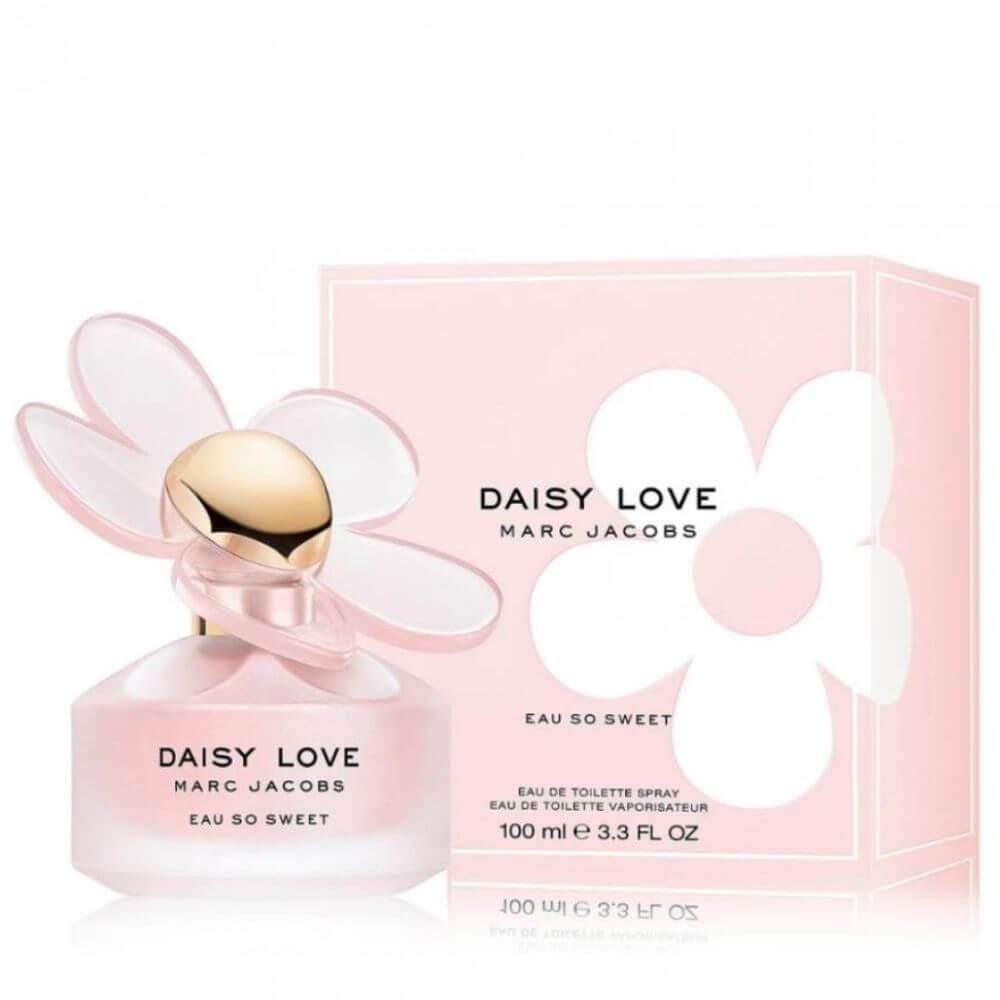 Pop Sugar.
Daisy Love Eau So Sweet by Marc Jacobs is the fragrance equivalent of a catchy pop song. With irresistibly sweet notes of raspberry, daisy, and sugar musk, it's a lighthearted composition that instantly lifts your mood, like a hit tune on the radio.
5.0 Giorgio Armani Code Profumo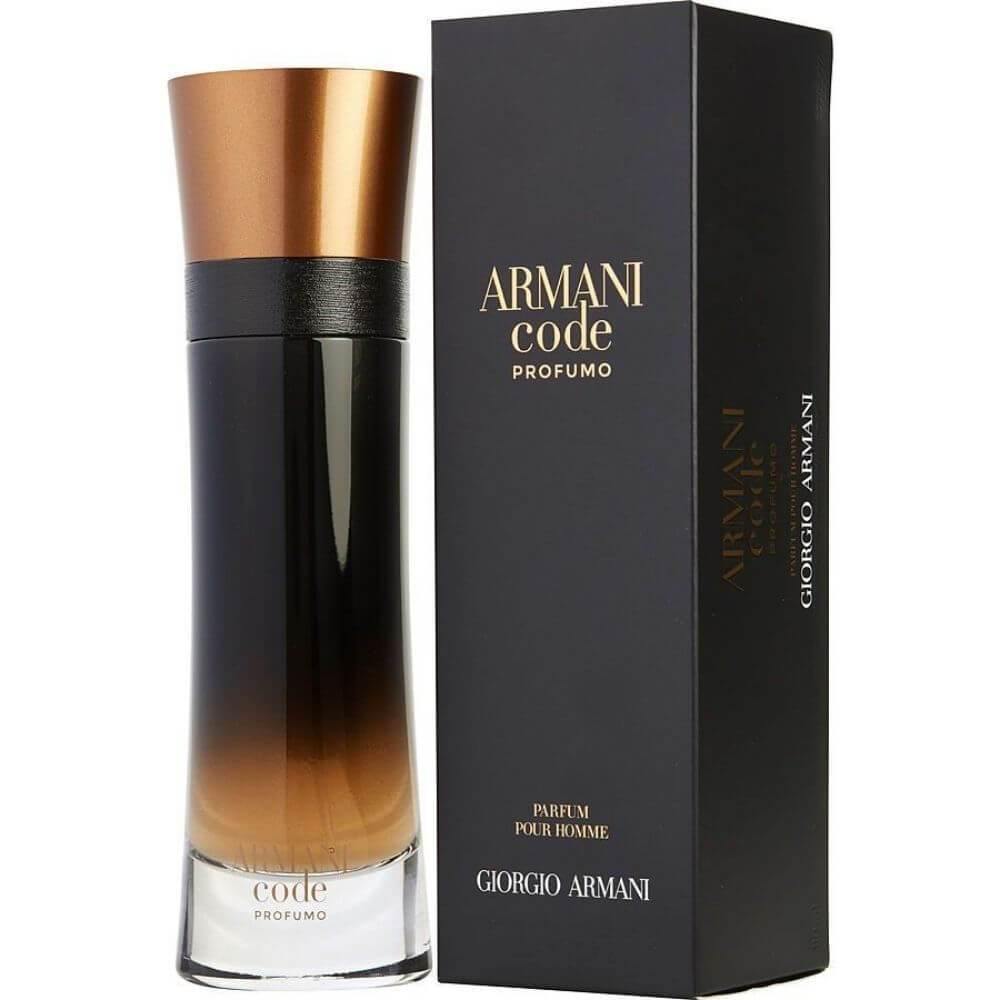 Operatic Drama.
Giorgio Armani's Code Profumo is opera in a bottle—grand, intense, and dramatic. With a rich blend of tonka bean, cardamom, and lavender, it delivers the high stakes and emotional intensity that only a Puccini or Verdi masterpiece could inspire.