Perfumed Pantomime: Fragrances as Theater Archetypes
Step onto the grand stage of scent, where each fragrance takes on the role of a classic theater archetype. From the Hero to the Trickster, the ingenue to the sage, these selected fragrances bring the drama, the comedy, and the complexities of human characters into the aromatic realm.
1.0 Marc Jacobs Decadence Eau So Decadent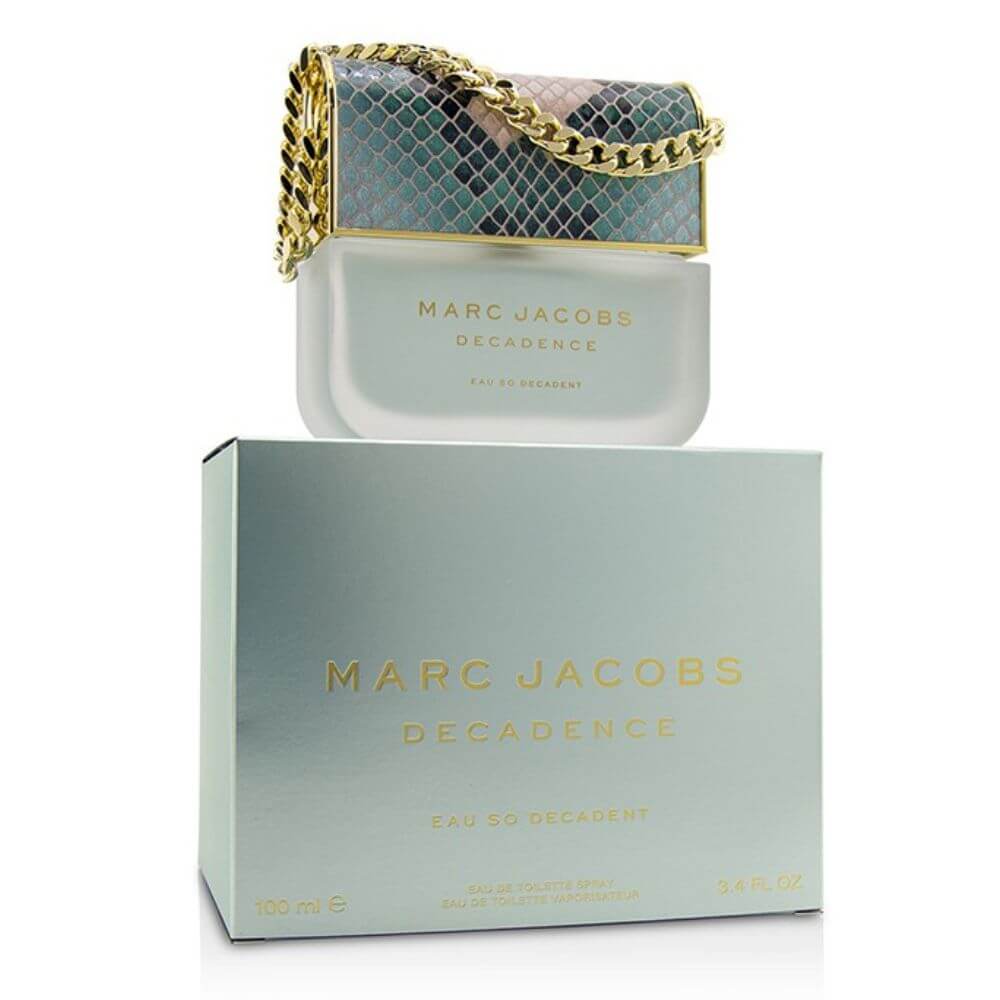 The Femme Fatale.
In any dramatic story, the Femme Fatale mesmerizes and ensnares, and Marc Jacobs' Decadence Eau So Decadent is no different. A compelling mix of magnolia, jasmine, and raspberry makes for an irresistibly dangerous scent that captivates just as it seduces.
2.0 Christian Dior Hypnotic Poison EDT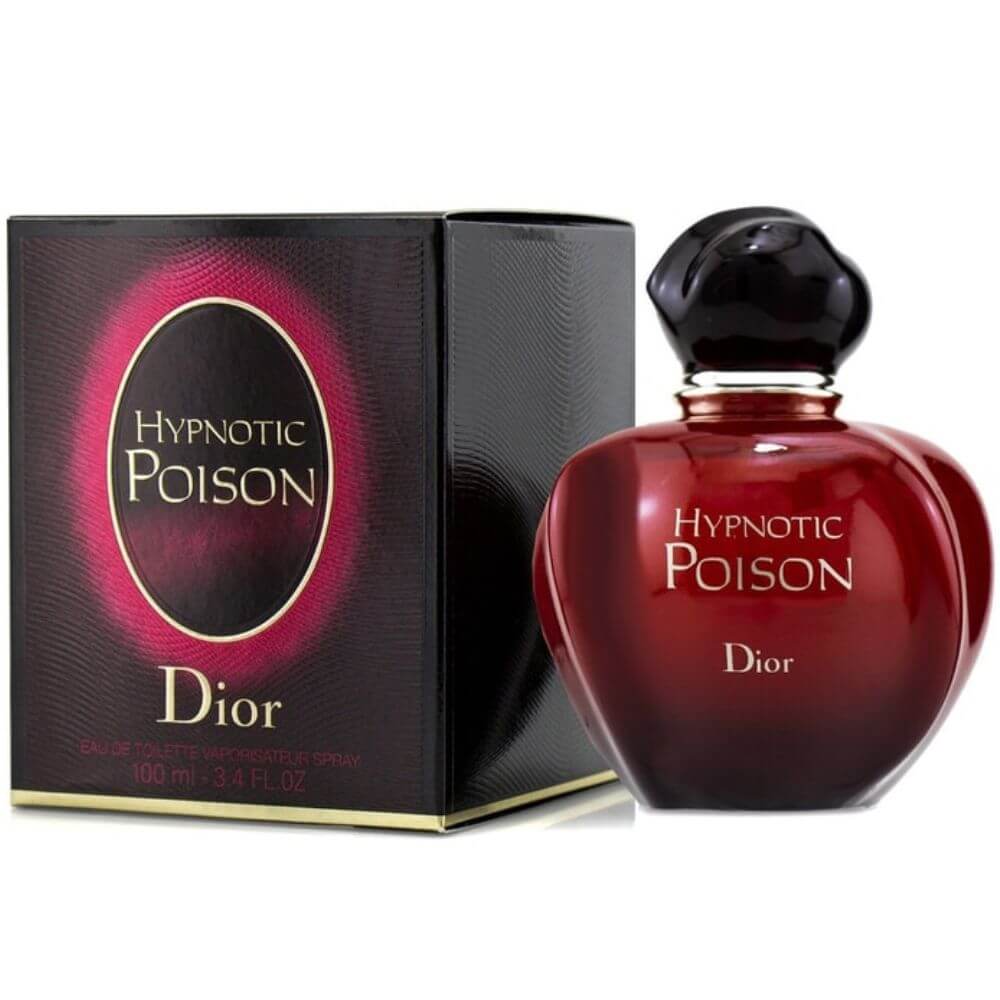 The Villain.
No theater production is complete without its villain, and Christian Dior's Hypnotic Poison perfectly encapsulates this complex role. With dark notes of almond, caraway, and jasmine, this fragrance creates a forbidden allure that's as bewitching as it is unsettling.
3.0 Byredo Super Cedar EDP (Unisex)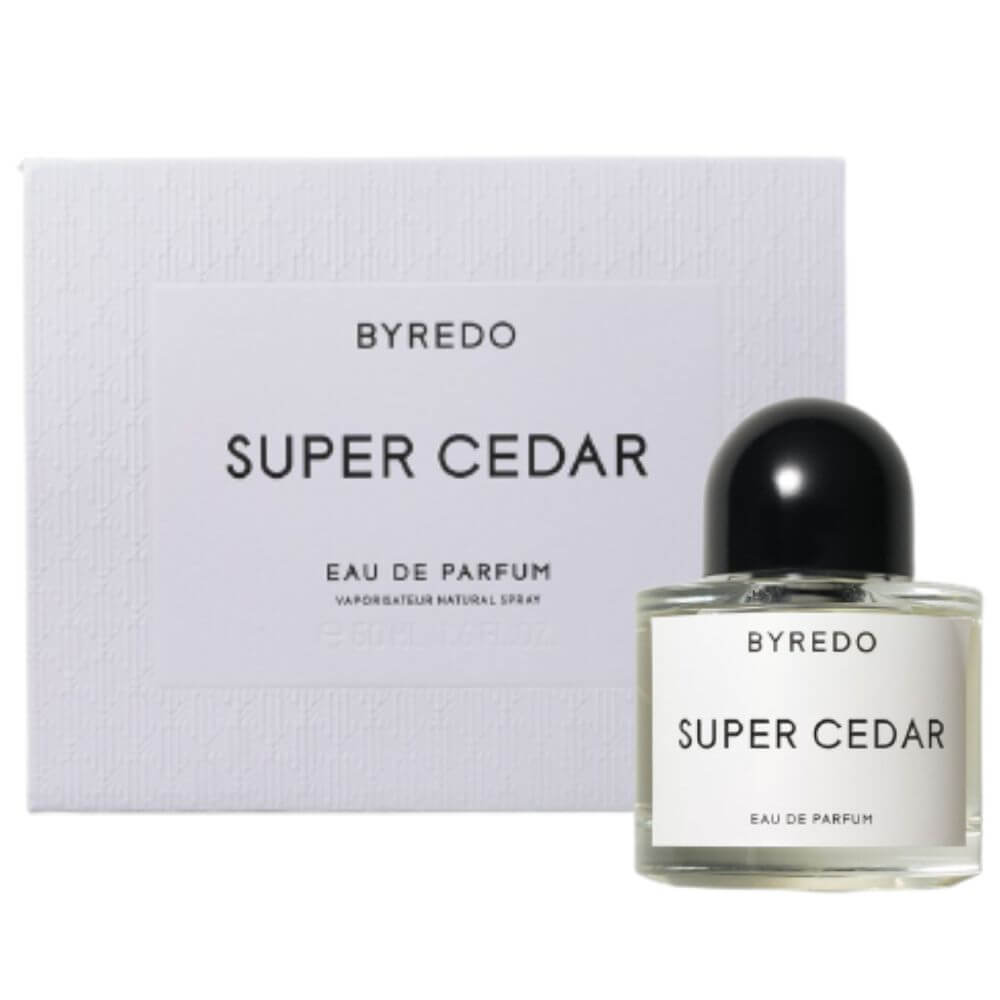 The Sage.
The Sage offers wisdom and guidance, and Byredo's Super Cedar offers a scent that's both grounding and enlightening. With dominant notes of cedarwood, this fragrance serves as a reminder of natural wisdom, like an oracle speaking through the scents of the forest.
4.0 Versace Pour Homme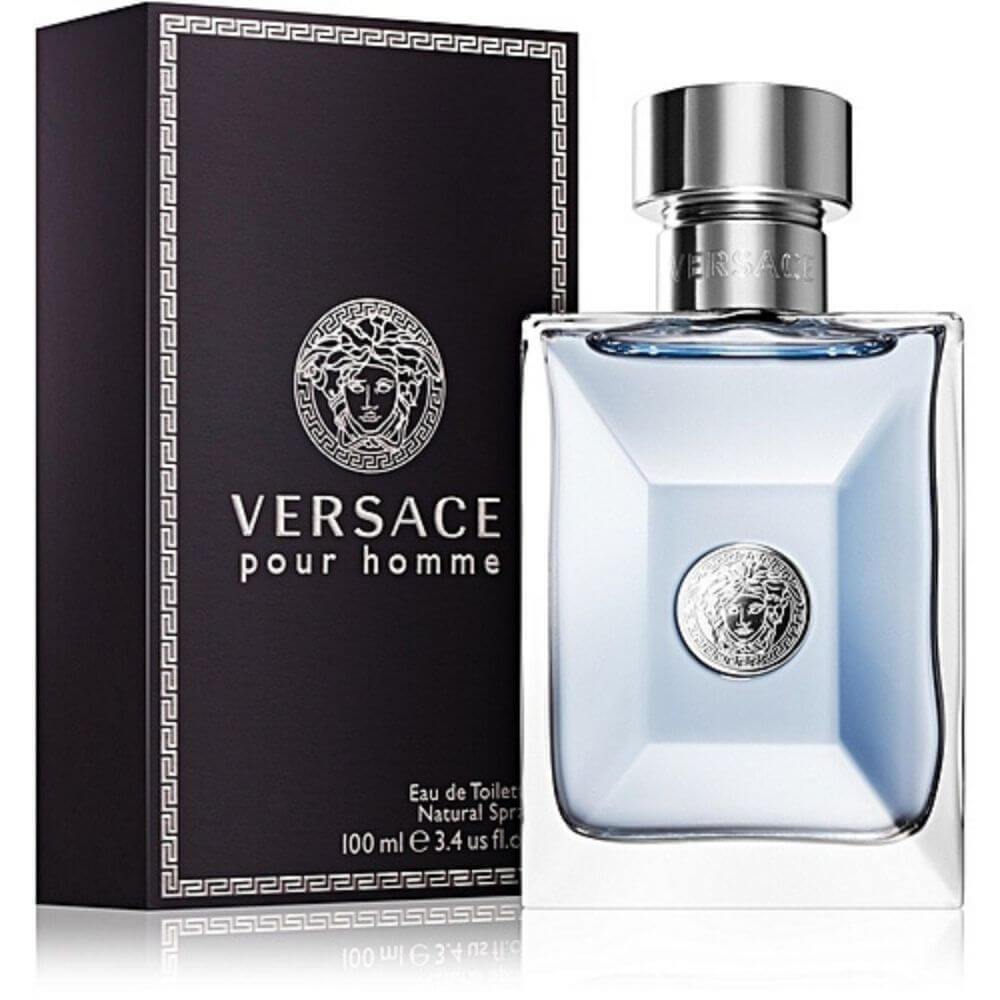 The Hero.
The Hero takes center stage, standing strong and courageous. Versace's Pour Homme embodies these quintessential traits, blending lemon, neroli, and bergamot to create a fragrance as classic and compelling as the heroes it represents.
5.0 Salvatore Ferragamo Incanto Charms EDT For Women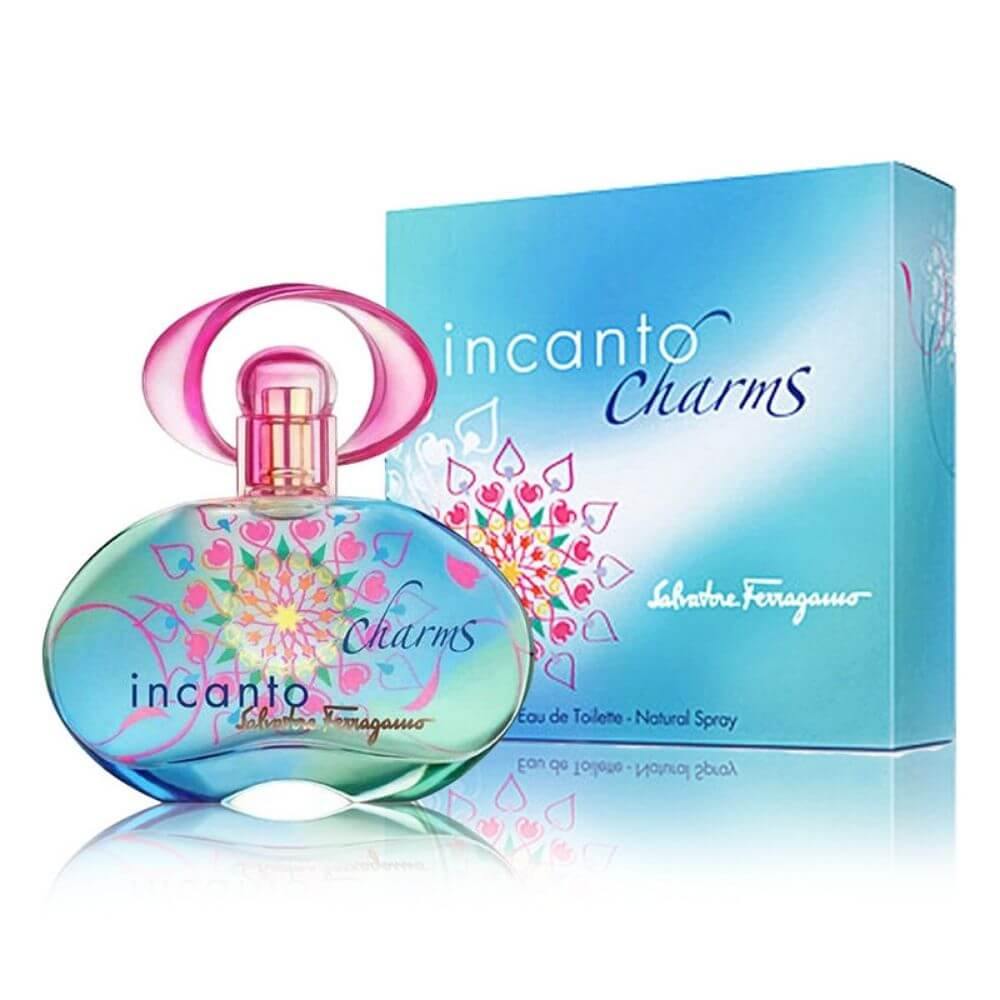 The Ingenue.
In theater, the Ingenue is the young, innocent, and endearing character. Salvatore Ferragamo's Incanto Charms captures this sweetness and naivety with a blend of passionfruit and honeysuckle, offering a scent that's as fresh and optimistic as a new star taking her first bow.