Incantations of the Ineffable: Unmasking the Unknown
Be drawn into the uncharted territories of the olfactory universe with this compelling collection of fragrances. Each scent is a testament to the unsaid, an incantation of the ineffable that brings the unknown to light, inviting you to delve deeper into the intriguing mysteries of fragrance.
1.0 Lacoste L.12.12. Rouge for Men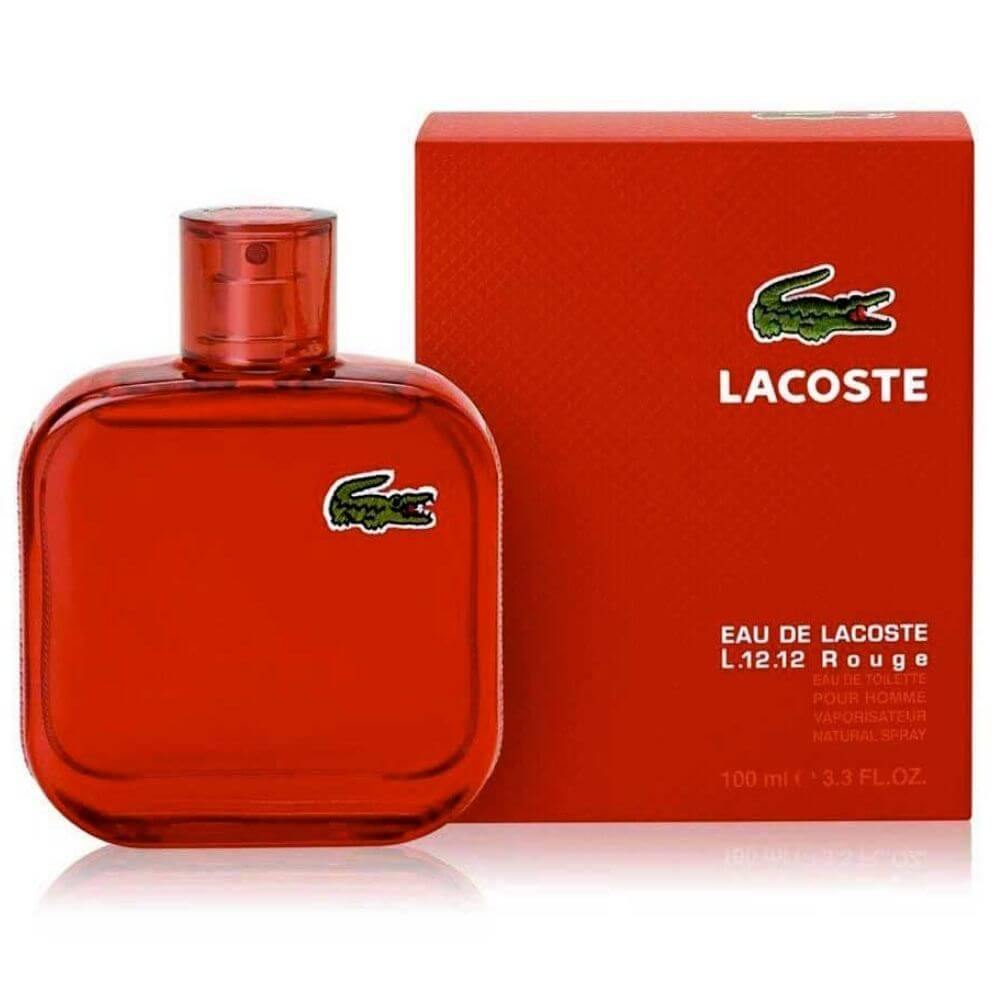 Silent Whispers, Inaudible Innuendo.
Lacoste L.12.12. Rouge brings forth the silent whispers and inaudible innuendos of the ineffable. With a vivid blend of red roiboos tea, cardamom, and mandarin liqueur, this fragrance encapsulates the daring spirit of the unspoken, breathing life into the essence of masculinity.
2.0 Diptyque Tam Dao EDT (Unisex)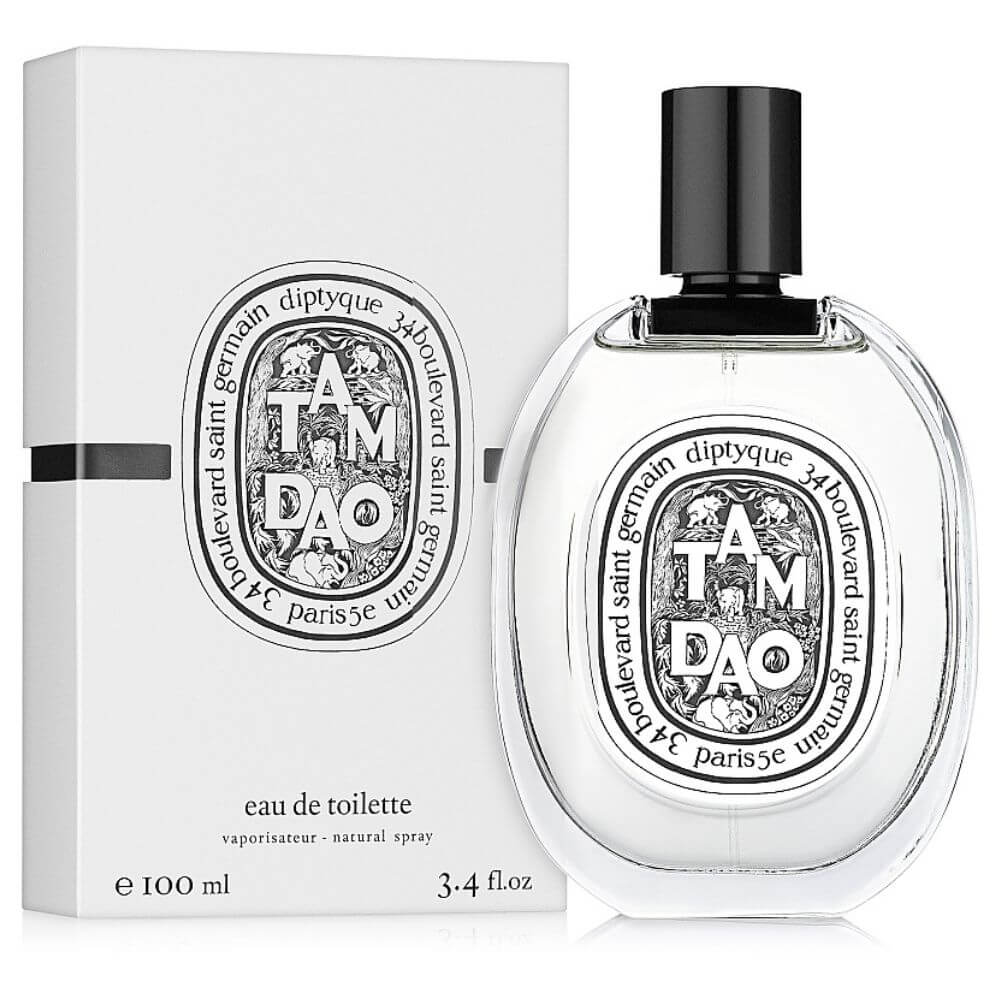 Invisible Ink, Unreadable Utterance.
Diptyque's Tam Dao EDT is an embodiment of invisible ink and unreadable utterance. With its enchanting mix of sandalwood, cedar, and coriander, this unisex fragrance teases out the secrets hidden within the silence, making the unknowable known, one note at a time.
3.0 Bvlgari Aqva Pour Homme for Men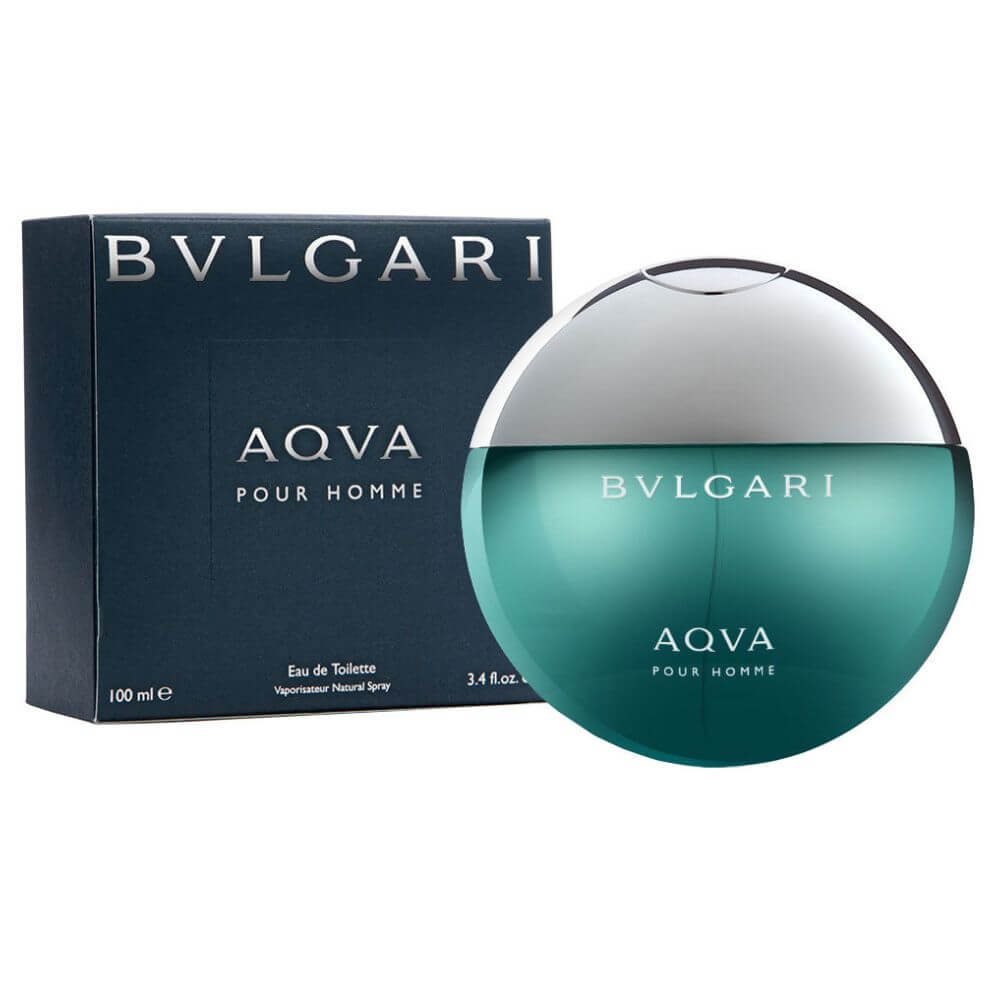 Unseen Undulation, Unfathomable Unity.
Bvlgari's Aqva Pour Homme pays homage to the unseen undulations and unfathomable unity of the unseen world. Through a unique blend of mandarin, santolina, and amber, this fragrance conjures an oceanic journey that captures the spirit of mystery in each wave, each ripple, each tide.
4.0 Clinique Happy For Women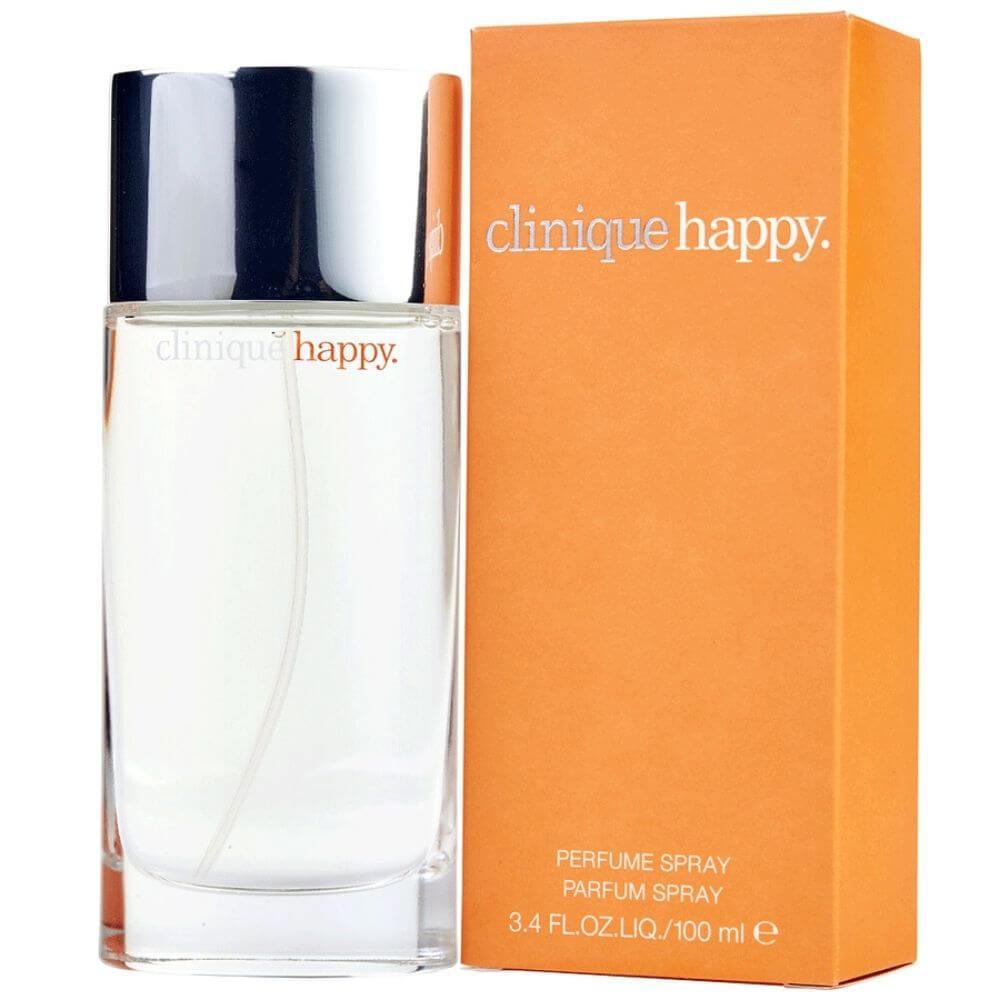 Wordless Wonders, Mute Melodies.
Clinique Happy For Women articulates the wordless wonders and mute melodies of the unsaid. With a delightful blend of ruby red grapefruit, boysenberry bush flower, and Hawaiian wedding flower, this scent sings a joyous song that needs no words, an echo of happiness that resonates within.
5.0 Gucci Guilty For Men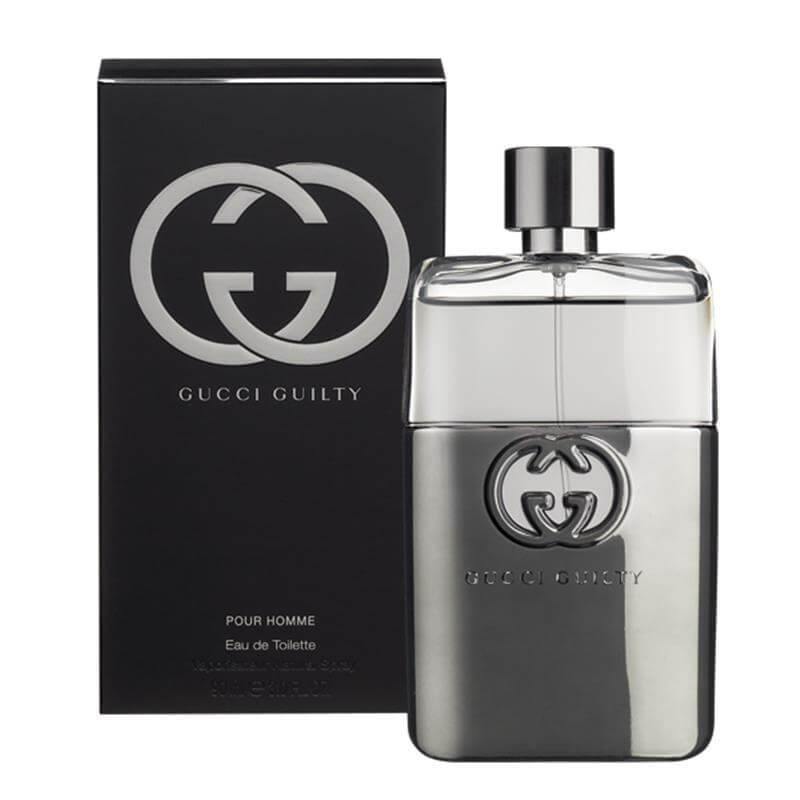 Soundless Symphony, Taciturn Temptation.
Gucci Guilty For Men is a manifestation of the soundless symphony and taciturn temptation of the ineffable. Featuring notes of lavender, lemon, and orange flower, this scent crafts a narrative that's bold and adventurous, a story that's told not through words but through a captivating symphony of scent.