Ode to the Obscure: Illuminating Shadows
Dive into the intrigue of the obscured, and discover the enigmatic allure within the shadows. This collection of fragrances explores the hidden gems of olfactory experience, illuminating the depths of the shadows with a light that is nothing short of extraordinary.
1.0 Byredo Velvet Haze EDP (Unisex)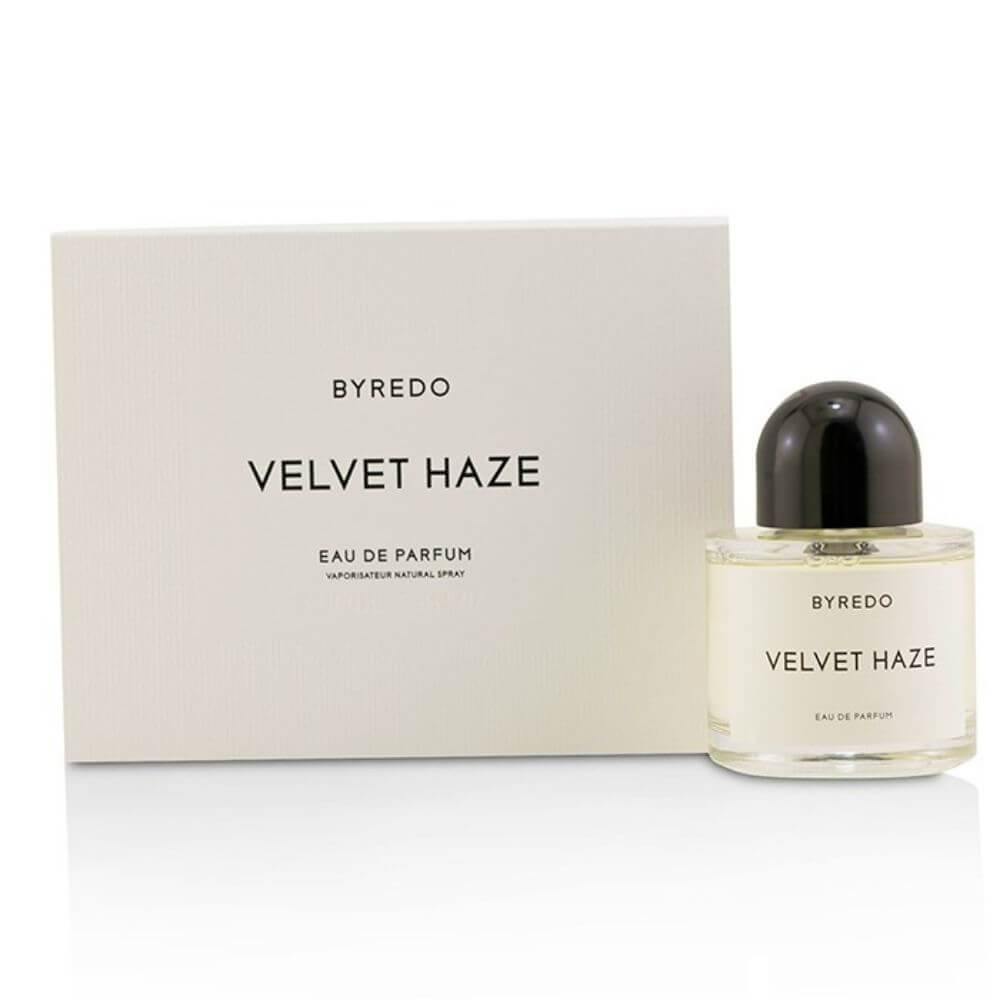 Cryptic Charm, Shadow's Symphony.
Byredo's Velvet Haze EDP resonates with a cryptic charm and a symphony born in the shadows. This unisex scent combines coconut, hibiscus, and amber for a warm, enticing aura that dances on the edge of light and dark. This fragrance is a tribute to the unexpected, embodying an enigma that stirs curiosity and mystique.
2.0 Bvlgari Omnia Paraiba
Eclipse Elegance, Twilight's Treasure.
Bvlgari's Omnia Paraiba manifests the elegance of an eclipse and the treasure of twilight. This scent is a mix of bitter orange, passion fruit, and cocoa beans that paint a portrait of a sun setting into the horizon, leaving the world bathed in hues of crimson and gold. A perfume dedicated to those rare moments of transition between day and night.
3.0 Hugo Boss Man
Obsidian Ode, Darkness' Dream.
Hugo Boss Man stands as an ode to obsidian and the dream of darkness. A masculine scent that marries green apple, sage, and cedarwood to concoct a mesmerizing aroma that dwells within the mysteries of the night. A fragrance dedicated to men who appreciate the charm of the unseen and the allure of the enigmatic.
4.0 Issey Miyake L'Eau D'Issey Absolue For Women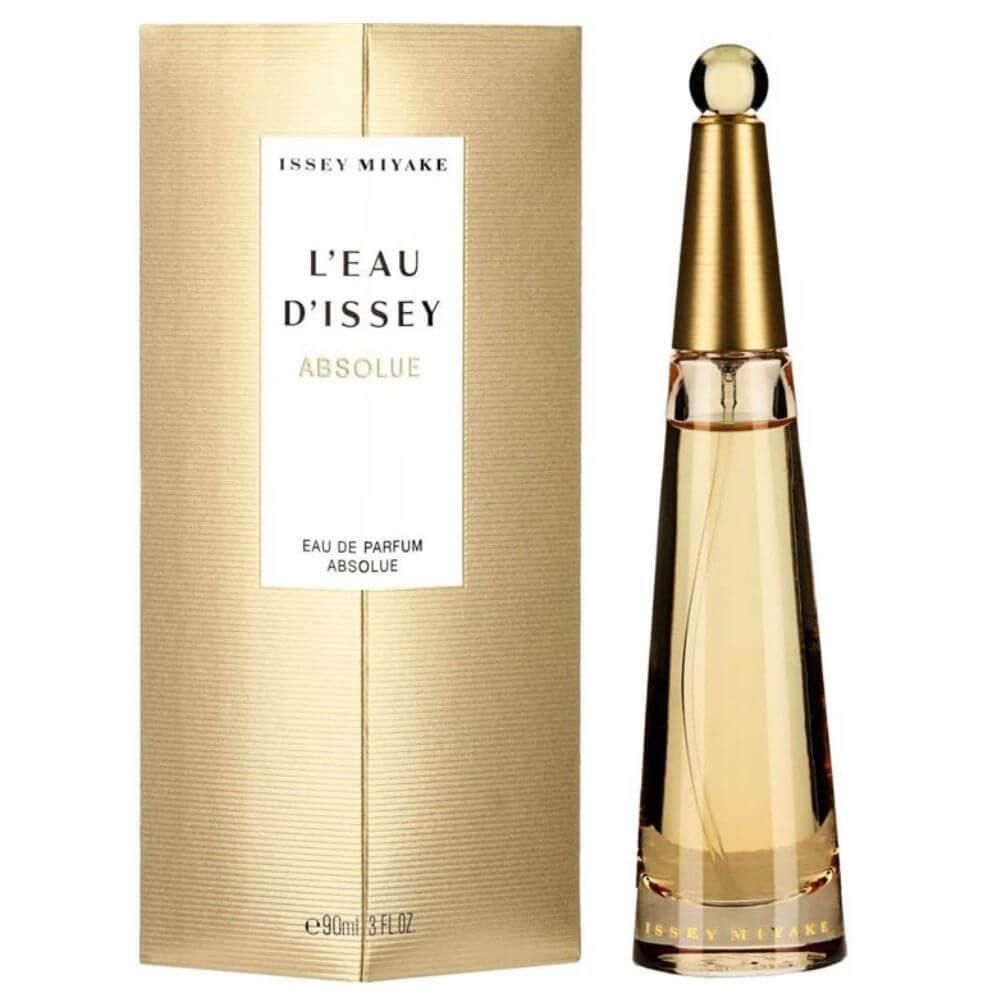 Nightfall Nuance, Crescent's Cradle.
Issey Miyake's L'Eau D'Issey Absolue encapsulates the nuanced allure of nightfall and the cradle of the crescent moon. This fragrance, made of lotus, honey, and wood, evokes the serene beauty of the moon slowly emerging in the night sky. It's designed for the woman who revels in the silent magic of lunar light.
5.0 Jo Malone Scarlet Poppy Cologne Intense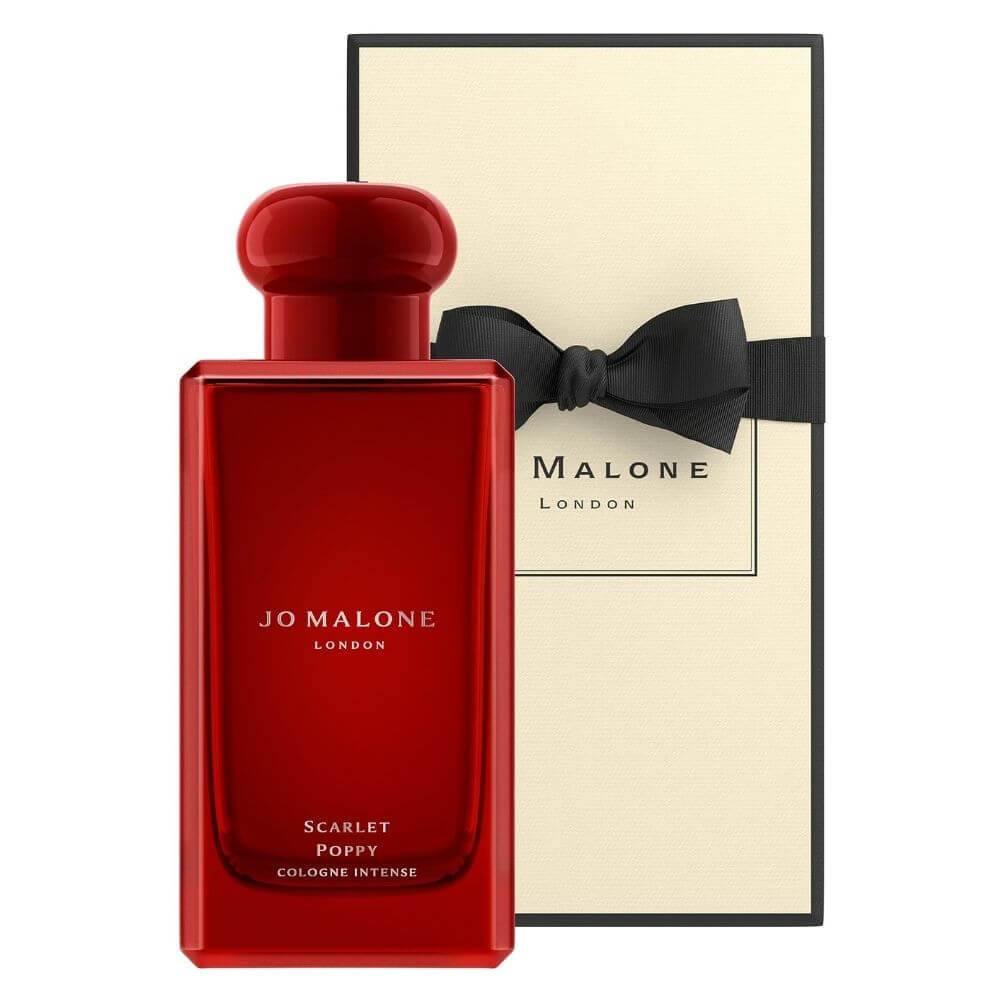 Nocturnal Novelty, Stardust's Sonata.
Jo Malone's Scarlet Poppy Cologne Intense is a testament to nocturnal novelty and the sonata of stardust. This intense cologne showcases the harmonious blend of ambrette, scarlet poppy, and tonka bean to bring forth an aroma that's as enigmatic as the vast cosmos. A unisex fragrance designed for those who dare to explore the infinite unknown.