Luminary Echoes: Luminous Charms
Let yourself be captivated by the seductive power of these radiant fragrances, each reminiscent of a celestial body's brilliance. This curated collection has been designed to illuminate your essence, casting a mesmerizing spell that echoes through time and space.
1.0 Estee Lauder Beautiful For Women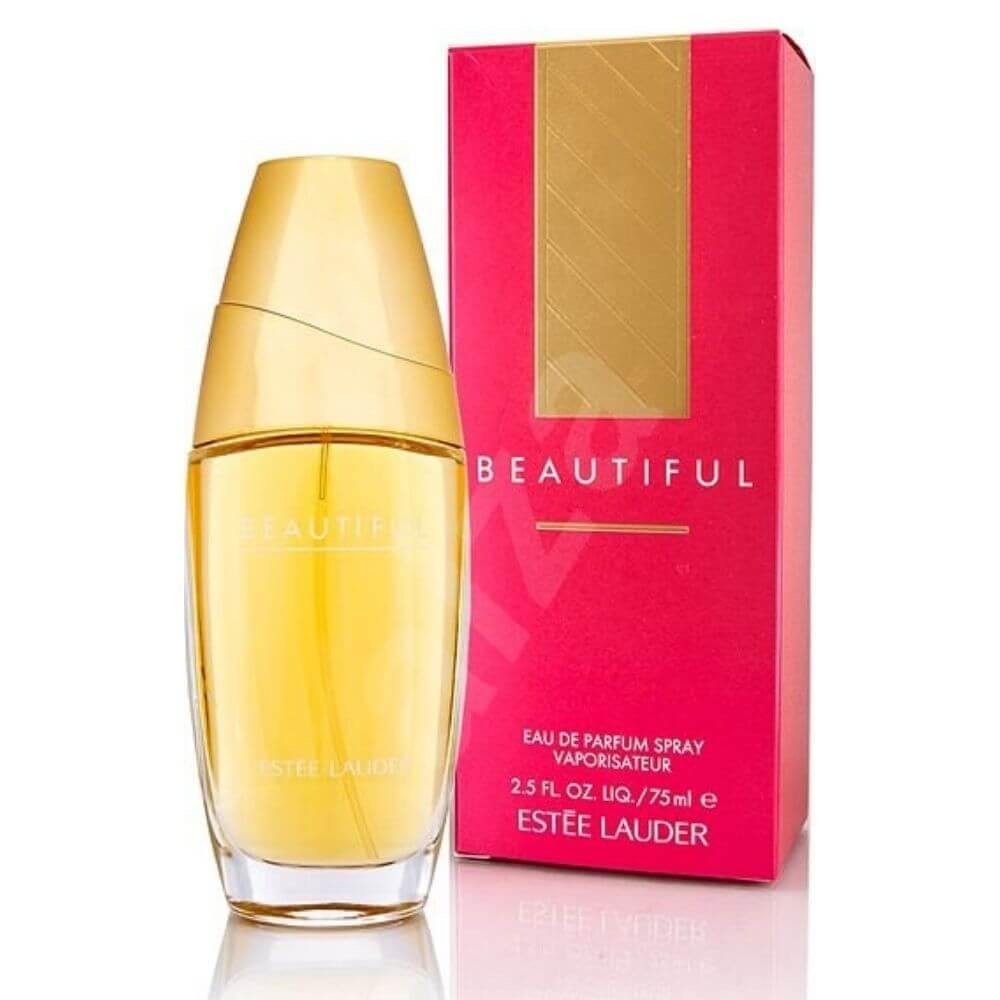 Galactic Grace, Comet's Caress.
Estee Lauder's Beautiful is a celebration of galactic grace and the caress of a comet. This sublime fragrance features an enchanting blend of rose, lily, and orange flower, evoking an image of a graceful celestial dance. A perfume that represents the essence of a woman who possesses the allure of the cosmos, shimmering with heavenly elegance.
2.0 Issey Miyake Nuit d'Issey EDT For Men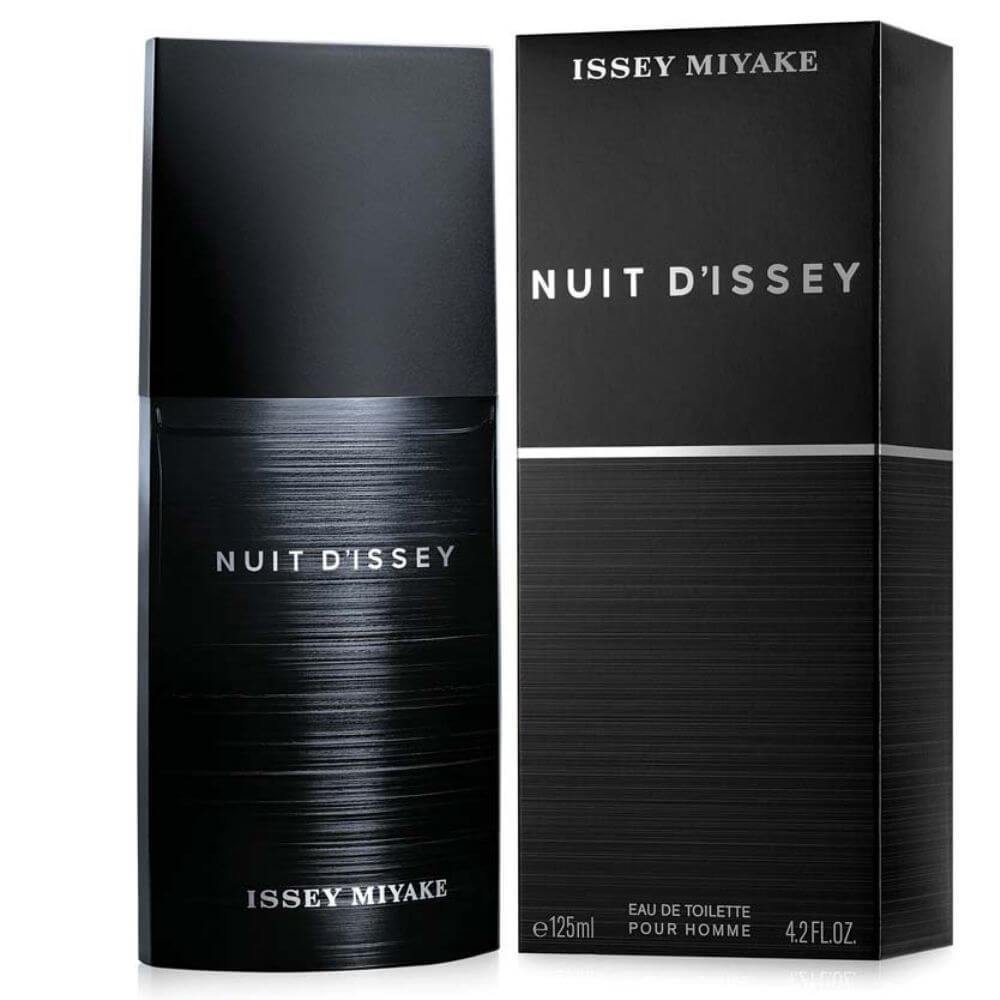 Lunar Lure, Night's Nebula.
Issey Miyake's Nuit d'Issey captures the allure of the moon and the mysteries of the night's nebula. This masculine scent melds bergamot, grapefruit, and leather notes, crafting an intriguing, deep aroma that embodies the enchanting beauty of a moonlit night. A fragrance that resonates with the spirit of a man who enjoys the serene darkness and the tranquillity it brings.
3.0 Versace Bright Crystal Absolu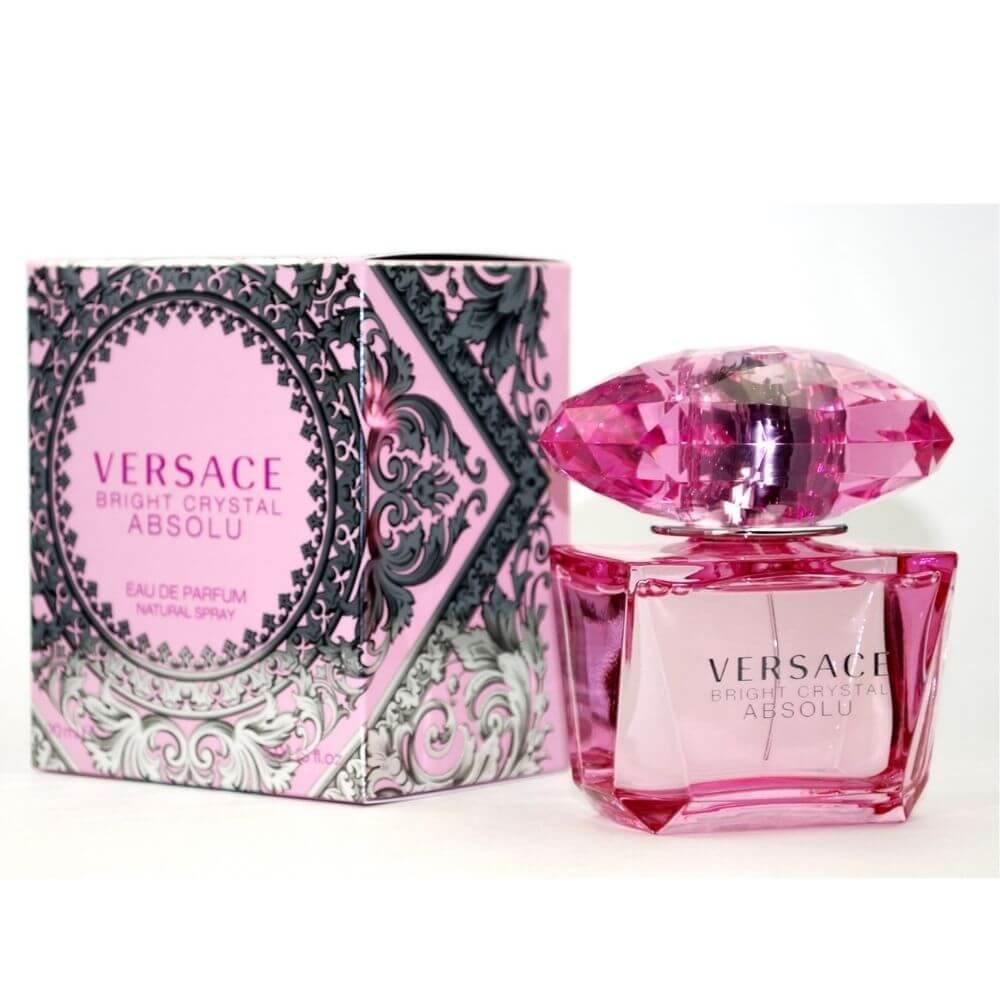 Stellar Sparkle, Astral Attraction.
Versace's Bright Crystal Absolu presents a stellar sparkle and an astral attraction. This luxurious fragrance blends yuzu, pomegranate, and peony, creating an aroma that shines with the brilliance of a thousand stars. A perfume for the woman who lights up every room with her radiant charm and uplifting energy.
4.0 Christian Dior Sauvage EDP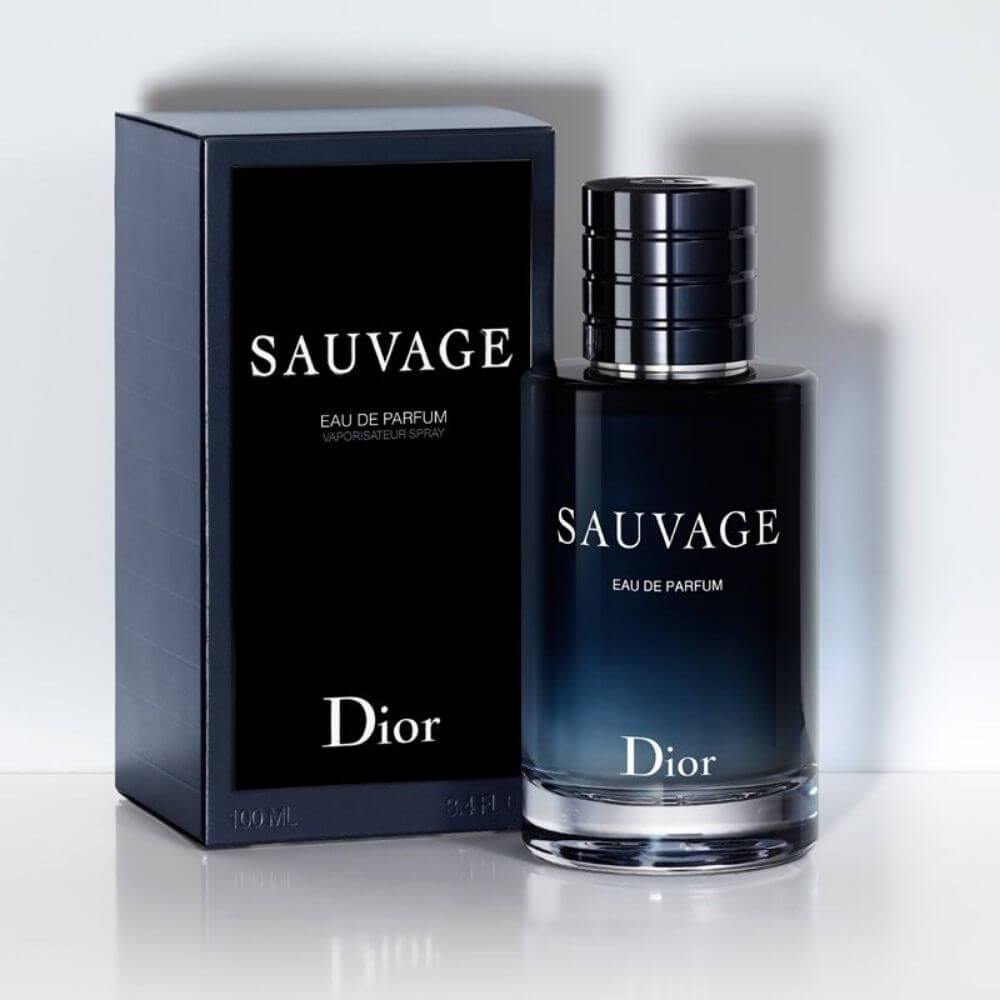 Celestial Courage, Orion's Overture.
Christian Dior's Sauvage EDP captures celestial courage and the overture of Orion. This bold fragrance combines bergamot, Sichuan pepper, and Ambroxan, painting a portrait of a brave warrior traversing the cosmic plains. A scent tailored for the man who is not afraid to chart his own path, guided by the stars above.
5.0 Moschino Toy 2 EDP For Women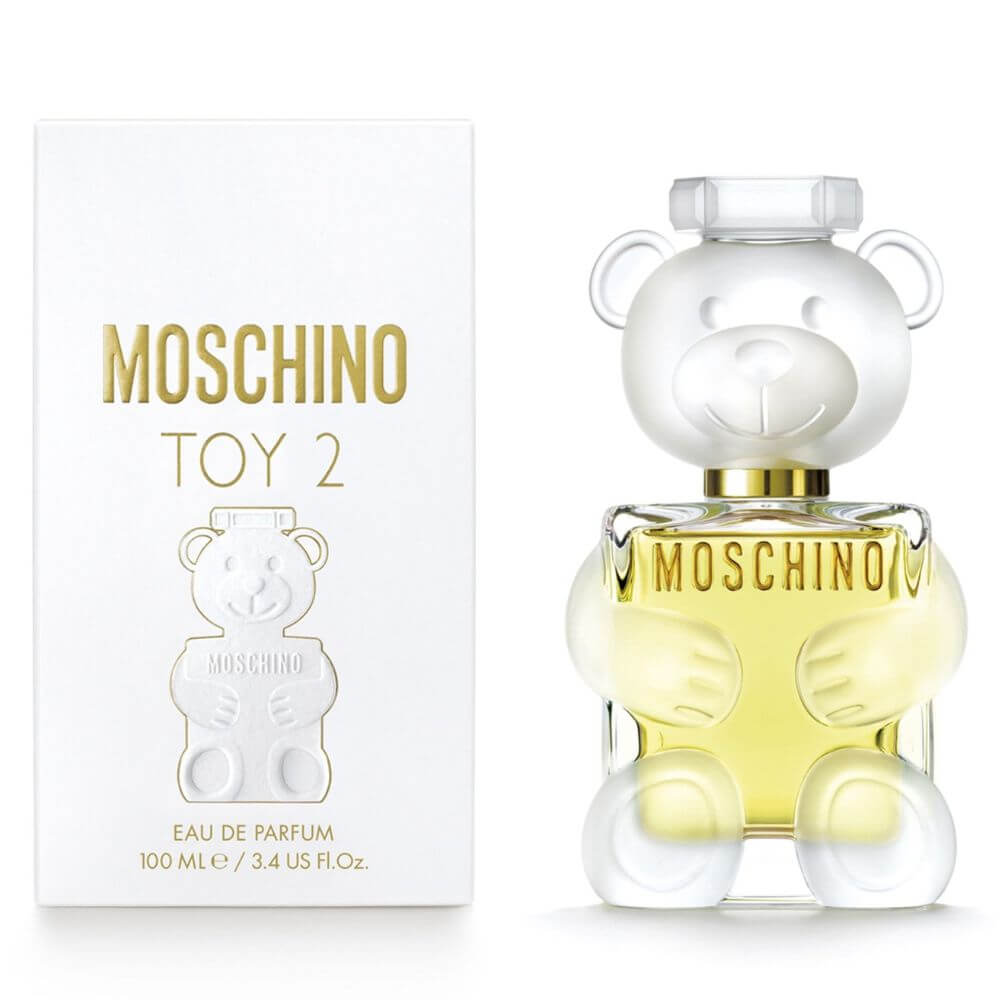 Supernova Serenity, Galaxy's Grin.
Moschino's Toy 2 EDP is a symphony of supernova serenity and the grin of the galaxy. This delightful fragrance offers a playful combination of apple, peony, and sandalwood notes. It echoes the cosmic dance of joy, evoking an image of a galaxy in constant motion. A scent for the woman who brings joy, humor, and warmth, much like the radiant smile of the universe itself.