Innovations of Imagination: Beyond the Boundary of Aromas
Welcome to a realm where imagination reigns supreme, and scents transcend the constraints of tradition. This selection of fragrances is an invitation to journey beyond the familiar, to a place where creative visions take aromatic form. Experience the thrill of these innovative scents, each one a testament to the limitless potential of perfume.
1.0 Yves Saint Laurent Libre EDP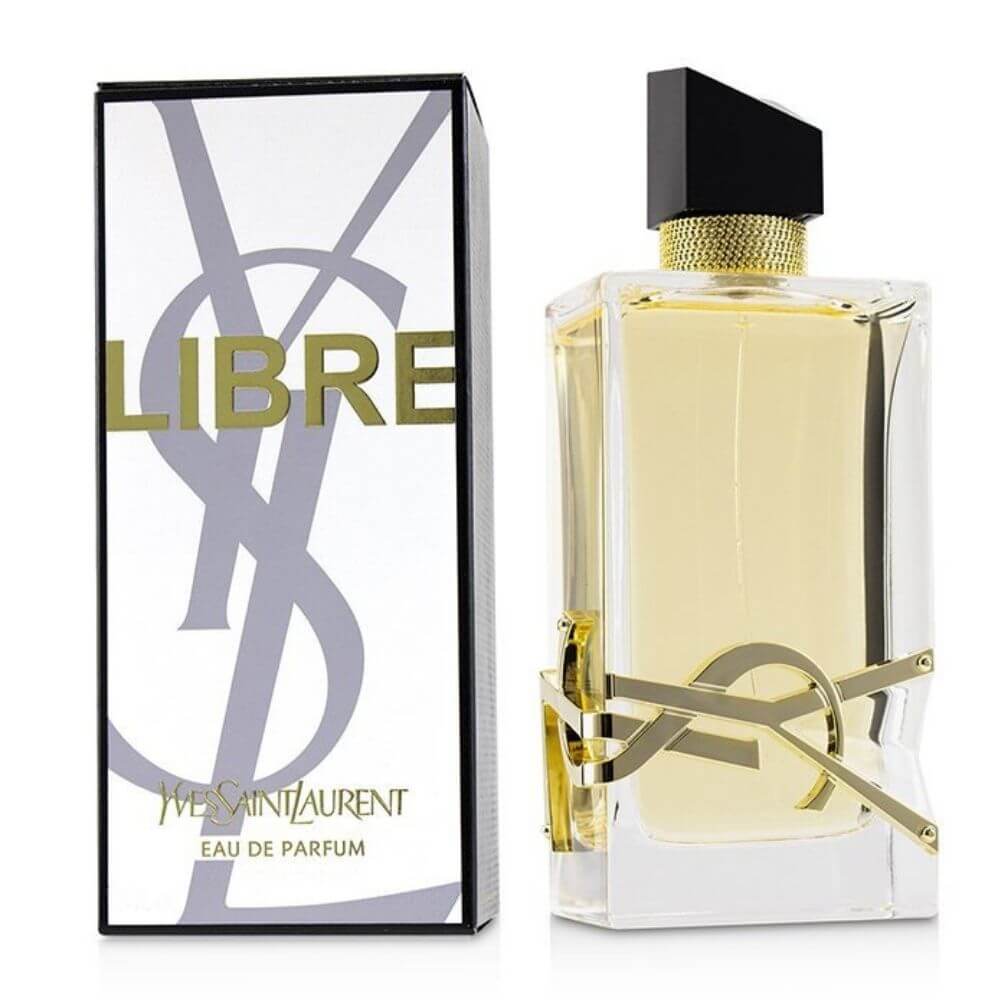 Infinite Inspiration, Fearless Freedom.
Yves Saint Laurent's Libre EDP is a tribute to infinite inspiration and fearless freedom. The perfume comes alive with an unexpected fusion of mandarin, lavender, and black currant, igniting a spirit of independence. The heart of jasmine and lavender offers a strikingly modern twist on a classic note, embodying a spirit of rebellion and creativity. A base of vanilla and musk provides a warm, comforting finish, grounding this innovative fragrance in a sense of inviting familiarity.
2.0 Maison Margiela Replica Flower Market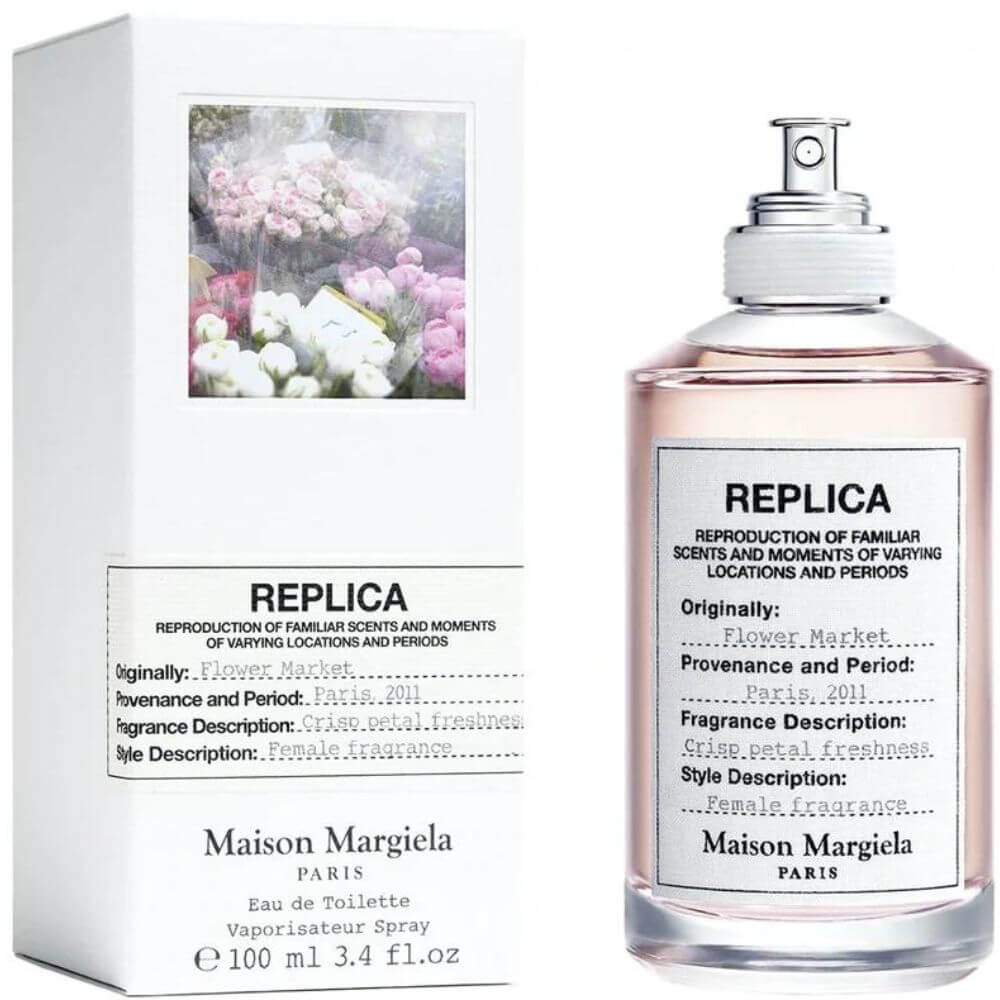 Horticultural Hues, Bloom of Brilliance.
Maison Margiela's Replica Flower Market paints an olfactory picture of horticultural hues and a bloom of brilliance. It starts with the invigorating freshness of freesia and green leaves, capturing the pure joy of a bustling flower market. The heart unfolds with a lush bouquet of rose, jasmine, and tuberose, reflecting a myriad of floral wonders. A hint of cedarwood and oakmoss at the base serves as a subtle reminder of the wooden stalls and the green richness surrounding this unique marketplace.
3.0 Le Labo Another 13 (Unisex)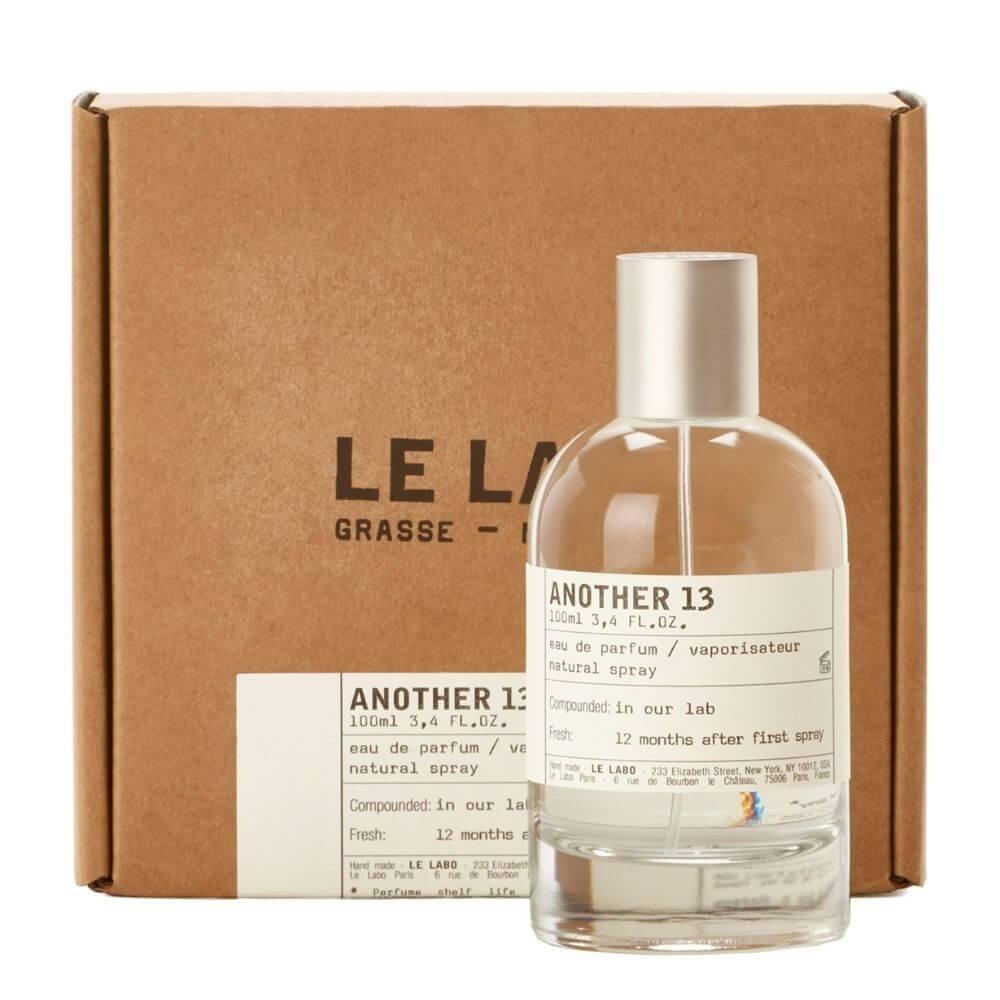 Unique Unison, Boundless Beauty.
Le Labo's Another 13 is all about unique unison and boundless beauty. This fragrance opens with an unusual combination of ambrette and apple, inviting you to challenge your preconceptions. The heart is a blend of jasmine and ambroxan, an innovative pair that blurs the line between floral and ambery notes. A musk base adds a layer of complexity, capturing the captivating allure of the unexpected.
4.0 Yves Saint Laurent Black Opium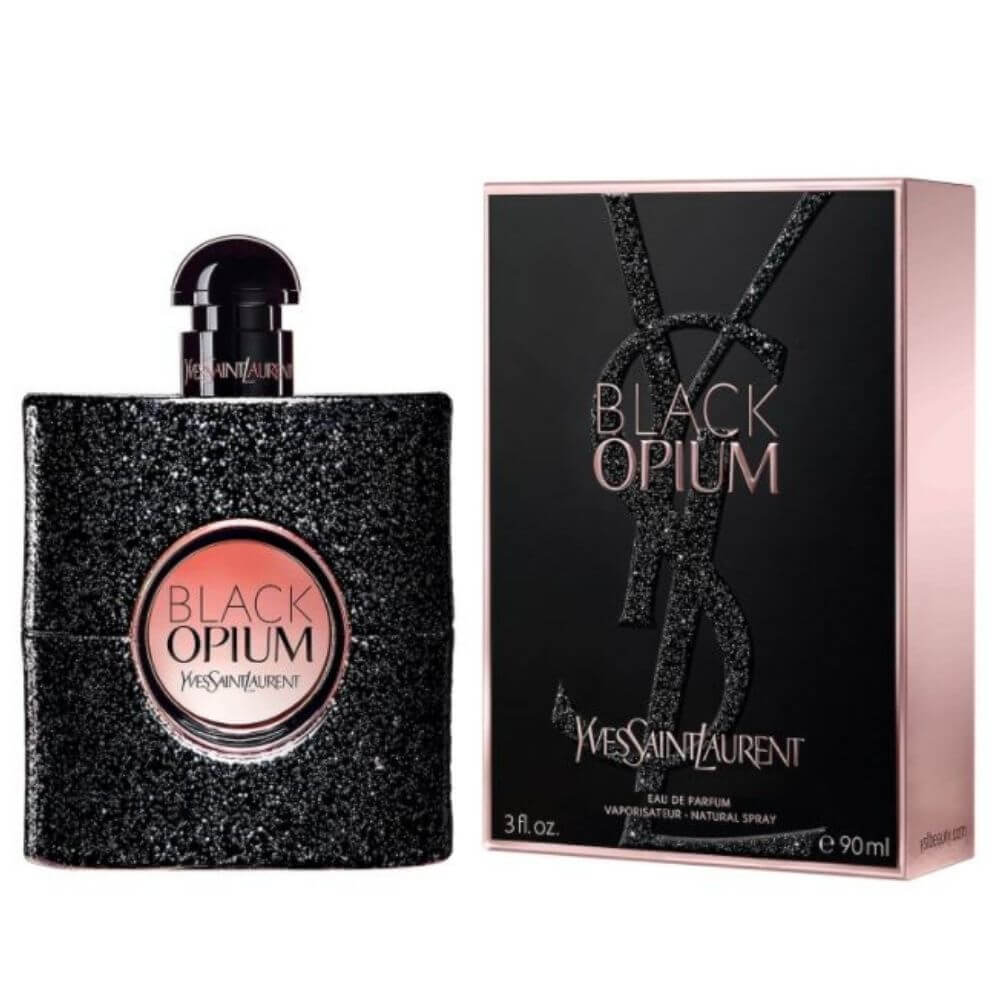 Daring Dreams, Nighttime Narratives.
Yves Saint Laurent's Black Opium is a testament to daring dreams and nighttime narratives. The fragrance entices with a captivating mix of coffee and pink pepper, offering an addictive rush of adrenaline. At the heart, jasmine and orange blossom inject a spark of luminous femininity, glowing against the night sky. A base of vanilla, patchouli, and cedarwood brings the story to a close, their combined warmth like the soft whispers of dreams yet to come.
5.0 Bvlgari Omnia Paraiba
Tropical Transcendence, Lush Luminescence.
Bvlgari's Omnia Paraiba is a journey to tropical transcendence and lush luminescence. The fragrance welcomes you with the zesty brightness of bitter orange and passion fruit, echoing the exuberant spirit of tropical landscapes. The heart is an exotic fusion of gardenia and passion flower, painting an olfactory portrait of vibrant flora. The base of cocoa and vetiver offers an unexpected earthy sweetness, reminiscent of the rich soil from which these tropical wonders spring.