Rendezvous with Radiance: A Symphony of Sparkling Scents
Enter a captivating realm of resplendence where each scent tells a story of sparkle and splendor. This selection of fragrances explores the kaleidoscopic world of aromatic gems, each a glistening facet of a multi-dimensional olfactory masterpiece. Experience the shimmering allure of these dazzling perfumes and let them ignite a symphony of radiant reflections within you.
1.0 Viktor & Rolf Bonbon EDP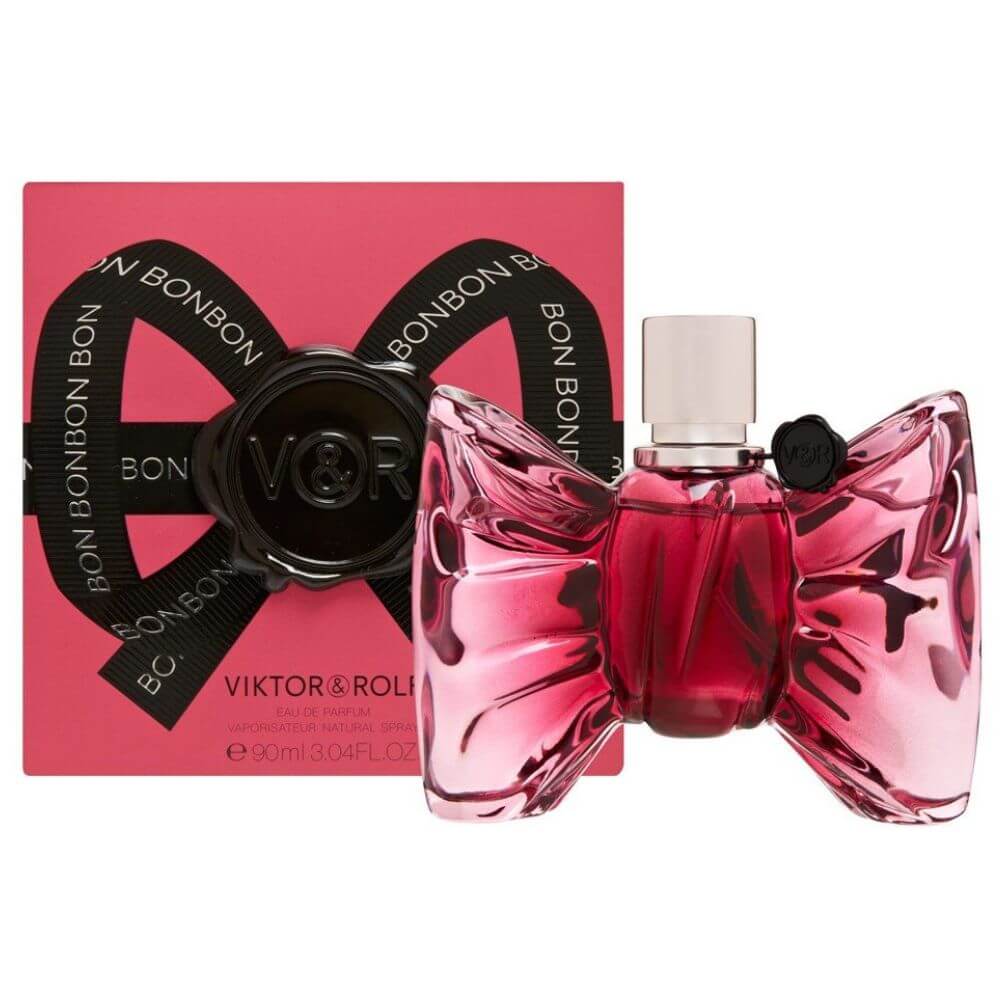 Scintillating Sweetness, Lustrous Luxury.
Viktor & Rolf's Bonbon EDP presents a play of scintillating sweetness and lustrous luxury. This fragrance bursts forth with a playful surge of mandarin, orange, and peach, conjuring up an irresistible allure. Its heart reveals a decadent blend of caramel, jasmine, and orange blossom, unfolding like a luxurious sweet wrapped in delicate floral paper. The base of cedar and guaiac wood offers a warmth that radiates like the soft glow of a comforting embrace.
2.0 Byredo Gypsy Water EDP (Unisex)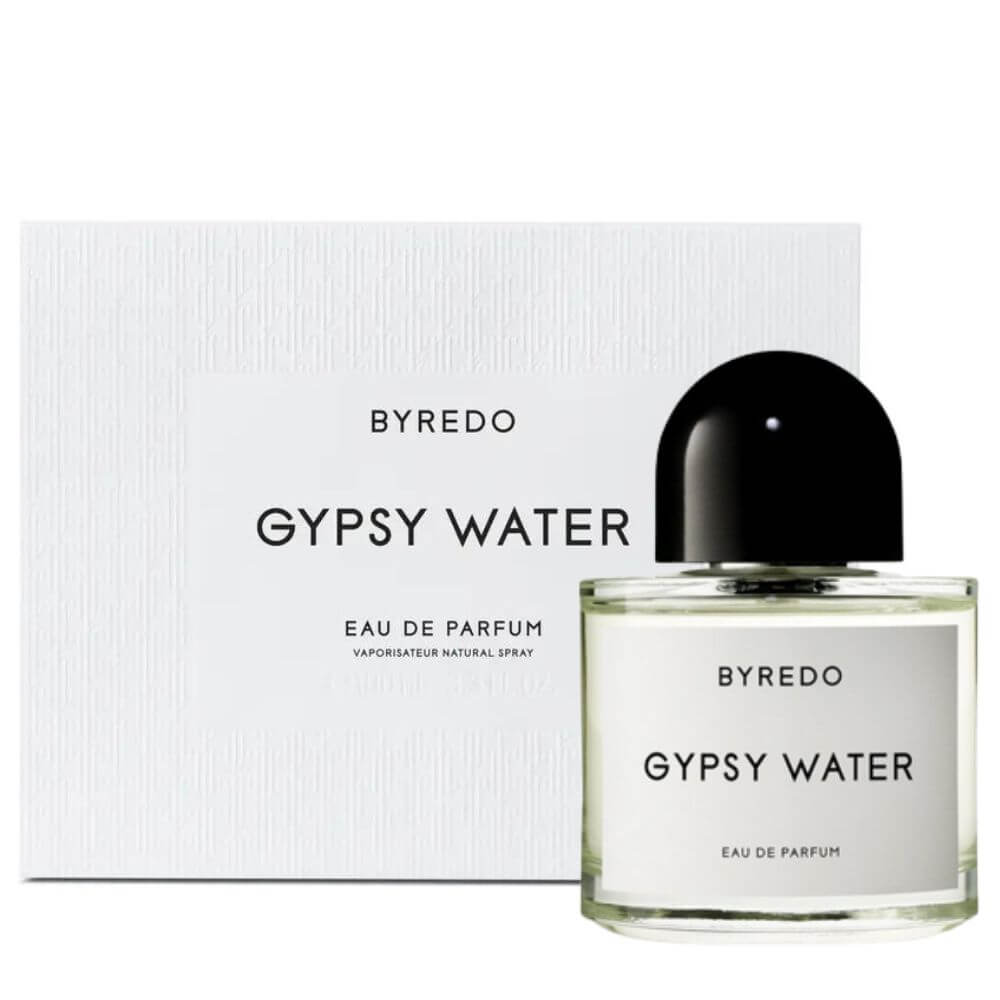 Nomadic Nuances, Fleeting Flashes.
Byredo's Gypsy Water EDP captures the essence of nomadic nuances and fleeting flashes. It begins with a refreshing sprinkle of bergamot and lemon, echoing the spirit of freedom and wanderlust. The heart, comprising pine needle and orris, adds a touch of mystery and allure, akin to the enigmatic charm of a gypsy's journey. A base of sandalwood and vanilla casts an intriguing finale, leaving behind a trail as captivating as a transient flash of light.
3.0 Chanel No. 5 For Women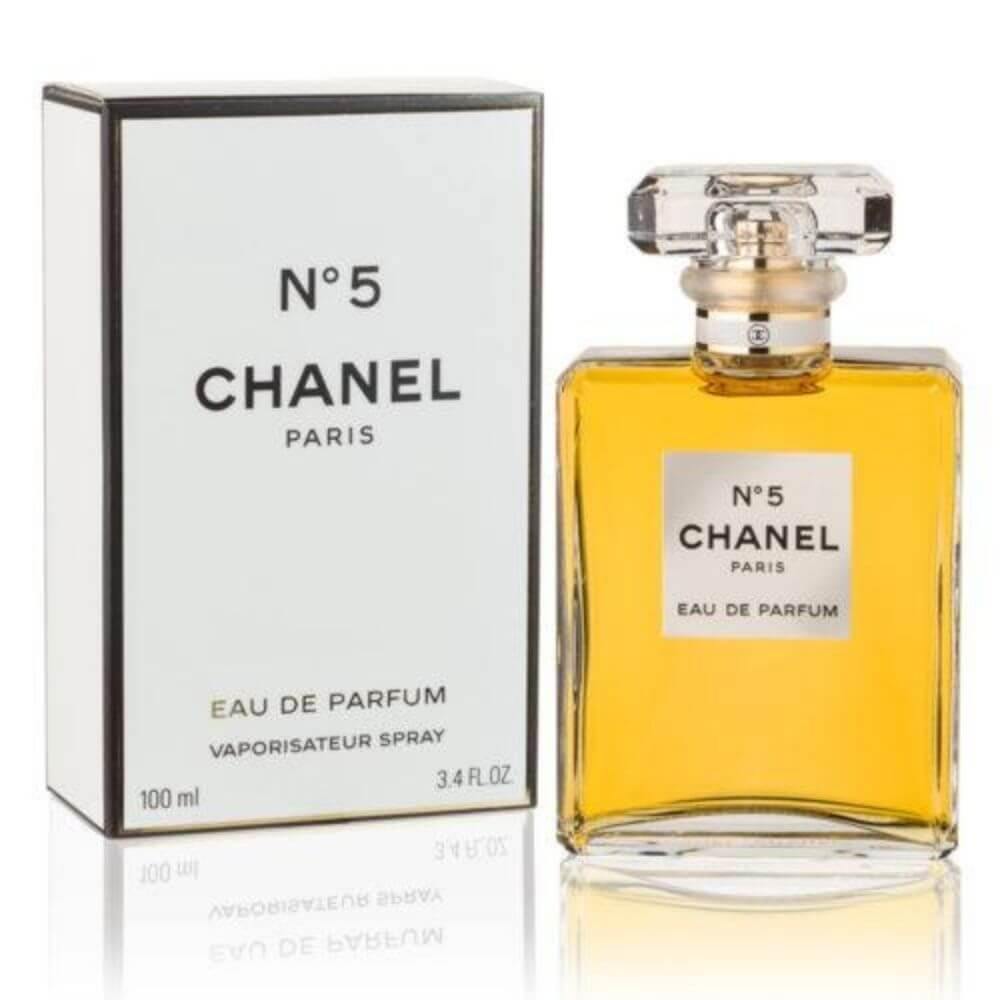 Radiant Refinement, Classic Crystal.
Chanel No. 5 is the epitome of radiant refinement and the embodiment of a classic crystal. The fragrance sparkles with an opening of aldehydes and neroli, reminiscent of the glamorous allure of vintage sophistication. The heart blooms with an opulent bouquet of jasmine, rose, and ylang-ylang, reflecting the timeless charm of elegant femininity. The scent concludes with a comforting base of sandalwood and vanilla, offering a warm yet sparkling end to this classic masterpiece.
4.0 Hugo Boss Iced For Men 150 ml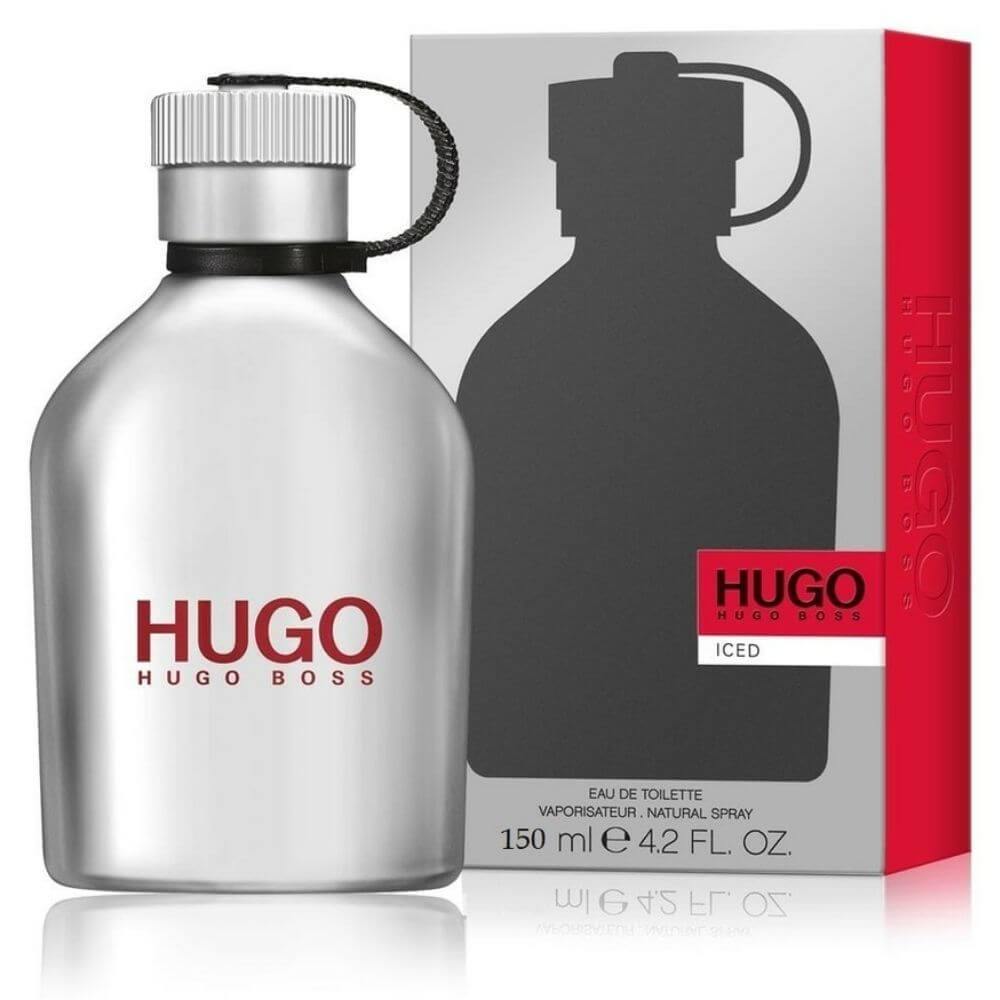 Frosty Finesse, Sparkling Sensation.
Hugo Boss' Iced For Men radiates frosty finesse and sparkling sensation. The fragrance opens with a cool rush of iced mint and wild tea, invigorating the senses like a brisk winter morning. At its heart, bitter orange and juniper create an enticing mix, mirroring the stark beauty of a frozen landscape. The base note of vetiver adds a touch of earthy warmth, like the hopeful rays of a setting sun reflecting off an icy terrain.
5.0 Jo Malone Mimosa & Cardamom (Unisex)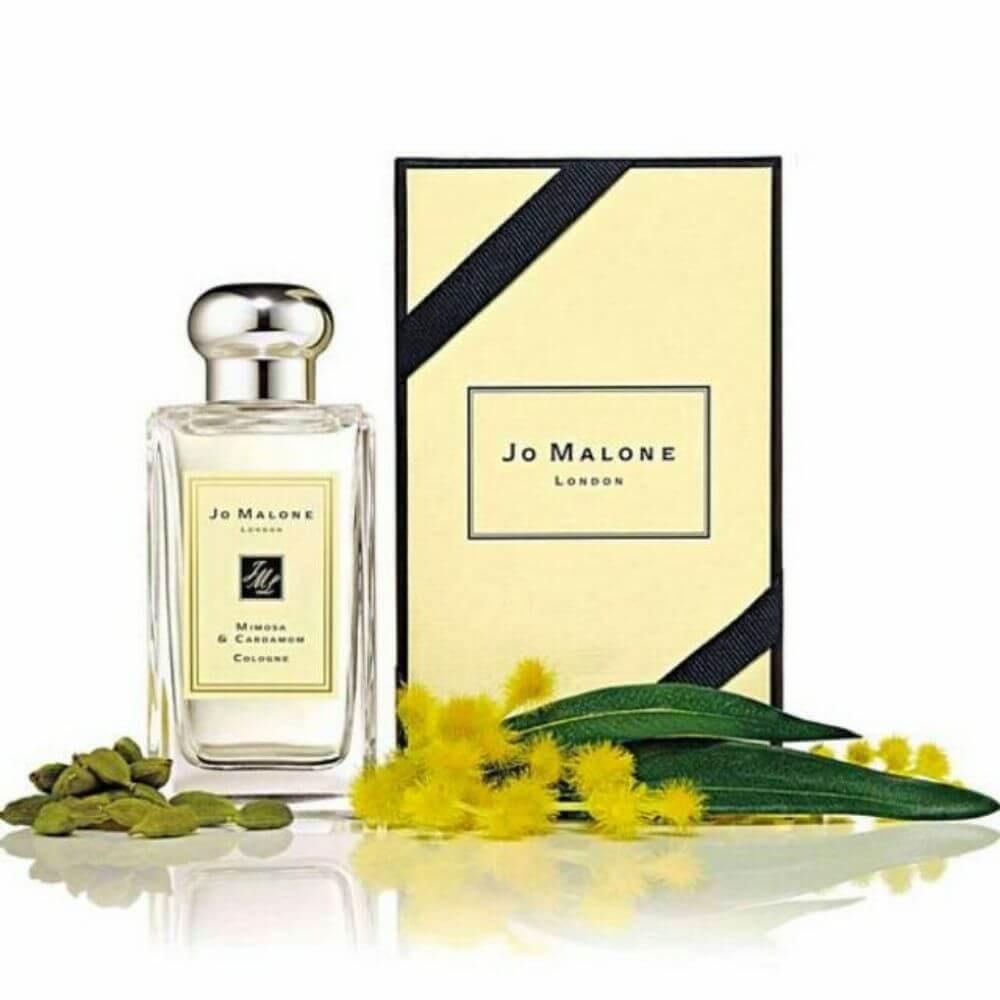 Golden Gleam, Spiced Spectrum.
Jo Malone's Mimosa & Cardamom is a fragrant fusion of golden gleam and a spiced spectrum. The fragrance opens with a glowing note of cardamom, casting a spell of inviting warmth. Mimosa, the heart note, adds a honeyed floral brightness, shining in the fullness of its golden glory. A base of tonka bean lends a comforting warmth to the scent, reflecting the soft, mellow glow of a setting sun.