Kaleidoscope of Aromas: An Olfactory Exploration
Each fragrance unravels a distinct narrative and persona. This aromatic exploration invites you to delve into five different realms of scent. Each perfume unfolds its layers, revealing unique facets and emotions that create a diverse kaleidoscope of aromas.
1.0 Bvlgari Golden Citrine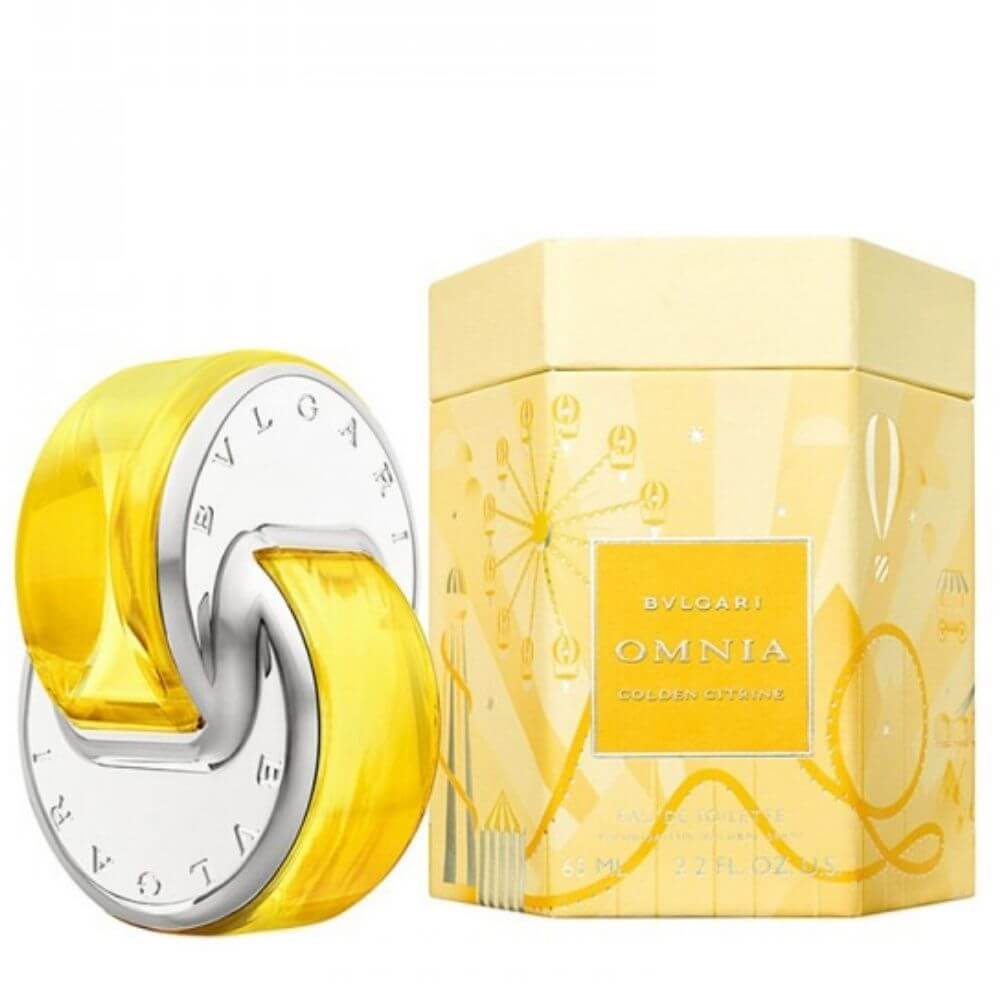 Sunlit Saga, Citrusy Symphony
Bvlgari Golden Citrine is an ode to the brilliant allure of citrine - the "gem of the sun". This perfume sets a radiant and joyous mood, echoing the essence of a sunlit saga. Opening with invigorating notes of Sicilian mandarin, its bright and citrusy symphony is echoed in its heart where neroli flower dances with osmanthus. The base of benzoin and musk resonates with warmth and depth, encapsulating the resplendent beauty of a sunlit citrine, shining with an infectious zest for life.
2.0 Versace Pour Homme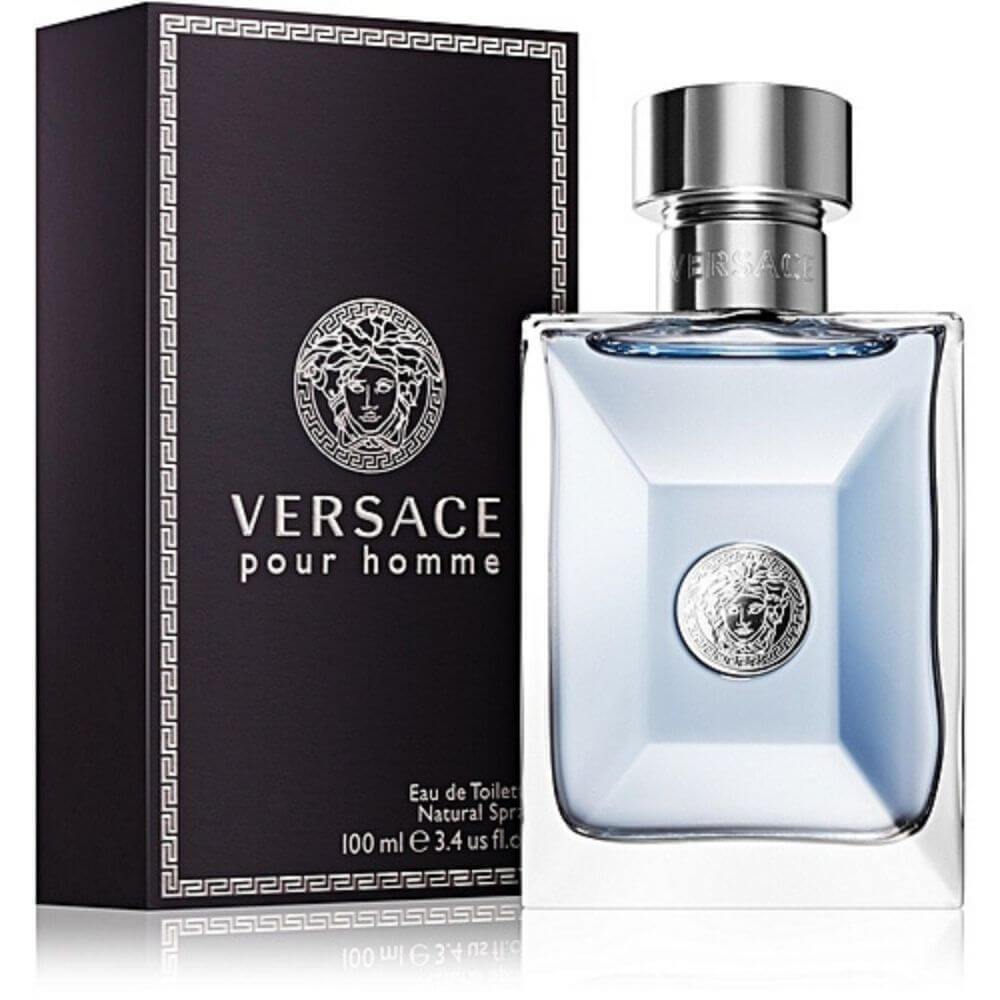 Mediterranean Memoir, Azure Allegory
Versace Pour Homme paints an alluring portrait of a man at one with the Mediterranean. This aquatic, aromatic fragrance portrays an azure allegory that mirrors the tranquility and immense power of the sea. With top notes of citruses and neroli, it emits an instant fresh, vibrant impression. The floral heart notes of hyacinth and clary sage meld with a hint of geranium to sketch a portrait of masculine elegance. The tale culminates in a woody base of amber and musk, akin to the sun-kissed cliffs that guard the Mediterranean, reflecting a riveting memoir of nature's grandeur.
3.0 Yves Saint Laurent Libre EDP Intense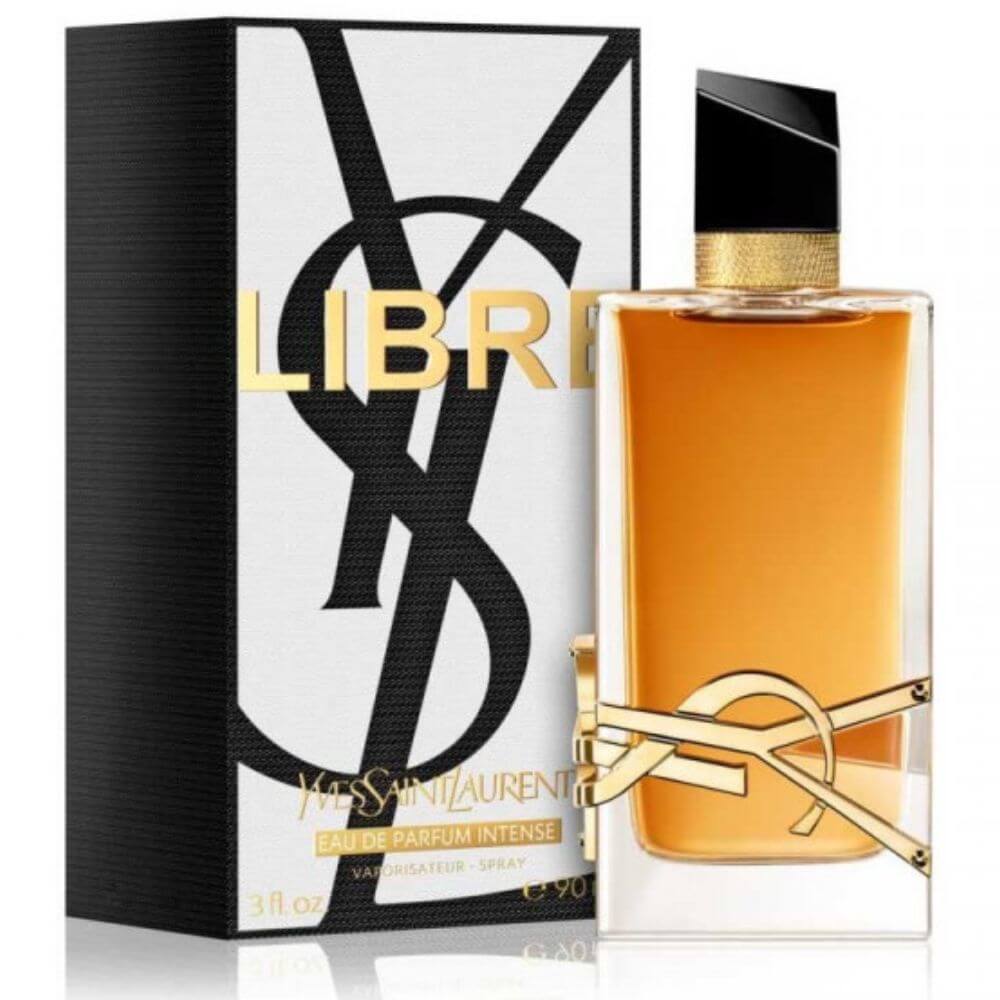 Freedom Fantasia, Sensual Sonata
Yves Saint Laurent Libre EDP Intense is a sensual sonata that embodies a free-spirited woman who embraces her independence. This fragrance starts with a captivating top note of tangerine, further intensifying its freedom fantasia with a heart rich in Moroccan orange blossom and lavender. The narrative concludes with a base of Madagascan vanilla and tonka bean, grounding the fragrance in an intoxicating depth. Each note is a declaration of her free spirit, wrapped in an intense, unapologetic aura of liberation.
4.0 Estee Lauder Pleasures Women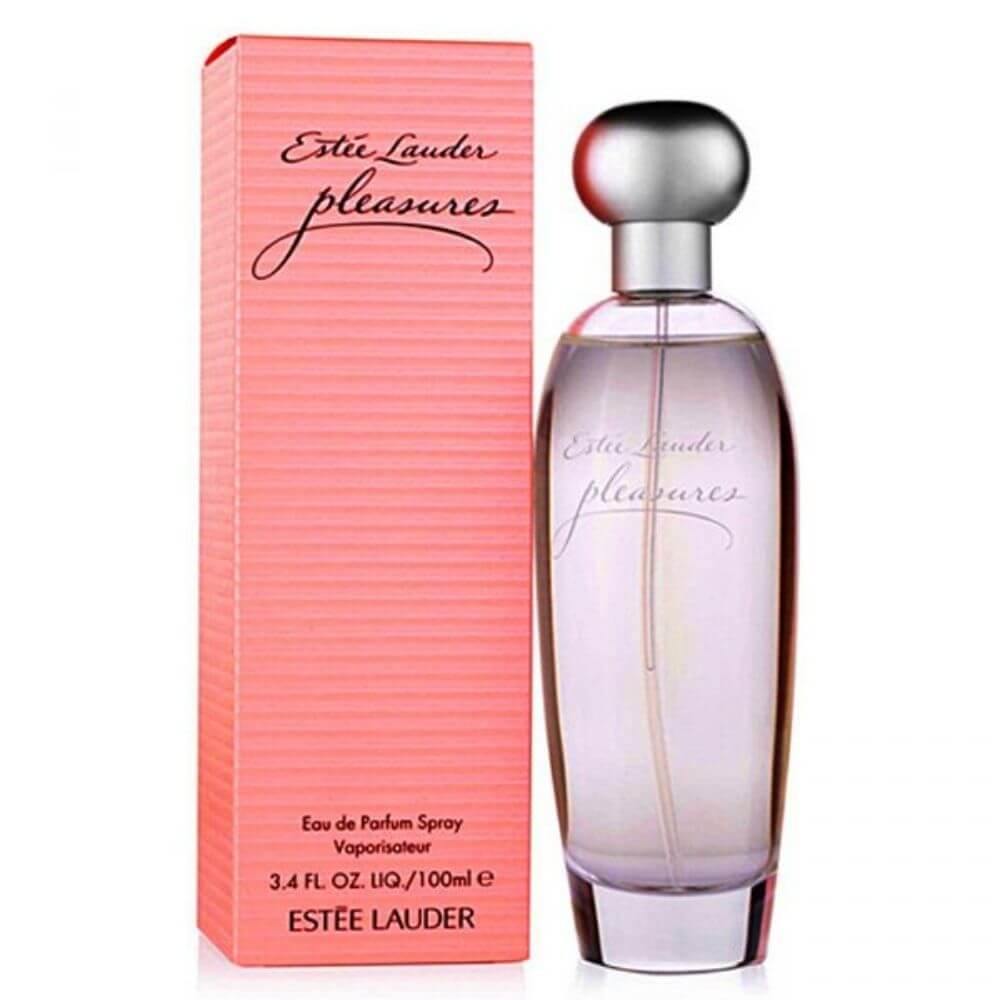 Bucolic Ballad, Floral Fable
Estee Lauder Pleasures for Women transports you to a garden in full bloom, immersing you in a bucolic ballad where every flower tells its own floral fable. The opening notes of white lily, lilac, and rose offer a delicately feminine introduction. The heart is a veritable bouquet with the warm spiciness of green lily and the exotic notes of baie rose. As the fragrance unfolds, the woody base of sandalwood and patchouli take center stage, marking the transition from a blossoming morning to a tranquil evening in the meadow.
5.0 Jean Paul Gaultier Scandal Pour Homme EDT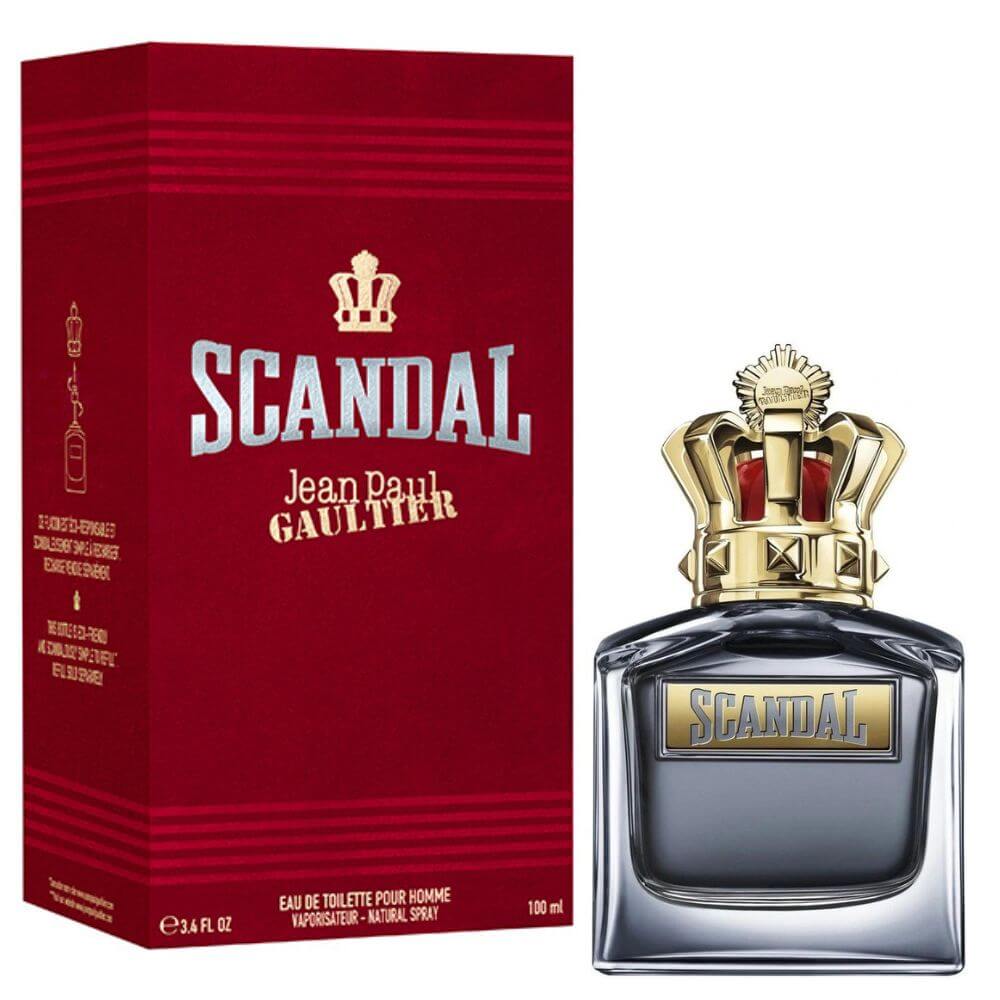 Seductive Saga, Modern Myth
Jean Paul Gaultier Scandal Pour Homme is the embodiment of a man who's not afraid to stir things up. This fragrance begins with a fresh, invigorating burst of bergamot and pear, reflecting his vibrant charisma. The heart reveals a seductive saga of aromatic sage and tonka bean that exudes a captivating allure. The trail concludes with a powerful accord of vetiver and musk, resonating with a bold, modern spirit. This scent weaves a modern myth of a man who is unapologetically himself, leaving a memorable trail wherever he goes.