An Olfactory Odyssey: Journey through Scent
Scents can be potent triggers for memory, emotion, and imagination, taking us on journeys without us even leaving our seats. Let's embark on a scented sojourn with five distinctive fragrances, each one describing a unique voyage.
1.0 Jo Malone Lime Basil & Mandarin (Unisex)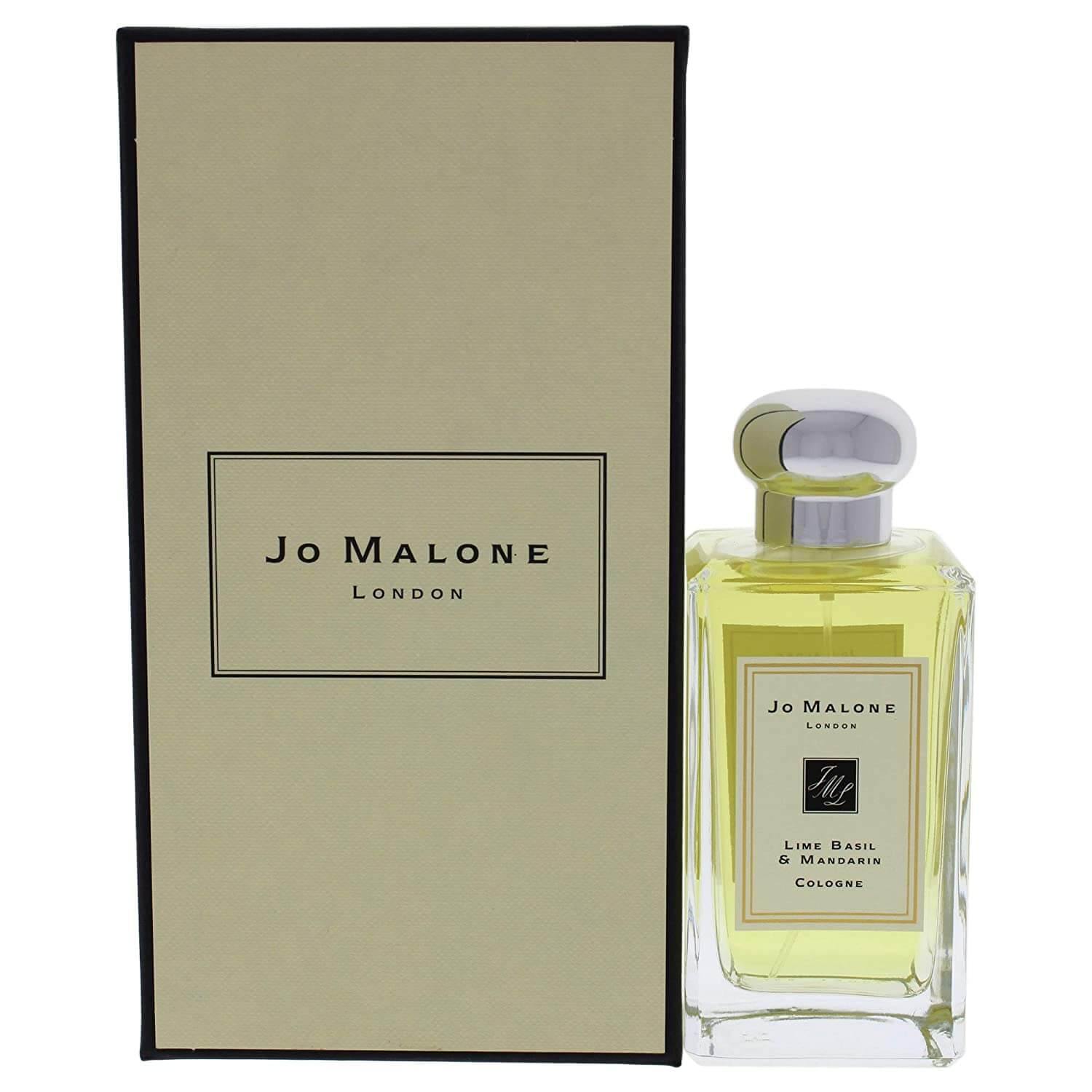 Citrus Chronicle, Aromatic Adventure
Embark on a journey through the sun-soaked orchards with Jo Malone's Lime Basil & Mandarin. This scent paints a vibrant picture of a citrus lover, opening with the zesty notes of lime and mandarin, signifying a spirit brimming with energy. The unexpected twist of basil offers an adventurous side, while the base of amber and patchouli takes us on a soothing trail to a woody aromatic retreat. Every spritz is like a chapter from a citrus chronicle, filled with aromatic adventures.
2.0 Byredo Velvet Haze EDP (Unisex)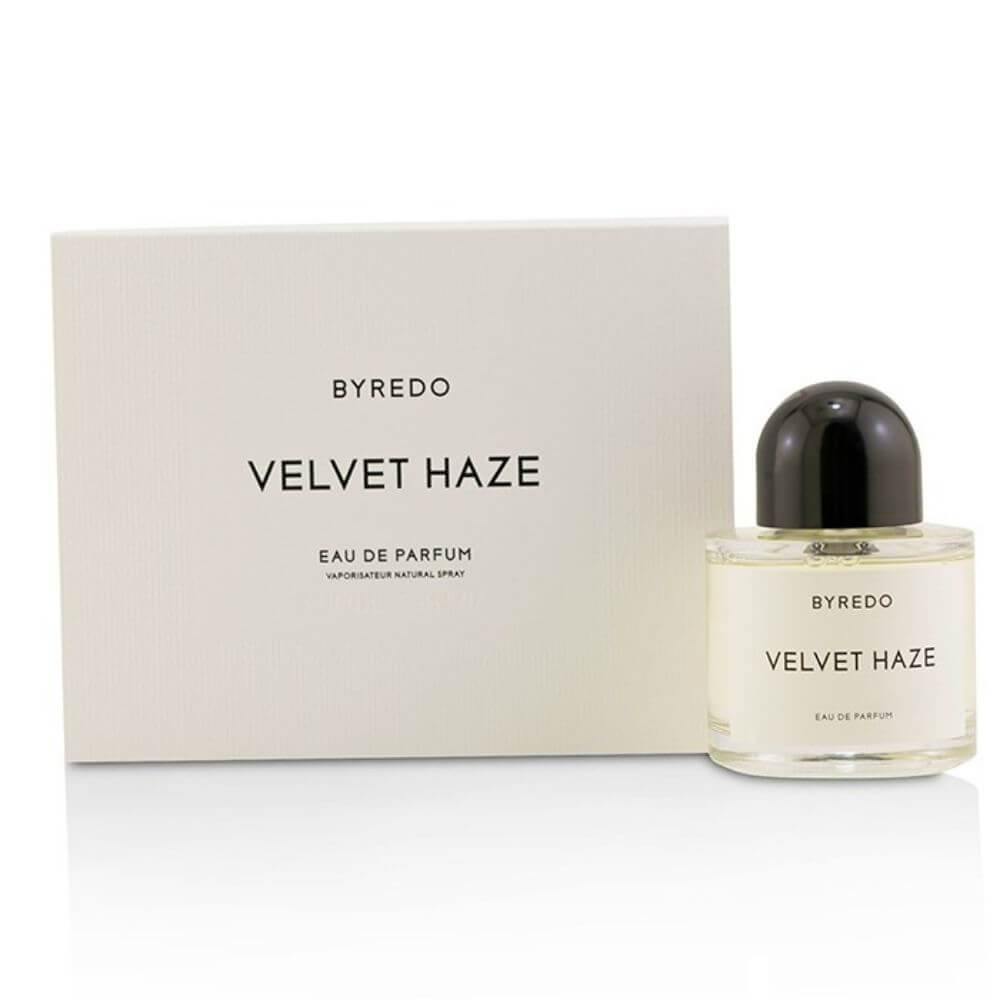 Velvety Voyage, Dreamy Drift
Byredo Velvet Haze sets the stage for a dreamy drift into the velvet haze. It opens with a soft cloud of ambrette and coconut water, encapsulating the wearer's desire for tranquility. A heart of patchouli leaf reveals a love for the unconventional and mystic, while the base of cocoa and wild musk depicts a romantic journey through a twilight dream. This velvety voyage is a sensory escape into a serene dreamscape.
3.0 Lacoste Live EDT For Men
Urban Unfoldings, Metropolis Melange
Lacoste Live takes us on a whirlwind journey through the bustling cityscape. The wearer is an urban dweller, and his spirit is reflected in the energizing top notes of lime. The heart notes of green leaves and aquatic notes hint at his adaptable and flexible nature, thriving amidst the city's metropolis melange. As the scent matures, the base of licorice and guaiac wood brings forth his strong, stable side, revealing a tale of urban unfoldings.
4.0 Versace Bright Crystal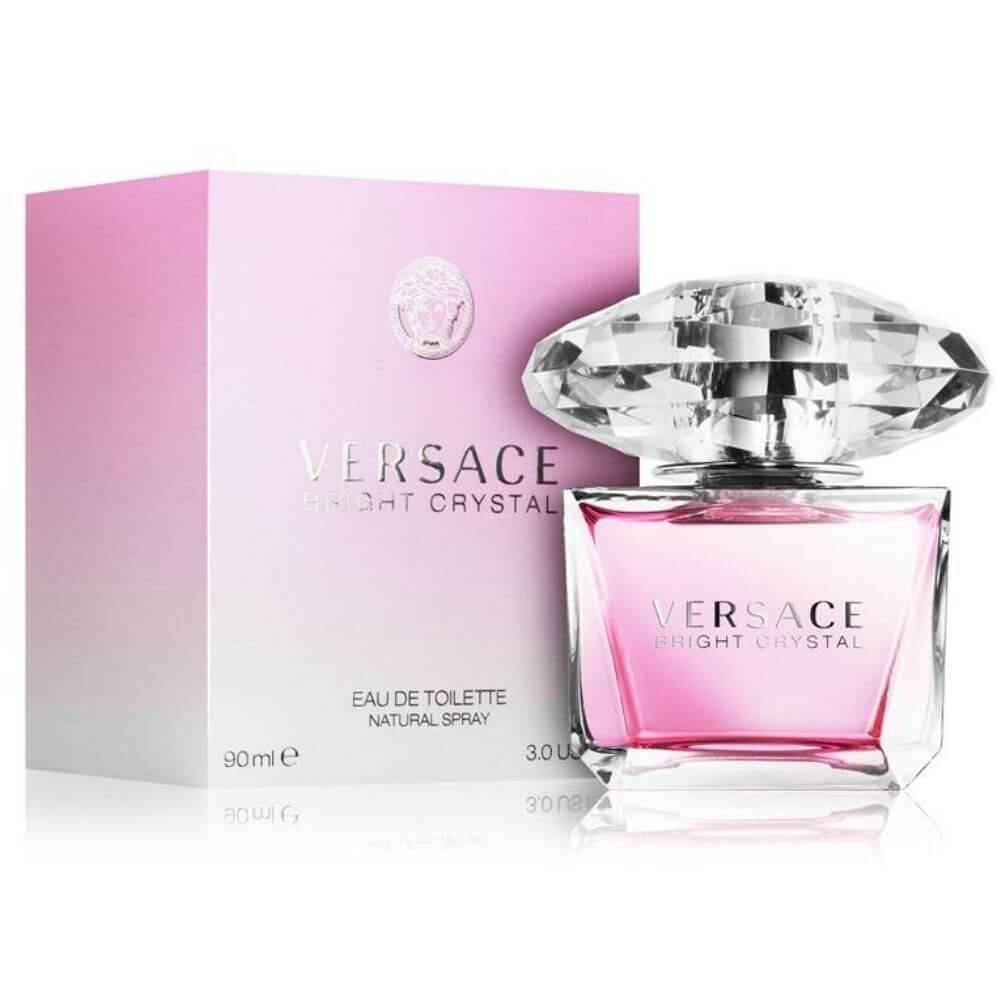 Luminous Legend, Radiant Reverie
Versace's Bright Crystal is a radiant reverie, the tale of a woman who shines with an inner light. The top notes of pomegranate, yuzu, and frosted accord illuminate her vibrant and sparkling nature. At the heart, the floral notes of magnolia and peony, anchored with a base of amber and musk, recount a luminous legend of timeless elegance and grace, gleaming like a bright crystal.
5.0 Lacoste Essential For Men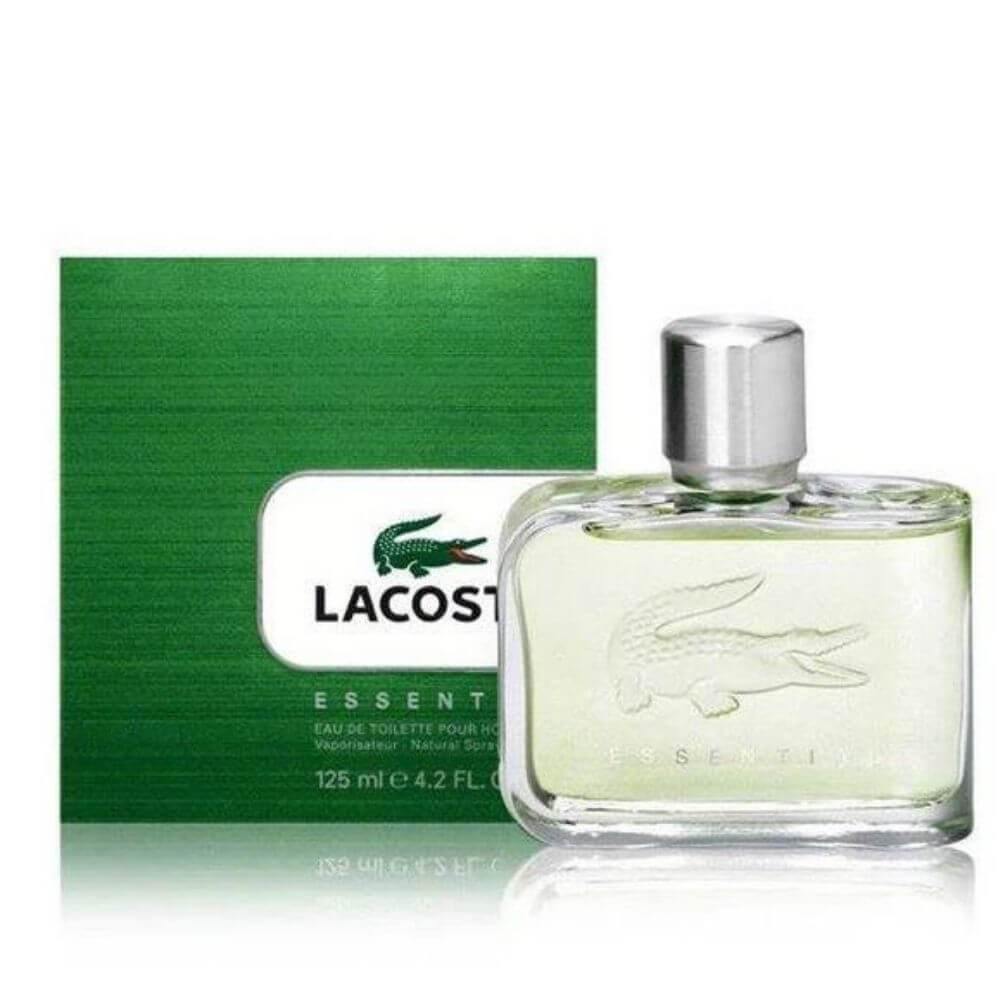 Effortless Epic, Casual Chronicles
Lacoste Essential is the fragrance for the man who values simplicity and comfort. It begins with casual top notes of tangerine, bergamot, tomato leaves, and cassis that reveal his easy-going nature. In the heart, pepper and rose illustrate his appreciation for the spice of life. A base of patchouli and woodsy notes tell an effortless epic of a man who enjoys life's simple pleasures. The tale of Lacoste Essential unfolds like a set of casual chronicles, sung in an ode to the everyday.