Weaving Fragrance Tales: The Language of Scent
Perfumes, much like the people who wear them, carry their own unique narratives, telling a story through the chemistry of scent. Let's explore the tales of five different fragrances, unraveling the tales they weave about their wearers.
1.0 Kenzo Soleil The EDP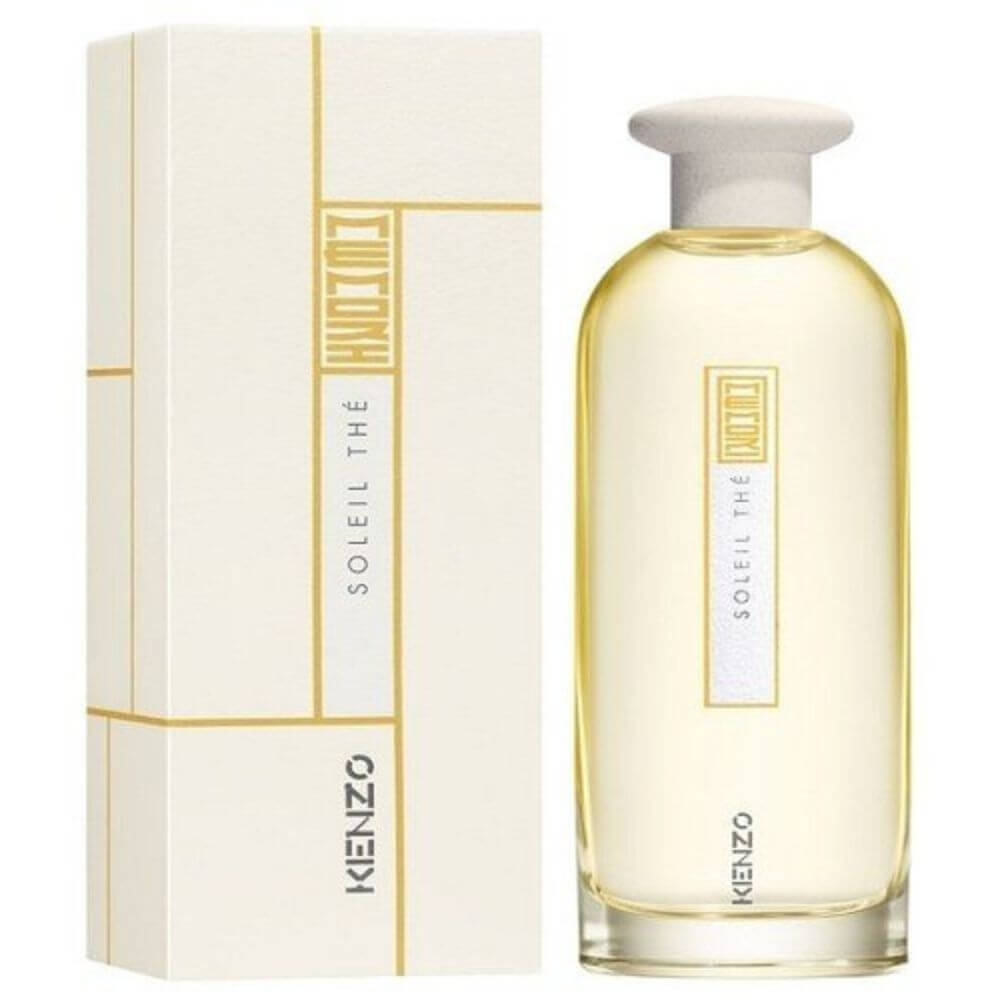 Sunlit Sonata, Brilliant Ballad
Imagine a ballad sung on a sunny summer's day, and you've captured the essence of Kenzo Soleil. The wearer of this fragrance embodies the same brilliance, starting the tale with sunny and radiant frangipani flower. The heart notes of ylang-ylang and jasmine signify a person filled with enthusiasm and zest for life. As the fragrance settles, the woody base of cedar and musk reflects a strong sense of grounding, telling the tale of a sunlit sonata with every spritz.
2.0 Versace Eros Parfum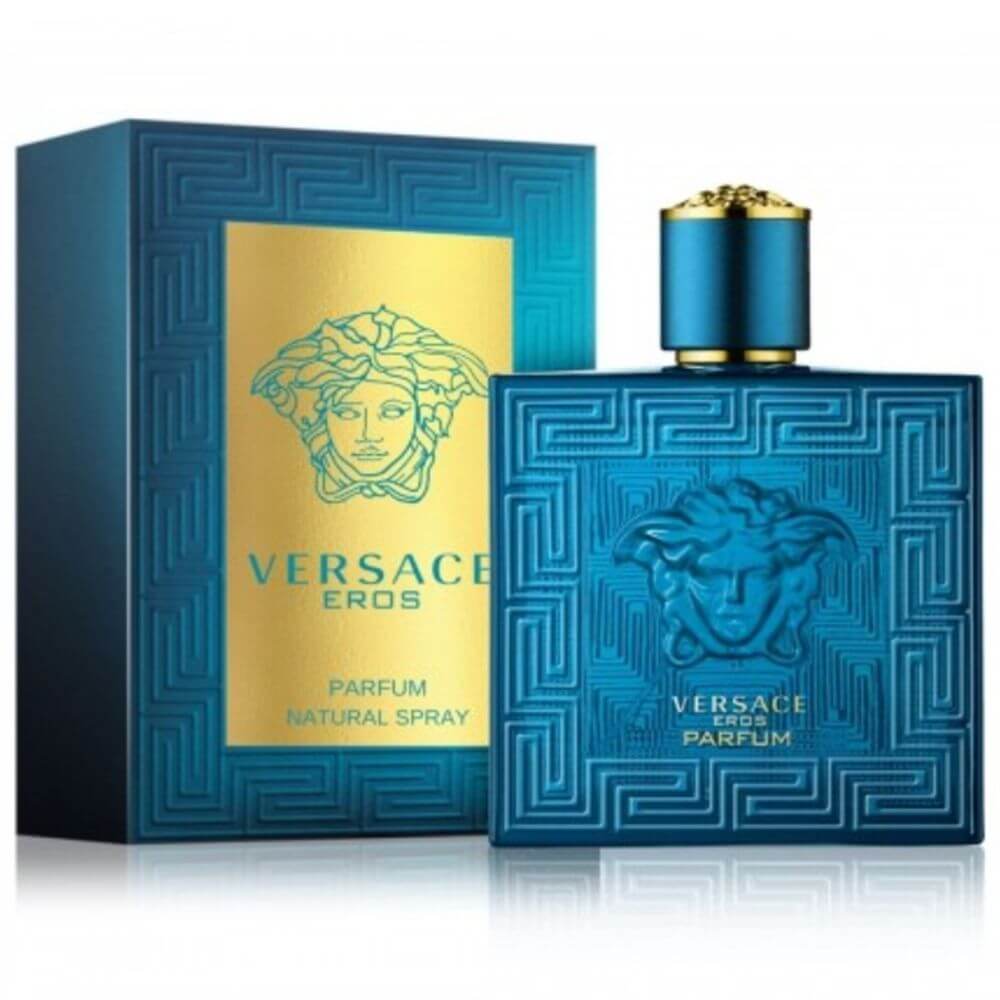 Vibrant Verse, Passionate Prose
Versace Eros Parfum paints a vibrant verse of passion and power. The wearer is someone who does not shy away from expressing his deepest desires and ambitions. A dynamic opening of mint, green apple, and lemon gives way to a heart of tonka bean, ambroxan, and geranium. This signifies a passionate and vibrant personality. A base of vanilla, vetiver, oakmoss, and cedarwood adds depth and sensuality to his tale, narrating a story as passionate as its prose.
3.0 Calvin Klein CK Eternity Women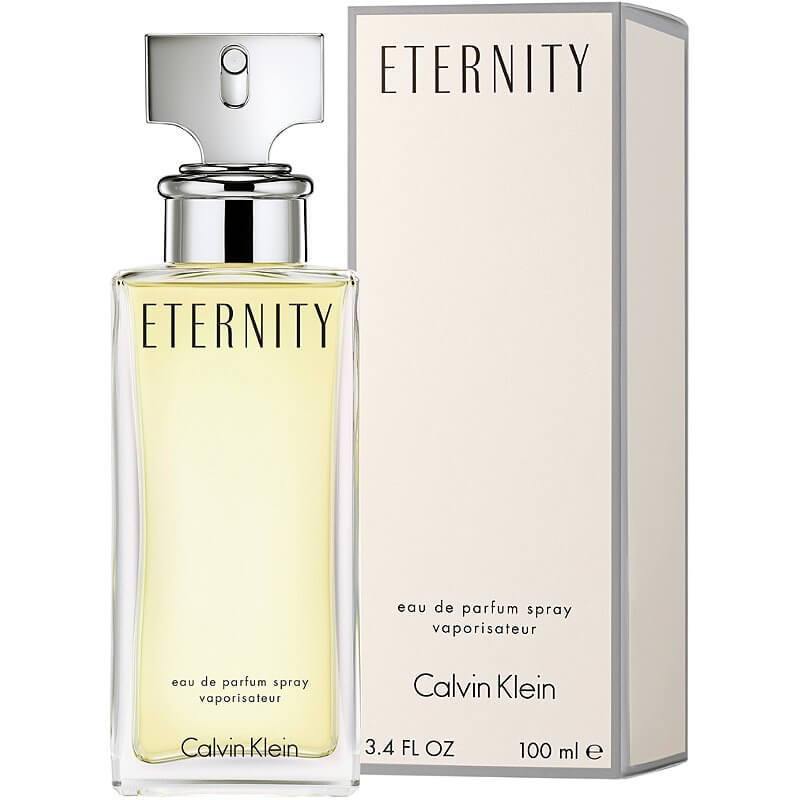 Endearing Echo, Eternal Epic
Calvin Klein's Eternity for Women echoes the tale of a woman whose love is as timeless as it is profound. She carries an air of classic elegance, represented by the top notes of fresh citruses and green notes. The heart, a beautiful blend of violet, lily-of-the-valley, and carnation, mirrors her softness and empathy. With a base of sandalwood, amber, and musk, her narrative unfolds into an eternal epic, as enduring as her spirit.
4.0 Carolina Herrera 212 Men NYC EDT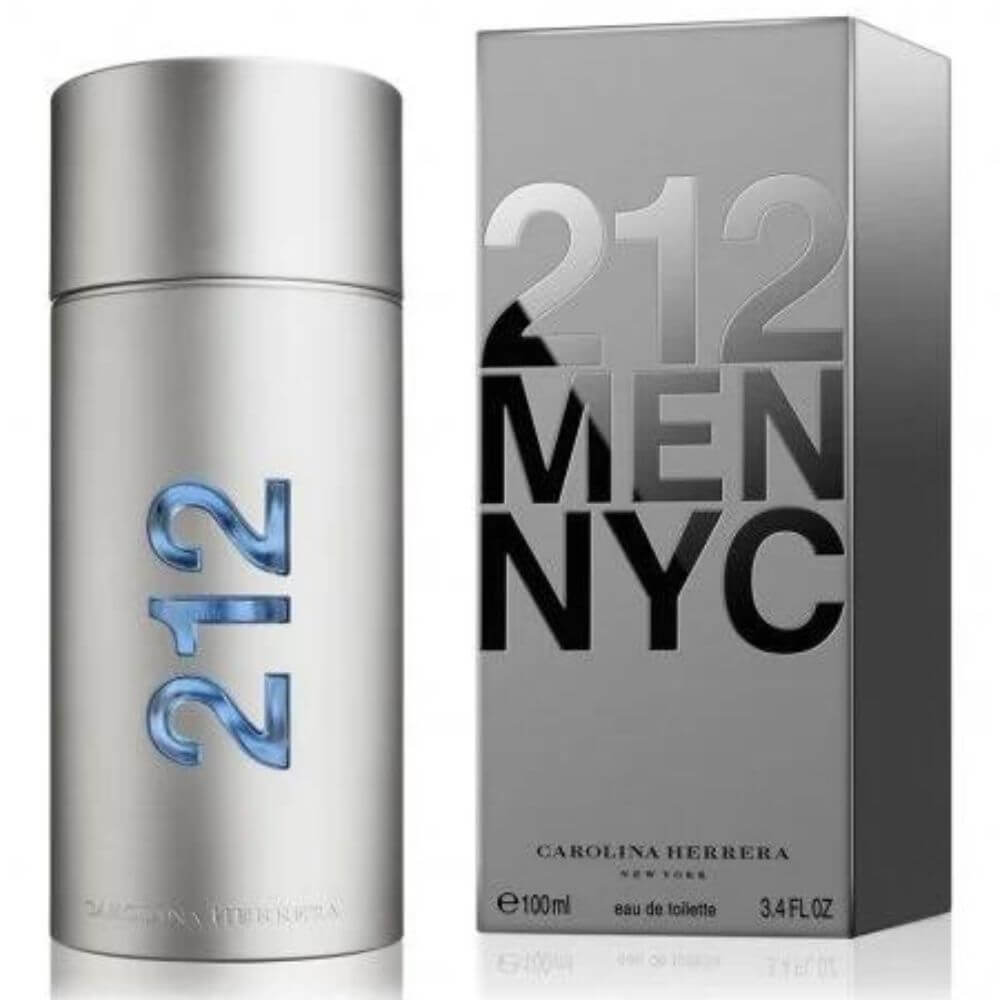 Metropolitan Melody, Urbane Ode
212 Men NYC EDT by Carolina Herrera strums a metropolitan melody. The wearer is as dynamic and vibrant as the city that never sleeps. A burst of spices, petitgrain, lavender, and green notes paint a picture of a man who thrives in the urban jungle. The heart of violet, sage, and gardenia symbolizes his sophistication, while the base of vetiver, incense, and musk adds a contemporary edge. His scent becomes an urbane ode to the city life.
5.0 Chanel Coco Mademoiselle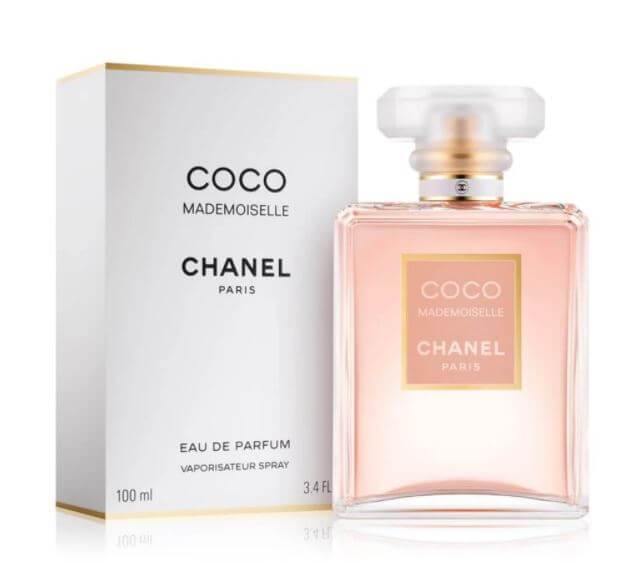 Eloquent Elegy, Gracious Gazette
Coco Mademoiselle by Chanel spins an eloquent elegy of grace and sophistication. The woman wearing this perfume embodies elegance and charisma, opening the tale with fresh and sparkling notes of bergamot and orange. The heart of jasmine and rose reflects her femininity, while the base of patchouli, vetiver, vanilla, and white musk showcases her depth and mystery. Her life story becomes a gracious gazette, gently told through the language of scent.