Narrating Stories in Scent: An Ode to Olfactory Art
Fragrances can be compelling storytellers, creating sensory narratives that are as intricate as they are intimate. From the first spritz to the lingering dry down, each phase of a scent has the ability to share a story. Let's embark on an aromatic exploration of five different fragrances, as we decode the tales they tell about their wearers.
1.0 Lacoste Hot Play Red For Men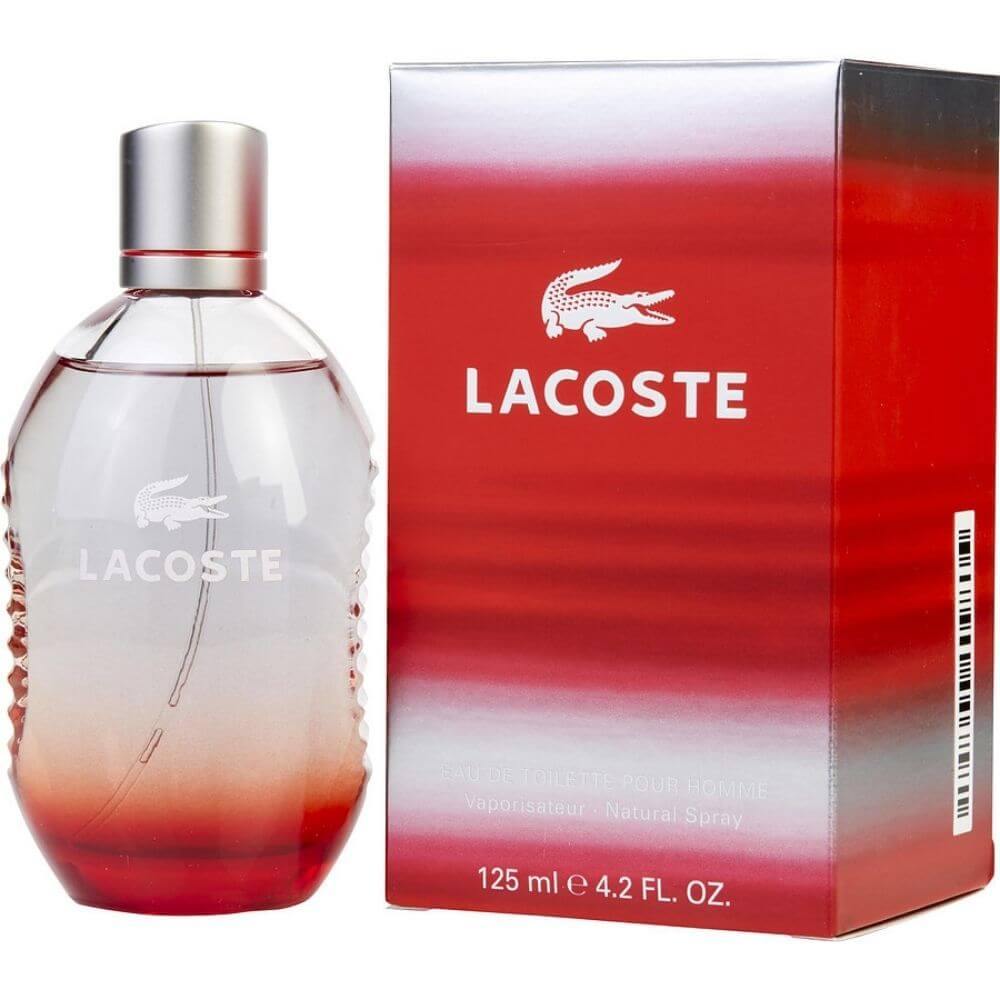 Adventurous Anthology, Exciting Epic
Meet the adrenaline junkie of our olfactory saga: the wearer of Lacoste Hot Play Red. Fresh green apple and pine tree open the tale, painting an adventurous anthology of a man who thrives on thrills and spontaneity. The heart of jasmine and cedar wood characterizes the depth in his daring, while the base of dark chocolate and musk leave a lingering sense of mystery, turning his life into an exciting epic.
2.0 Burberry Weekend For Men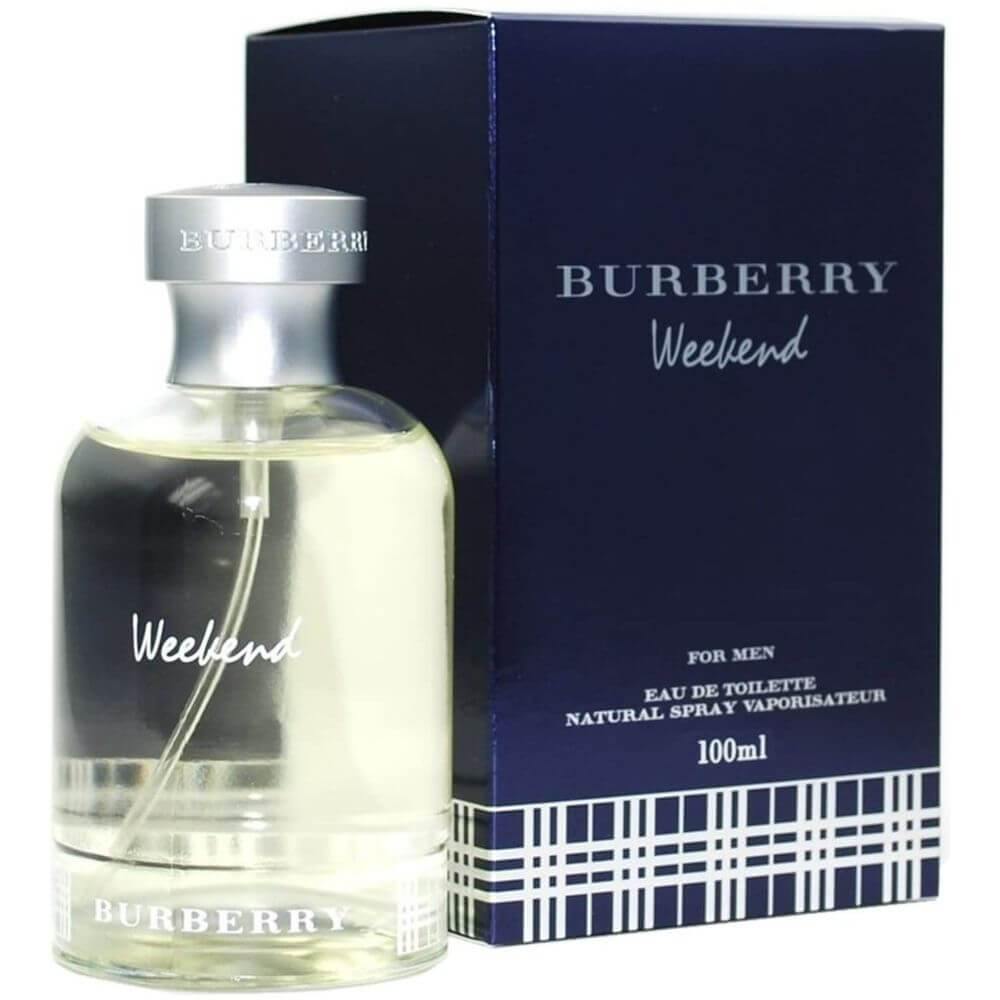 Laidback Lyrics, Tranquil Tale
Burberry Weekend For Men tells the tranquil tale of a relaxed, go-with-the-flow kind of individual. The opening notes of lemon, grapefruit, and bergamot illustrate a laidback lifestyle, akin to a peaceful weekend retreat. The heart of ivy leaves, sandalwood, and oakmoss sketch an earthy aura, embodying a man who finds comfort in nature's simplicity. As the fragrance settles, amber and honey close the chapter with warm, inviting vibes, mimicking his welcoming personality.
3.0 Christian Dior Poison Girl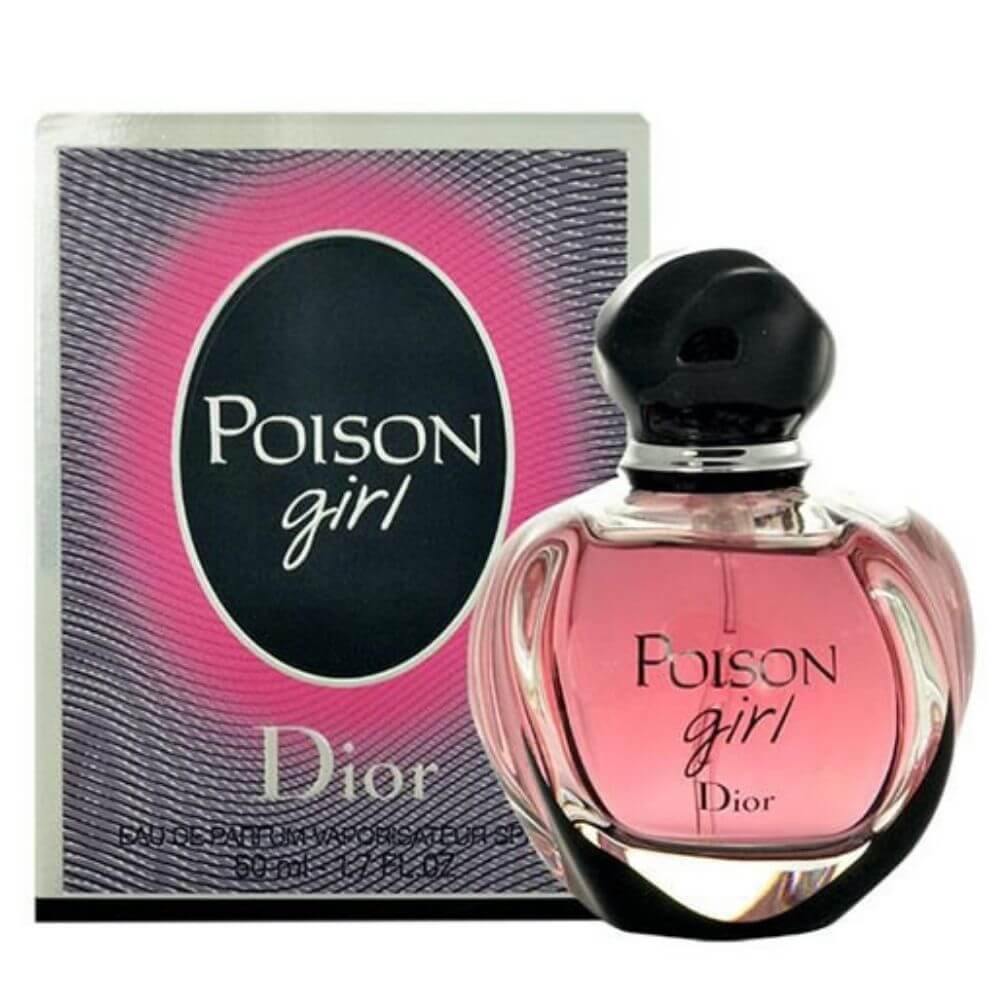 Rebellious Rhythm, Empowered Epic
Poison Girl by Christian Dior unfolds a rebellious rhythm. A woman wearing this fragrance is audacious, embracing her individuality. The opening notes of bitter orange resonate with her invigorating energy, while the heart of May rose and Damask rose sings a dual song of traditional grace and modern self-assuredness. As the scent dries down, Tonka bean, almond, and vanilla hint at her intoxicating depth, reinforcing her empowered epic.
4.0 Anna Sui Sky EDT For Women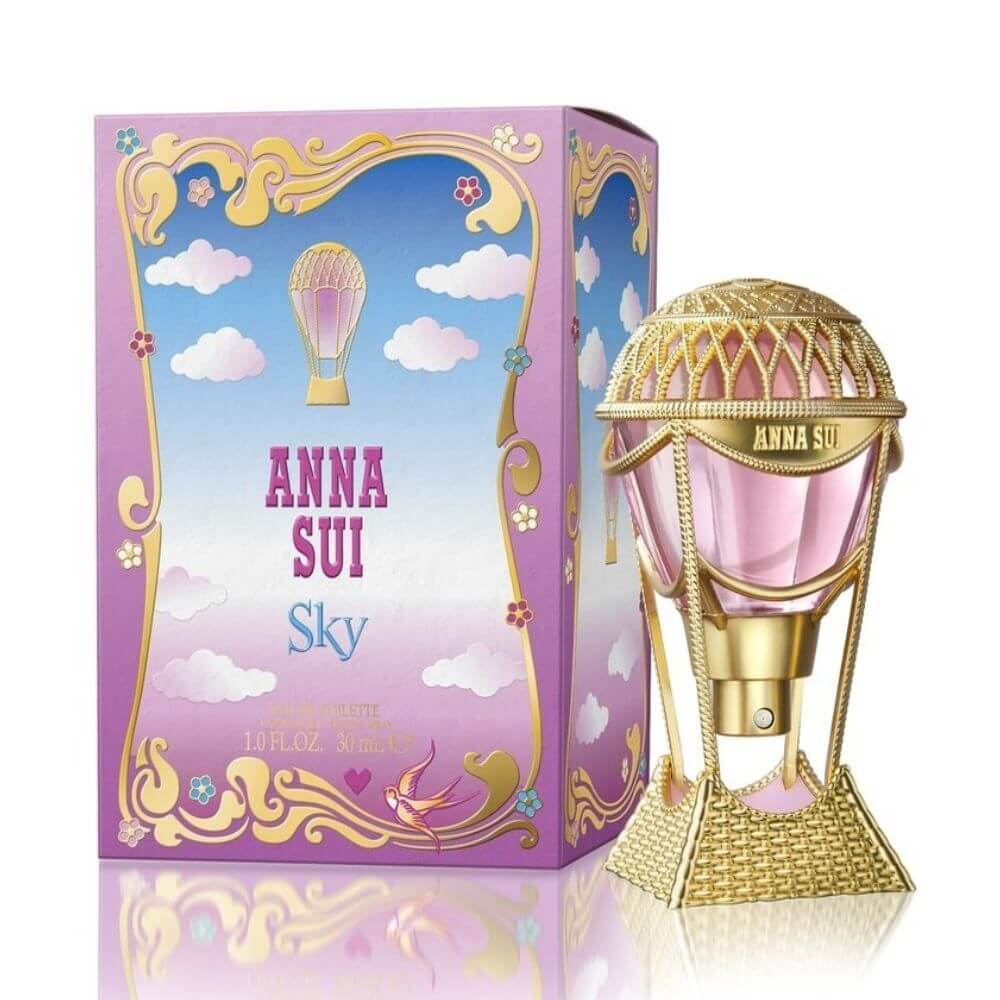 Romantic Rhapsody, Dreamy Drama
Sky by Anna Sui sketches a romantic rhapsody. A scent for the dreamers, it begins with the juicy sweetness of mandarin orange and pear, illustrating a woman who views the world through rose-tinted glasses. The heart notes of freesia and lily, supported by the base notes of sandalwood and musk, give life to her gentleness and affectionate nature. The end result is a dreamy drama, reflecting her love for life's beautiful moments.
5.0 Jo Malone Nectarine Blossom & Honey (Unisex)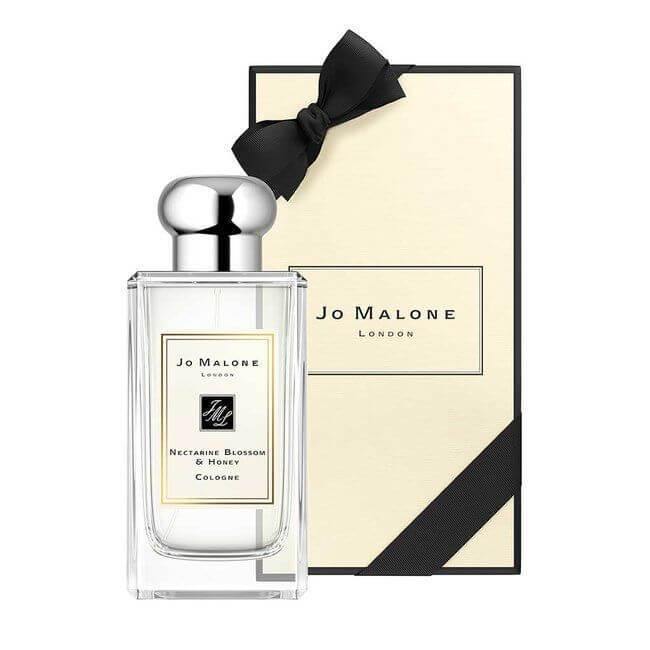 Harmonious Haiku, Serene Saga
Our final fragrance, Jo Malone's Nectarine Blossom & Honey, spins a serene saga. This unisex fragrance speaks of harmony and balance, beginning with the sweet tanginess of nectarines and peach. The wearer of this scent is likely someone who appreciates peace and serenity. The heart of acacia honey brings a comforting warmth, and the base of vetiver adds a soothing depth. Just like a perfectly composed Haiku, this fragrance symbolizes someone who seeks beauty in simplicity and values serenity in their life.