Scented Silhouettes: Crafting Characters through Colognes
Perfumes and colognes are more than scented sprays; they are liquid narratives that craft unique characters and compose personal stories. In this chapter, we delve into the fascinating world of five fragrances, creating olfactory profiles of the wearers they represent.
1.0 Creed Aventus EDP For Men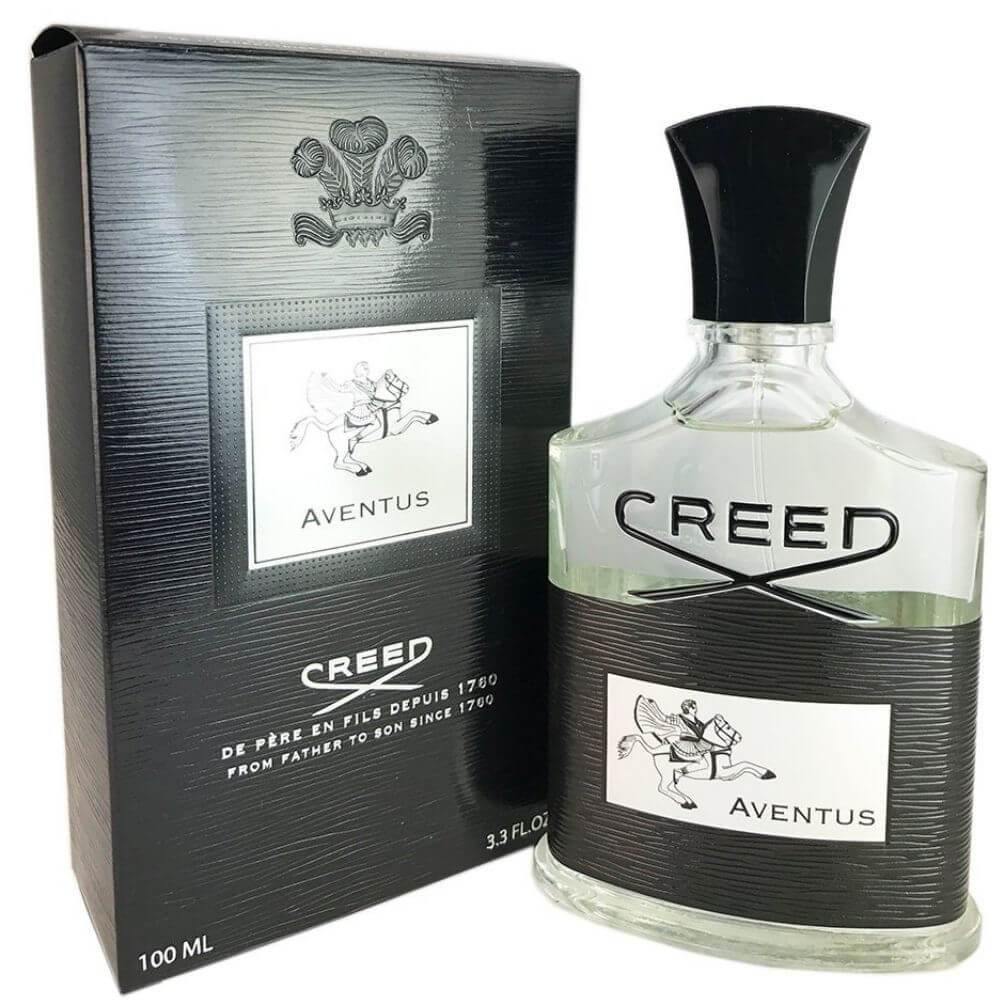 Powerful Prose, Captivating Chronicle
The first character in our aromatic anthology is born from Creed Aventus. Opening with fresh notes of blackcurrant, bergamot, apple, and pineapple, the perfume constructs a powerful prose of a confident, ambitious man. The heart, carrying birch, patchouli, rose, and Moroccan jasmine, enhances the captivating chronicle of a figure who commands attention and respect. The final chapters of musk, oakmoss, ambergris, and vanilla reveal a robust and resilient individual who leaves a trail of inspiration.
2.0 Diptyque Do Son EDT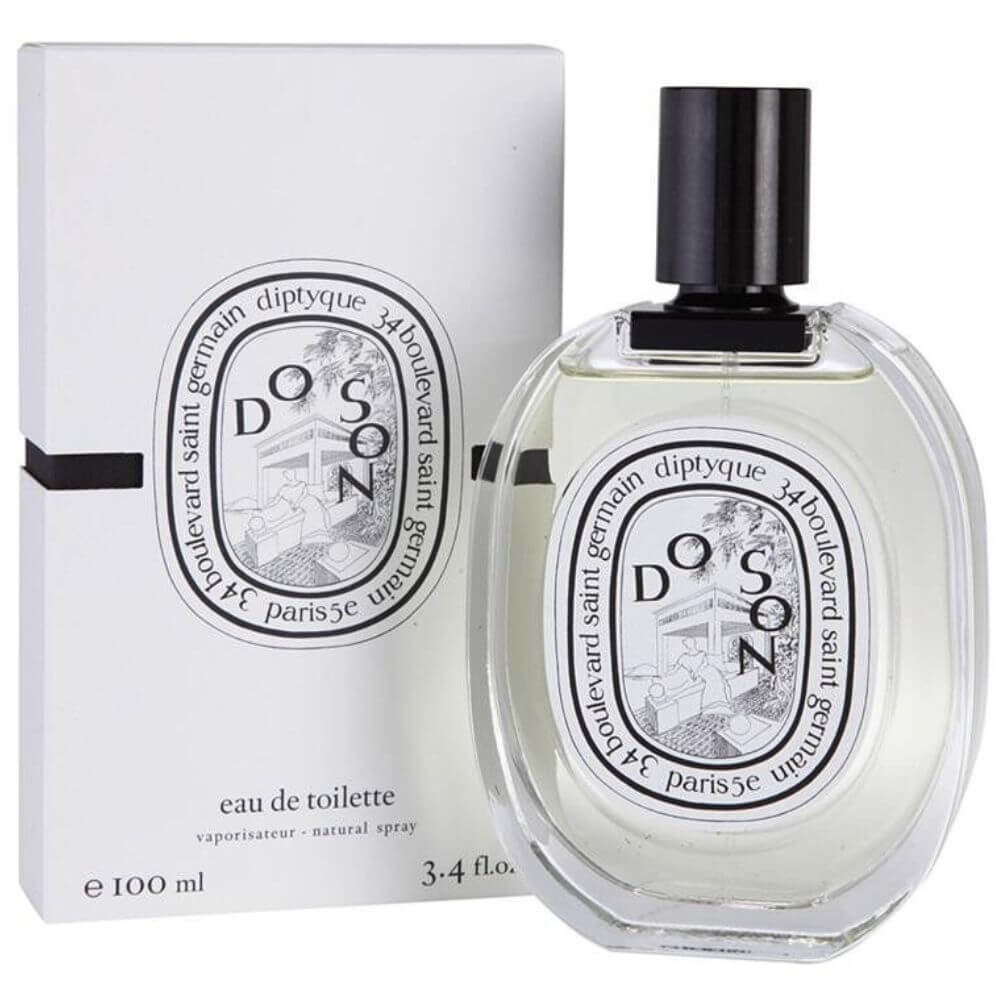 Delicate Duet, Whispering Waves
Next is the ethereal character painted by Diptyque Do Son. With its delicate duet of African orange flower and rose at the top, Do Son depicts a serene, thoughtful person, reflective in nature. The heart and base - featuring tuberose, pink pepper, and musk - add whispers of depth and wisdom, composing a portrait of a dreamer who finds beauty in tranquility and appreciates life's gentle waves.
3.0 Victoria's Secret Bombshell Intense EDP For Women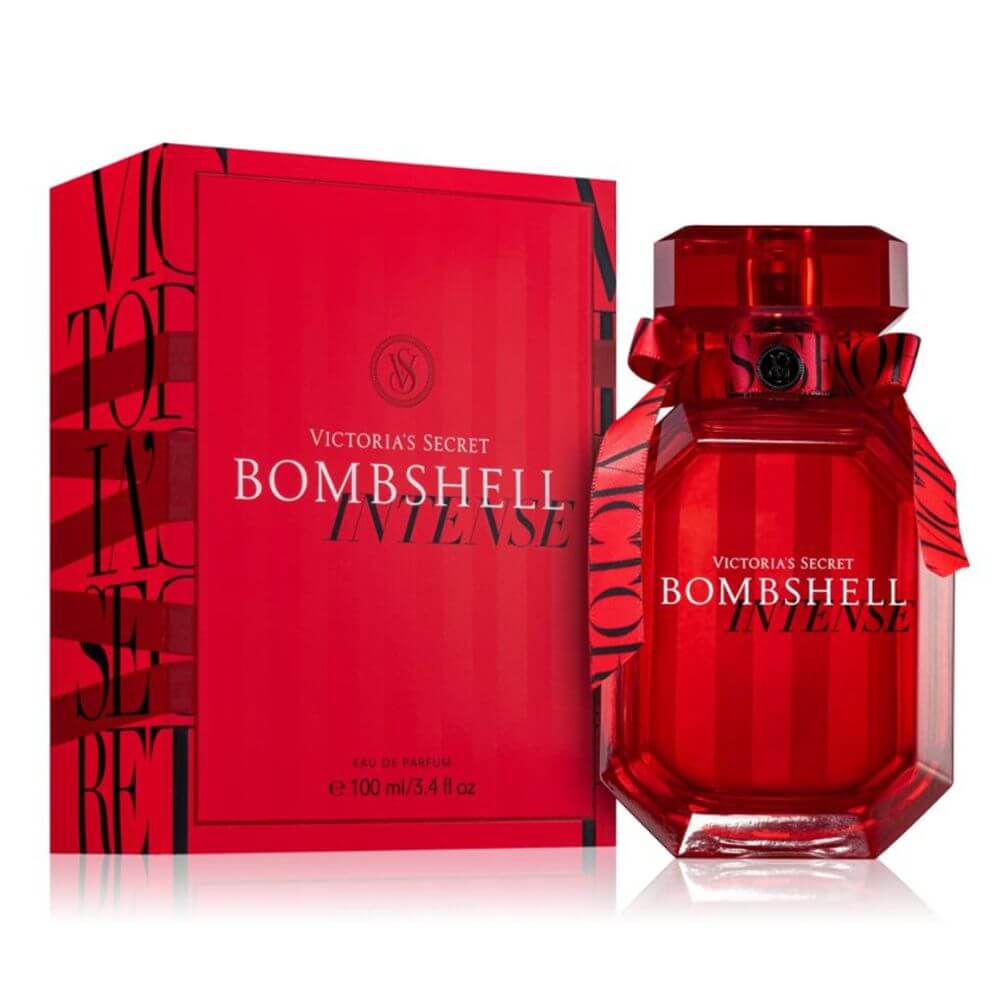 Glamorous Gala, Seductive Sonata
In Victoria's Secret Bombshell Intense, we find a glamorous gala unfolding. With its enchanting blend of cherry, red peony, and vanilla, the fragrance composes a seductive sonata of a vivacious, charismatic woman who thrives in the limelight. Bombshell Intense sketches the outline of an audacious character who is not afraid to express her vibrant passion and confident femininity.
4.0 Moschino Toy 2 Bubble Gum For Women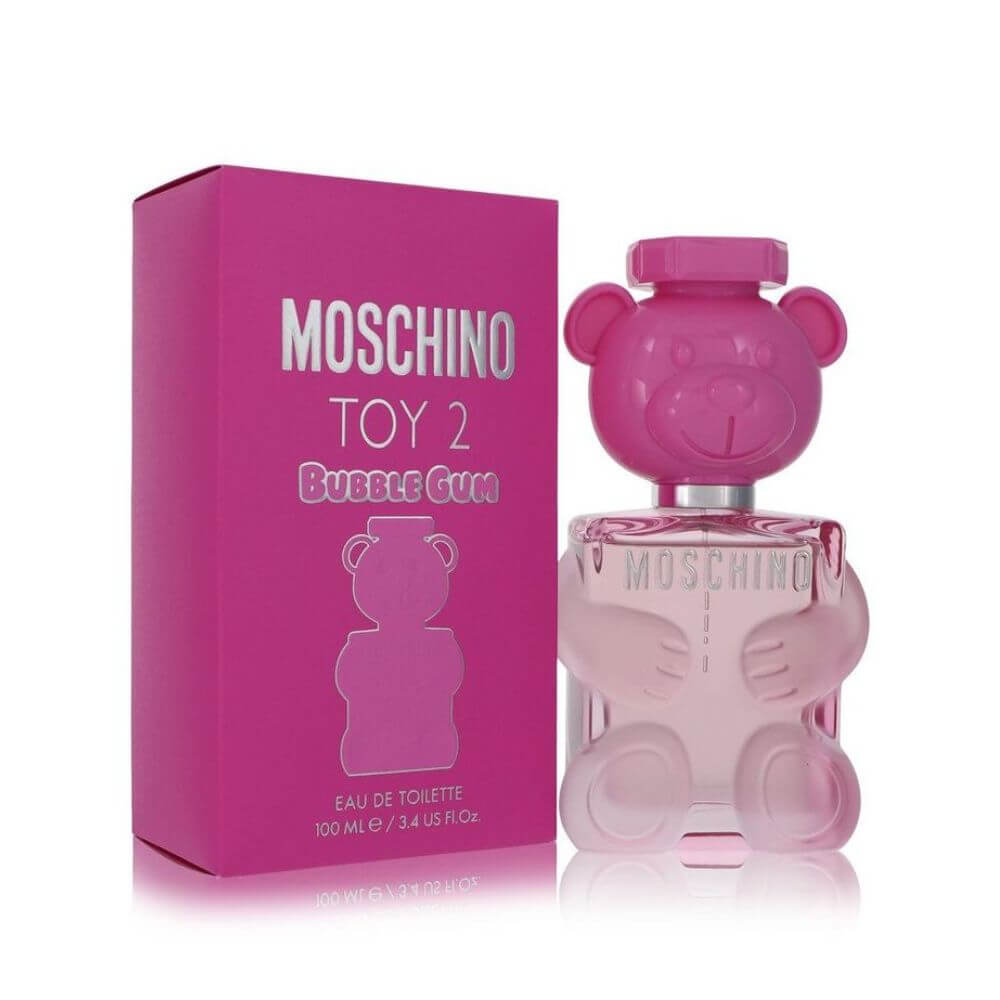 Playful Poetry, Joyous Jamboree
Moschino Toy 2 Bubble Gum writes a playful poetry of a woman who embraces her youthful spirit. The top notes of candied citrus, mouthwatering peach, and blueberry, along with the heart of Bulgarian rose, ginger, and cinnamon, unfold a joyous jamboree of a woman whose cheerfulness is infectious. The base notes of cedar, musk, and ambroxan further underscore her bubbly, optimistic persona that believes in the lighter side of life.
5.0 Chanel Chance Eau Fraiche EDT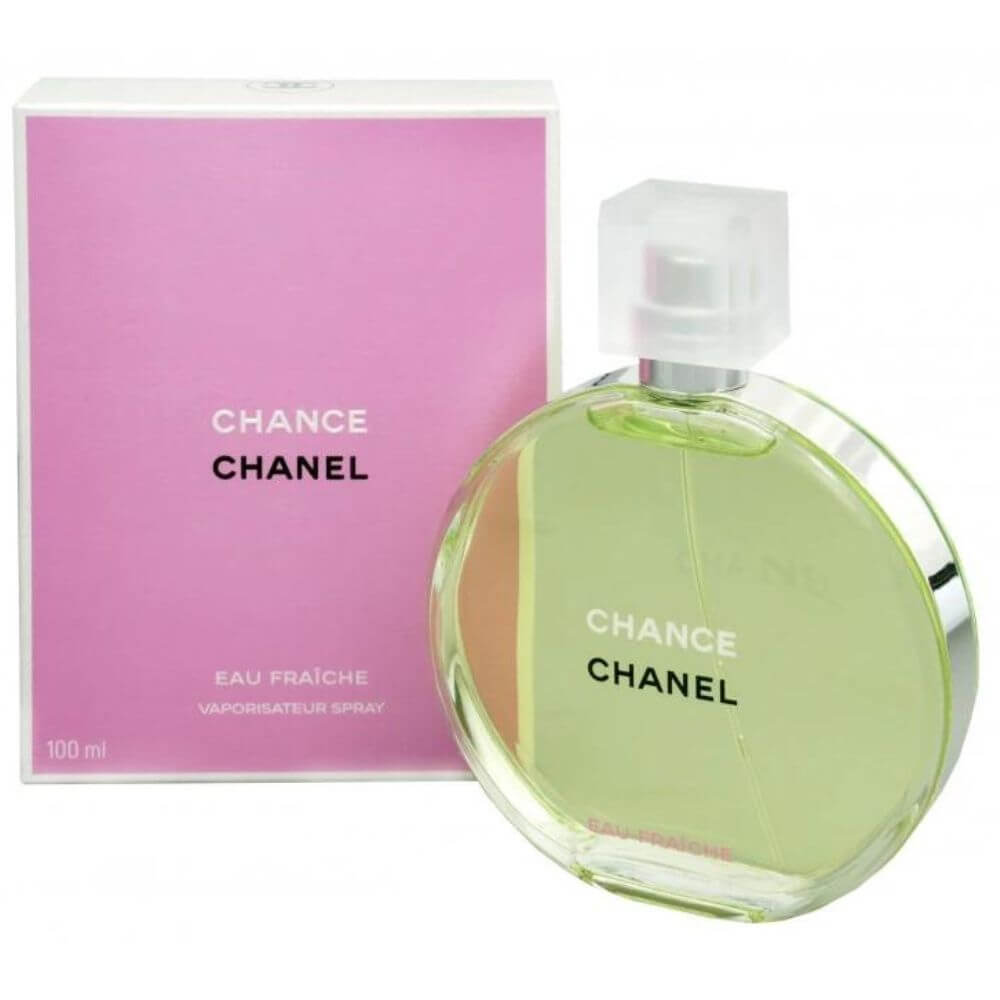 Refreshing Rhyme, Graceful Graph
Lastly, Chanel Chance Eau Fraiche weaves a refreshing rhyme of lemon and cedar at the top, unveiling a woman who appreciates freshness and freedom. The heart notes of pink pepper, water hyacinth, and jasmine etch out a graceful graph of a character who is both sophisticated and spirited. The base notes of teak wood, iris, amber, patchouli, vetiver, and white musk provide the perfect finale for a lady who is effortlessly elegant yet dynamic.