Scented Silhouettes: Painting Portraits with Perfumes
A perfume is more than a blend of aromatic compounds. It is an invisible silhouette that defines us, a sensory portrait painted in the olfactory palette. In this chapter, we are going to interpret five exquisite fragrances and discover the olfactory portraits they paint of their wearers.
1.0 Lacoste Touch of Pink EDT For Women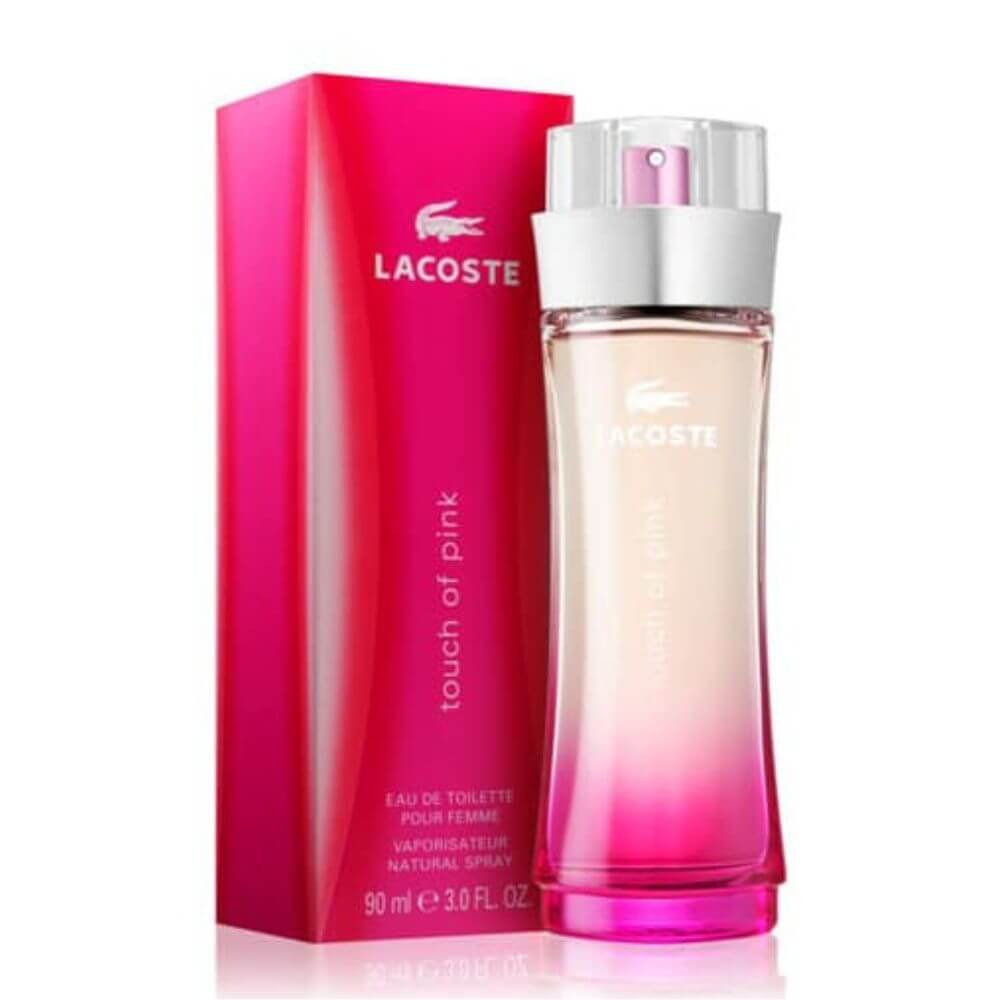 Sunrise Sonnet, Cheerful Chorus
The first perfume painting in our gallery is Lacoste Touch of Pink. With vibrant strokes of coriander, blood orange, and cardamom, it opens like a sunrise sonnet. This gives way to a cheerful chorus of jasmine, violet leaf, and carrot seeds at the heart, finally drying down to a base of sandalwood, musk, and vanilla. This fragrance paints a portrait of an optimistic, lively woman who embraces life with a playful spirit.
2.0 Christian Dior Hypnotic Poison EDT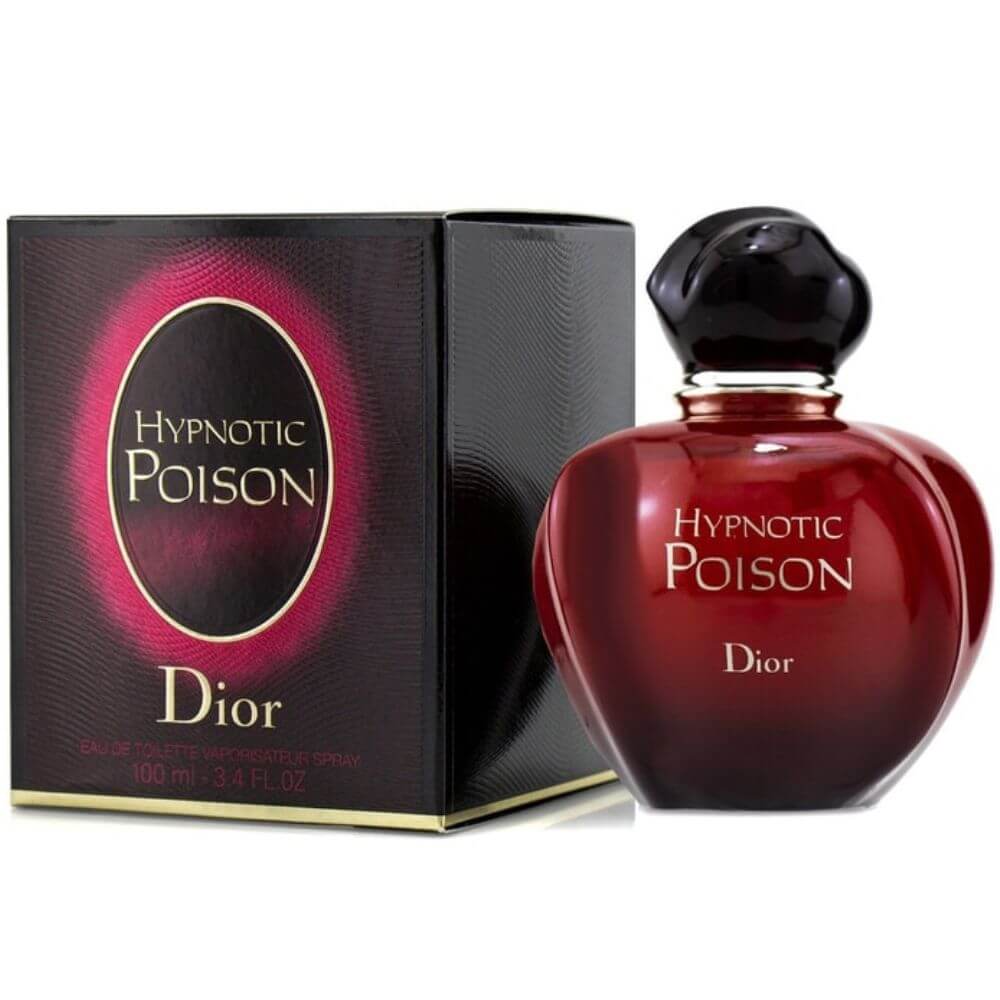 Twilight Tapestry, Sensual Symphony
Next, we have Christian Dior Hypnotic Poison. With top notes of apricot, plum, and coconut, it weaves a twilight tapestry. The heart, a sensual symphony of tuberose, jasmine, rose, Brazilian rosewood, and caraway, leads to a base of sandalwood, almond, vanilla, and musk. This fragrance sketches a silhouette of a mysterious, seductive woman, intriguing and captivating in her allure.
3.0 Victoria's Secret Bombshell EDP For Women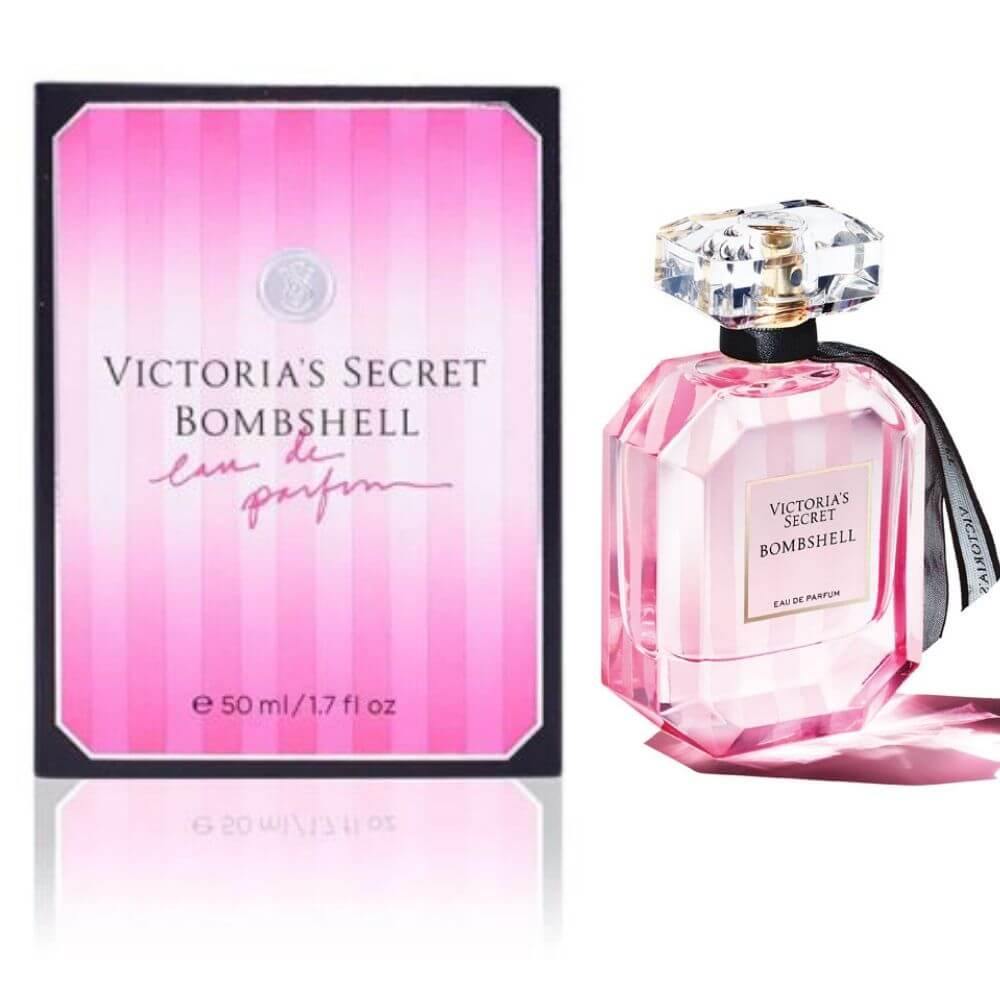 Floral Fantasia, Radiant Rhapsody
Our third portrait in the perfume gallery is Victoria's Secret Bombshell. It starts with a floral fantasia of purple passionfruit, Shangri-la peony, and vanilla orchid. The blend creates a radiant rhapsody of vibrant, irresistible charm. It paints the picture of a confident, magnetic woman who effortlessly turns heads wherever she goes.
4.0 Burberry Weekend For Women EDP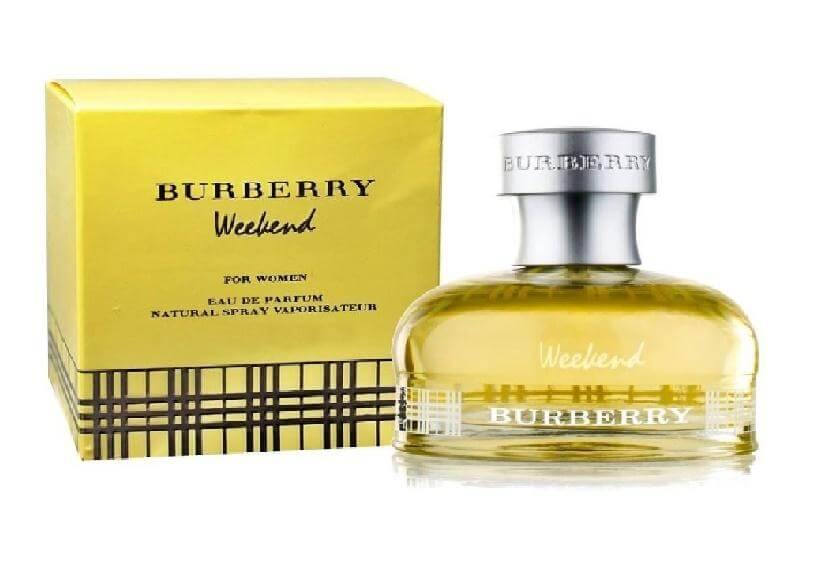 Sunlit Sketch, Luminous Lullaby
Burberry Weekend for Women is up next. The top notes of tangerine, sap, and reseda plant form a sunlit sketch, leading to a heart of wild rose, red cyclamen, and peach blossom. This fragrance concludes its luminous lullaby with a base of cedar, sandalwood, and musk. It outlines a woman who is relaxed, easy-going, and enjoys the simple moments that life offers.
5.0 Bvlgari Omnia Paraiba
Tropical Tableau, Exotic Etching
The final olfactory portrait is painted by Bvlgari Omnia Paraiba. A tropical tableau of bitter orange and passion fruit opens this fragrance, transitioning into a heart of passionflower and gardenia. Its base of cacao pod and vetiver forms an exotic etching. The perfume sketches the silhouette of a woman who is vibrant, colorful, and has an adventurous spirit.