Kaleidoscope of Desires: Embracing the Multifaceted You
Life's richness lies in its complexity, in our ability to embody various roles, emotions, and desires. This collection of perfumes resonates with this multifaceted nature of our existence. From the confidence of rebellion to the delicacy of romance, the innocence of a cherry blossom, and the wanderlust of a nomadic heart, this selection provides a sensory kaleidoscope, a dance of desires that celebrates who we are.
1.0 Gucci Guilty For Men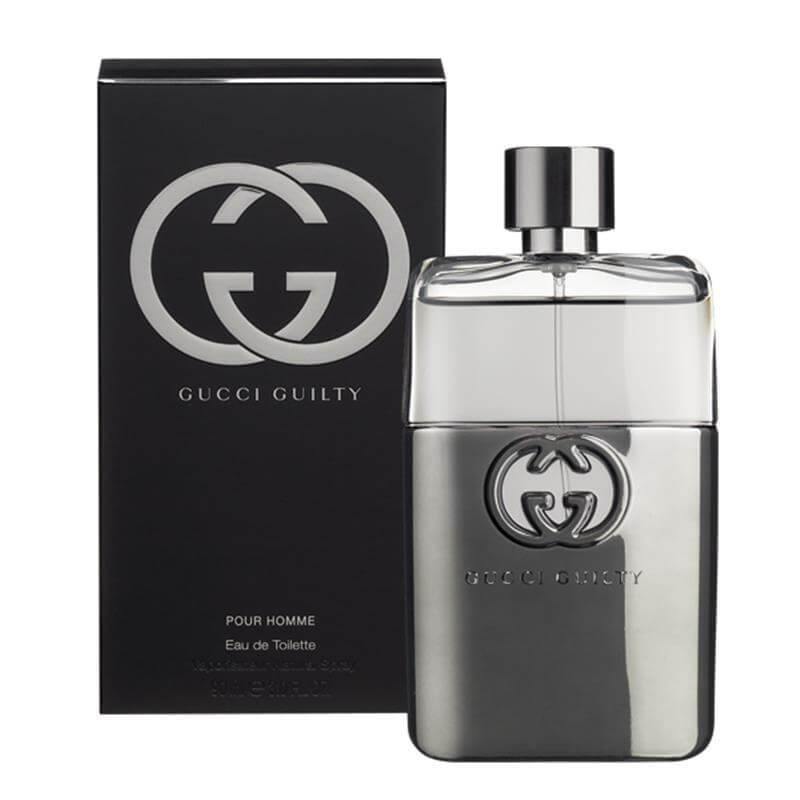 Defiant Daring, Fearless Fulfillment.
Embrace your inner rebel with Gucci Guilty For Men. A compelling mixture of lavender, lemon, and patchouli creates an intoxicating aroma that radiates confidence and dauntlessness. It's the scent for those who defy norms, making their own rules.
2.0 Bvlgari Rose Essentielle For Women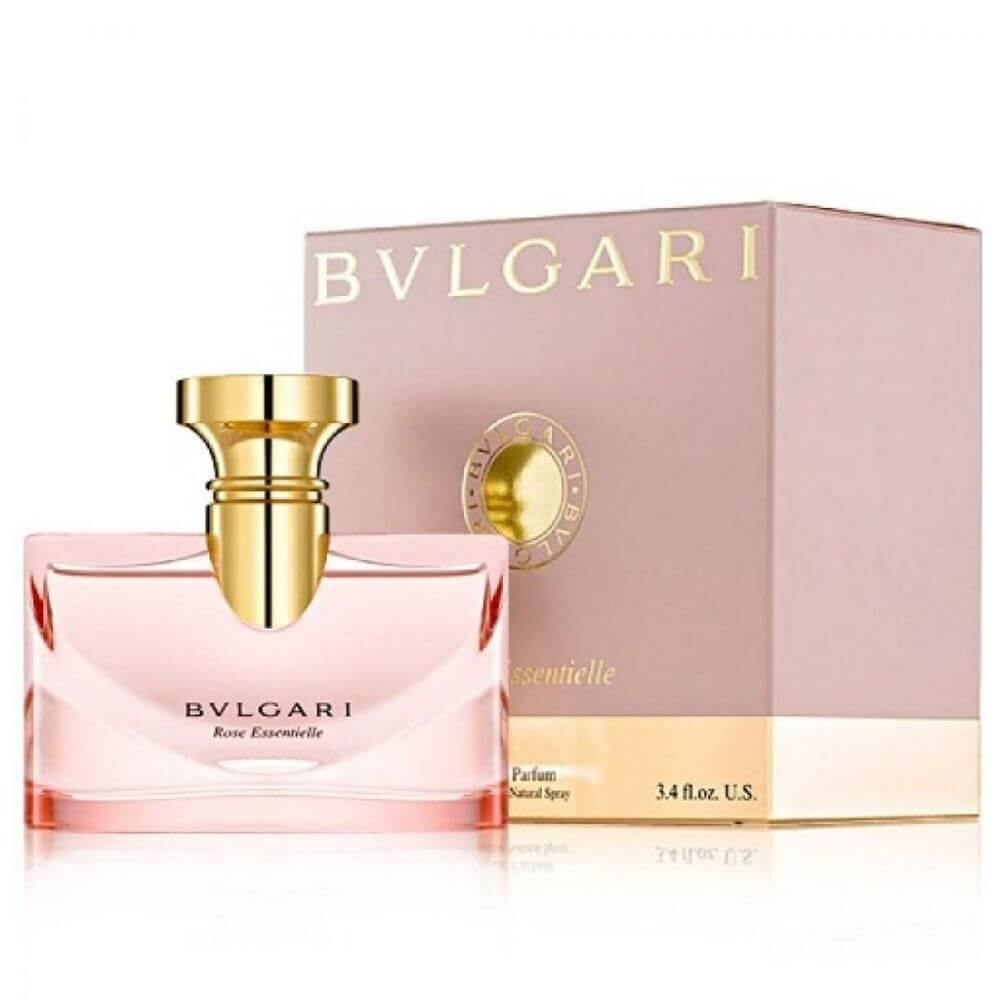 Romantic Reverie, Floral Fascination.
Bvlgari's Rose Essentielle captures the timeless elegance and romantic charm of blooming roses. With notes of ottoman rose, blackberry, and jasmine, this perfume is a gentle embrace, an ode to love's delicate dance. It's a celebration of femininity and grace, perfect for those who carry their hearts on their sleeves.
3.0 Tom Ford Lost Cherry EDP (Unisex)
Innocent Intrigue, Cherry's Charm.
Indulge in the sweet innocence of Tom Ford's Lost Cherry. A delightful blend of cherry, almond, and jasmine, this unisex scent embodies the joy of discovery and the enchantment of youth. It's a fragrant reminder to cherish the little things and revel in life's simple pleasures.
4.0 Byredo Gypsy Water EDP (Unisex)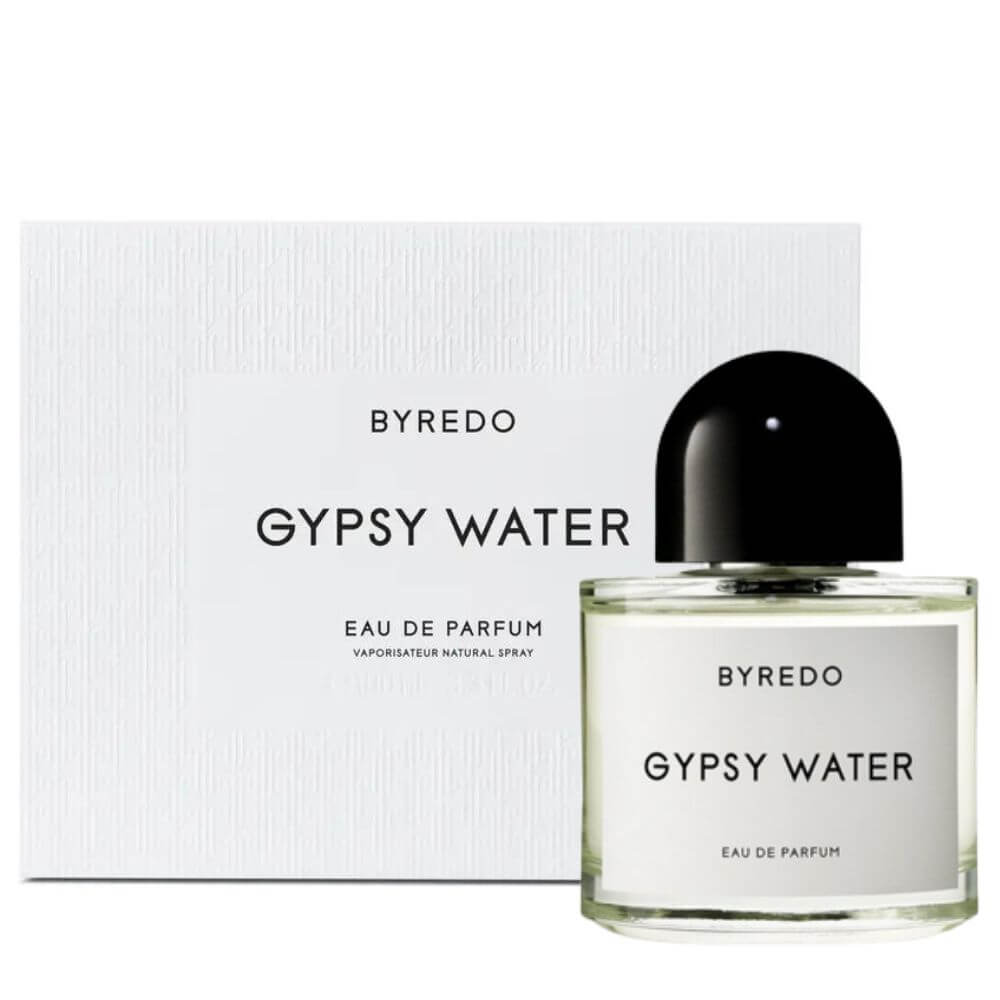 Wandering Whimsy, Nomadic Notes.
Embark on a journey with Byredo's Gypsy Water. With lemon, sandalwood, and vanilla, this unisex fragrance ignites the wanderlust within. It evokes the spirit of a free soul, constantly exploring and never settling. It's an invitation to adventure, a scent that fuels your desire to discover new horizons.
5.0 Jean Paul Gaultier Le Male Le Parfum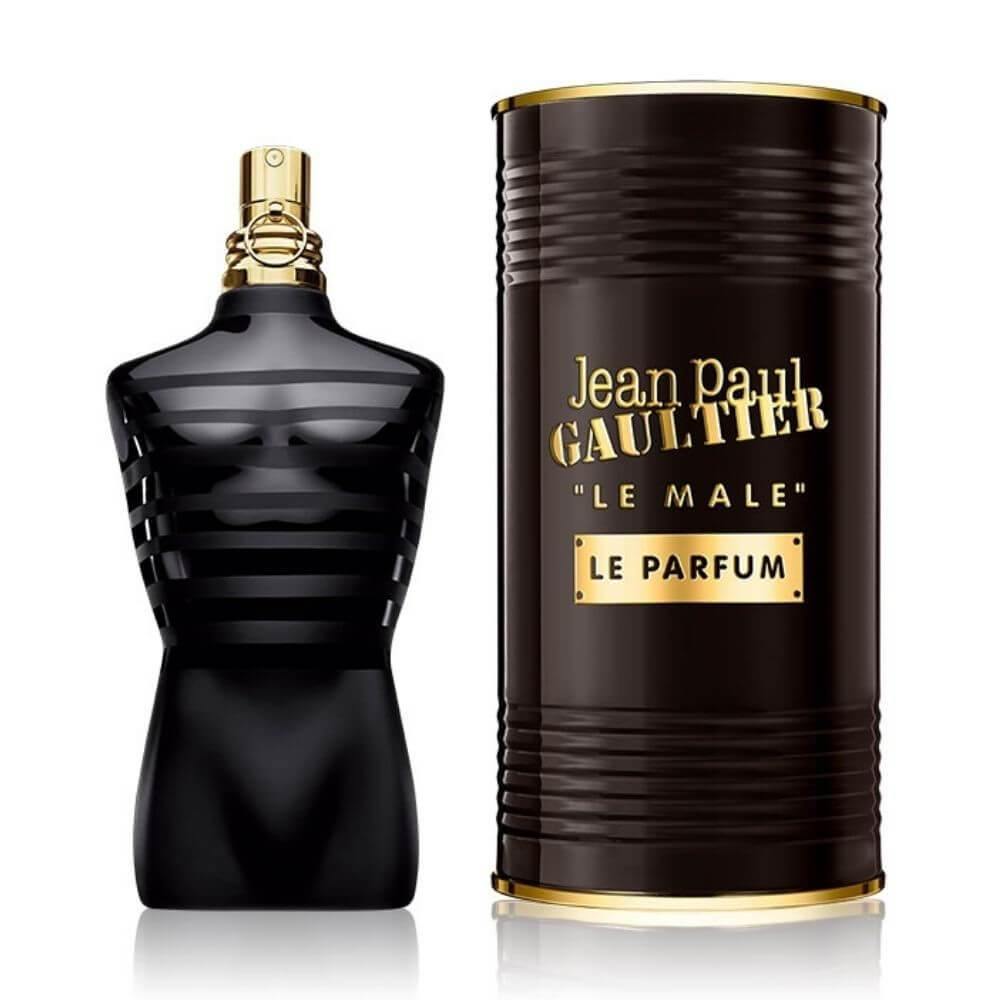 Masculine Mystique, Sensual Symphony.
Unleash your sensual side with Jean Paul Gaultier's Le Male Le Parfum. Combining cardamom, lavender, and vanilla, this fragrance crafts a masculine elegance that's both robust and refined. It's the epitome of modern masculinity, for the man who knows his strength and isn't afraid to show his tender side.