Melody of Metamorphosis: A Symphony of Scents
The melody of life is ever-changing, a fluid dance of transformation, innovation, and rediscovery. In this handpicked selection, we celebrate the audacious and the harmonious, the rebellious and the elegant, in a symphony of scents that mirrors our ever-evolving selves. Allow these fragrances to resonate with you, each a note in the beautiful composition of existence.
1.0 Jo Malone Lime Basil & Mandarin (Unisex)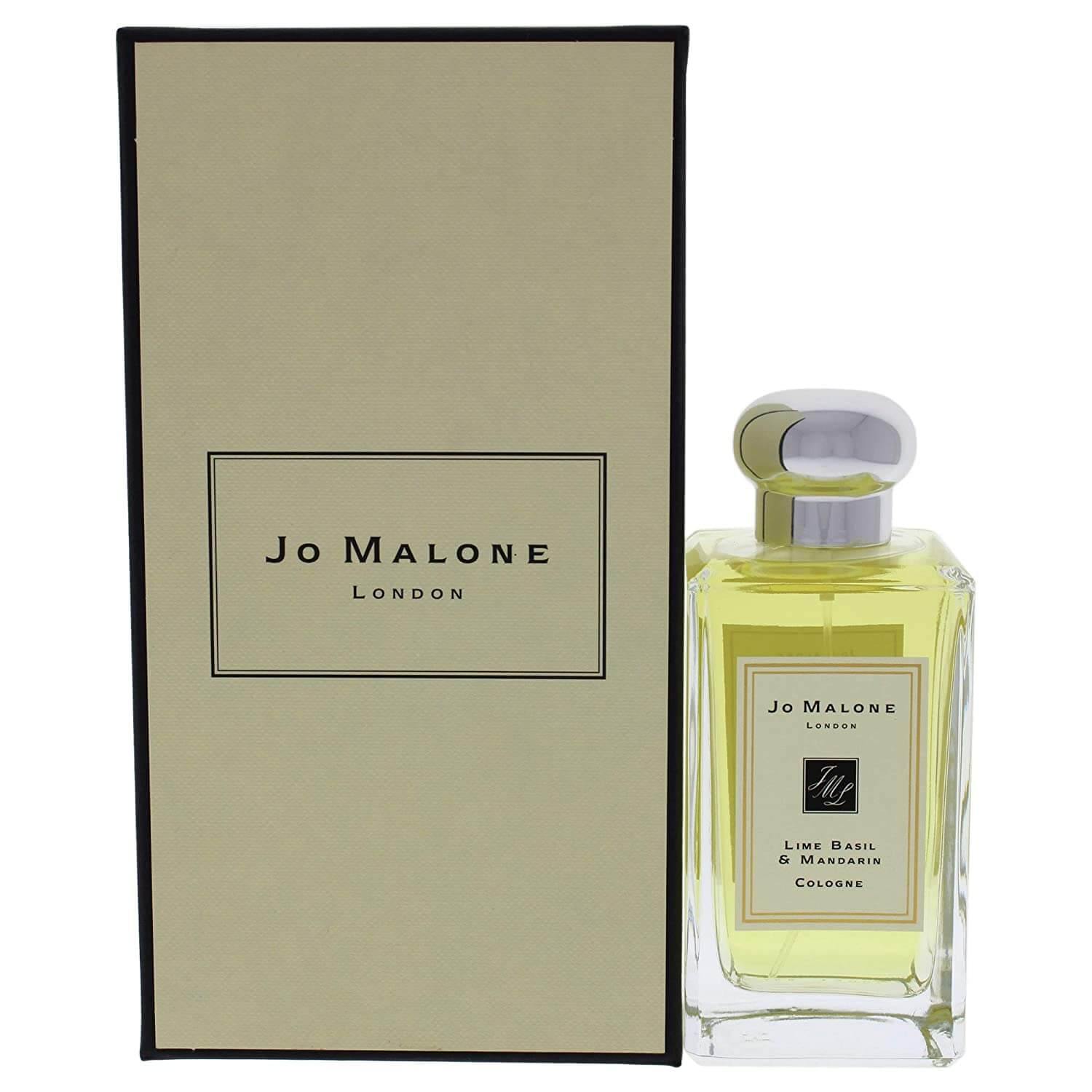 Citrus Cadence, Herbal Harmony.
Jo Malone's Lime Basil & Mandarin offers a vibrant symphony of citrusy lime, spicy basil, and sweet mandarin. An uplifting unisex fragrance that captures the spirit of summer gardens and sun-kissed orchards. It's a melodic embrace of freshness that dances on the skin.
2.0 Jean Paul Gaultier So Scandal For Women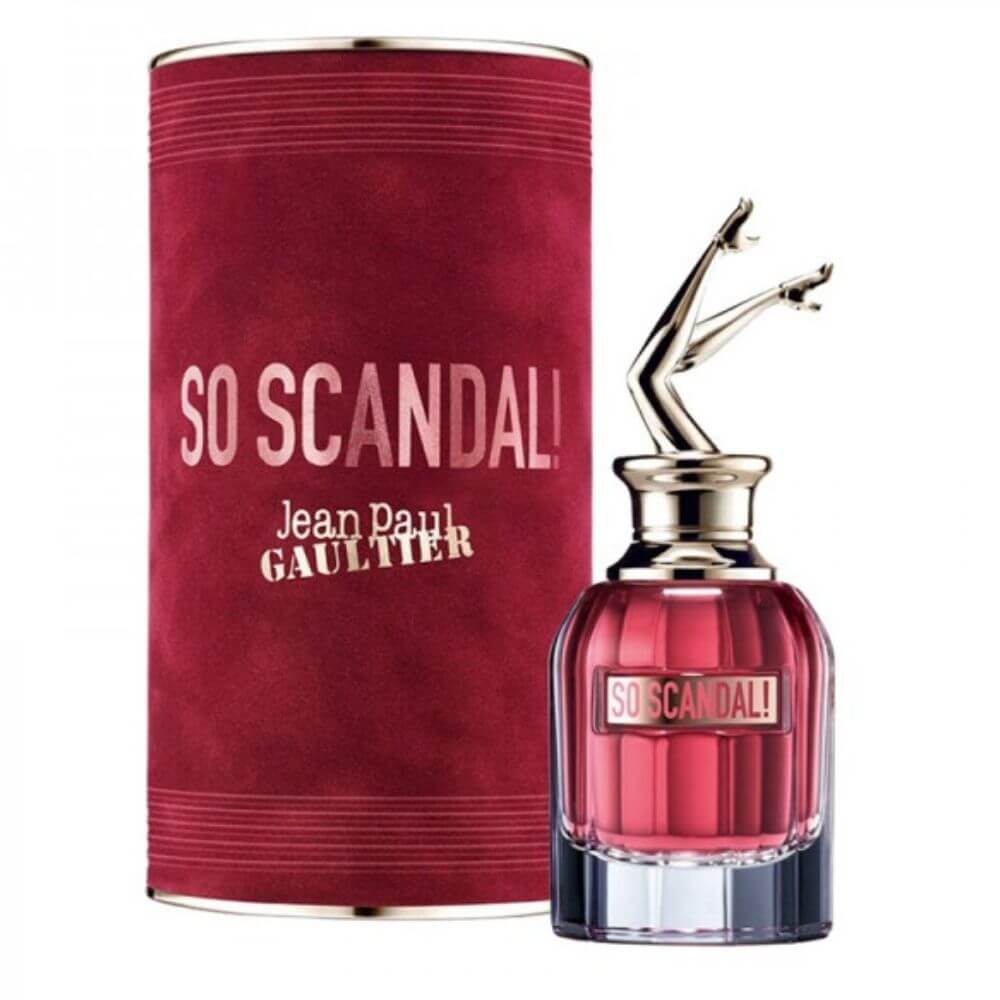 Rebellious Rhythm, Scandalous Sophistication.
Dare to be audacious with Jean Paul Gaultier's So Scandal. A heady mix of orange blossom, raspberry, and milk, this fragrance thrills with its unexpected contrasts. It's a defiant call to those unafraid of the spotlight, capturing a woman's boldness and independence.
3.0 Versace Dylan Blue For Men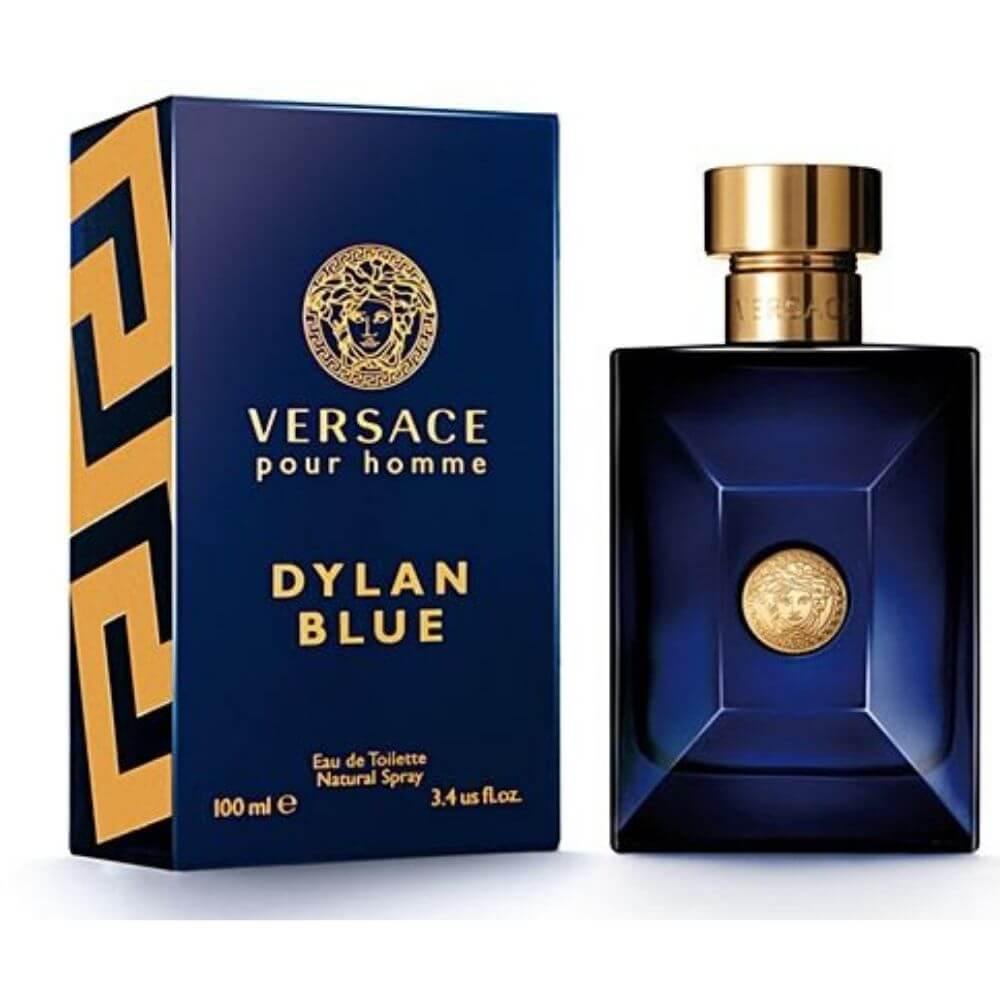 Aquatic Allegro, Virile Vibrato.
Dive into the masculine allure of Versace's Dylan Blue. A blend of aquatic freshness with a spicy undertow, this fragrance plays with contrasts of bergamot, grapefruit, and incense. It's the scent for the confident man, one who navigates life's waves with elegance and strength.
4.0 Versace Bright Crystal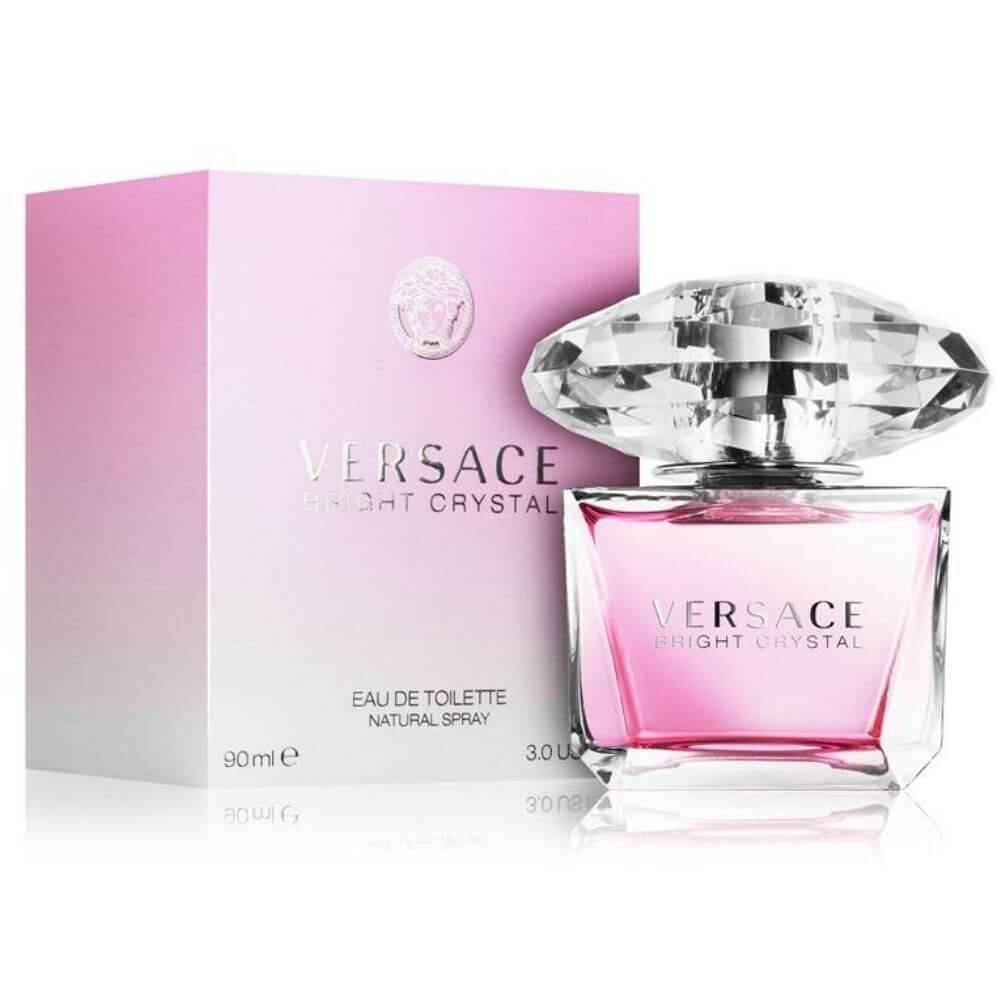 Luminous Lilt, Crystal Clarity.
Experience the delicate luminosity of Versace's Bright Crystal. Comprising notes of peony, magnolia, and musk, this fragrance shines like a freshly cut crystal. It's a sparkling ode to femininity and grace, an invitation to embrace your inner radiance.
5.0 Le Labo The Noir 29 (Unisex)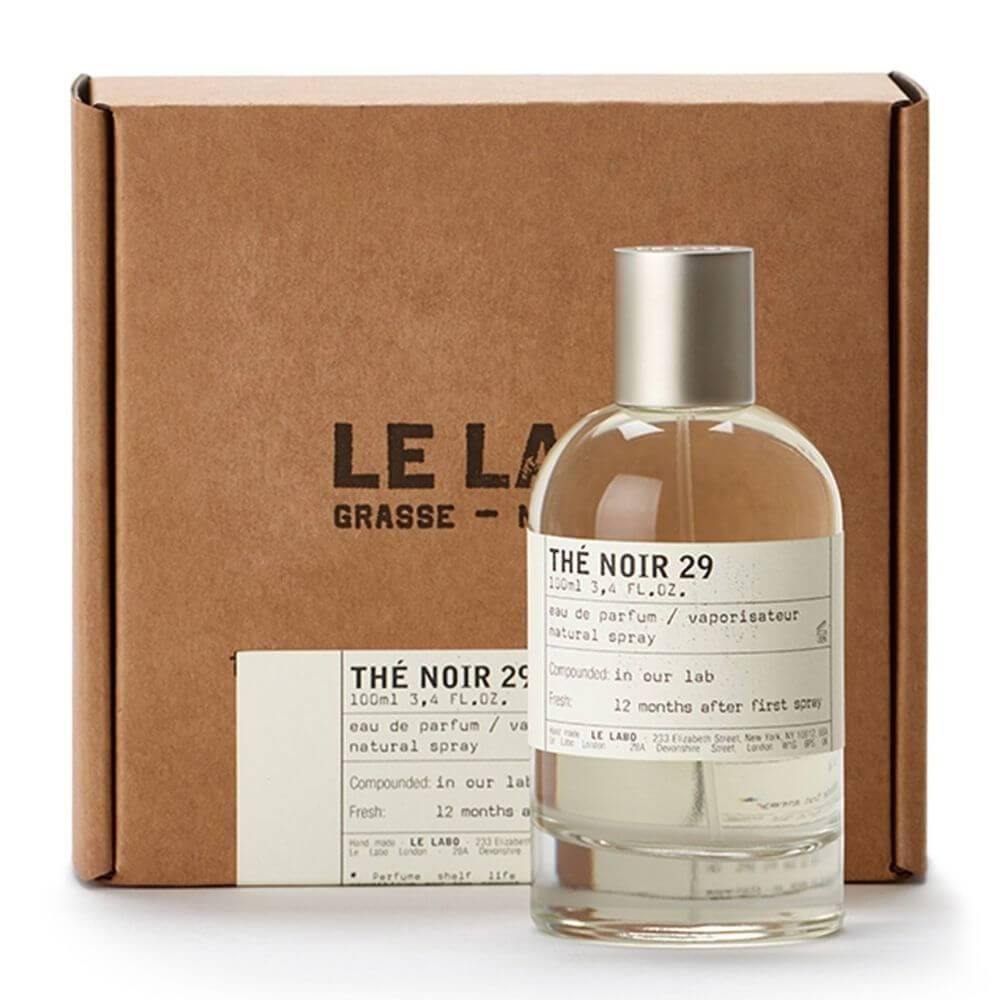 Mystique Melody, Tea's Tranquility.
Indulge in the sophisticated blend of tea leaves, bergamot, and fig with Le Labo's The Noir 29. A unisex fragrance that resonates with the subtleties of tea rituals and quiet moments. It's an olfactory poem, an expression of life's understated beauties.