Luminescent Narratives: Weaving Stories through Delicate Fragrance Threads
Embark on a sensory tale with "Luminescent Narratives," a journey where each fragrance weaves its story, intertwining the essence of delicate blossoms, sparkling gems, alluring sensibilities, azure expanses, and fervent zeal. Immerse yourself into a world where the elegance of floral, the brilliance of citruses, and the passion of spices unfold stories through delicate threads of ethereal scents.
1.0 My Burberry Blush For Women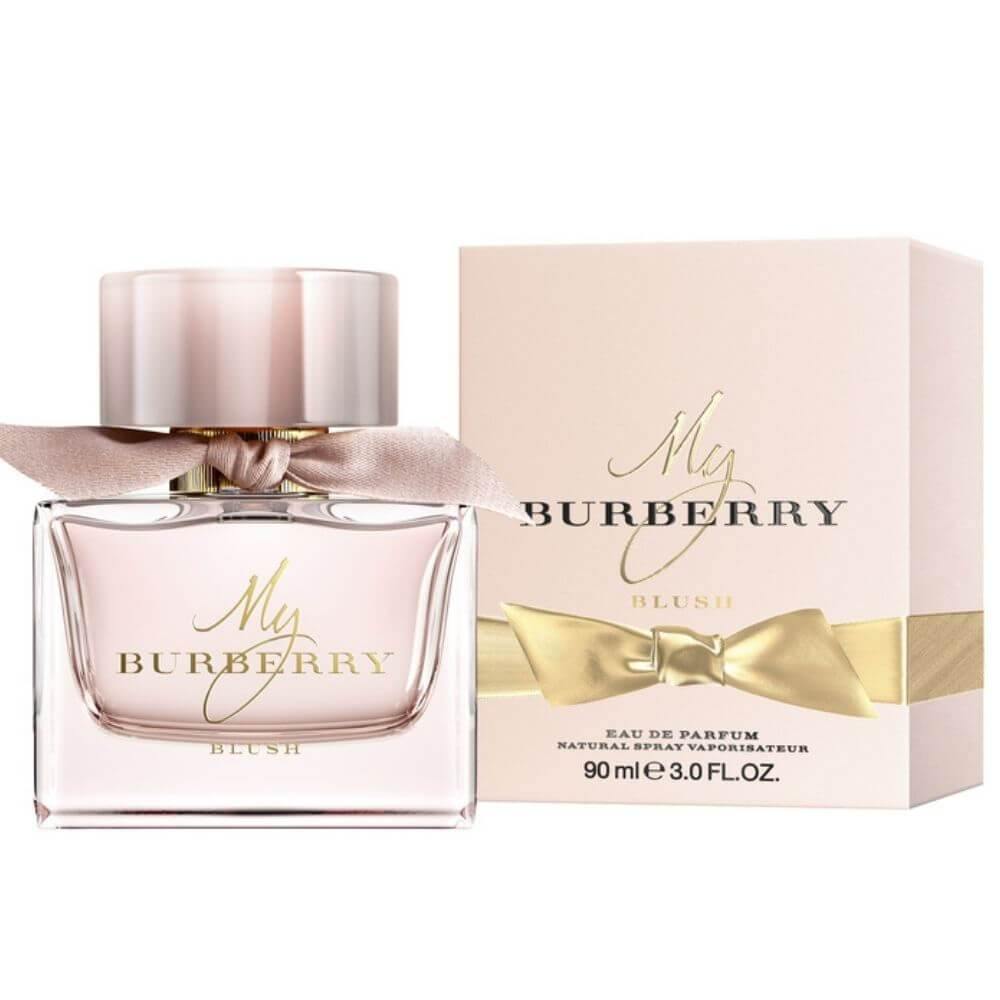 Petal Whispers, Floating Through Gentle, Rosy Breezes.
Allow yourself to float amidst "Petal Whispers" with My Burberry Blush, where pomegranate and rose petals softly murmur stories of gentle affections, floating leisurely through gentle, rosy breezes. Journey through soft tales where delicate affections lightly linger, curating narratives that gently float amidst the tender, rosy breezes of petal whispers.
2.0 Versace Yellow Diamond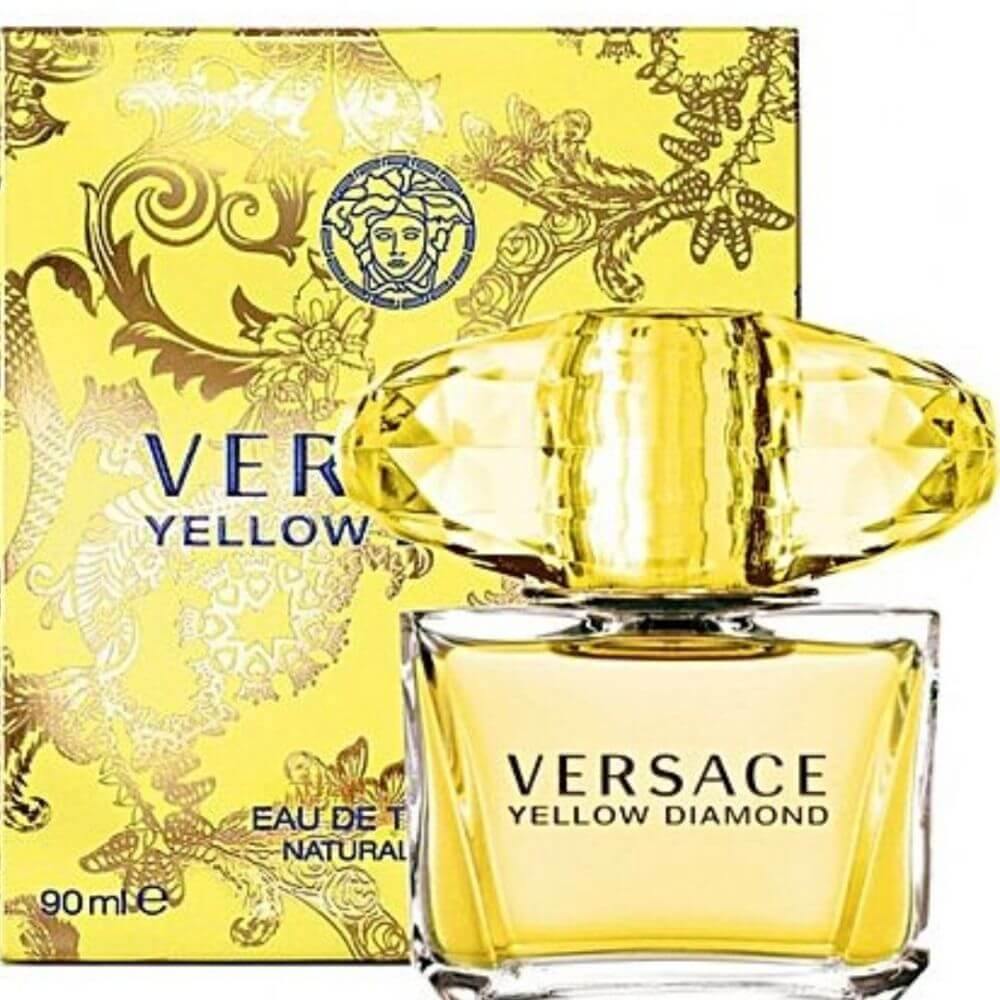 Luminous Facet, Shimmering Through Bright, Citrus Beams.
Illuminate your senses in "Luminous Facet" with Versace Yellow Diamond, where pear sorbet and lemon unveil tales of radiant charm, shimmering vibrantly through bright, citrus beams. Traverse through radiant tales where vibrant charms brilliantly sparkle, crafting narratives that shimmer through the vibrant, illuminating beams of luminous facet.
3.0 Chanel Allure Eau de Parfum For Women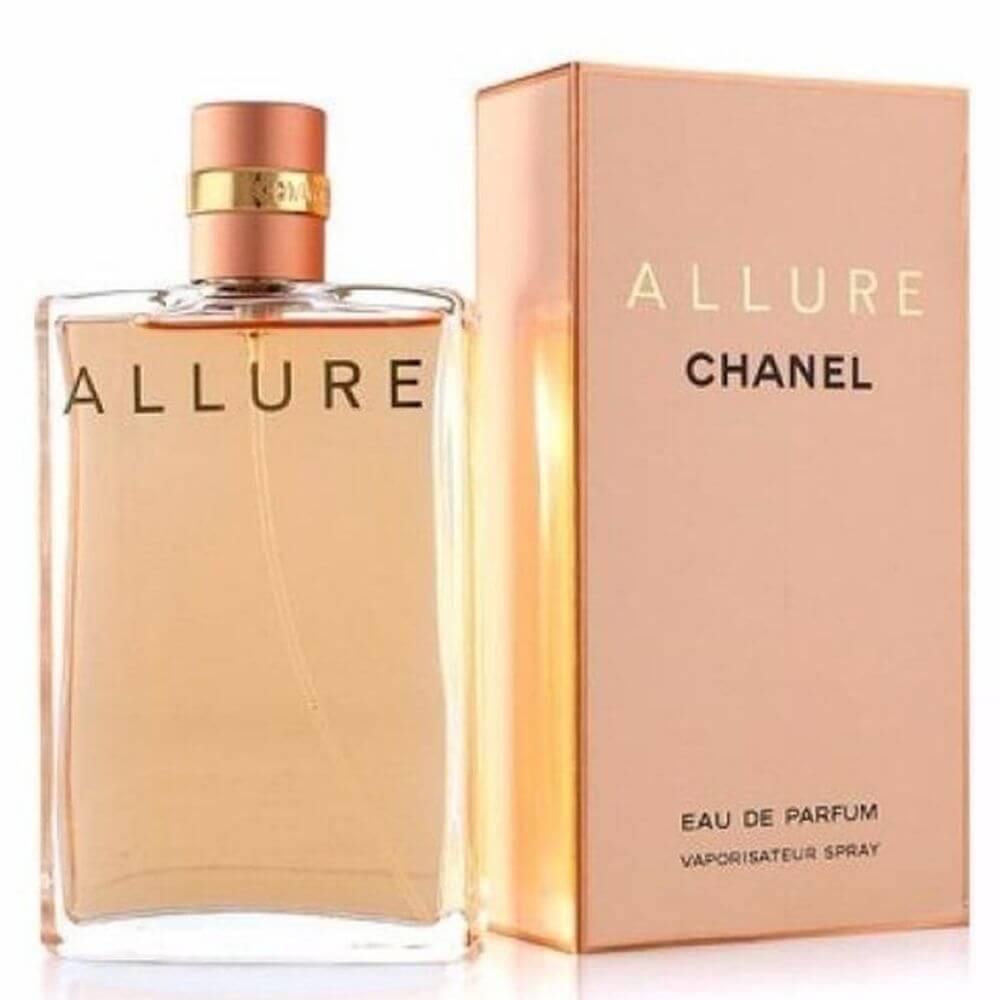 Velvet Enigma, Unfurling Through Mysterious, Sensual Veils.
Step into "Velvet Enigma" with Chanel Allure Eau de Parfum, where peaches and vanilla gently unfold tales of enigmatic allure, unfurling softly through mysterious, sensual veils. Meander through enigmatic tales, gently unfolding amidst soft, sensual mysteries, spinning narratives that softly unfurl amidst the mysterious, sensual veils of velvet enigma.
4.0 Anna Sui Sky EDT For Women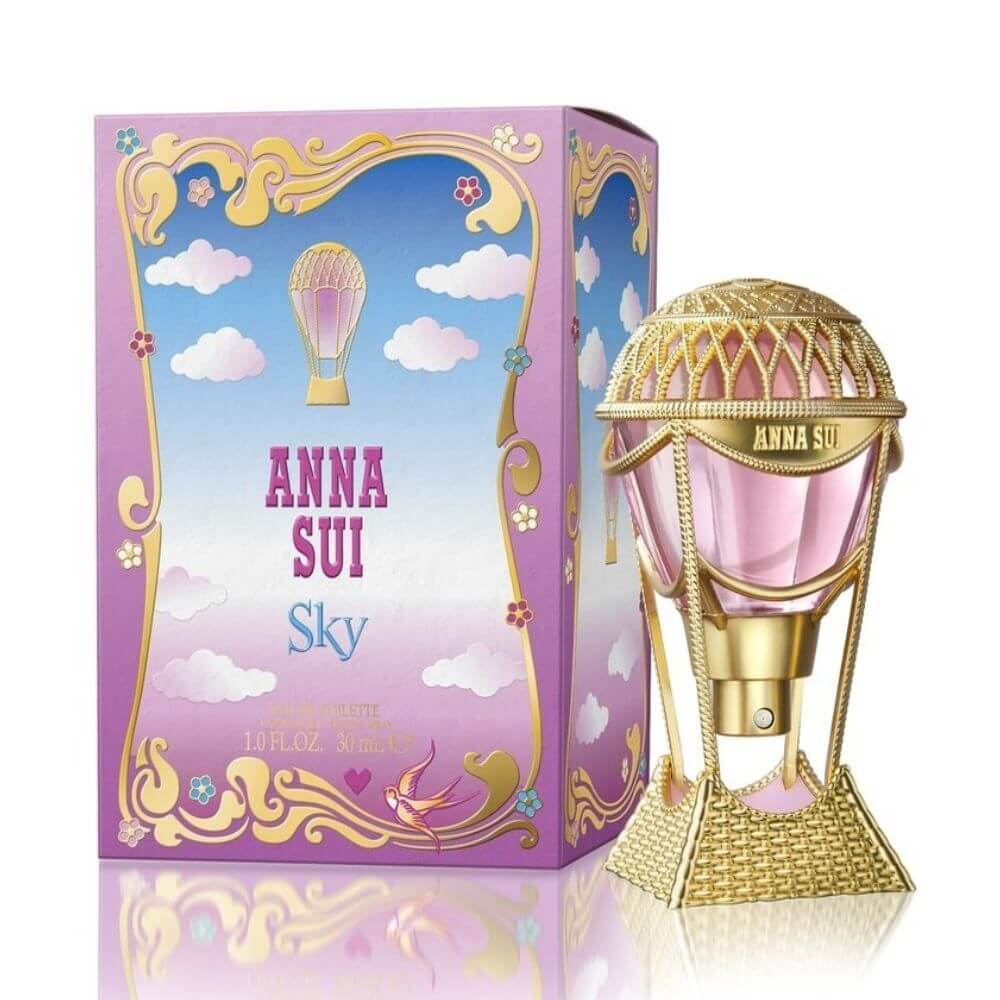 Azure Dreams, Soaring Through Expansive, Sky-blue Vistas.
Elevate into "Azure Dreams" with Anna Sui Sky, where litchi and peony waft tales of expansive wonder, soaring lightly through expansive, sky-blue vistas. Elevate through tales that waft, lightly soaring amidst expansive, azure skies, interweaving stories that lightly soar through the expansive, sky-blue vistas of azure dreams.
5.0 Lacoste L.12.12. Rouge for Men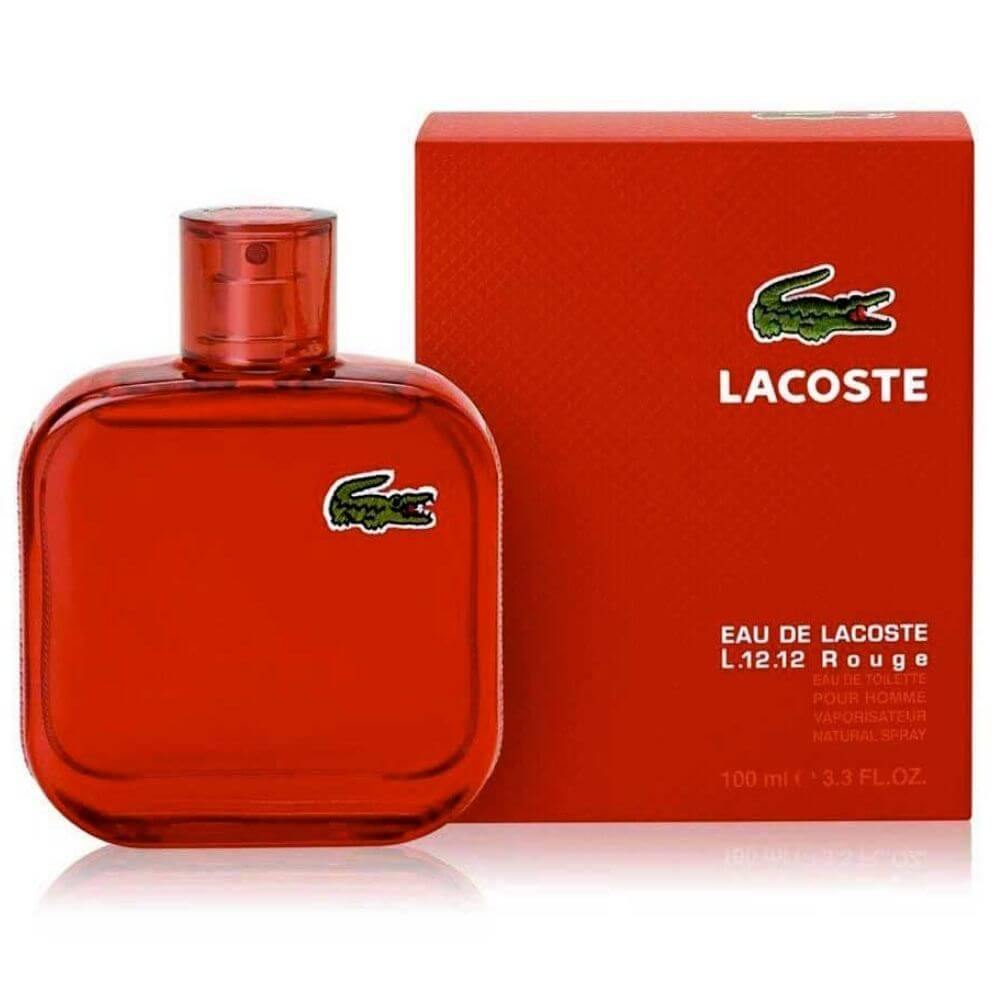 Fervent Pulse, Pulsating Through Warm, Spicy Rhythms.
Immerse into "Fervent Pulse" with Lacoste L.12.12. Rouge, where ginger and black pepper beat tales of passionate vitality, pulsating energetically through warm, spicy rhythms. Absorb tales that pulsate, energetically beating amidst warm, spicy pulses, narrating stories that energetically pulsate through the warm, spicy rhythms of fervent pulse.