Celestial Echoes: Crafting Tales through Sensual Fragrant Notes
"Dive into 'Celestial Echoes,' where fragrances whisper tender tales, caressed by exotic fruits, delicate blossoms, saccharine inflections, and soft, velvety floras, weaving through cascading harmonies of the ethereal and the sensual."
1.0 Victoria's Secret Very Sexy Now 2017 EDP For Women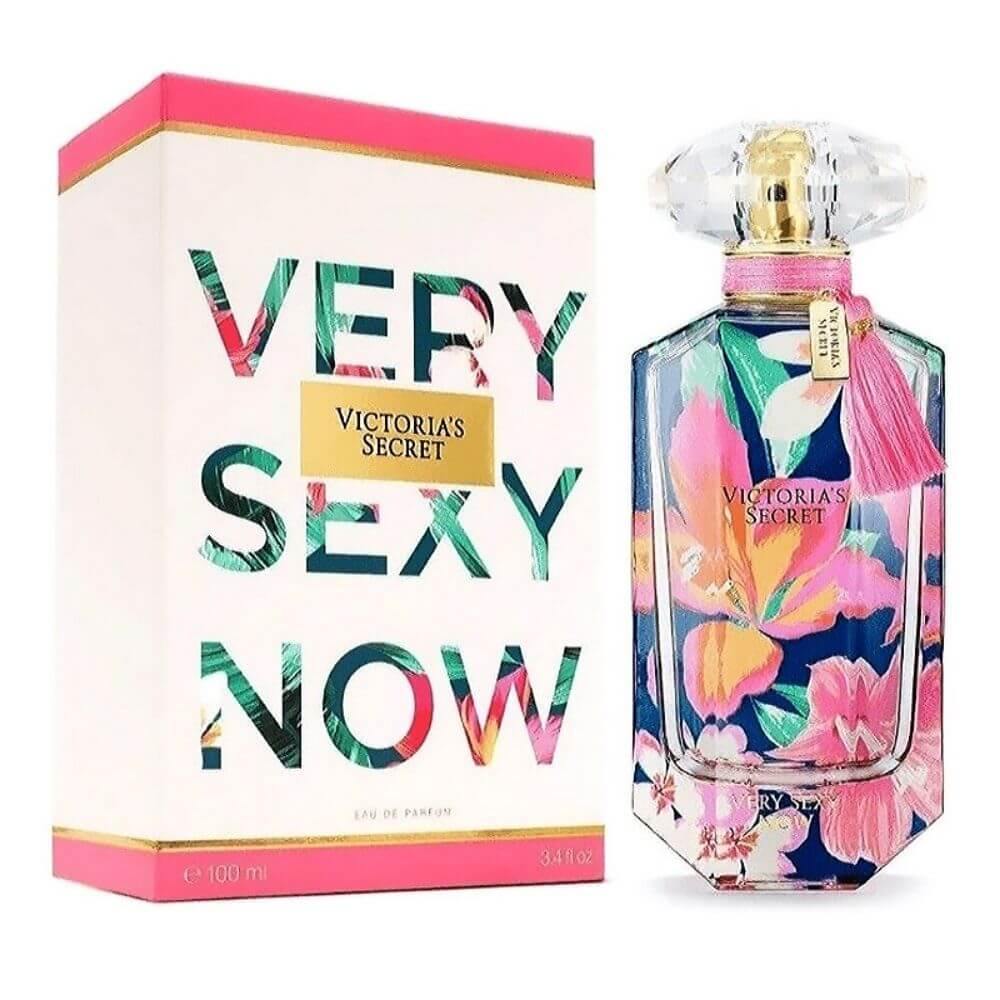 Tropical Allure, Swaying Through Lush, Exotic Breezes.
Immerse into "Tropical Allure" with Victoria's Secret Very Sexy Now 2017, where guava and coconut cascade tales of exotic enticements, swaying enticingly through lush, exotic breezes. Wander through enticing tales where lush exotics tantalizingly sway, narrating tales that enticingly sway amidst the lush, exotic breezes of tropical allure.
2.0 Marc Jacobs Daisy Love Eau So Sweet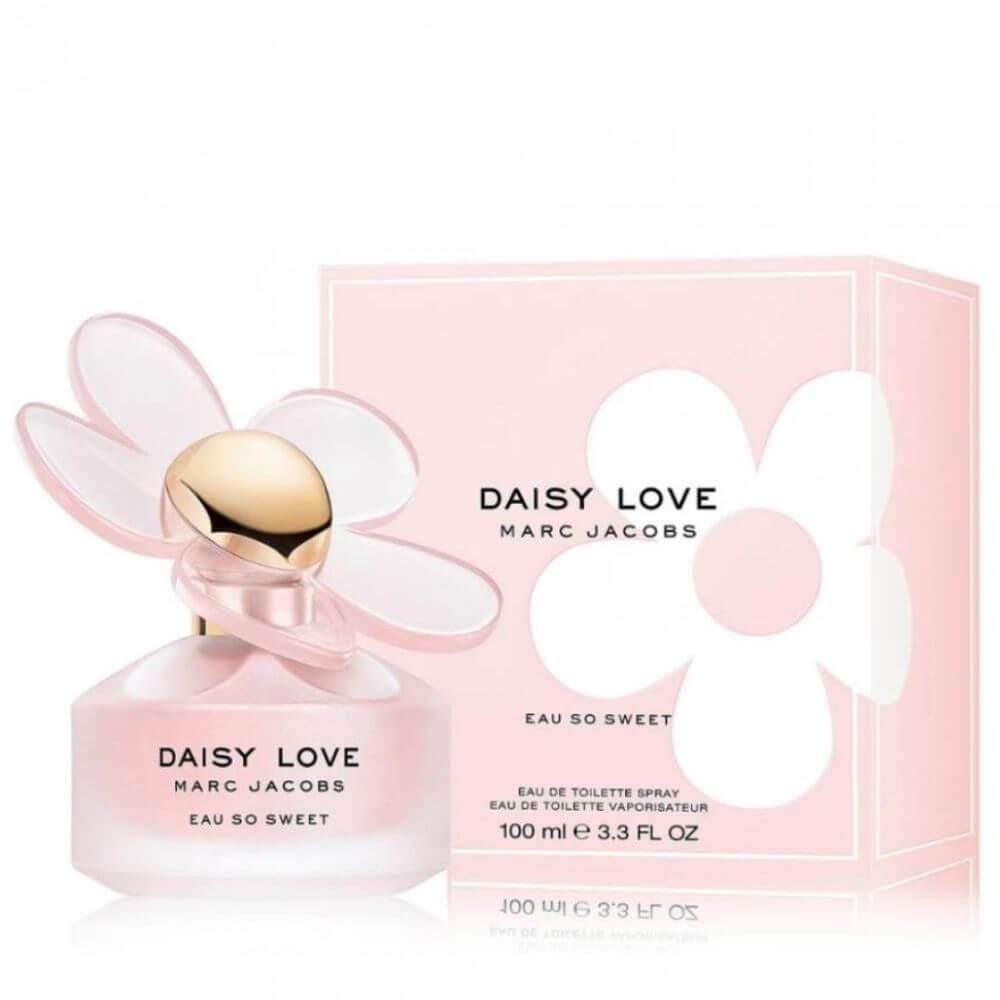 Sugared Petals, Dancing Through Light, Candy-like Clouds.
Float among "Sugared Petals" with Marc Jacobs Daisy Love Eau So Sweet, where sugar and white raspberries spin tales of sweet affections, dancing delightfully through light, candy-like clouds. Drift through sweet tales where light affections delightfully dance, unwinding tales that lightly dance through the candy-like clouds of sugared petals.
3.0 Lacoste Touch of Pink EDT For Women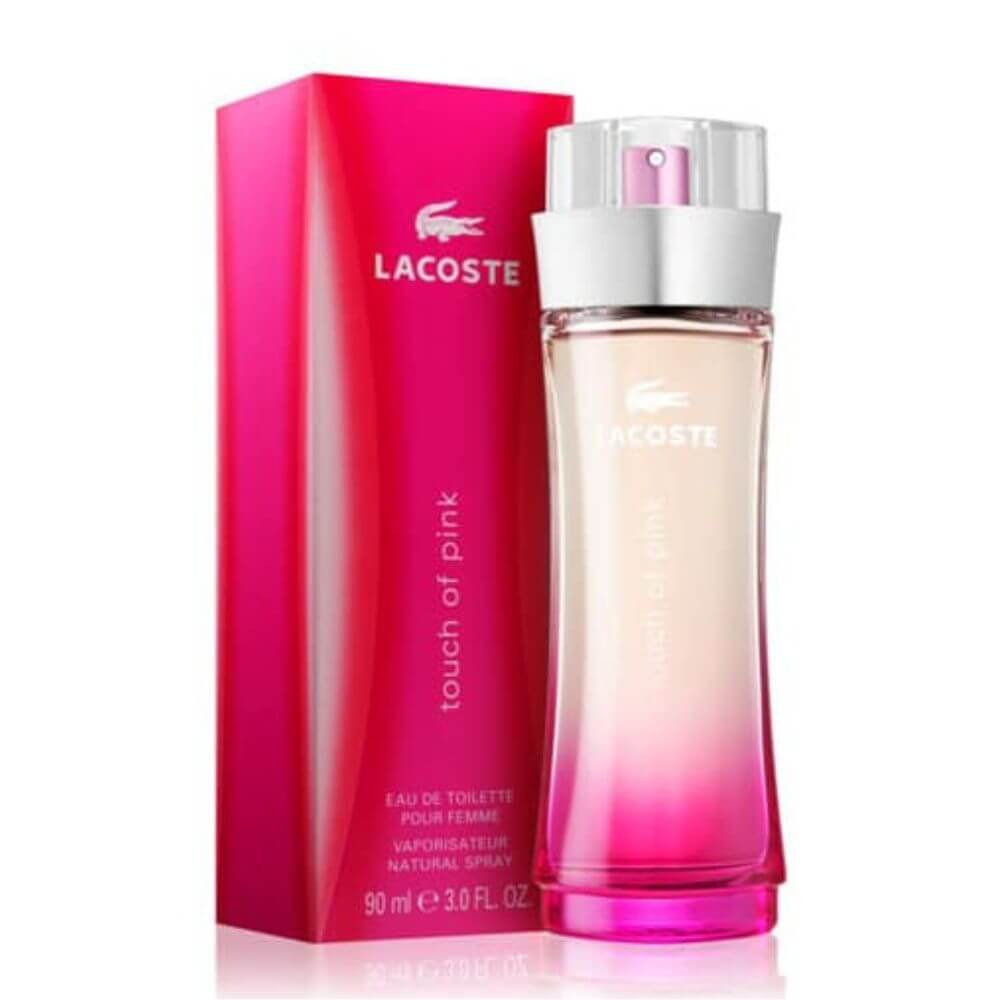 Coral Vibrancy, Beaming Through Fresh, Uplifting Waves.
Embark on "Coral Vibrancy" with Lacoste Touch of Pink, where orange and coriander illuminate tales of fresh vitality, beaming brightly through fresh, uplifting waves. Voyage through vibrant tales where fresh vitalities brightly beam, illuminating tales that brightly beam through the fresh, uplifting waves of coral vibrancy.
4.0 Burberry Her EDP For Women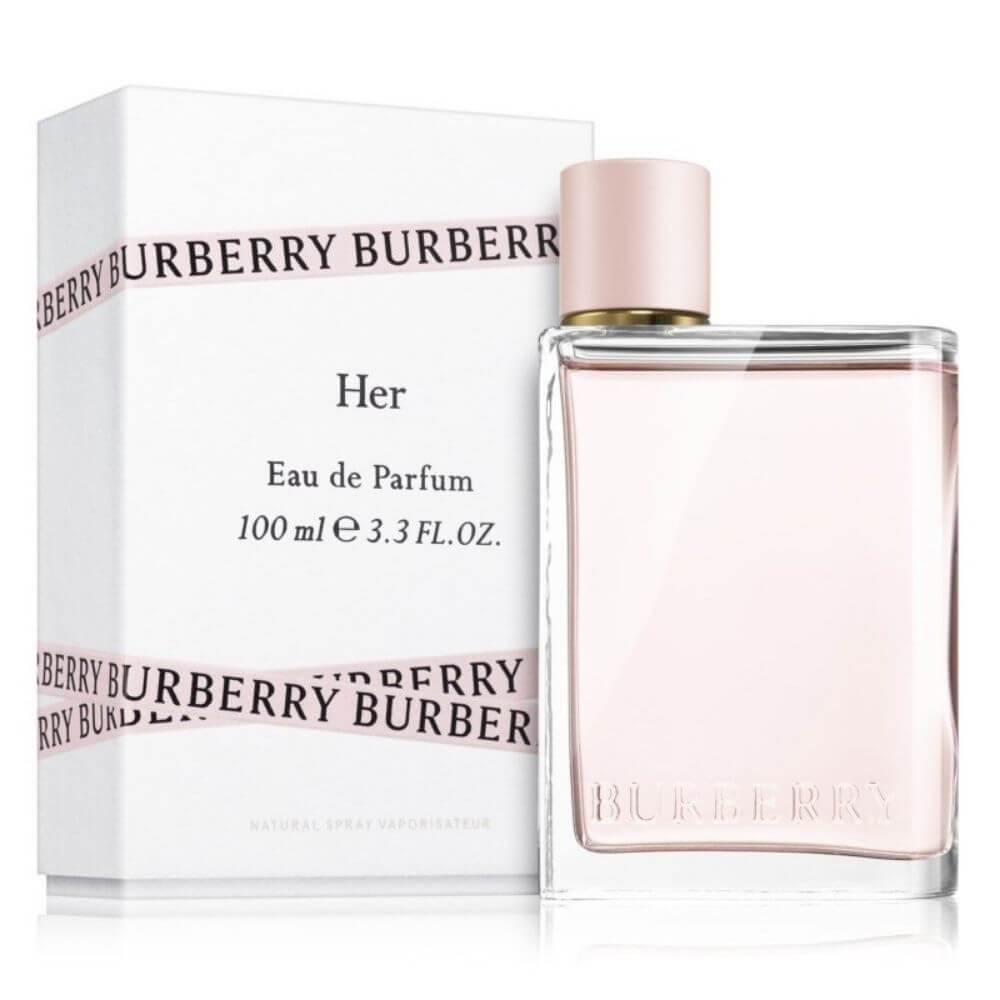 Velvet Berries, Meandering Through Smooth, Sensual Silks.
Stroll into "Velvet Berries" with Burberry Her, where strawberries and blackberries gently weave tales of sensual depths, meandering softly through smooth, sensual silks. Explore deep tales where sensual berries gently meander, sculpting tales that softly meander through the smooth, sensual silks of velvet berries.
5.0 Jo Malone Orange Blossom Unisex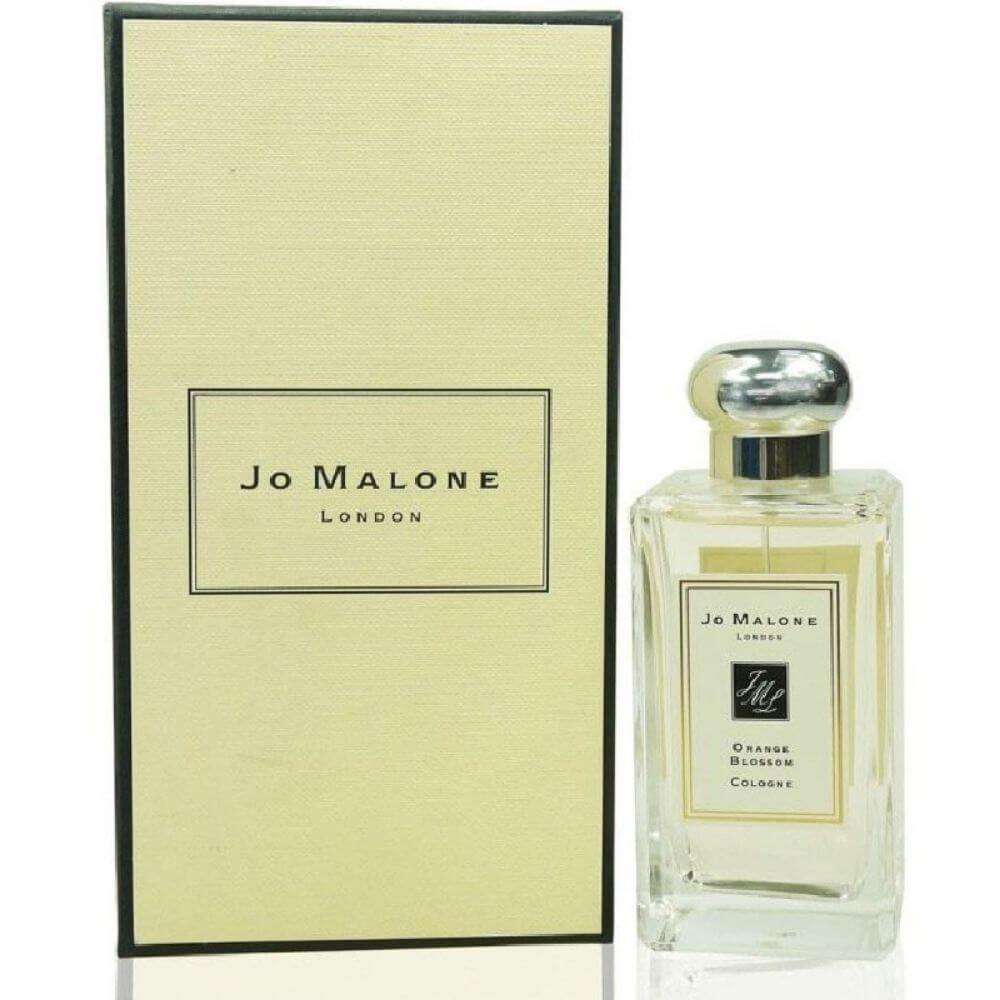 Citrus Caress, Floating Through Gentle, Blossom-laden Zephyrs.
Navigate "Citrus Caress" with Jo Malone Orange Blossom, where orange blossom and lotus unfold tales of gentle touches, floating serenely through gentle, blossom-laden zephyrs. Float through gentle tales where delicate touches serenely float, enfolding tales that serenely float amidst the gentle, blossom-laden zephyrs of citrus caress.