Moonlit Melodies: Whispers of Enchantment through Fragrance
"Dive into the enthralling echoes of 'Moonlit Melodies,' where fragrances gently whisper their enchanting tales, entwining through realms of mystique, elegance, adventure, and emotion. Allow each scent to narrate its unique story, gracefully dancing through the moonlit landscapes of our deepest desires and dreams."
1.0 Anna Sui Fantasia Mermaid EDT For Women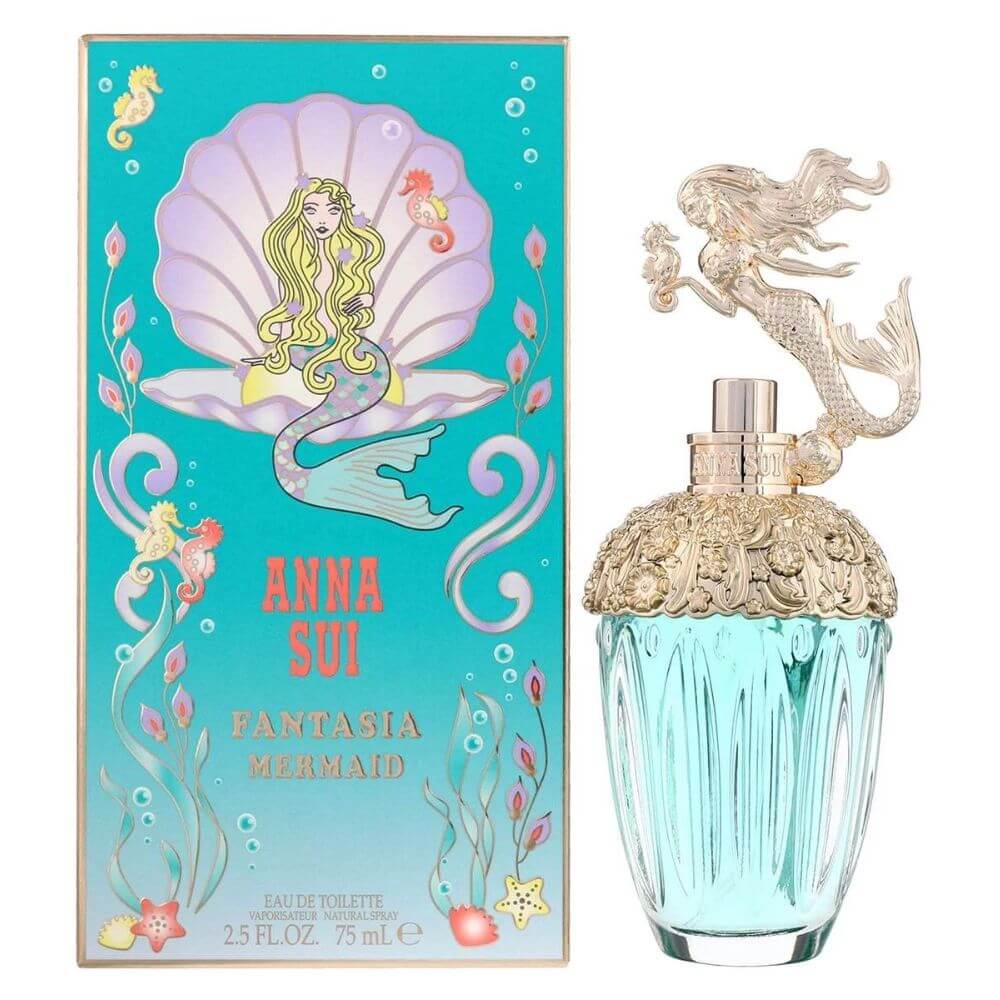 Oceanic Mystique, Sailing Through Whispering, Aquatic Veils.
Venture into "Oceanic Mystique" with Anna Sui Fantasia Mermaid, where blood oranges and raspberry reveal tales of underwater wonders, sailing mysteriously through whispering, aquatic veils. Dive deep into aquatic tales, where enigmatic sea tales gently sail, crafting stories that softly sail through the whispering, aquatic veils of oceanic mystique.
2.0 Estee Lauder Beautiful For Women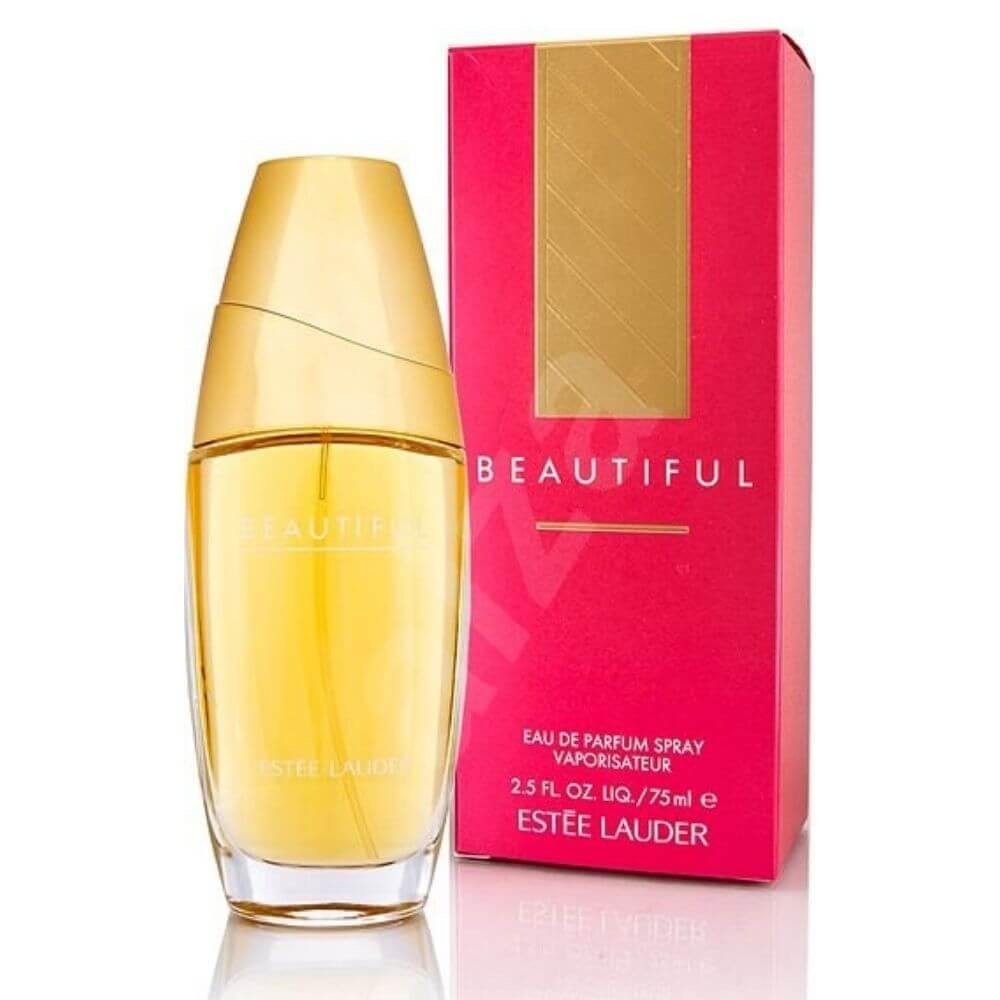 Floral Elegance, Blooming Through Tender, Fragrant Breezes.
Explore "Floral Elegance" with Estee Lauder Beautiful, where roses and lilies unfold tales of blossoming grace, blooming gently through tender, fragrant breezes. Wander amidst blossoming tales, where gracious petals gently bloom, unfurling tales that gently bloom amidst the tender, fragrant breezes of floral elegance.
3.0 Jean Paul Gaultier Le Male EDT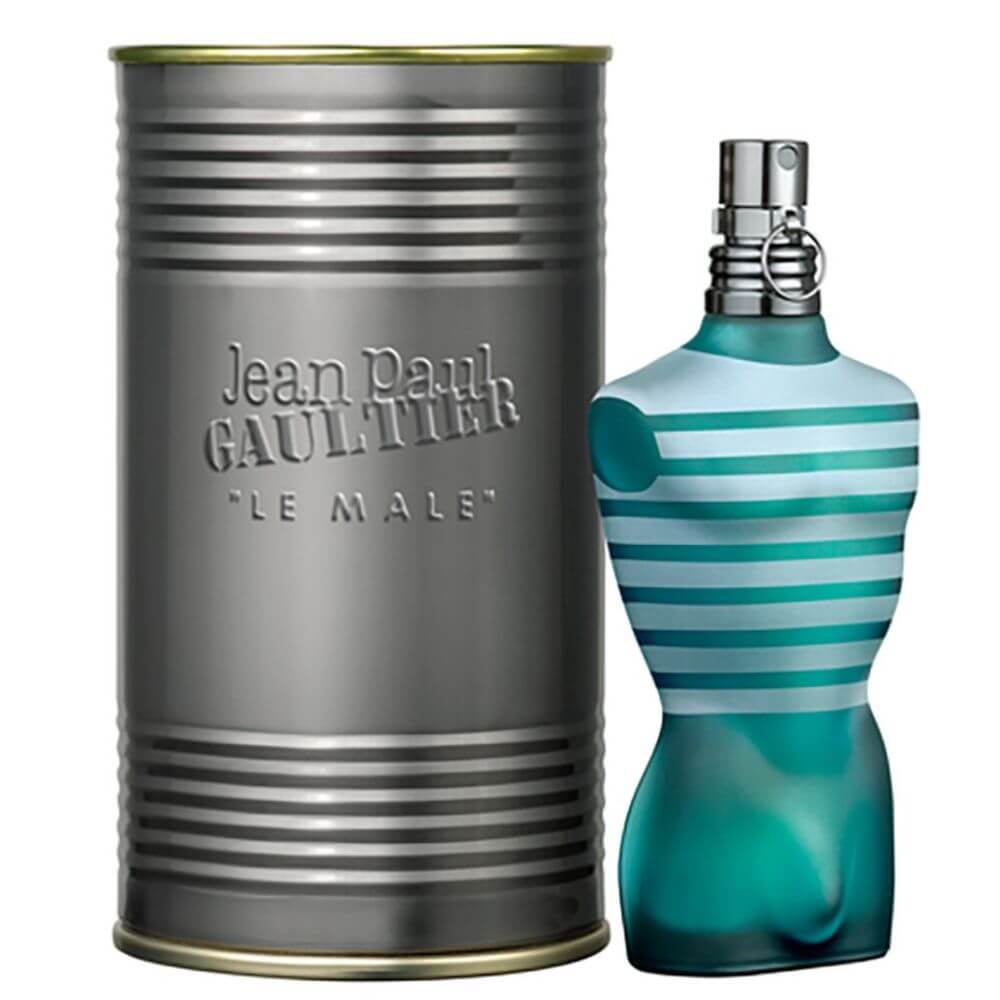 Nautical Adventure, Embarking Through Fresh, Sea-sprayed Gales.
Embark on "Nautical Adventure" with Jean Paul Gaultier Le Male, where mint and lavender steer tales of seafaring journeys, embarking briskly through fresh, sea-sprayed gales. Set sail into adventurous tales, where seafaring explorers briskly embark, charting tales that briskly embark through the fresh, sea-sprayed gales of nautical adventure.
4.0 Clinique Happy For Women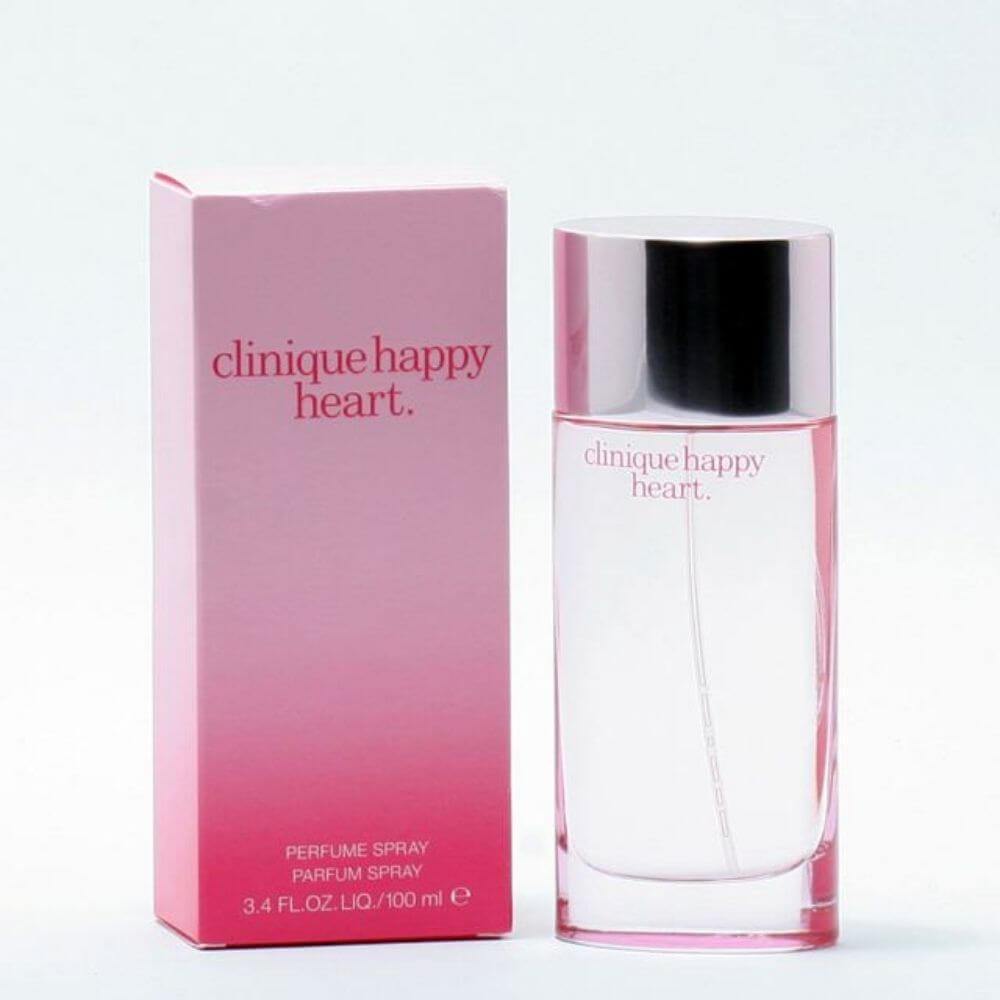 Radiant Joy, Fluttering Through Light, Uplifting Airs.
Delight in "Radiant Joy" with Clinique Happy, where grapefruit and bergamot spark tales of beaming smiles, fluttering lightly through uplifting, joyful airs. Soar through joyful tales, where gleeful moments lightly flutter, sparking tales that lightly flutter amidst the light, uplifting airs of radiant joy.
5.0 Chloé Nomade Eau De Parfum For Women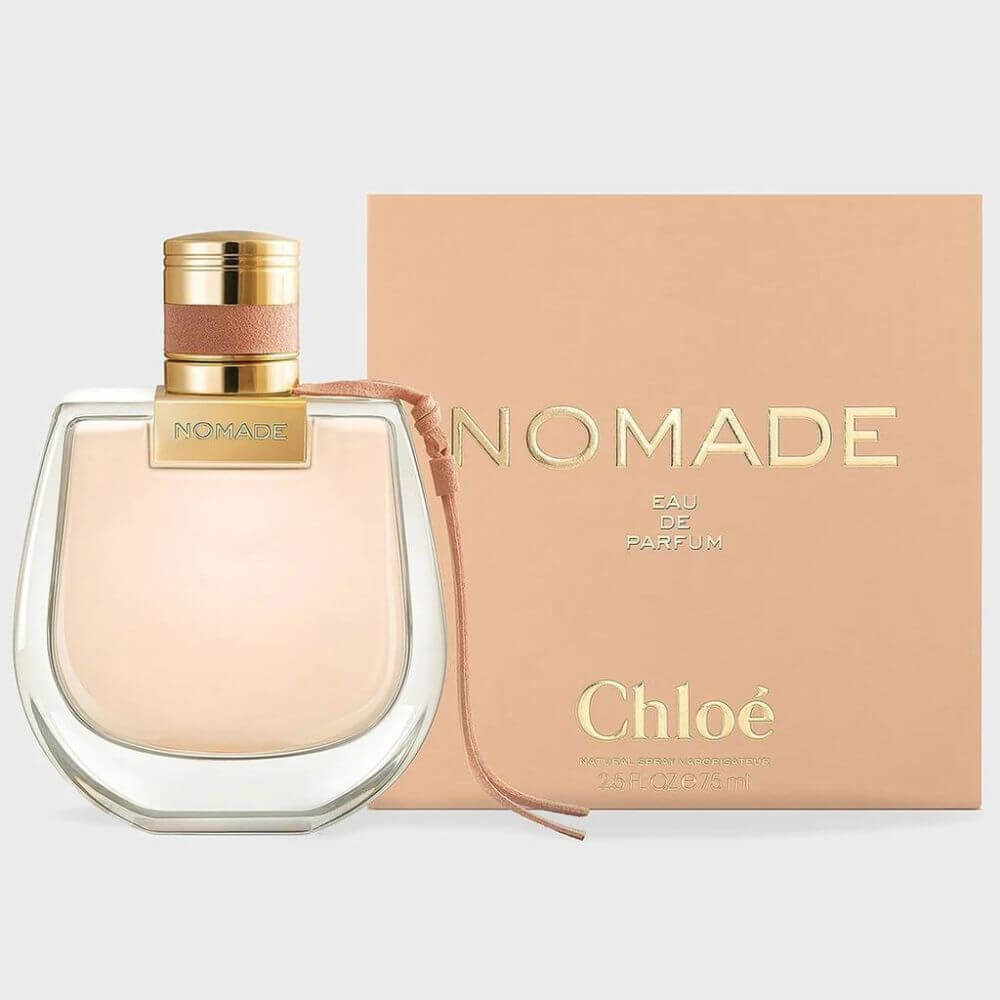 Wanderlust Whispers, Drifting Through Enchanting, Exotic Mists.
Drift into "Wanderlust Whispers" with Chloé Nomade, where mirabelle plum and freesia conjure tales of enchanting journeys, drifting dreamily through enchanting, exotic mists. Drift through enchanting tales, where exotic journeys dreamily drift, conjuring tales that dreamily drift within the enchanting, exotic mists of wanderlust whispers.