Luminous Landscapes: Echoes from Earth to Ether
Venture into a world where fragrances transcend borders, drawing inspiration from earthy woods, distant shores, moonlit nights, and sunlit harbors. This curated collection is a symphony of scents that paints panoramas of terrestrial wonders and ethereal beauty. Let's journey through these olfactory landscapes that echo the richness of the world around us.
1.0 Bvlgari Omnia Paraiba
Tropical Tapestry, Samba of Scents.
Omnia Paraiba by Bvlgari is a vibrant homage to Brazil's lush tropics. Infused with the exotic allure of passion fruit, gardenia, and cocoa, this fragrance embodies the rhythmic pulse of samba, the warm embrace of sun-soaked beaches, and the mesmerizing dance of colors at carnival. A perfume that awakens the spirit of joyous celebrations.
2.0 Christian Dior Homme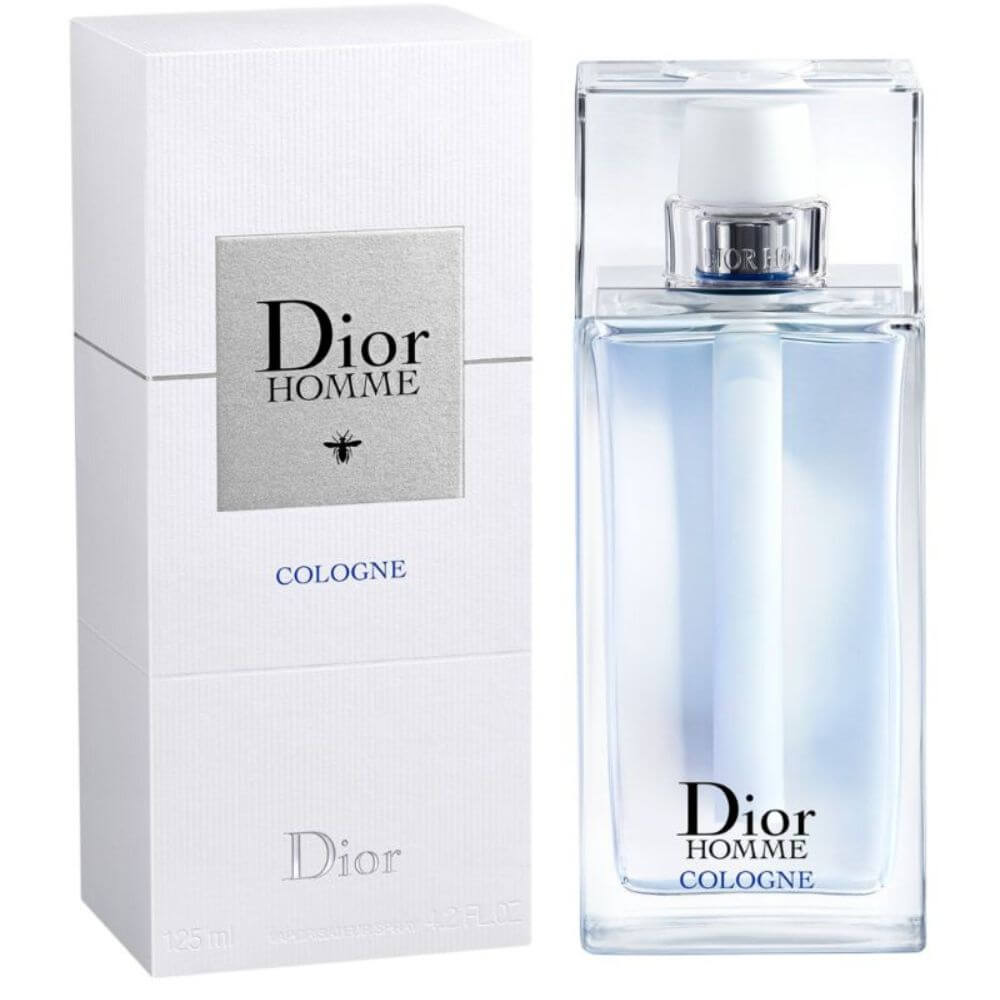 Wooded Whispers, Earth's Elegance.
Christian Dior's Homme is like a serene walk through a dense, dew-kissed forest. Rooted in notes of iris, lavender, and leather, it evokes the tactile sensation of nature—the coolness of leaves, the warmth of bark, and the comforting embrace of earth. A scent for those who find solace in nature's hushed tones.
3.0 Tom Ford Neroli Portofino EDP (Unisex)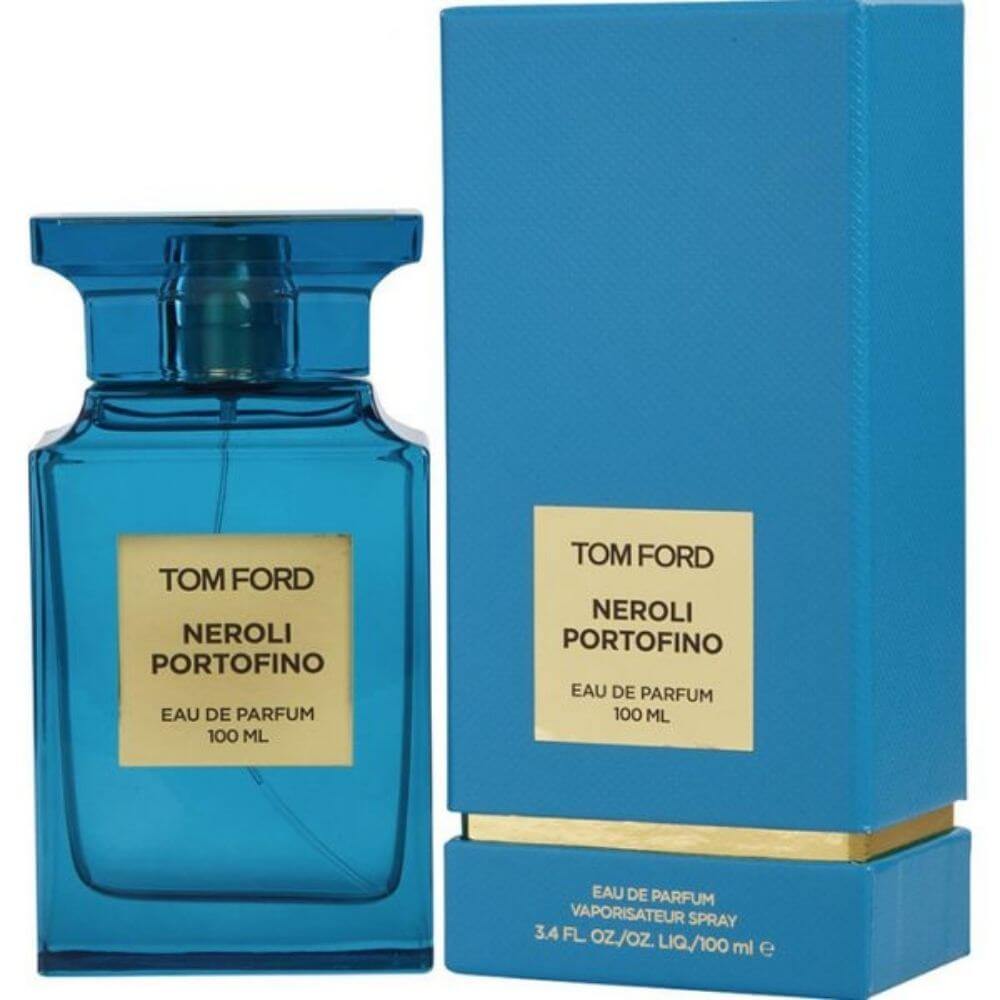 Harbor Hues, Sunlit Serenity.
Neroli Portofino by Tom Ford transports you to the sun-drenched coasts of the Italian Riviera. With invigorating notes of citrus, neroli, and amber, it captures the essence of azure waters, golden sunlight, and the tranquil luxury of Portofino's harbors. A fragrance that encapsulates la dolce vita in every spritz.
4.0 Issey Miyake Nuit d'Issey EDT For Men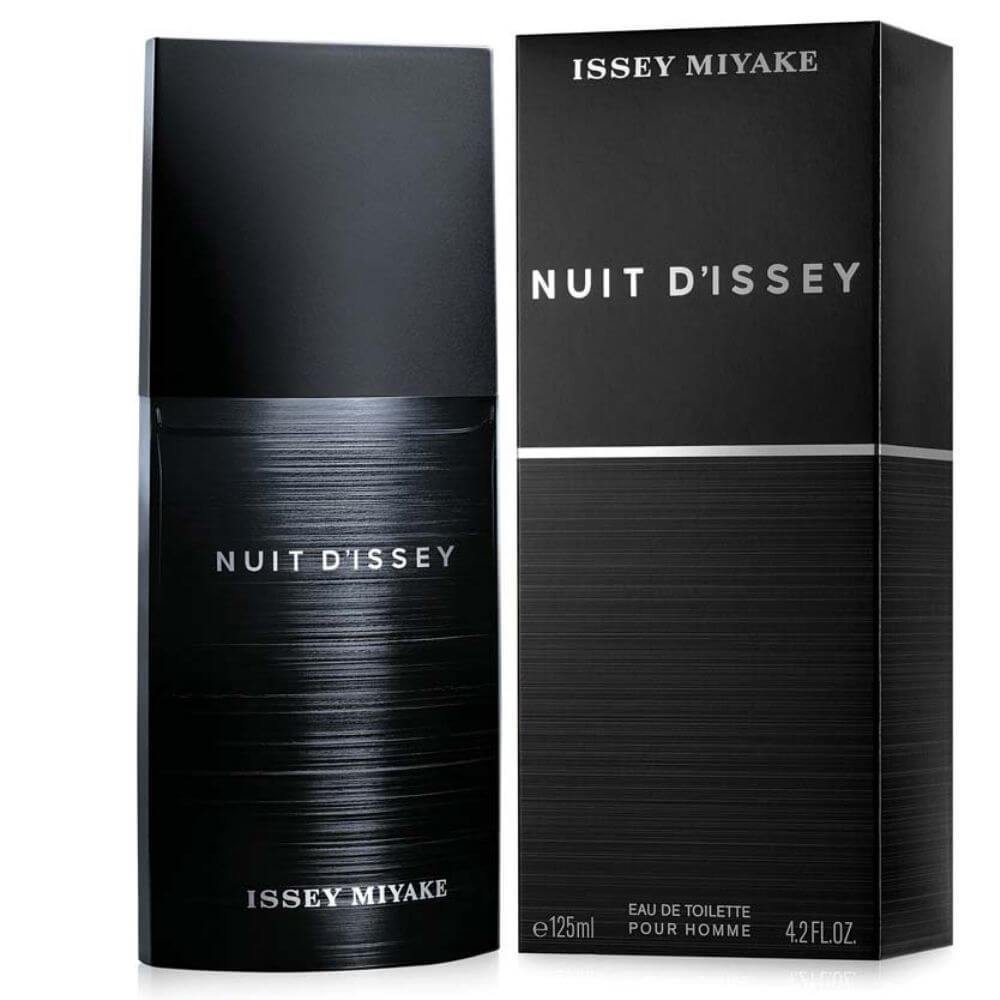 Moonlit Mystique, Nocturnal Nuances.
Nuit d'Issey by Issey Miyake is an ode to the enigmatic beauty of moonlit nights. Melding notes of bergamot, leather, and vetiver, it paints a scene of tranquil nights where moonbeams kiss tranquil waters and stars whisper tales of old. A scent that immerses one in the serene beauty of the nocturnal world.
5.0 Bvlgari Pour Homme Soir For Men
Dusk's Dance, Twilight's Tranquility.
Pour Homme Soir by Bvlgari is the gentle transition from day to night—a moment of quiet introspection. Anchored in notes of bergamot, papyrus, and amber, it echoes the subtle changes of twilight, the gentle glow of the setting sun, and the peaceful embrace of the evening. A scent that soothes and celebrates the ephemeral beauty of dusk.