Mosaic of Moments: Dancing between Dreams and Desire
Dive into a collection where fragrances not only entice the senses but also paint vivid imageries of moments—ranging from delicate daydreams to fervent flames of passion. Each scent is a tile in a grand mosaic, capturing varied facets of emotions, aspirations, and desires. Let these fragrances orchestrate an olfactory ballet that dances on the spectrum of human experiences.
1.0 Chanel Chance Eau Tendre EDT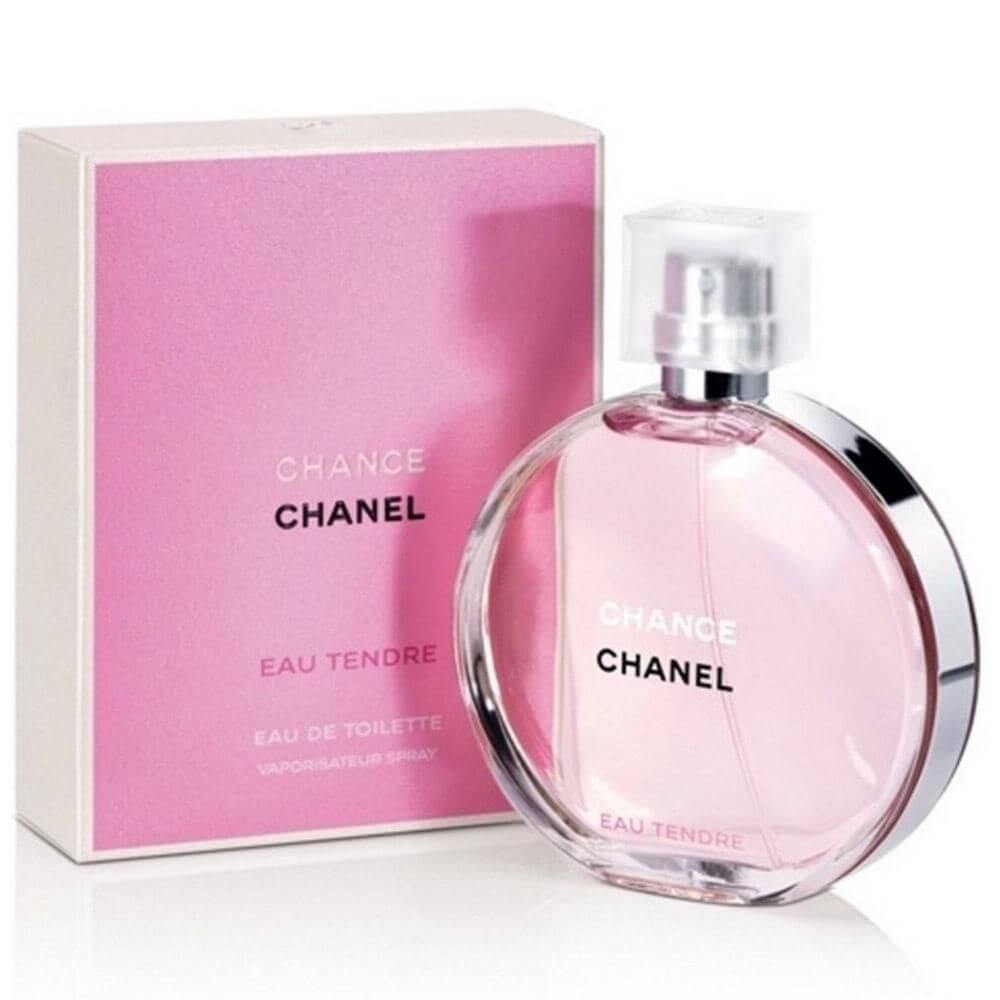 Daydream Delicacy, Serendipity's Symphony.
Chanel Chance Eau Tendre is like drifting through a rosy cloud of daydreams. With notes of grapefruit, quince, and jasmine, it mirrors life's unexpected turns and the serendipity of chance encounters. A scent reminiscent of fleeting moments that leave a lasting impression, and the hopeful anticipation of what lies around the corner.
2.0 Versace Eros Flame EDP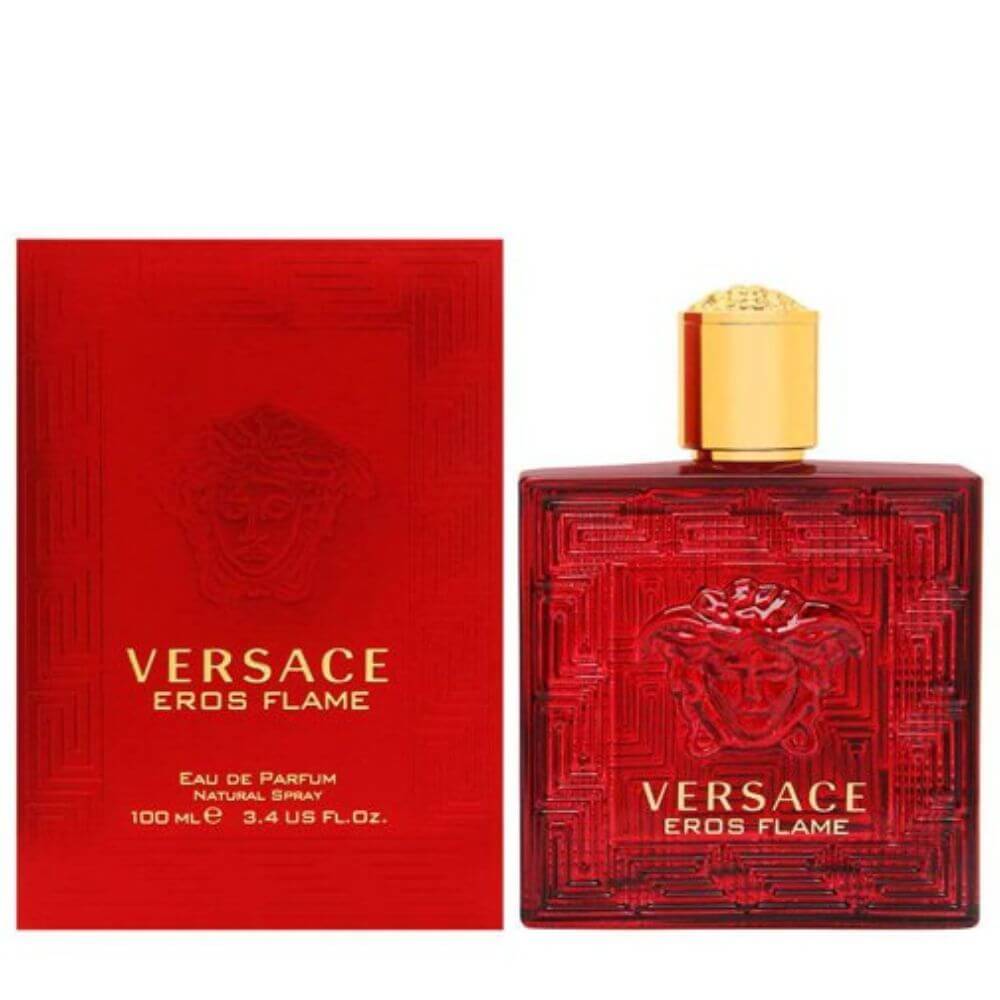 Passionate Pursuit, Fervor's Flame.
Eros Flame by Versace is the embodiment of ardent desires and unrestrained passion. Bursting with contrasts—citrusy orange, spicy black pepper, and sensual vanilla—it encapsulates the warmth of love, the heat of longing, and the fire of passion. A scent for those who chase their desires with unbridled fervor.
3.0 Lancome La Vie Est Belle Flowers of Happiness
Bouquet of Bliss, Garden of Glee.
La Vie Est Belle Flowers of Happiness from Lancome is a leisurely stroll through blooming gardens of joy. Merging pear, peony, and rose, this fragrance paints a scene of life's delightful moments, celebrating the beauty that lies in simplicity and the happiness that blossoms from cherished memories.
4.0 Lancome Miracle EDP For Women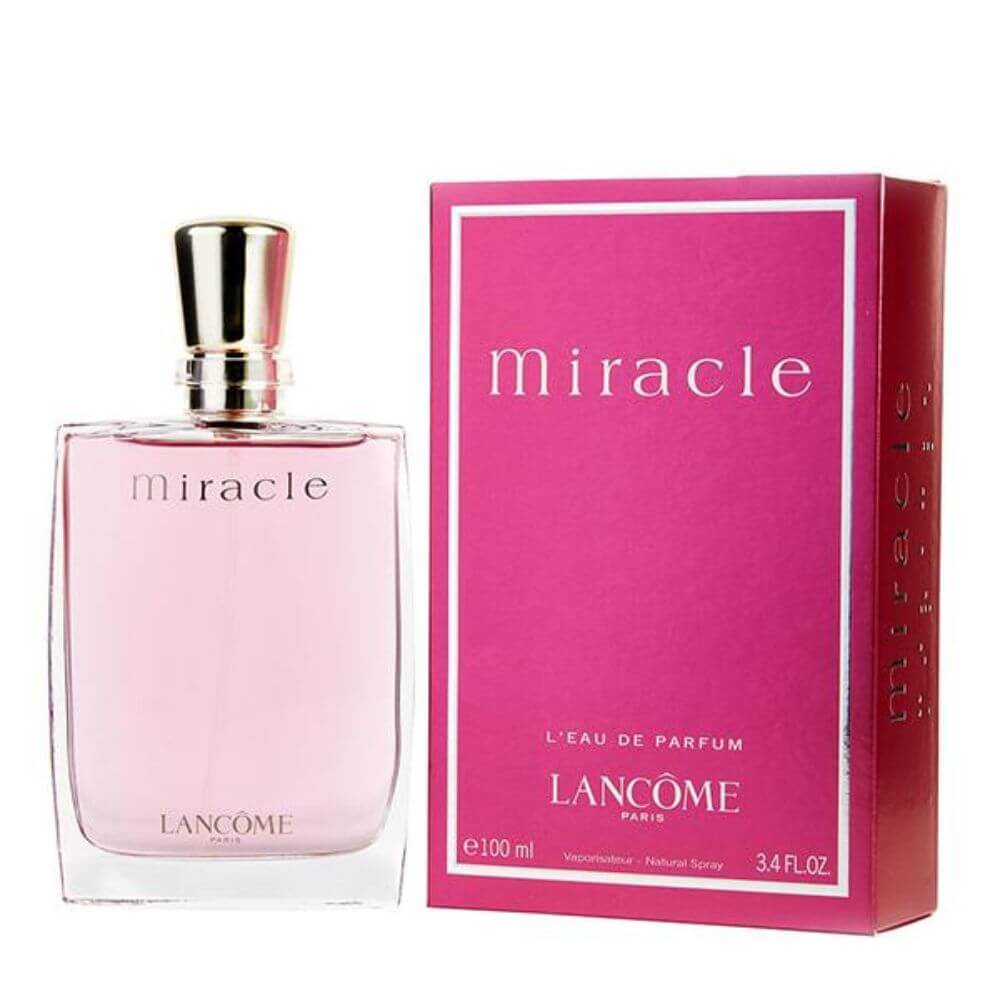 Awakening Awe, Dawn's Delight.
Miracle by Lancome is like the first rays of the sun, gently waking the world from slumber. With a harmonious blend of lychee, jasmine, and warm musk, it symbolizes the wonder of new beginnings, the magic of possibilities, and the promise of what's yet to come. An ode to life's miraculous moments.
5.0 Gucci Guilty For Men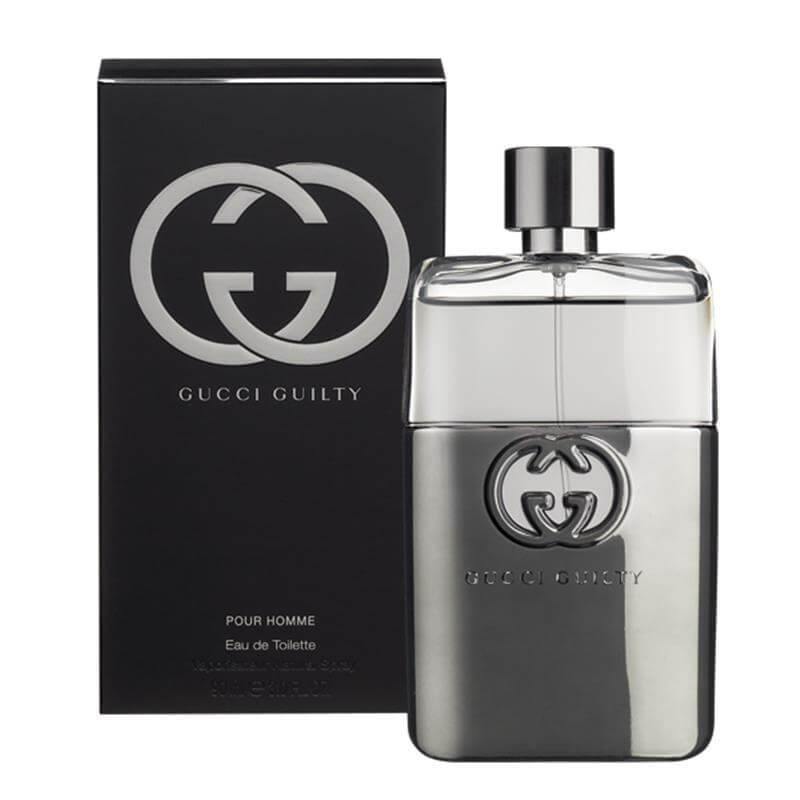 Bold Boundaries, Dare's Domain.
Gucci Guilty for Men is a bold declaration of defiance against conventions. Intertwining notes of lemon, lavender, and patchouli, it captures the essence of the maverick—the ones who dare to tread uncharted territories and challenge the norms. A fragrance for those who wear their guilt as a badge of honor.