Metamorphic Elixirs of Scented Shadows: Silhouettes of Sensual Mystique
Submerge into the scented shadows of sensual mystique with this collection of metamorphic elixirs. Each fragrance is a silhouette, a shadow dance of aromatic allure, sketching whispers of unseen realms and hidden desires. Drift through the scented mists of these mysterious concoctions and let your silhouette merge with the ephemeral and the eternal.
1.0 Giorgio Armani Code Profumo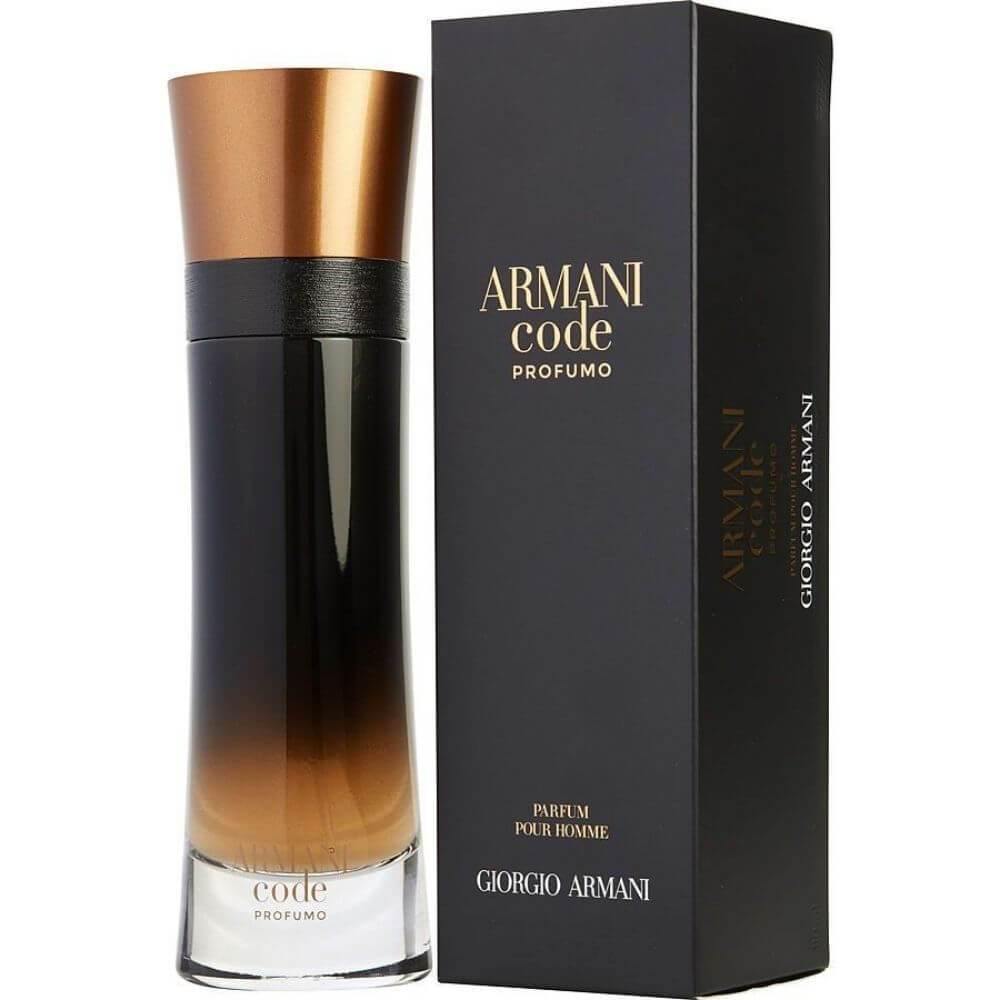 Mystical Enigma, Sensual Code.
Giorgio Armani Code Profumo reveals a mysterious blend of mystical enigma and sensual code. A tantalizing mixture of green mandarin, orange blossom, and leather unveils a fragrance that's opulently rich and enigmatically attractive. It's the scent for those who explore the enigmatic shadows with sensual allure and seek the codes of unseen mysteries.
2.0 Calvin Klein CK Eternity Women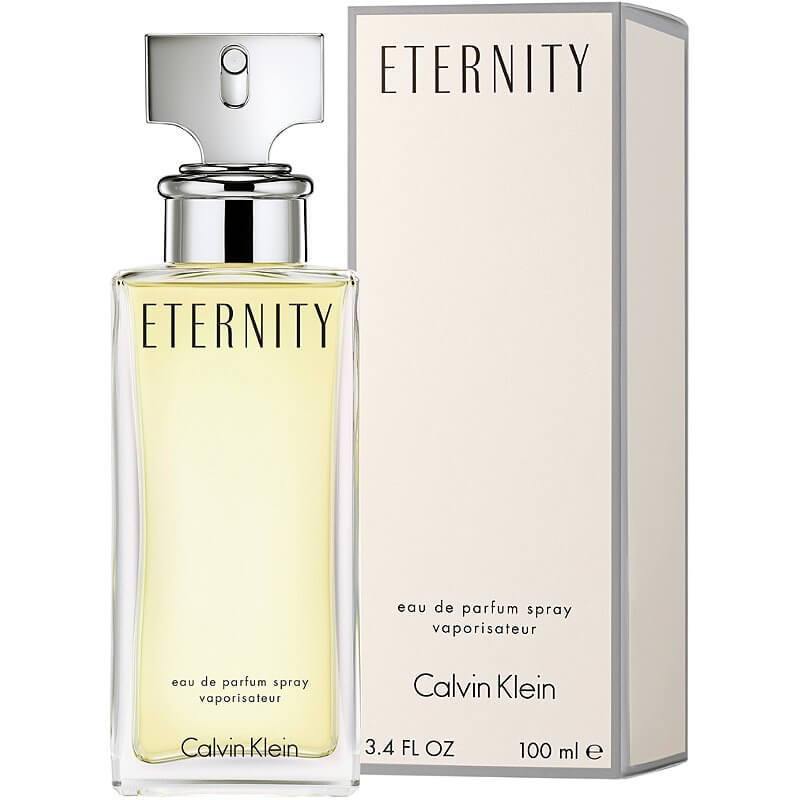 Timeless Whisper, Infinite Embrace.
Calvin Klein CK Eternity Women echoes with timeless whispers and infinite embrace. With a composition of fresh citrus, violet, and lily-of-the-valley, it unveils a bouquet that is eternally fresh and perpetually graceful. It's the fragrance for the woman who walks in the endless gardens of time, leaving a trail of eternal whispers and boundless grace.
3.0 Hugo Boss Just Different For Men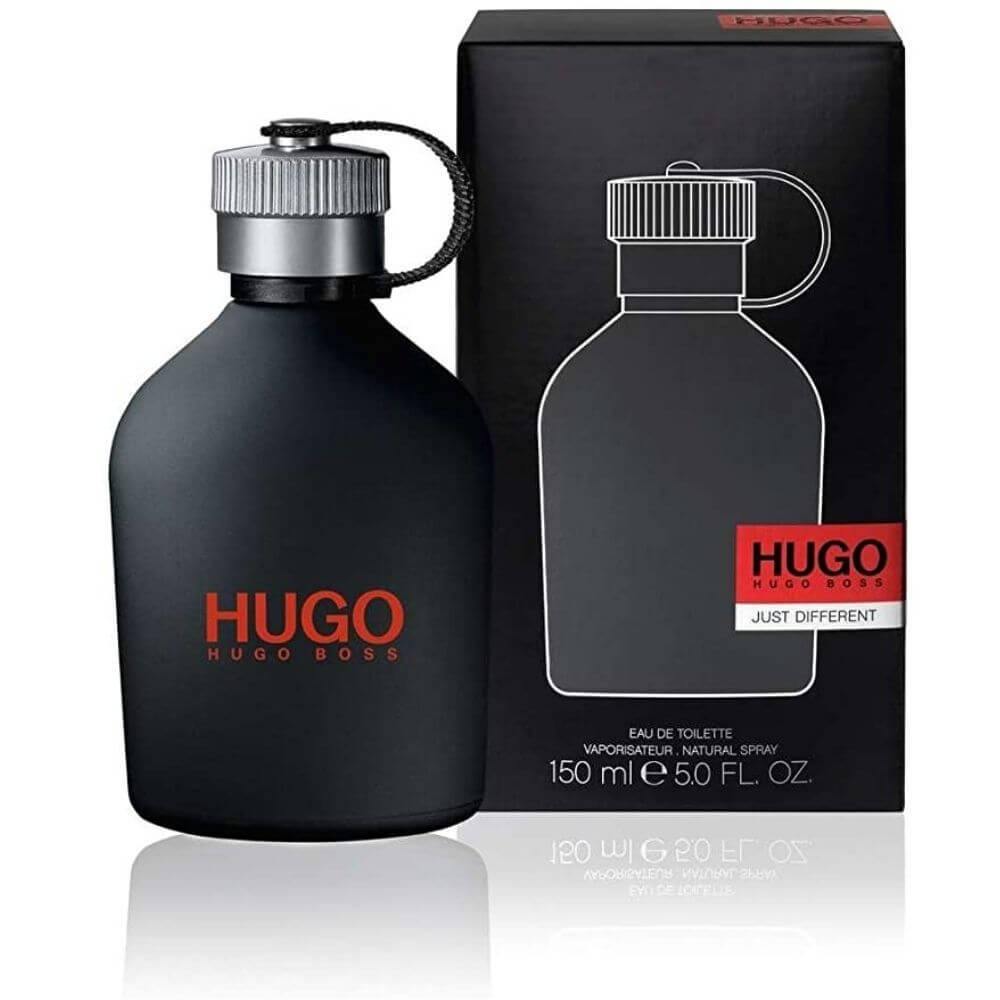 Rebellious Echo, Unconventional Shade.
Hugo Boss Just Different resonates with the rebellious echo and unconventional shade. A vibrant collision of green apple, basil, and freesia creates a scent that's unapologetically bold and distinctively different. It's a fragrance for the man who moves to the beats of his own drum, casting unconventional shadows in the rhythmic dance of life.
4.0 Bvlgari Omnia Paraiba
Tropical Mirage, Exotic Illusion.
Bvlgari Omnia Paraiba paints the air with tropical mirages and exotic illusions. The exotic blend of passion fruit, gardenia, and cocoa unfolds like a vibrant tapestry of tropical fantasies and dreamy escapes. It's an essence for the wanderers who travel through scented illusions and lose themselves in the mirages of exotic allure.
5.0 Bvlgari Pour Homme Soir For Men
Elegant Twilight, Nocturnal Reflection.
Bvlgari Pour Homme Soir illustrates the night with elegant twilight and nocturnal reflections. A refined symphony of bergamot, papyrus, and amber creates an olfactory portrait of the serene and the contemplative, a shadow dance of nocturnal elegance. It's the scent for the man who contemplates in the serene reflections of the night, embracing the elegant shadows of his thoughts.