Olfactory Canvas of Urban Elegance: Portraits of Modern Enigma
Step into a world of modern enigma and urban elegance with a selection of fragrances that paint the town with vivacious hues and sophisticated whispers. Each aroma draws a portrait on the olfactory canvas of the city, illustrating tales of the contemporary and the timeless. Traverse the vibrant lanes of this aromatic cityscape and embrace the illustrious allure of the modern era.
1.0 Moschino Toy 2 Bubble Gum For Women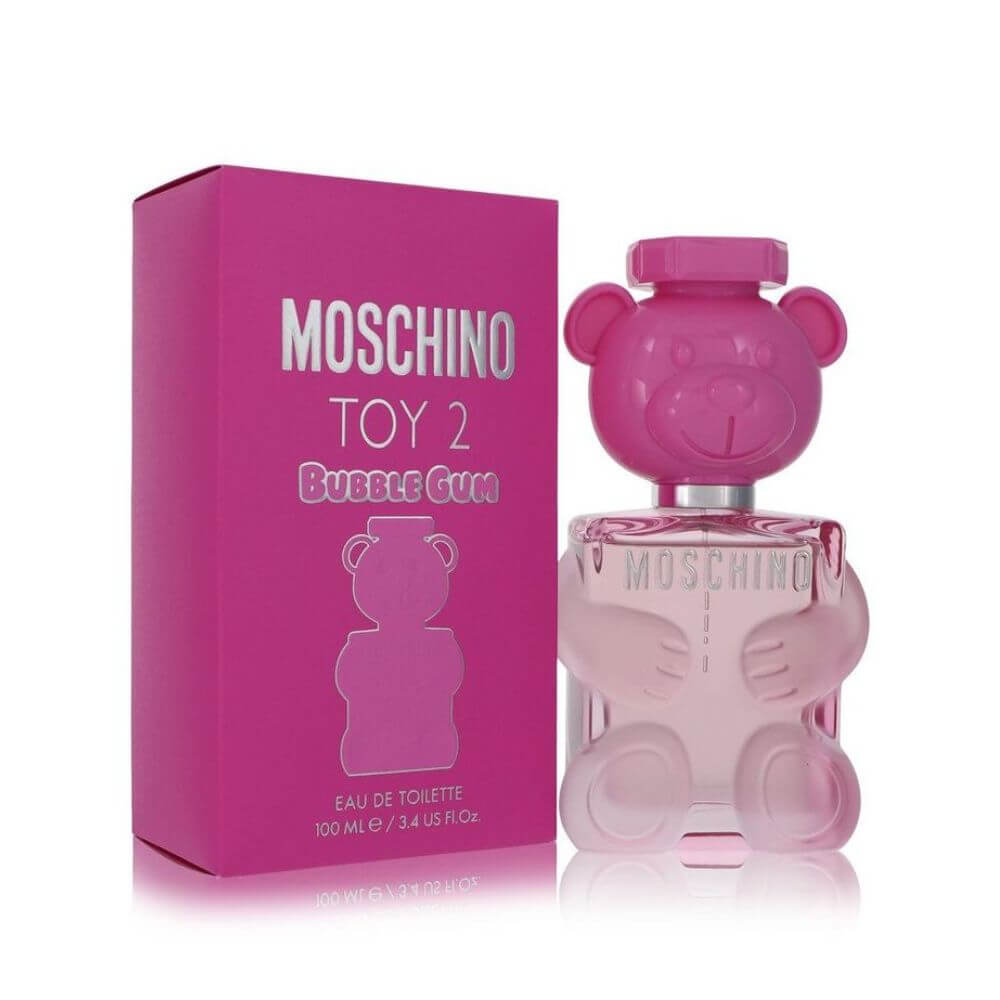 Vivacious Pop, Whimsical Delight.
Moschino Toy 2 Bubble Gum is a concoction of vivacious pop and whimsical delight. The effervescent blend of bubble gum, candied fruits, and ginger fuses into a playful and spirited scent that twinkles with youthful zest. It's a delightful essence for the lively at heart, who paint the world with their effervescent charm and infectious joy.
2.0 Dolce & Gabbana Light Blue For Men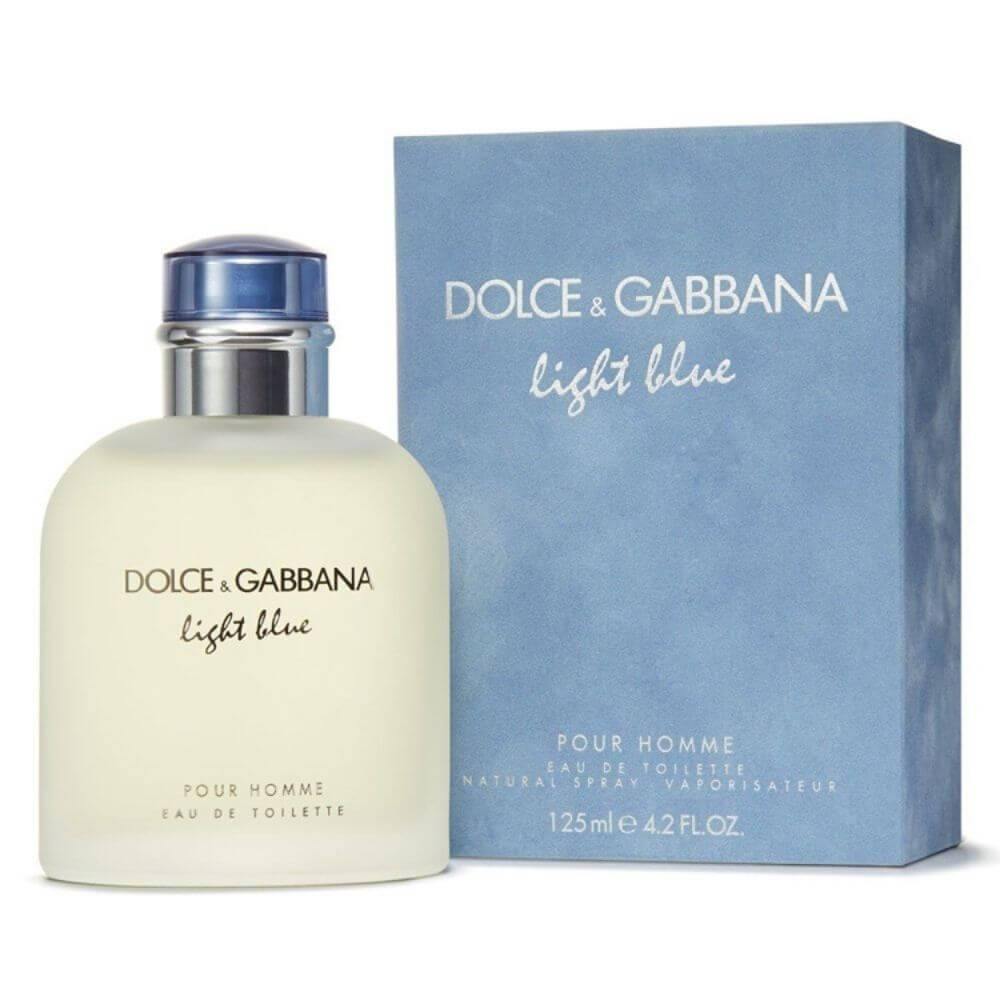 Citrus Breeze, Urbane Coolness.
Dolce & Gabbana Light Blue embodies a citrus breeze of urbane coolness and Mediterranean sparkle. A harmonious blend of Sicilian mandarin, frozen grapefruit, and juniper manifests a fragrance that is refreshingly sophisticated and breezily elegant. It's the scent for the modern man who walks the urban shores with a cool, refreshing aura and timeless grace.
3.0 Byredo Super Cedar EDP (Unisex)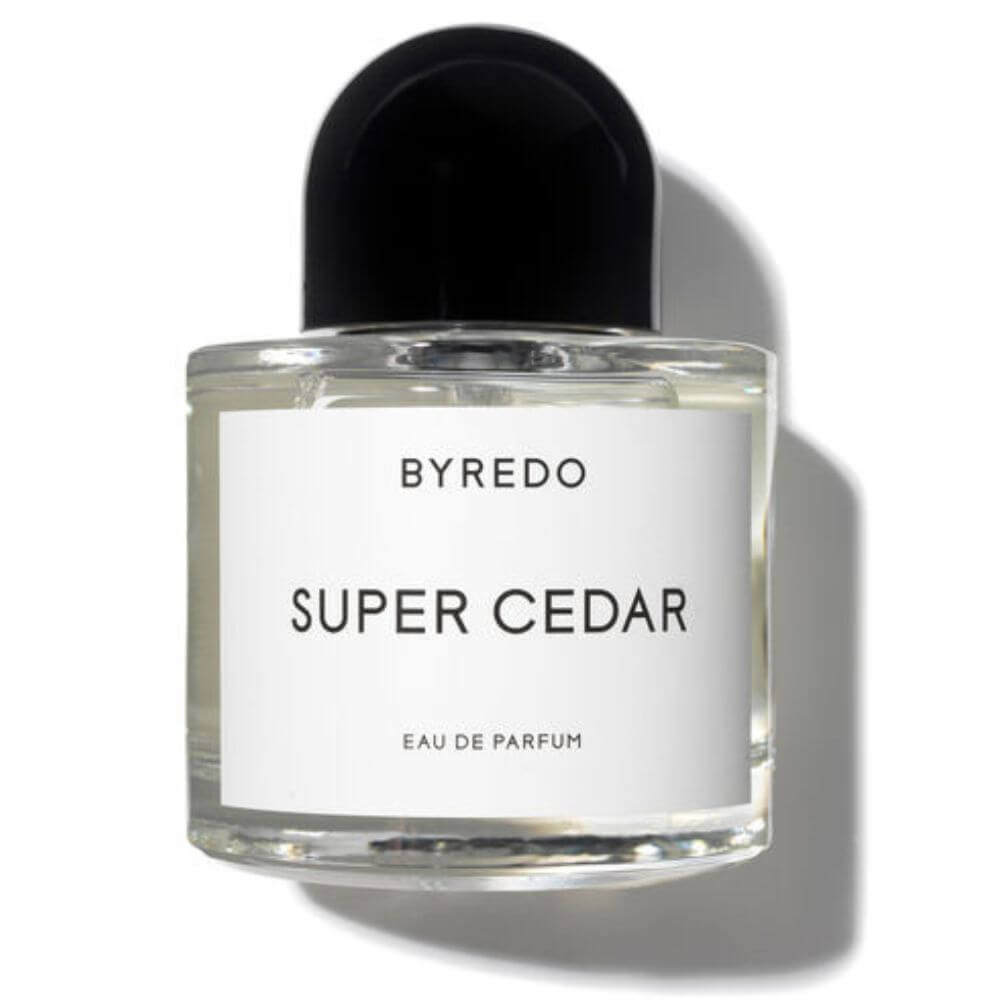 Woody Symphony, Contemporary Elegance.
Byredo Super Cedar intertwines woody symphony with contemporary elegance. The magnetic fusion of rose, cedarwood, and vetiver results in a harmonious and balanced aroma that stands tall in its subtle sophistication. It's a unisex signature for those who seek the refined elegance of modern silhouettes within the symphonic echoes of nature's raw beauty.
4.0 Victoria's Secret Bombshell New York Fashion Show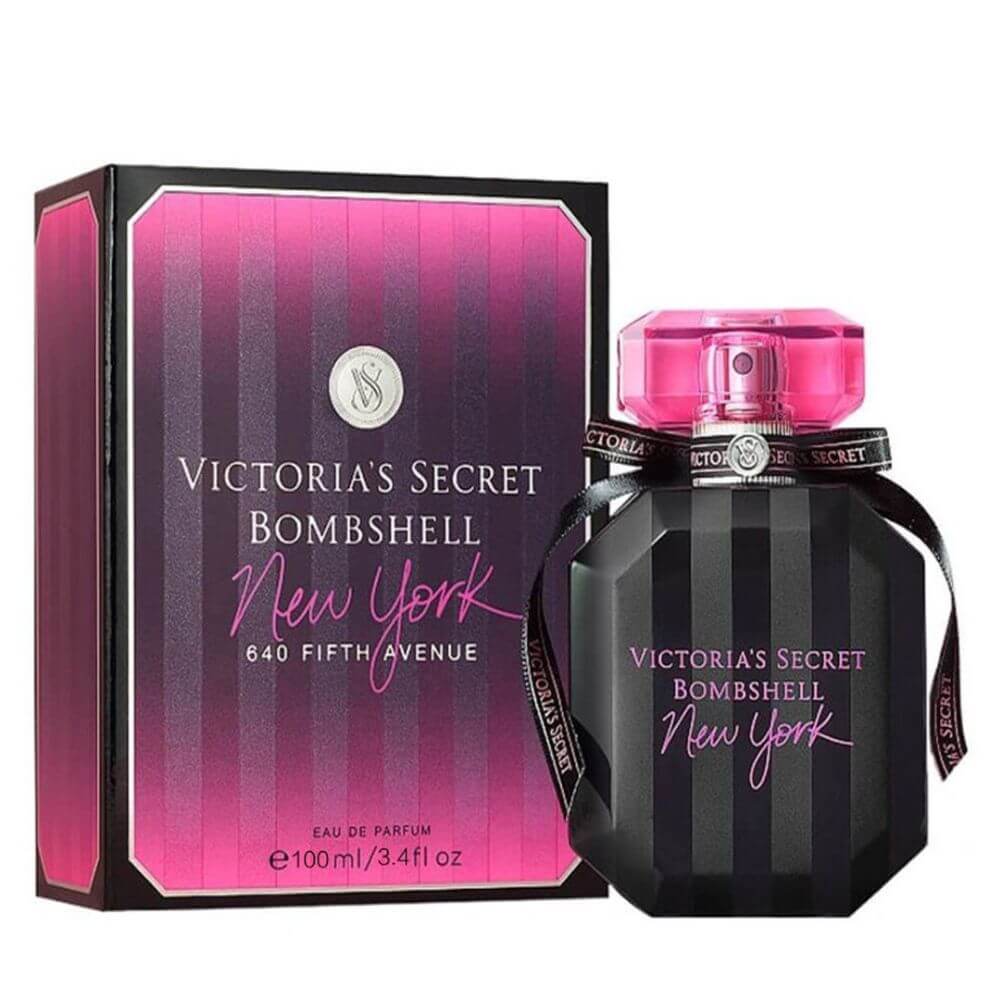 Fashionable Aura, Metropolitan Glamour.
Victoria's Secret Bombshell New York Fashion Show drapes the senses in a fashionable aura of metropolitan glamour. With notes of purple passion fruit, Shangri-la peony, and vanilla orchid, it weaves a fragrant tapestry depicting the illustrious runway and the dazzling lights. It's a fragrance for those who grace the urban catwalks with their scintillating presence and glamorous allure.
5.0 Yves Saint Laurent Libre Collector Edition EDP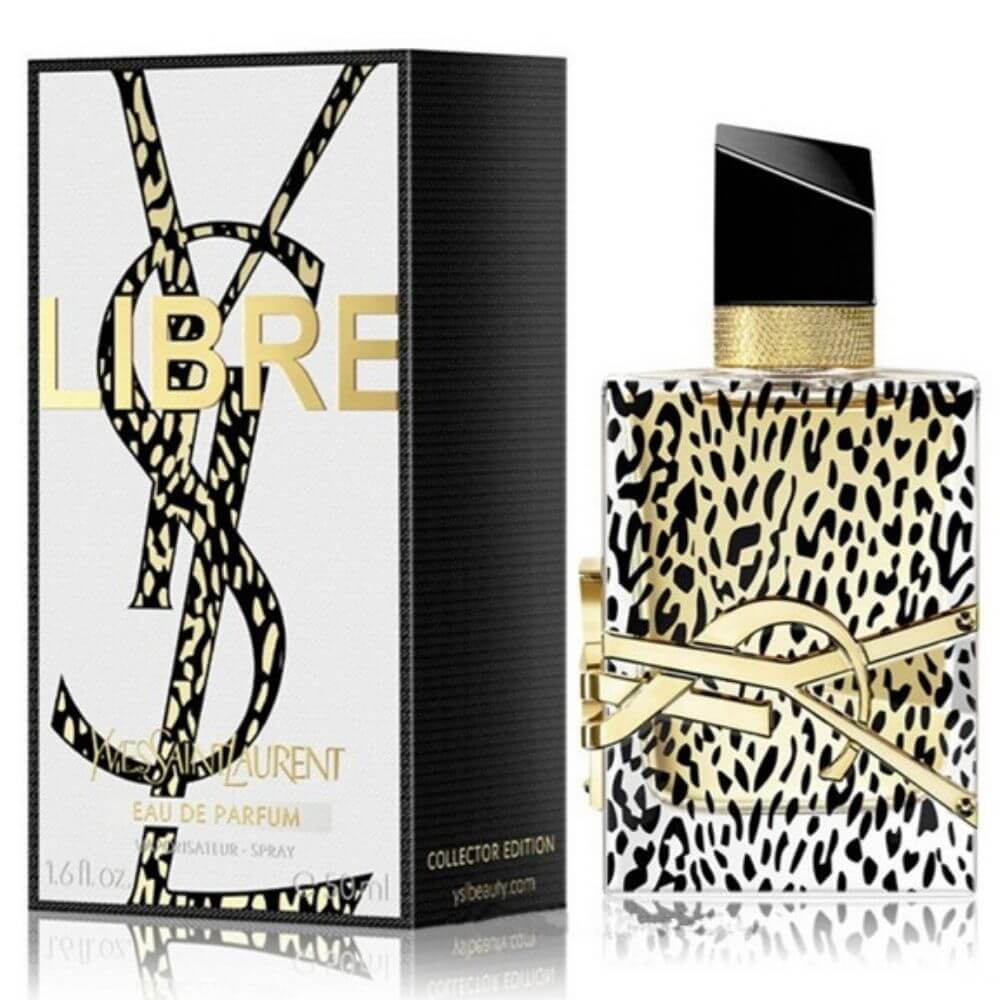 Bold Expression, Iconic Freedom.
Yves Saint Laurent Libre Collector Edition embodies bold expression and iconic freedom. This aromatic liberty is created with the fusion of lavender, orange blossom, and vanilla, portraying an olfactory portrait of unbridled emancipation and daring identity. It's the perfume for the fearless, who wear their essence as a flag of infinite freedom and iconic self-expression.