Resonant Echoes of Aromatic Harmonies: Symphony of Unseen Whispers
Immerse yourself in a symphony of unseen whispers and olfactive harmonies with a collection that resonates with the eclectic and the profound. Each fragrance plays a unique tune in the unending symphony of life, embodying diverse narratives and evocative memories. Delve into the melodic resonances of these scents and let your aura dance to the timeless rhythm of aromatic harmonies.
1.0 Maison Margiela Replica Jazz Club For Men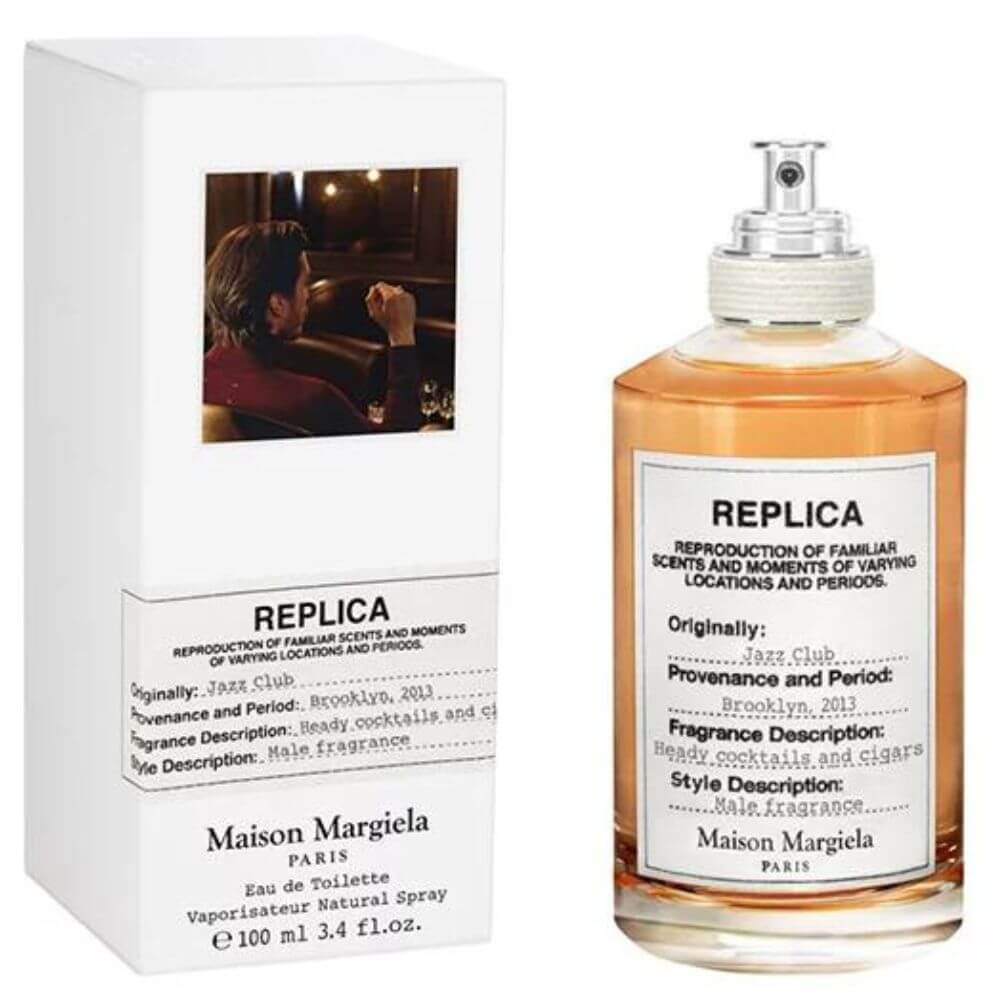 Smoky Rhapsody, Melodic Elegance.
Maison Margiela Replica Jazz Club immerses the senses in smoky rhapsody and melodic elegance. A rich harmony of tobacco leaf, vanilla bean, and clary sage composes a scent redolent of soothing jazz tunes and hazy, sophisticated ambiance. It's the scent for the refined gentleman who loses himself in the rhythmic echoes and velvety shadows of the immersive nocturne.
2.0 Lancome Miracle EDP For Women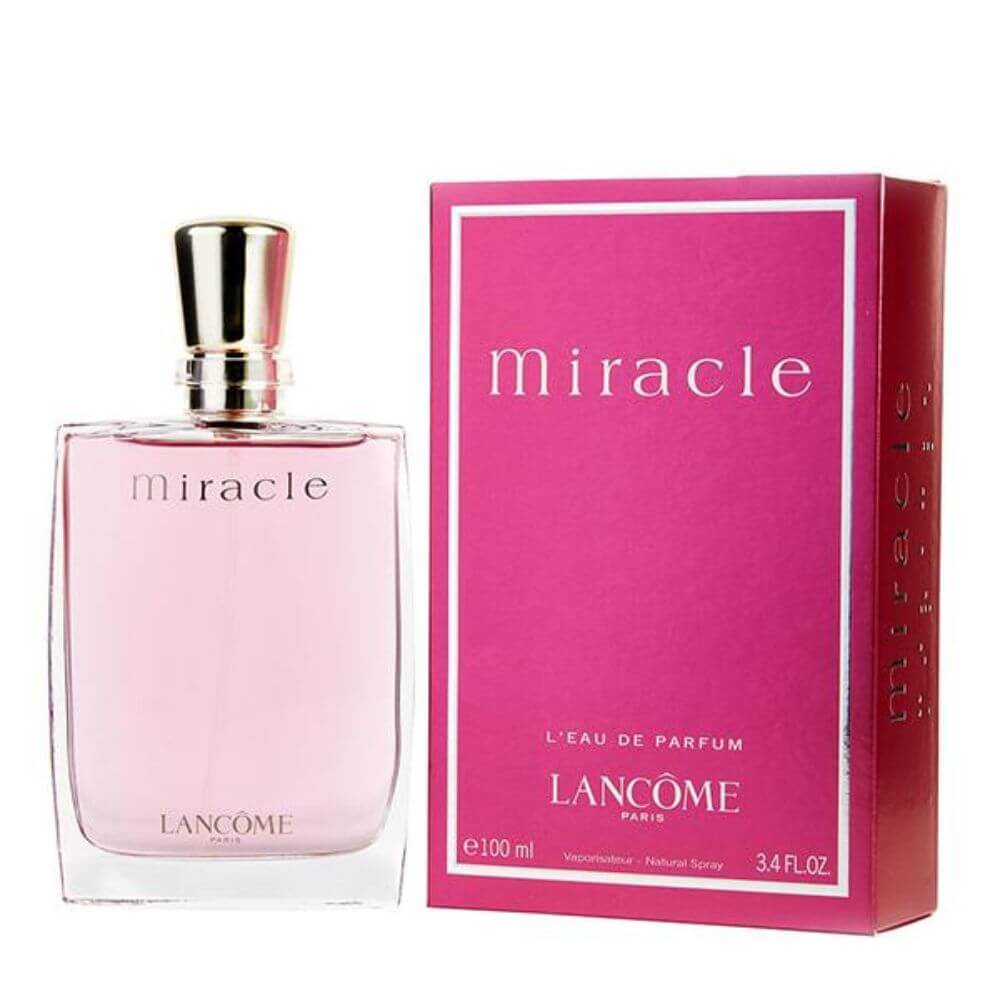 Radiant Aura, Luminous Miracle.
Lancome Miracle EDP blooms like a radiant aura of luminous miracle and fleeting beauty. The subtle dance of freesia, lychee, and magnolia crafts a fragrance that's illuminating and transformative, signifying the miraculous moments of life. It's an essence for the woman who walks in a world where every moment is a dazzling miracle, every step a journey through luminous realms.
3.0 Ralph Lauren Polo Red Rush For Men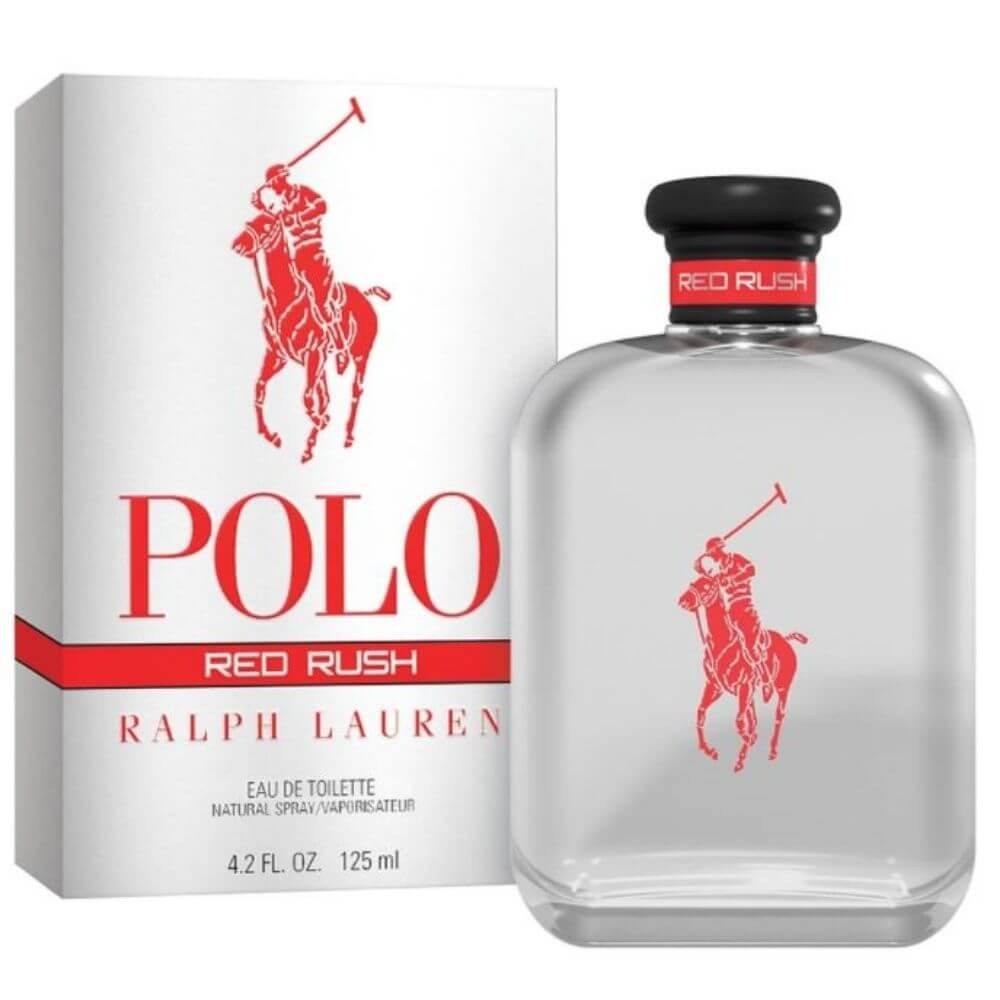 Vibrant Pulse, Rushing Sensation.
Ralph Lauren Polo Red Rush pulsates with a vibrant pulse and rushing sensation of red mandarin, fresh mint, and cedarwood. It is a thrilling ride through rushing waves and pulsating beats, reflecting the high-octane life of the daring and the adventurous. It's the elixir for the man who seeks the exhilarating rush of life and vibrates to the relentless beat of impassioned moments.
4.0 Carolina Herrera Good Girl Velvet Fatale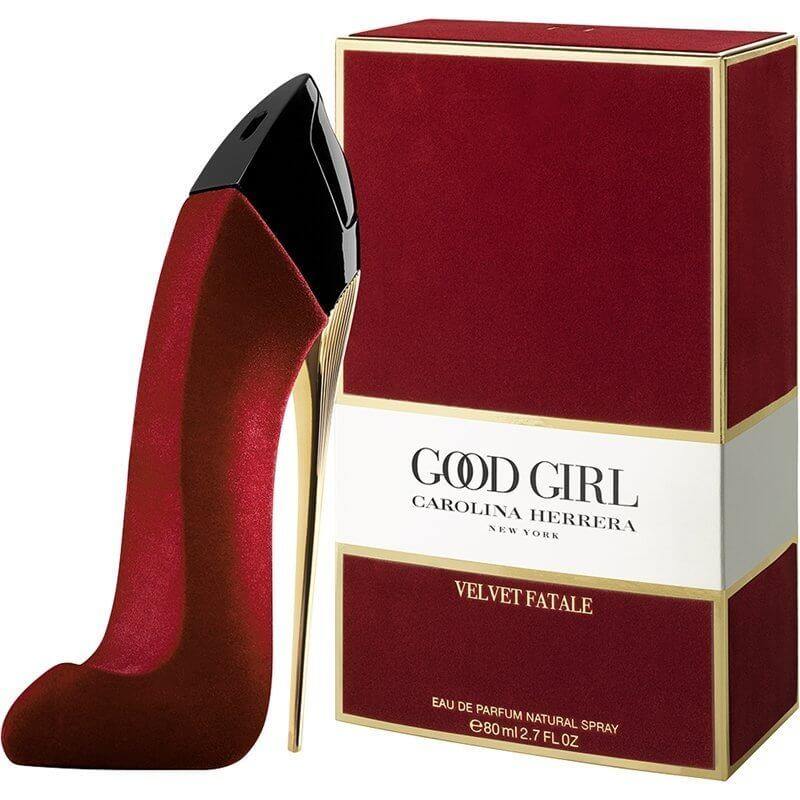 Velvet Seduction, Fatal Allure.
Carolina Herrera Good Girl Velvet Fatale envelops the senses in velvet seduction and fatal allure. This intricate weave of tonka bean, cocoa, and Bulgarian rose is a sultry concoction of mysterious attractions and irresistible charm. It's the fragrance for the enigmatic seductress who moves within shadows of opulence and whispers tales of velvet nights and fatal encounters.
5.0 Ralph Lauren Big Pony 1 For Men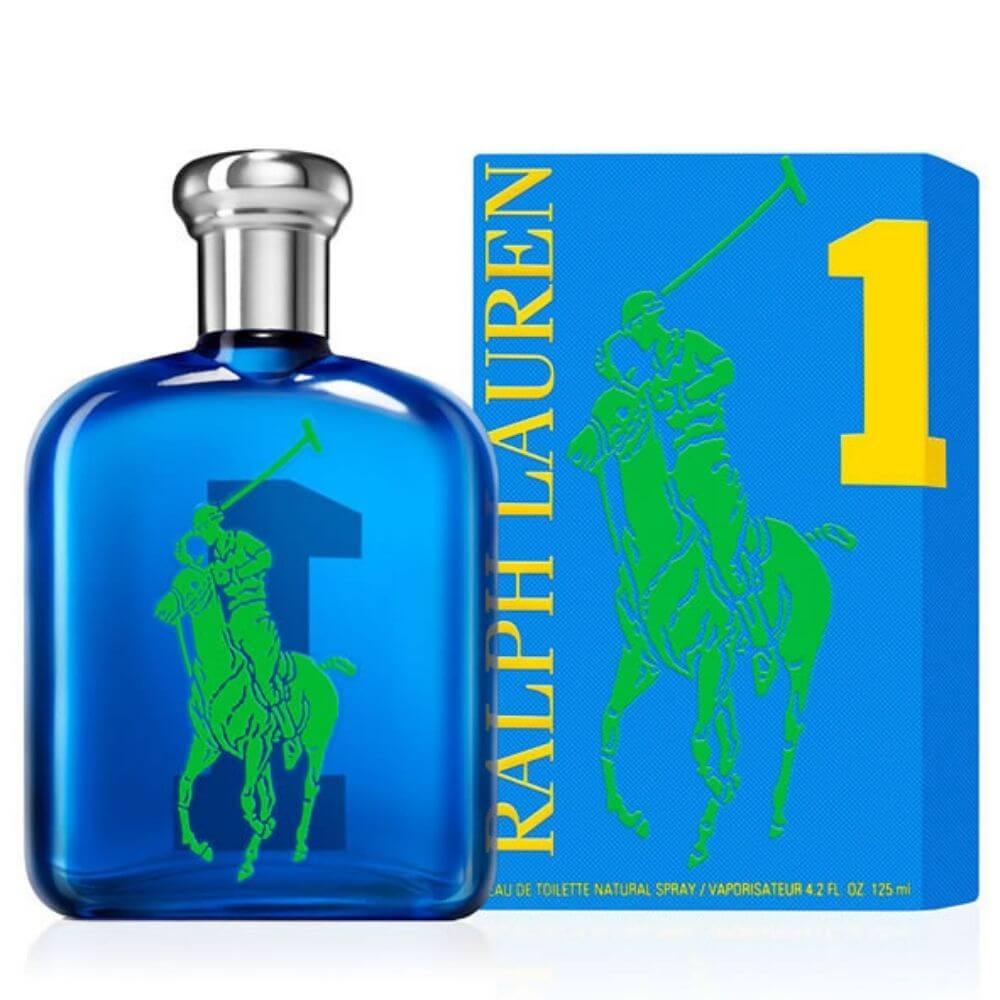 Sportive Zest, Dynamic Freshness.
Ralph Lauren Big Pony 1 energizes with sportive zest and dynamic freshness. A refreshing mix of lime and oak envelops the wearer in a vibrant and invigorating aura, depicting the spirit of athleticism and zestful existence. It's the fragrance for the dynamic spirit who lives for the electrifying moments and exudes an air of refreshing boldness and energetic charm.