Metronomic Memories: A Time Capsule in Fragrances
Introducing "Metronomic Memories," an anthology that celebrates the rhythmic journey of time through evocative scents. Each fragrance, a time capsule, takes you on a nostalgic voyage as the notes unfold, reminding you of precious moments lived and memories cherished. Dive into the rhythmic dance of these fragrances and let your senses reminisce in the timeless allure of these scents.
1.0 Ralph Lauren Polo Blue Collector's Edition
Retro Rhythm, Nostalgic Notations
The Ralph Lauren Polo Blue Collector's Edition unveils a retrospective rhythm that takes you back to the good old days. The fragrance opens with a fresh and zesty burst of melon, mandarin orange, and cucumber, reminding you of the joy of a warm summer day. The heart pulses with the crispness of basil, sage, and geranium, resonating with nostalgic notations of strolling through a green, aromatic garden. The base harmonizes notes of musk, woodsy notes, and suede for a rich, comforting finish.
2.0 Givenchy L'Interdit Eau De Toilette For Women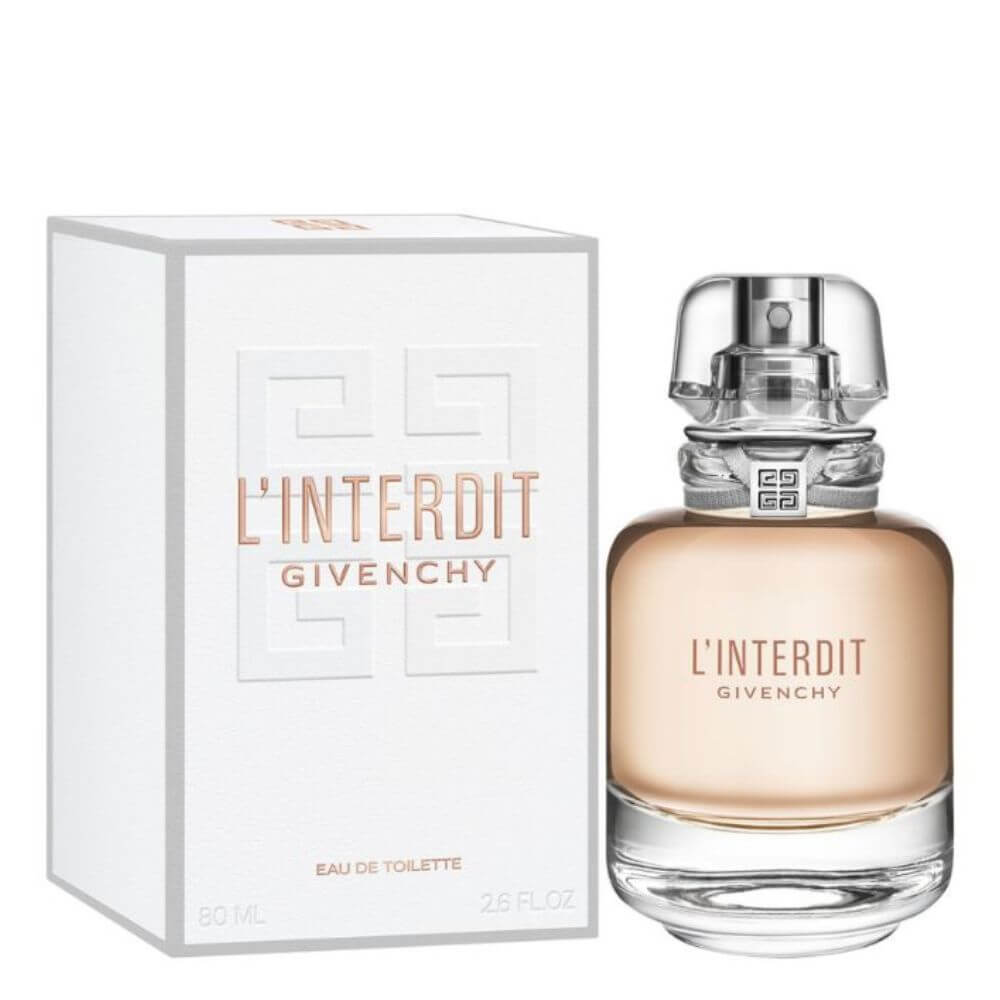 Decade Dance, Vintage Voyage
Givenchy L'Interdit Eau De Toilette for Women is a perfume that dances through the decades, spinning a tale of timeless elegance. The composition opens with a juicy burst of pear and bergamot, contrasted by sharp and spicy pink pepper. The heart blooms with floral notes of jasmine and tuberose, a vintage voyage that elicits the allure of an old-world charm. The base amalgamates patchouli, vetiver, and ambroxan, encapsulating a rich, earthy scent that lingers like a fond memory.
3.0 Christian Dior Homme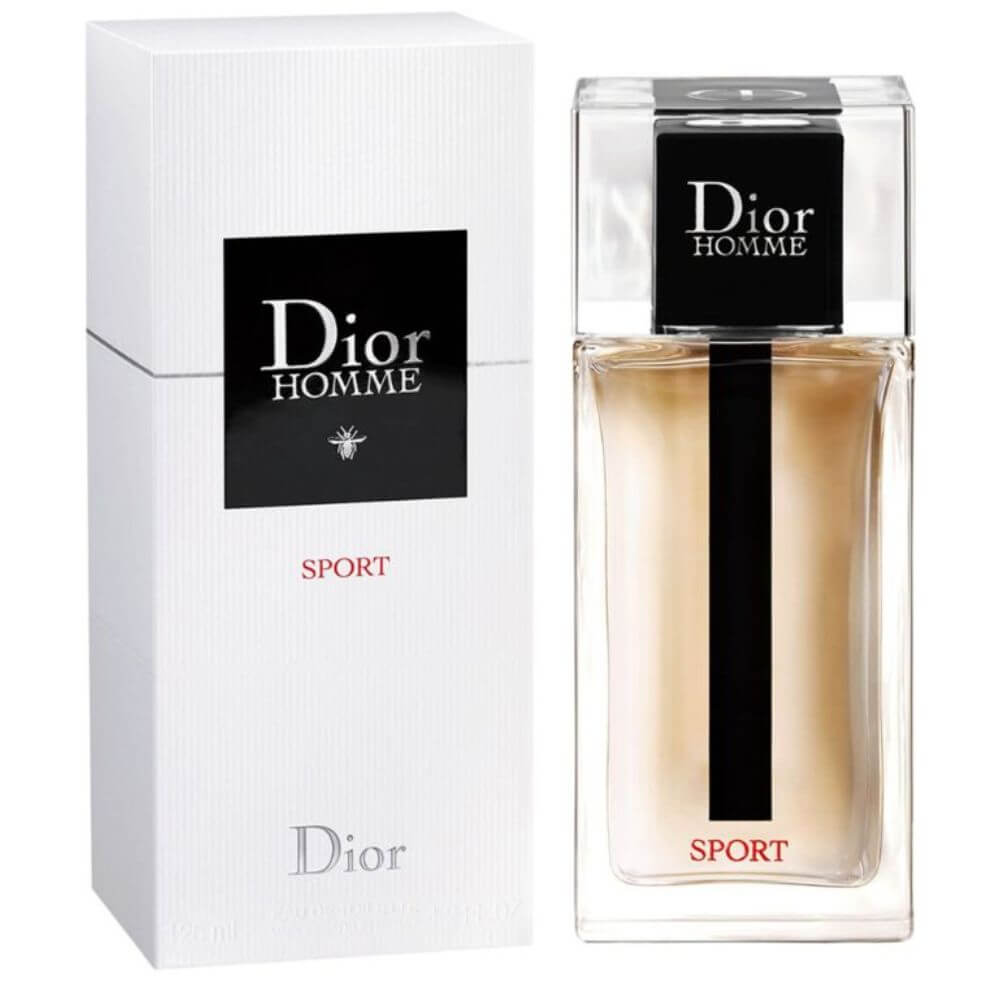 Classic Cadence, Legacy Lyrics
Christian Dior Homme unfolds with a classic cadence that speaks of timeless elegance and sophistication. The fragrance opens with fresh and zesty bergamot, leading to a heart where the floral notes of Tuscan Iris resonate, embodying the legacy lyrics of an old love song. The base comprises leather, amber, and woody cedar, cocooning you in a warm, sensual aura that leaves a lasting impression.
4.0 Narciso Rodriguez Narciso Eau de Parfum Poudrée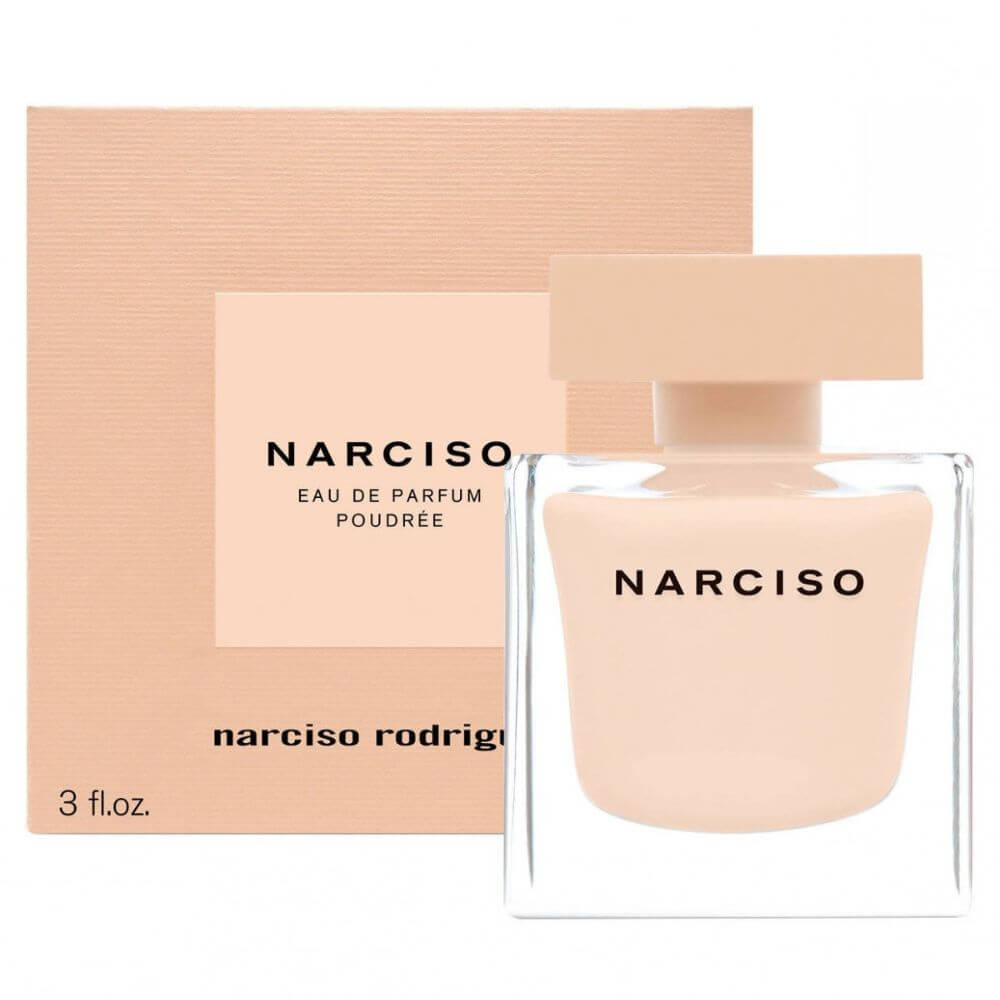 Melodic Memoirs, Silk Symphony
Narciso Eau de Parfum Poudrée by Narciso Rodriguez sings a silk symphony of powdery and floral notes, echoing melodic memoirs of cherished moments. The fragrance opens with a delicate blend of white jasmine petals and Bulgarian rose. The heart unfolds a velvety layer of powdery musk. In the base, vetiver, black and white cedars create a warm, earthy finish, encapsulating the essence of timeless femininity.
5.0 Lacoste Pour Femme EDP For Women
Rhythmic Reverie, Woven Waltz
Lacoste Pour Femme Eau De Parfum for Women narrates a rhythmic reverie of soft, sensual notes. The fragrance dances open with a fresh burst of peppery freesia, contrasted by a subtle touch of apple. The heart waltzes with a bouquet of violet, hibiscus, and rose, woven together to create a sweet, floral symphony. The base rounds off with warm suede, incense, and cedar, leaving a comforting trail that stirs nostalgia.