Sonic Silhouettes: An Anthology of Auditory Aromas
Presenting "Sonic Silhouettes," a diverse anthology that captures the auditory journey of a symphony in scents. Each fragrance brings to life a different musical score, conveying a myriad of notes that narrate a unique olfactory story. Feel the rhythm, get lost in the harmony, and allow the fragrances to sing their sonnets.
1.0 Ralph Lauren Polo Red For Men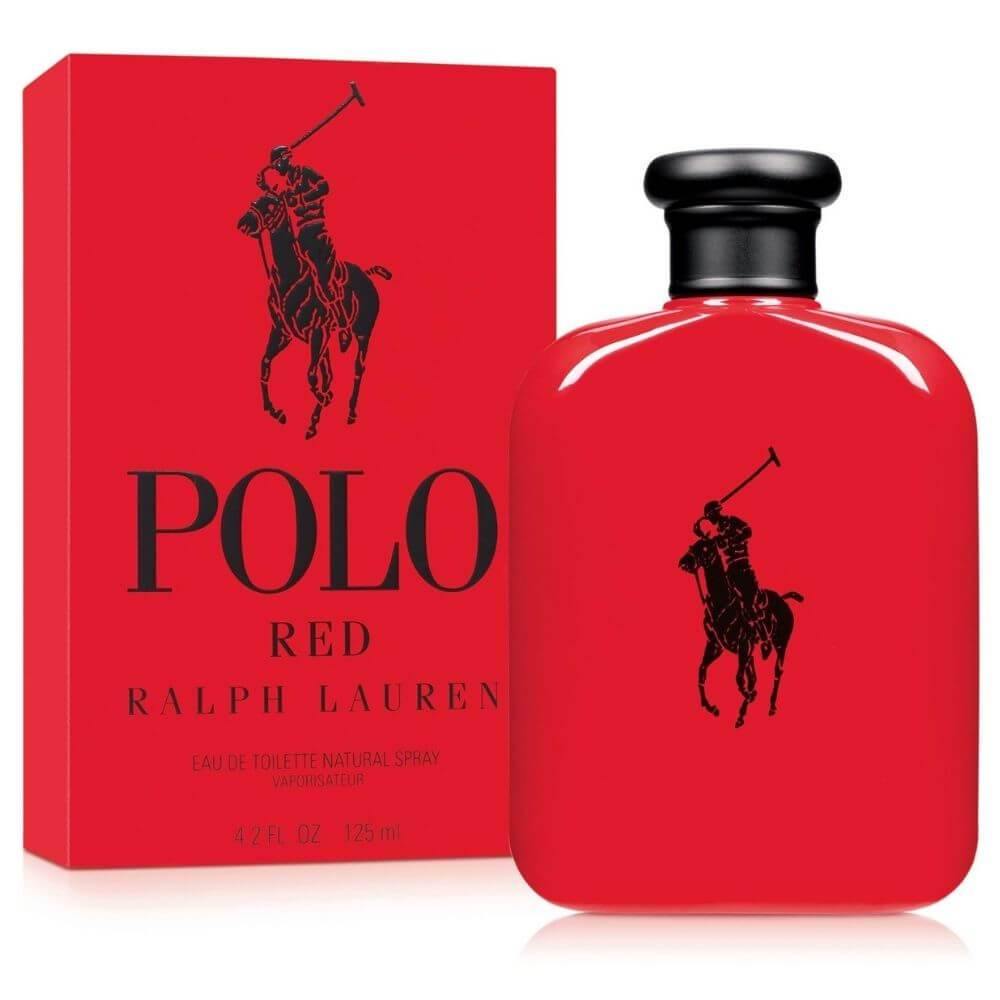 Vibrant Verses, Rhapsodic Resonance
Ralph Lauren Polo Red for Men is a fragrance that articulates vibrant verses in the language of scents. Bursting with top notes of red grapefruit, Italian cedrat, and red cranberry, this scent exudes an invigorating freshness that instantly captivates. The heart features red saffron and fresh lavender, unfolding a unique blend of spicy and soothing notes. The base of red wood, hot amber, and fragrant coffee beans envelops you in warmth, leaving a trail of rhapsodic resonance.
2.0 Yves Saint Laurent Y Eau De Parfum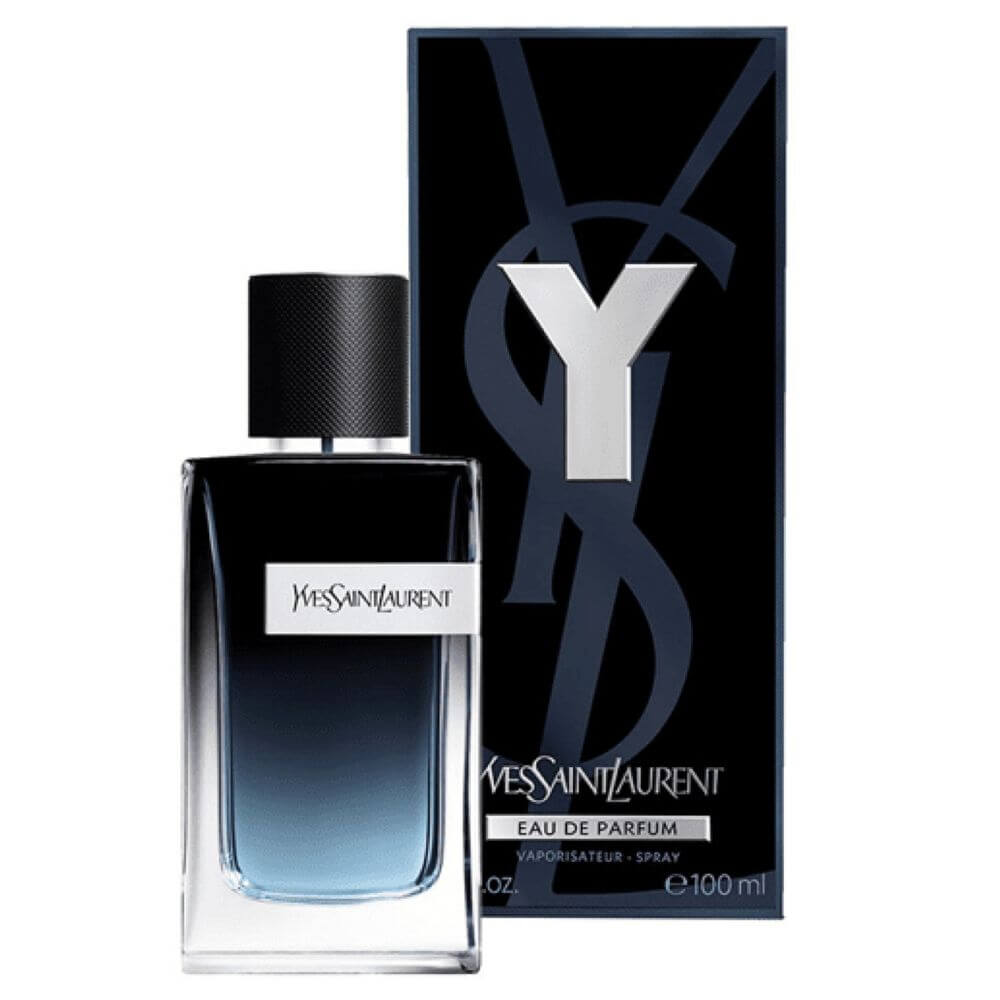 Symphonic Strokes, Harmonic Haven
Y Eau De Parfum by Yves Saint Laurent captures symphonic strokes of fragrant narratives. The perfume opens with a bright burst of bergamot, ginger, and apple. It transitions into a heart featuring sage, juniper berries, and geranium, striking a delicate balance between earthy and spicy tones. The base comprises of amberwood, olibanum, and tonka bean, creating a harmonious haven of warm, sweet, and slightly smoky notes.
3.0 Christian Dior J'adore EDT For Women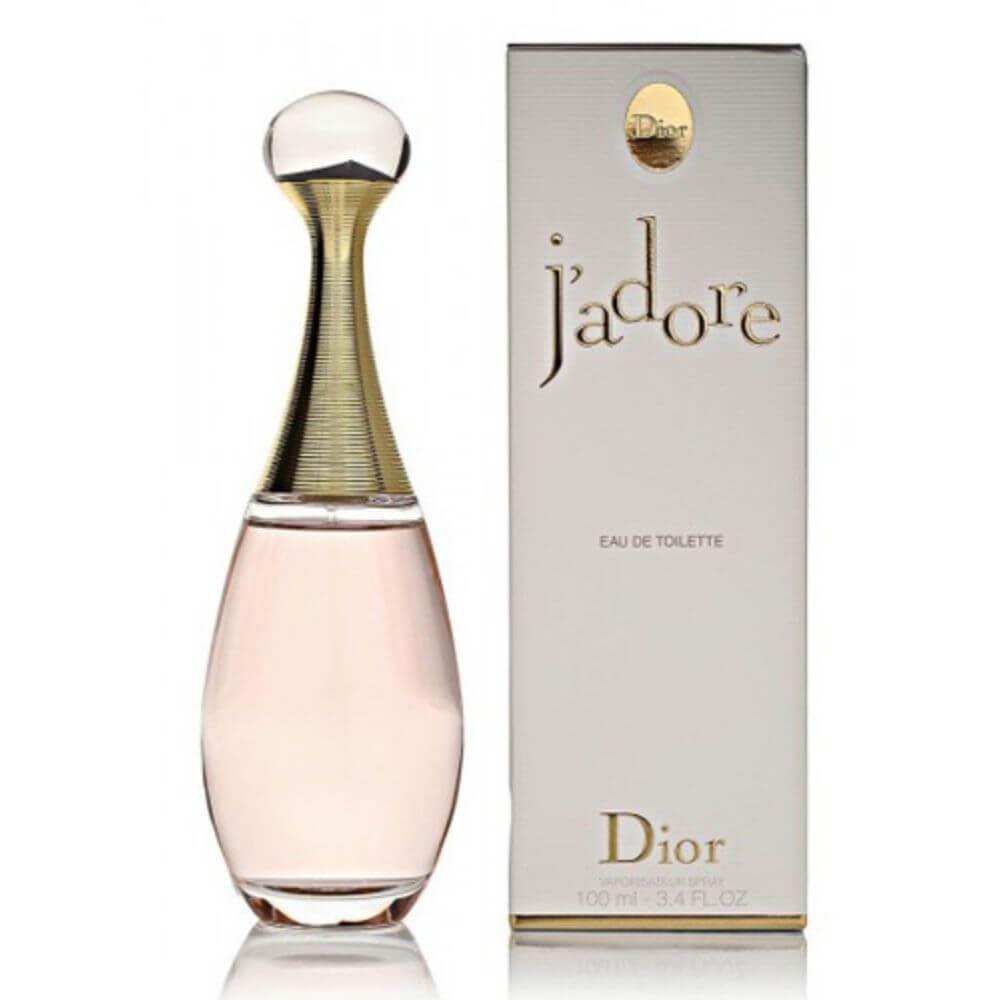 Melodious Mosaic, Floral Fantasia
Christian Dior's J'adore Eau De Toilette is a melodious mosaic of floral notes that resonate like a symphony. The composition opens with sharp, tangy notes of blood orange that intertwine with sweet magnolia. The heart pulsates with vibrant damask rose and lemony-fresh neroli. The base reverberates with the sensuous warmth of white musk, immersing you in a luminous, floral fantasia.
4.0 Chanel Gabrielle Essence Eau de Parfum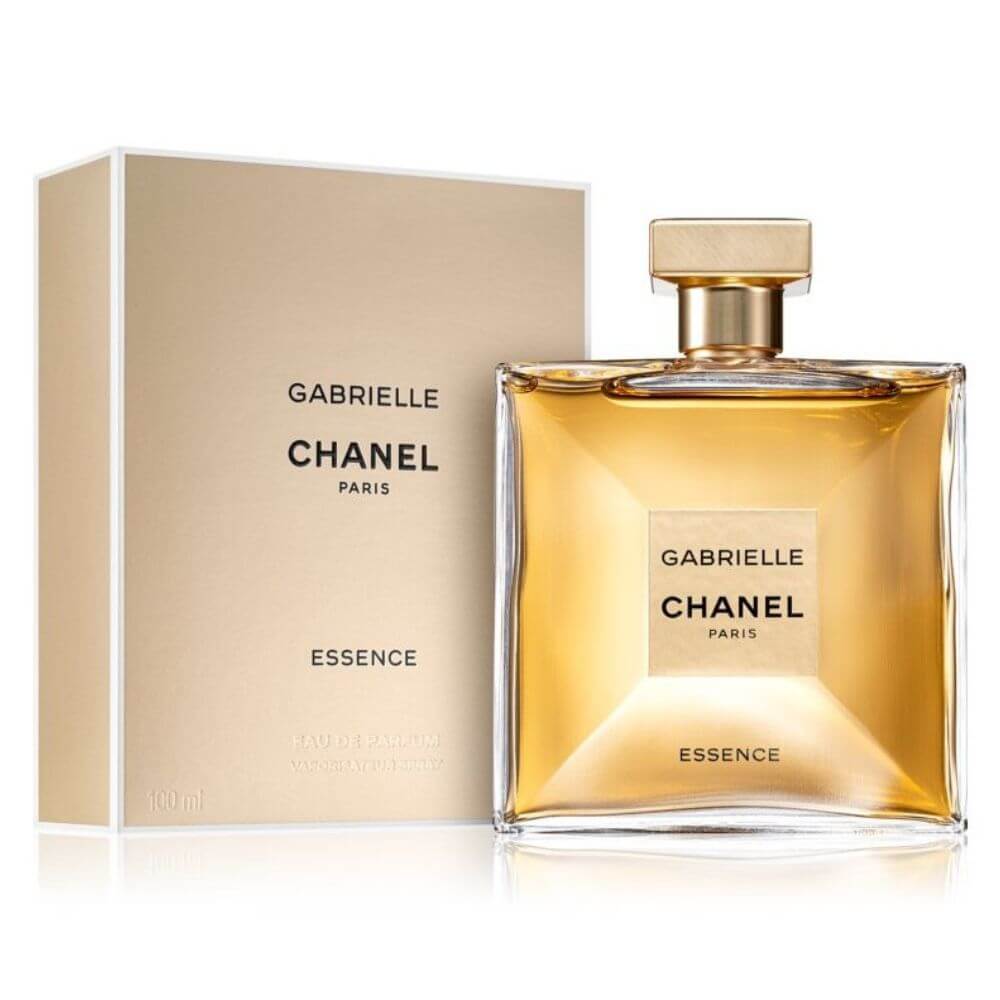 Ethereal Echoes, Luxurious Lullaby
Chanel Gabrielle Essence Eau de Parfum echoes an ethereal melody of luxurious floral notes. The composition unfurls with the citrusy sparkle of grapefruit and mandarin, enmeshed with sweet blackcurrant and petitgrain. The heart is a rich bouquet of four white flowers: jasmine, ylang-ylang, orange blossom, and tuberose. The base resonates with sandalwood, musk, and orris, forming a lush and comforting lullaby.
5.0 Givenchy Pour Homme Silver Edition For Men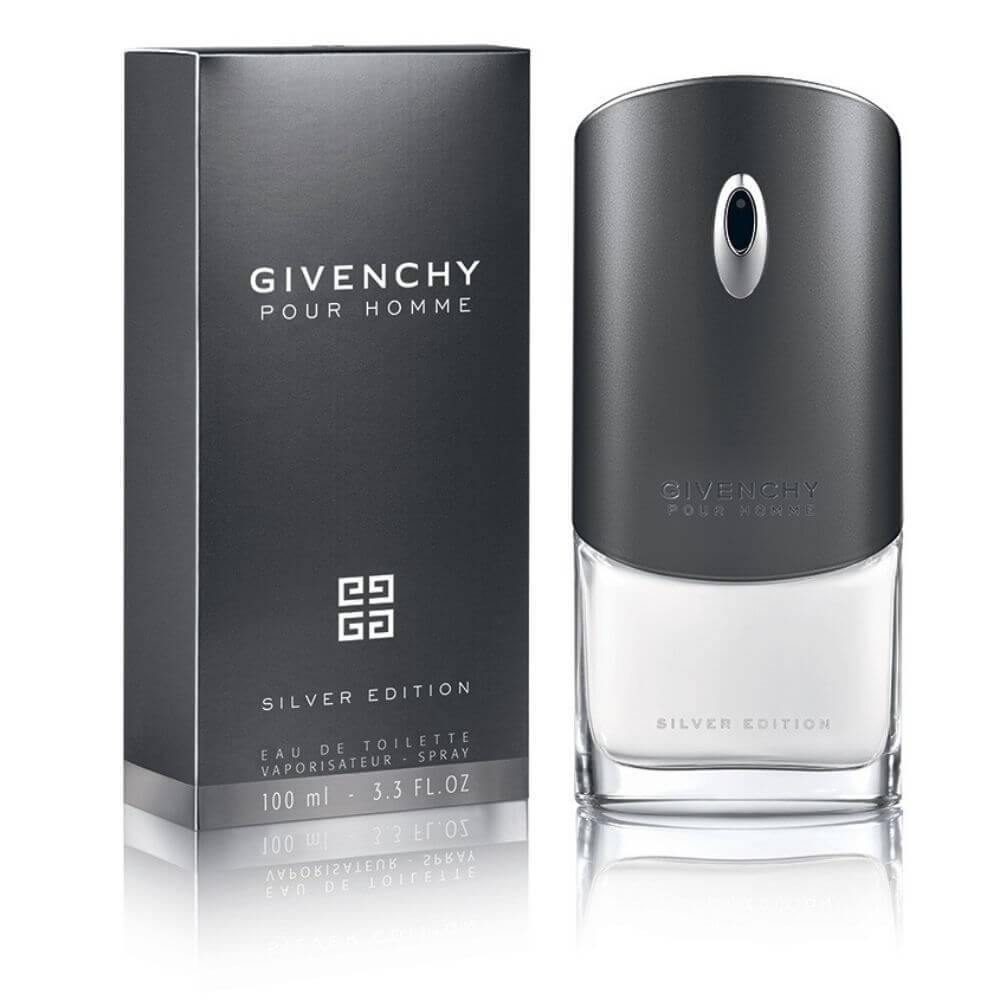 Sensuous Symphony, Mellow Medley
Givenchy Pour Homme Silver Edition For Men orchestrates a sensuous symphony, unveiling a mellow medley of notes. Opening with a fresh burst of citrusy mandarin orange and grapefruit, it dives into a heart of lavender and violet, giving the fragrance a clean, soft twist. The base comes alive with labdanum, cedar, and vetiver, grounding the composition with a woody, earthy finish.