Chromatic Cadences: A Mosaic of Multifaceted Fragrances
Immerse yourself in our collection titled "Chromatic Cadences." Each fragrance in this compilation paints a vivid olfactory picture, expressing the ebb and flow of our emotional landscapes. Every scent contains a spectrum of notes, creating a harmonious blend of the bold and the delicate, the traditional and the unexpected.
1.0 Le Labo Rose 31 (Unisex)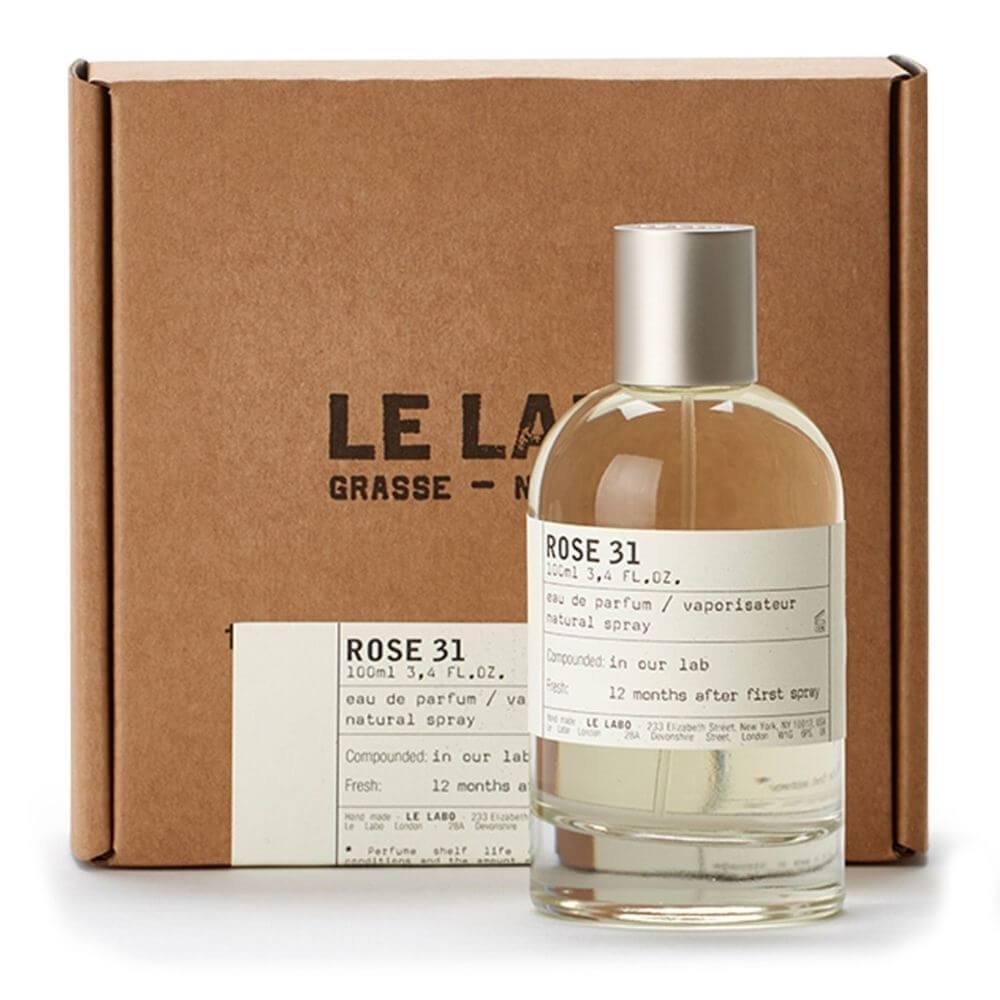 Floral Tapestry, Velvet Vignettes
Le Labo Rose 31 is a unisex fragrance that weaves a floral tapestry in velvet vignettes. With a modern interpretation of the classic rose, it opens with the fresh spark of centifolia rose, heightened by spicy nuances of cumin. The heart reveals a mysterious blend of olbanum, cedar, and vetiver, turning the traditional rose scent into something intriguingly dark. The base notes of musk and guaiac wood provide a warm, sensual finish. This fragrance is a provocative blend that challenges our notions of familiar floral themes.
2.0 Gucci Guilty For Men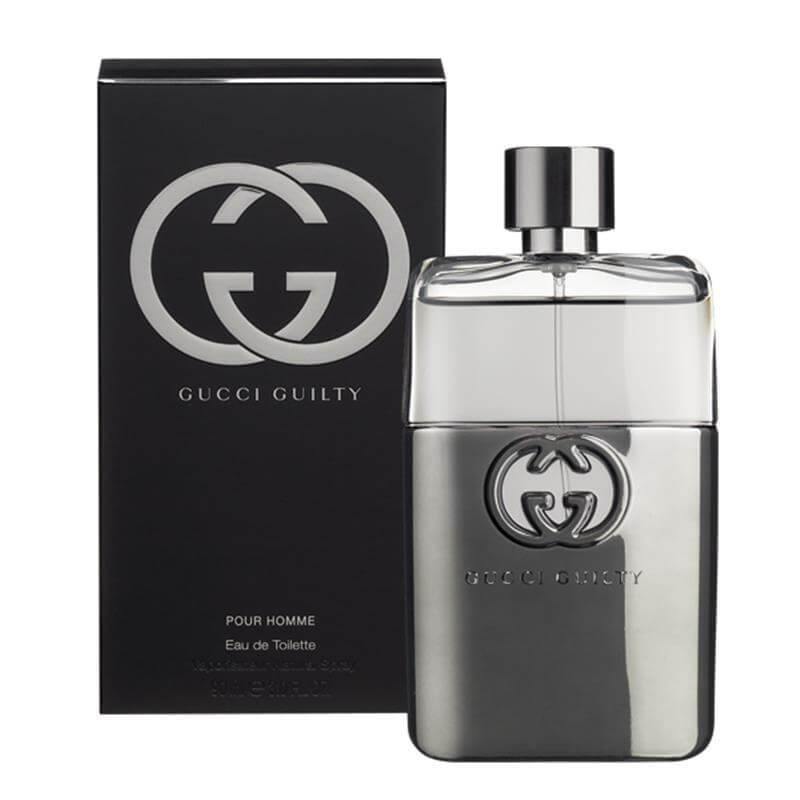 Bold Brushstrokes, Dynamic Divergence
Gucci Guilty For Men is a fragrance that paints with bold brushstrokes, creating a dynamic divergence from the conventional. Starting with invigorating lemon and bergamot, the scent introduces a vibrant and fresh overture. The heart reveals an audacious blend of orange blossom and neroli, creating a surprising yet harmonious union. The base brings a solid grounding with patchouli and cedarwood, finishing with an elegant, masculine energy. Gucci Guilty is a daring scent that celebrates individuality and freedom.
3.0 Byredo Elevator Music EDP (Unisex)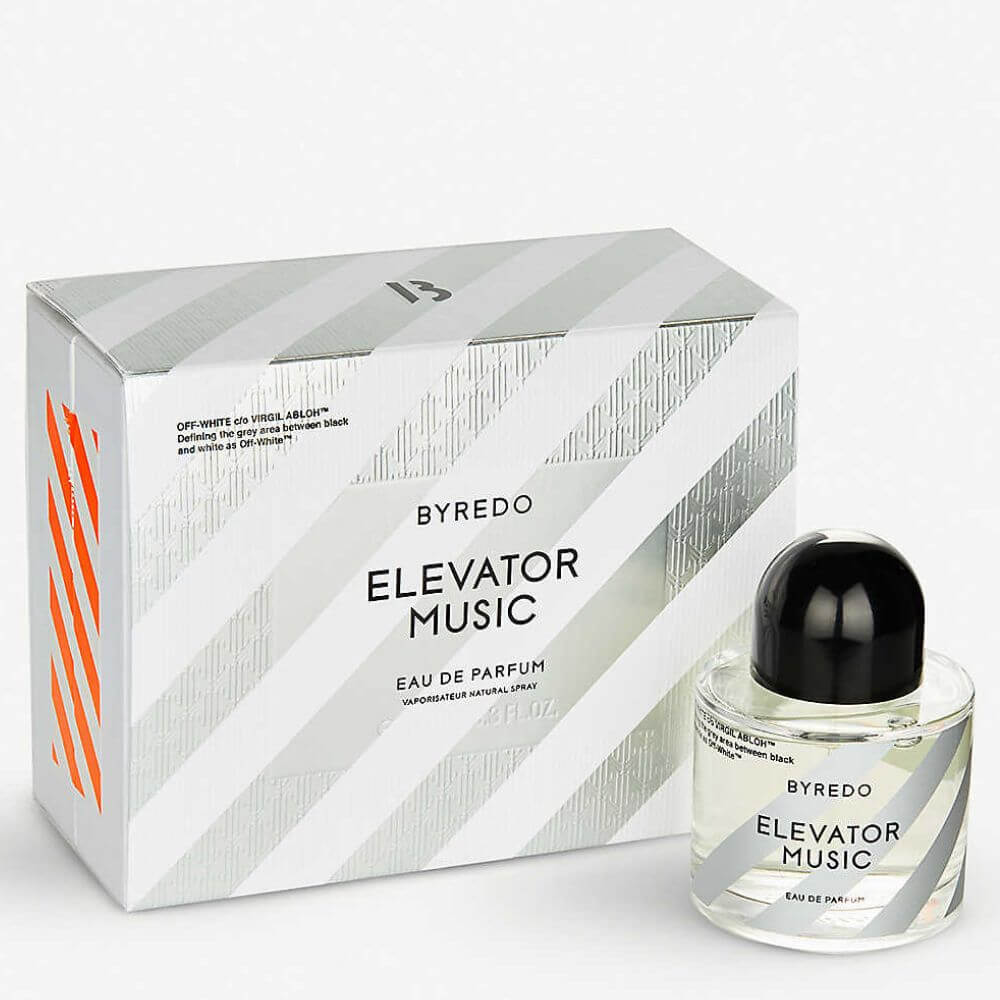 Rhythmic Reverie, Ambient Anthology
Byredo Elevator Music is a unisex fragrance that translates a rhythmic reverie into scent. This fragrance captures the idea of white noise in a bottle, a sensory interpretation of a background symphony. It opens with notes of ambrette and almond, creating a soft, soothing opening. The heart unfolds with a combination of orris and magnolia, lending a floral sweetness. The base of cedarwood and musk gives depth, transforming the subtle blend into an enduring scent. This EDP is an ambient anthology, telling tales of moments often overlooked.
4.0 Ralph Lauren Deep Blue Parfum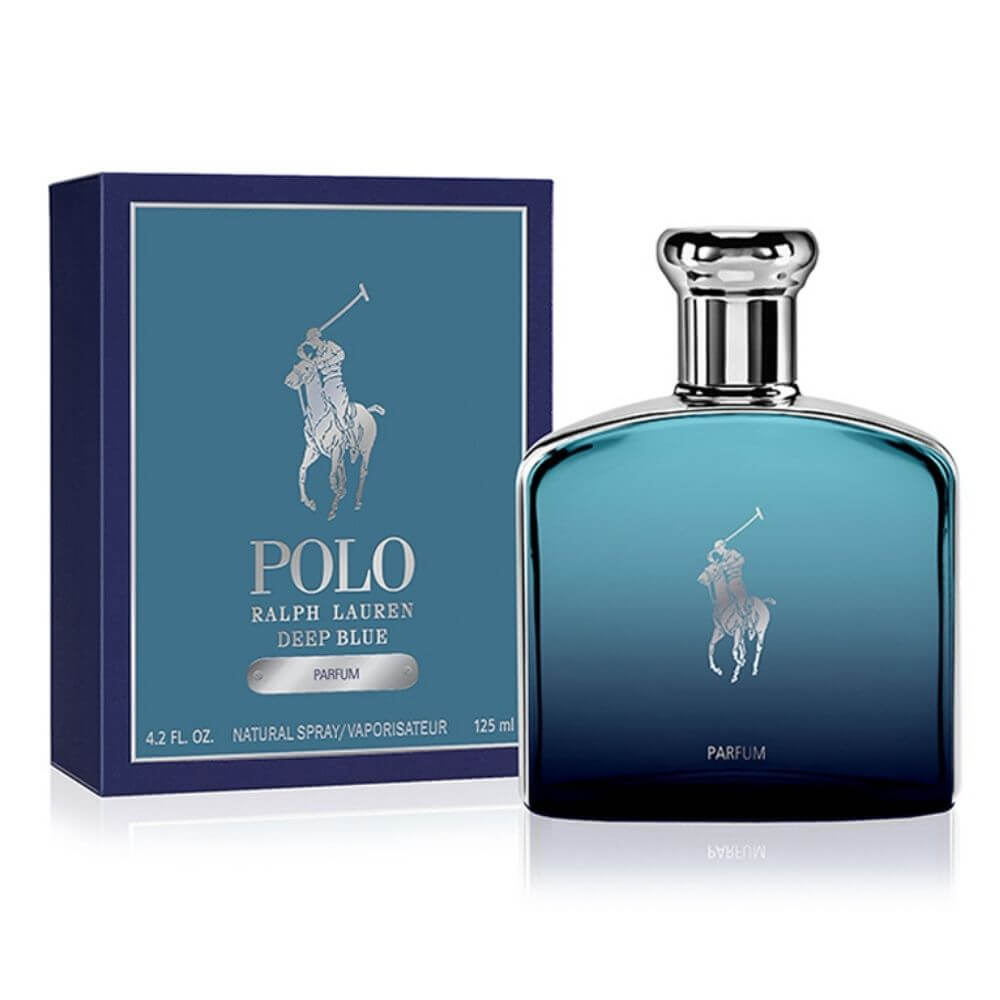 Azure Adventures, Marine Motifs
Ralph Lauren Deep Blue Parfum is a fragrance that narrates azure adventures, invoking the profound depths of the ocean. This aquatic blend begins with notes of green mandarin and eco-friendly green mango, painting a vivid picture of a refreshing, tropical landscape. The heart captures a wave of cypress and clary sage, lending a herbaceous edge. The base of deep ocean accord, fir balsam, and patchouli enhances the marine motif, crafting an immersive and invigorating experience. Deep Blue is a voyage into the blue, inviting you to explore the unseen depths of the ocean.
5.0 Maison Francis Kurkdjian Baccarat Rouge 540 RED Extrait de Parfum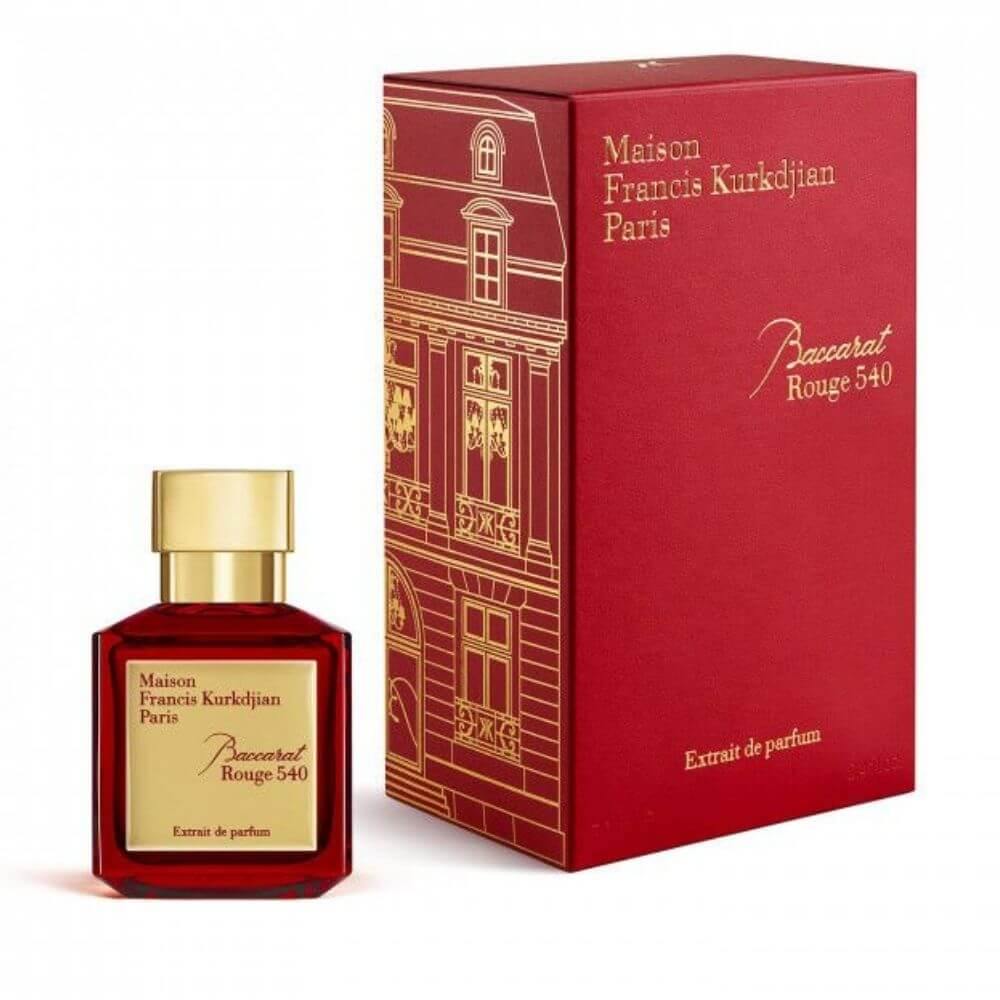 Radiant Ruby, Lustrous Lore
Maison Francis Kurkdjian Baccarat Rouge 540 RED Extrait de Parfum is a fragrance that shines as a radiant ruby, encapsulating a lustrous lore. With a captivating alchemy of jasmine, saffron, cedarwood, and ambergris, this scent creates a luminous, ethereal impression. Baccarat Rouge 540 RED Extrait is an intense version of the iconic original, projecting a lasting sillage. It is a fiery tribute to the craft of Baccarat crystal, with a fragrance that mirrors the radiance and depth of a precious gemstone.