Alchemical Elixirs: A Symphony of Scintillating Scents
Welcome to a collection that is a symphony of scintillating scents. Each fragrance in this anthology is an alchemical elixir, transforming ordinary moments into extraordinary experiences. With each inhale, you will find yourself on a sensory voyage, exploring diverse olfactory landscapes that both soothe and invigorate the spirit.
1.0 Emporio Armani Stronger With You EDT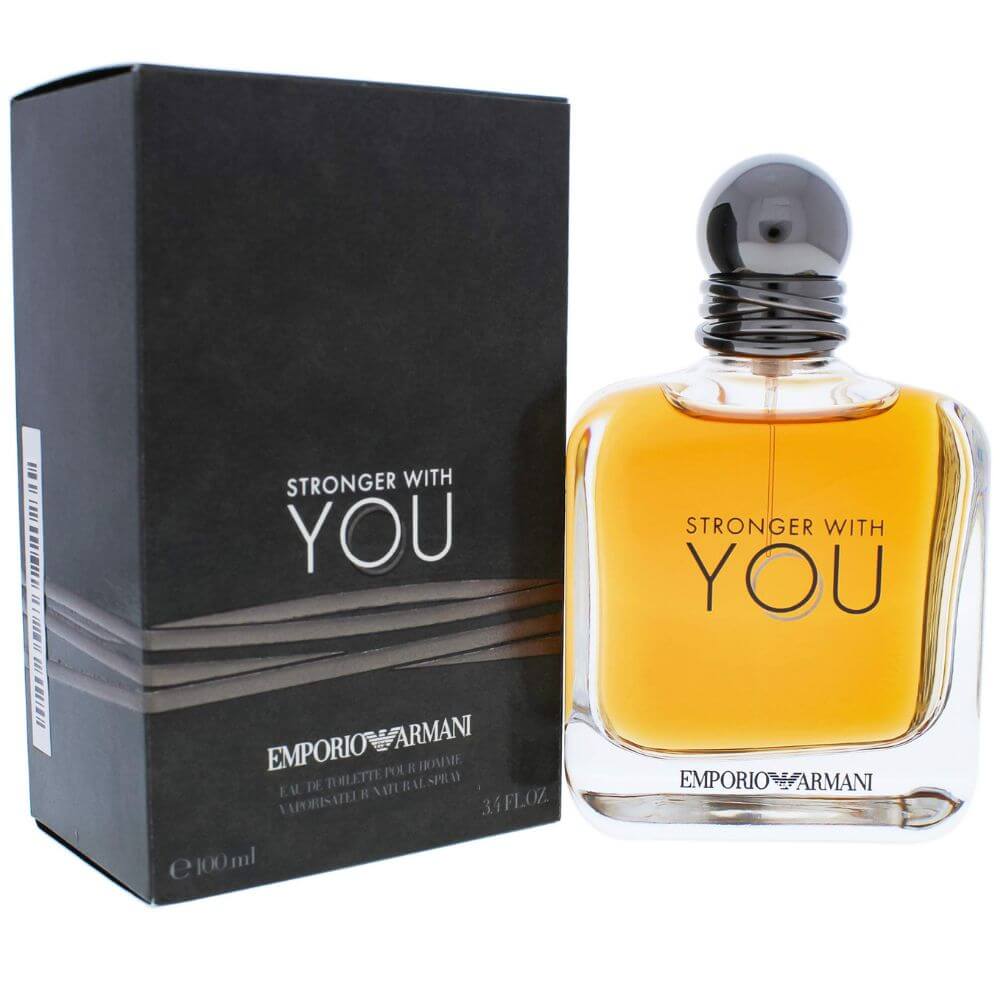 Embers of Emotion, Fireside Fables
Emporio Armani Stronger With You is a fragrance that ignites the embers of emotion. This intense EDT starts with a surge of cardamom, pink pepper, and violet leaves, painting a bold, fiery overture. The heart is a fusion of sage and melon, revealing an unexpectedly fresh and warm core. The base consists of vanilla, chestnut, and musk, leaving an unforgettable trail. This is a scent that tells fireside fables of bold passion and enduring connections, whispered in the language of the heart.
2.0 Versace Eros Eau De Parfum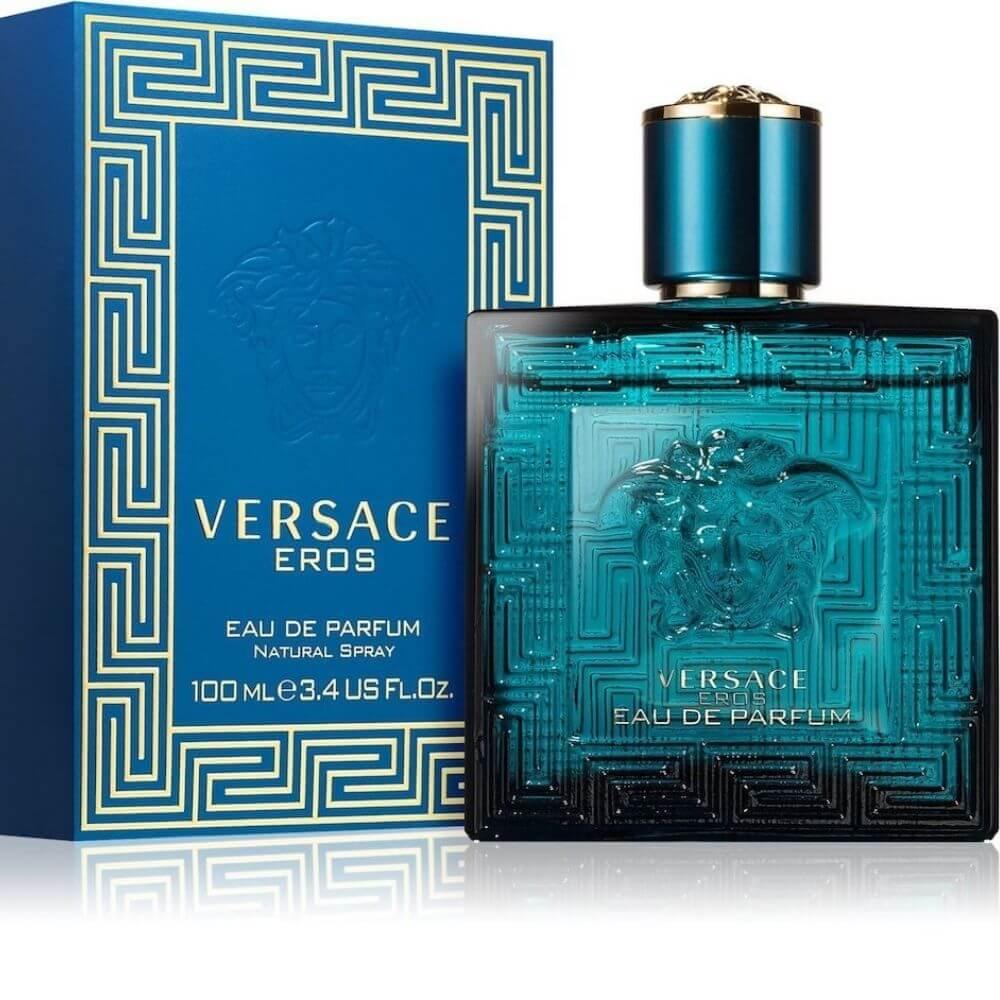 Epic Epochs, Myths of Might
Versace Eros Eau De Parfum is a fragrance that revives epic epochs and tells myths of might. Starting with notes of Italian lemon, mandarin, and mint, it draws you in with its vibrant overture. The heart encompasses apple, geranium, and amber, creating a perfect balance between power and grace. The base of vanilla, vetiver, oakmoss, and cedarwood adds depth and longevity to this enchanting blend. Eros is a fragrance that pays tribute to the Greek God of Love, a captivating tale of strength and desire.
3.0 Giorgio Armani Acqua Di Gio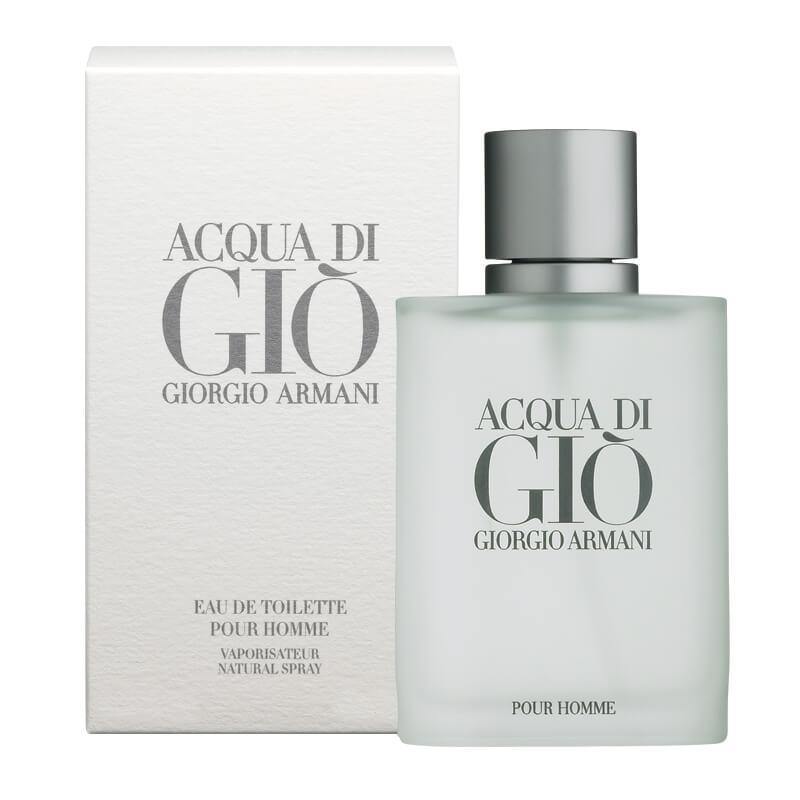 Maritime Memoirs, Aquatic Aesthetics
Giorgio Armani Acqua Di Gio is a fragrance that narrates maritime memoirs, embodying the serene strength of the sea. It opens with a breezy blend of bergamot, neroli, and green tangerine, creating a refreshing prelude. The heart encompasses aquatic nuances mixed with jasmine petal, rosemary, fruity persimmon, and warm Indonesian patchouli, evoking images of sun-soaked beaches. The base of cedar, rock rose, and white musk anchors the composition, reminiscent of a tranquil seashore at sunset. Acqua Di Gio is a perfume that captures the essence of aquatic aesthetics, painting a serene seascape in scent.
4.0 Maison Margiela Replica by the Fireplace (Unisex)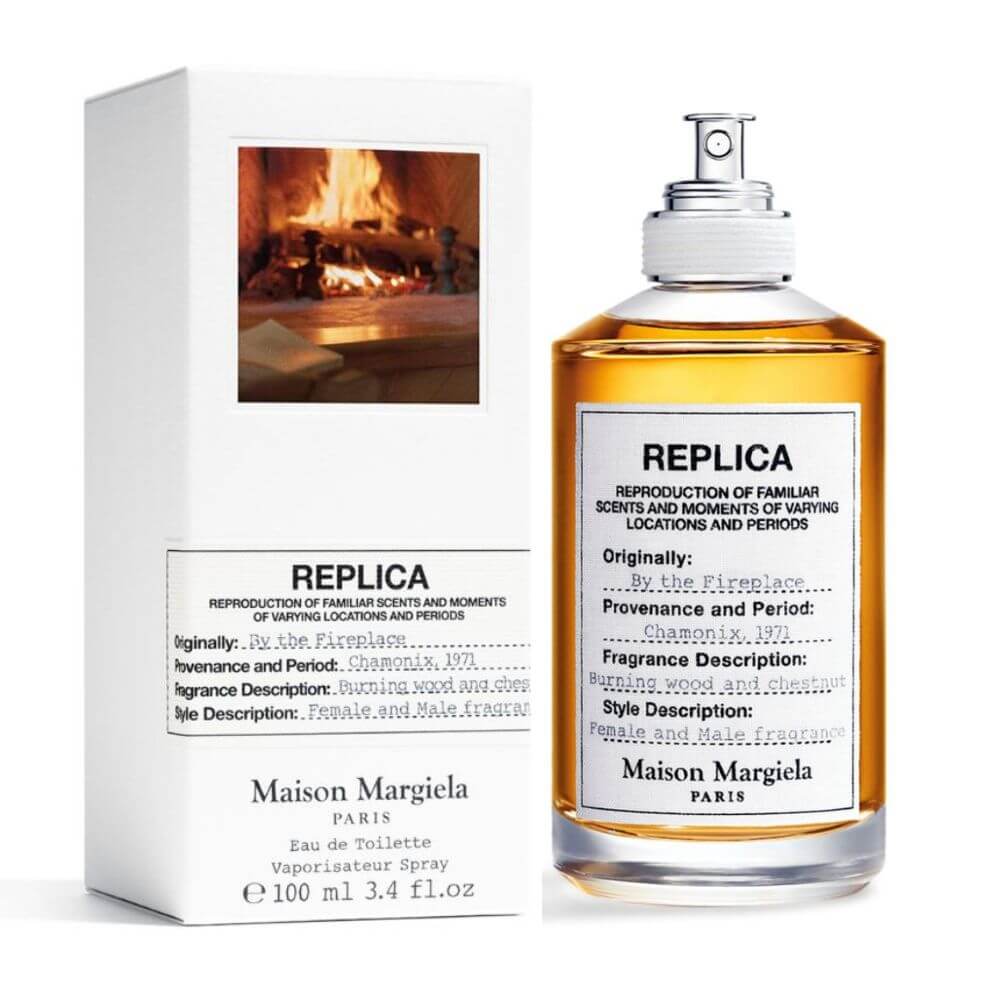 Cozy Chronicles, Hearthside Harmonies
Maison Margiela Replica by the Fireplace is a unisex fragrance that shares cozy chronicles, evoking warmth and comfort of a crackling fire. The scent begins with the smoky sweetness of pink pepper and clove, stirring up images of a flickering fire. At its heart, chestnut, guaiac wood, and juniper bring forth earthy warmth, while the base of vanilla and Peru balsam lends a comforting finale. This fragrance is like a well-loved novel read by the hearthside, capturing the intimate harmonies of home.
5.0 Anna Sui Fantasia Mermaid EDT For Women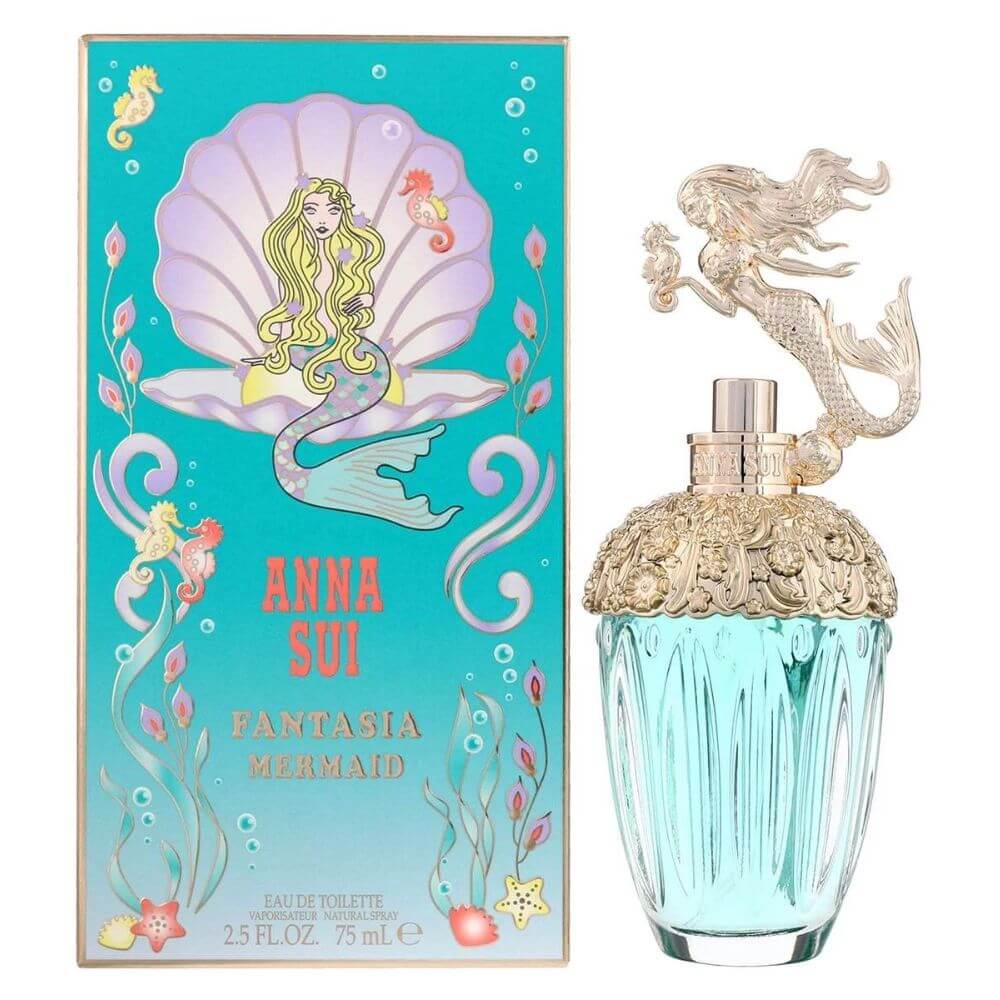 Nautical Novellas, Seascape Stories
Anna Sui Fantasia Mermaid for Women is a fragrance that spins nautical novellas, a fragrant tribute to the mythical underwater world. This EDT opens with a splash of blood oranges, mandarin, and cardamom. The heart reveals a bouquet of jasmine, lily of the valley, and white peony, painting a vivid seascape. The base of vanilla, honey, and tonka bean leave an enchanting trail. This perfume is a seascape story that takes you on a fantastical journey, embodying the whimsical charm of a mermaid's tale.